Fall bucket list for families!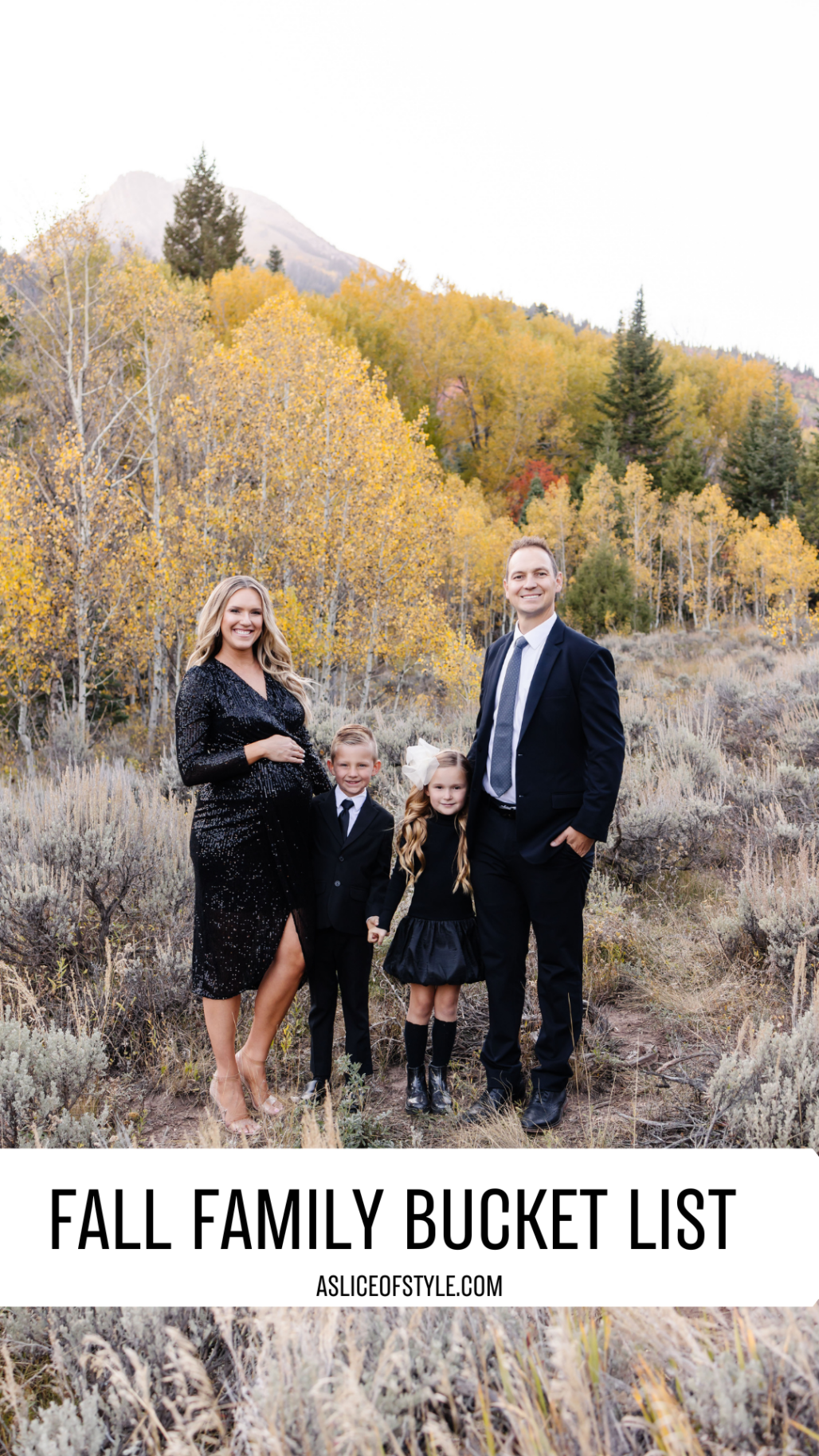 This year, I want to be very intentional with our fall because it goes by so quickly! When I was trying to get pregnant and experienced infertility (you can read that part of our story here), I would look at pumpkin patches in the fall and just wish I could take my future kids to them. I would dream and envision gorgeous fall weather and beautiful time together. When we finally did get pregnant after a long journey, we took our babies who were TINY to a patch just because we could. It was obviously more for them than it was for us!
I've decided it's really about the intent in your life. I had a really great call with my infertility coaching clients today and we talked about vision as we create vision for them and what they want in all 4 quadrants of your life. When you are focused on something, your brain will help you create that reality. The reality I want is a really beautiful fall spent with my family! I wanted to share our fall bucket list ideas with you so you can create beautiful moments with your family we well. Make sure to tag me on Instagram so I can see your beautiful families!
fall bucket list for families
Go apple picking or pumpkin picking at a local orchard.
Take a hike or bike ride to admire the fall foliage.
Go camping or have a bonfire.
Visit a corn maze or hayride.
Go for a walk in a park or botanical garden. Breathe in the fall air!
See a play or concert that is fall themed.
Go to a pumpkin carving or decorating contest, or decorate your own at home! I love these to decorate ours with.
Have a fall-themed cooking or baking date.
Watch a scary movie or Halloween special. We need to keep things pretty non-scary around here but can still do something mild and fall-themed!
Visit a local fair or festival.
Have a fire (at home, in a park or mountains depending on what you have access to) and roast marshmallows
Below are some pictures from last fall right before I delivered Warner. I can't believe it's been a year! We drove up the canyon on Sunday and went to the same spot where we took pictures last year. So many other families were there as well! Time flies when you're not pregnant any more 😉 He will be one in a month!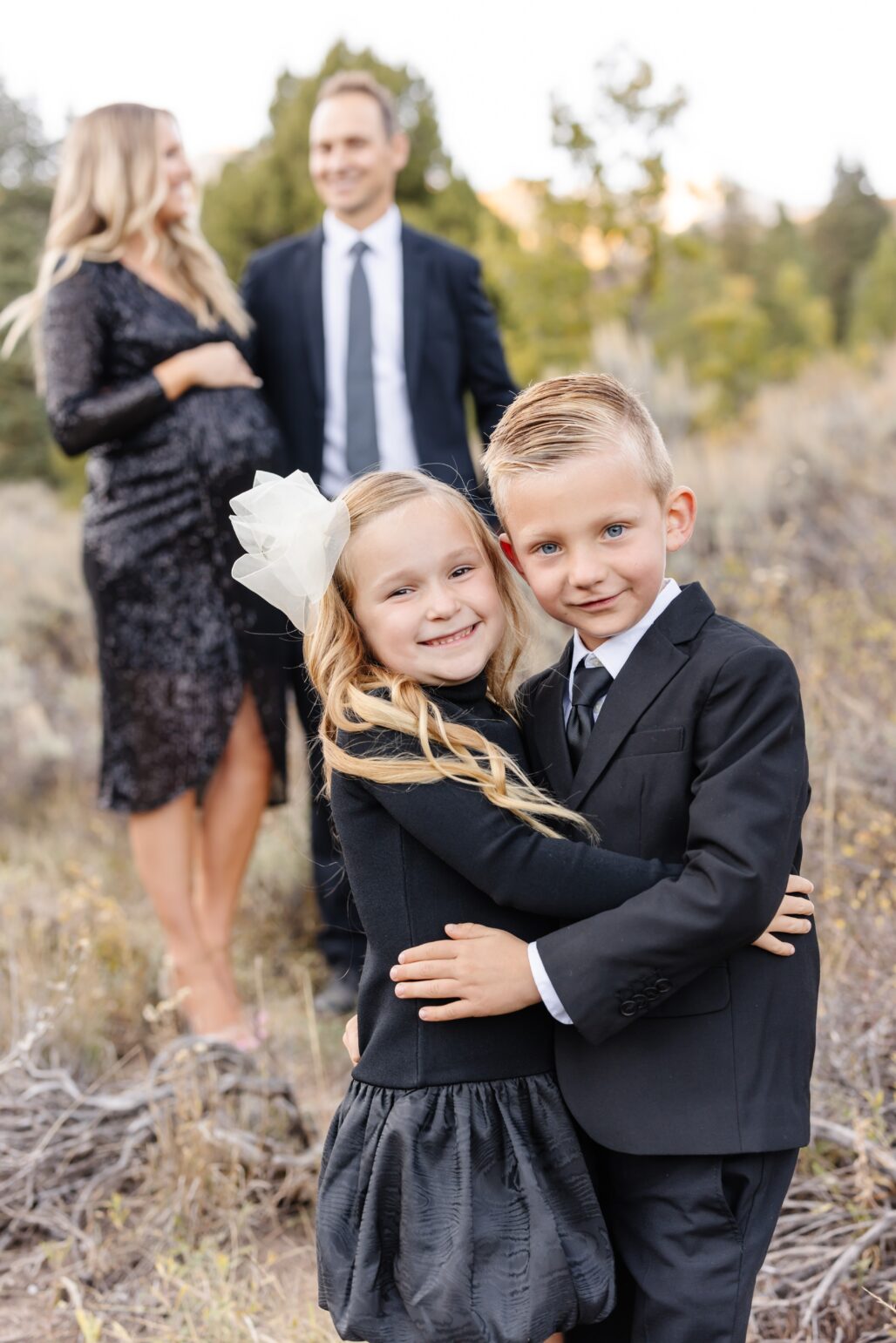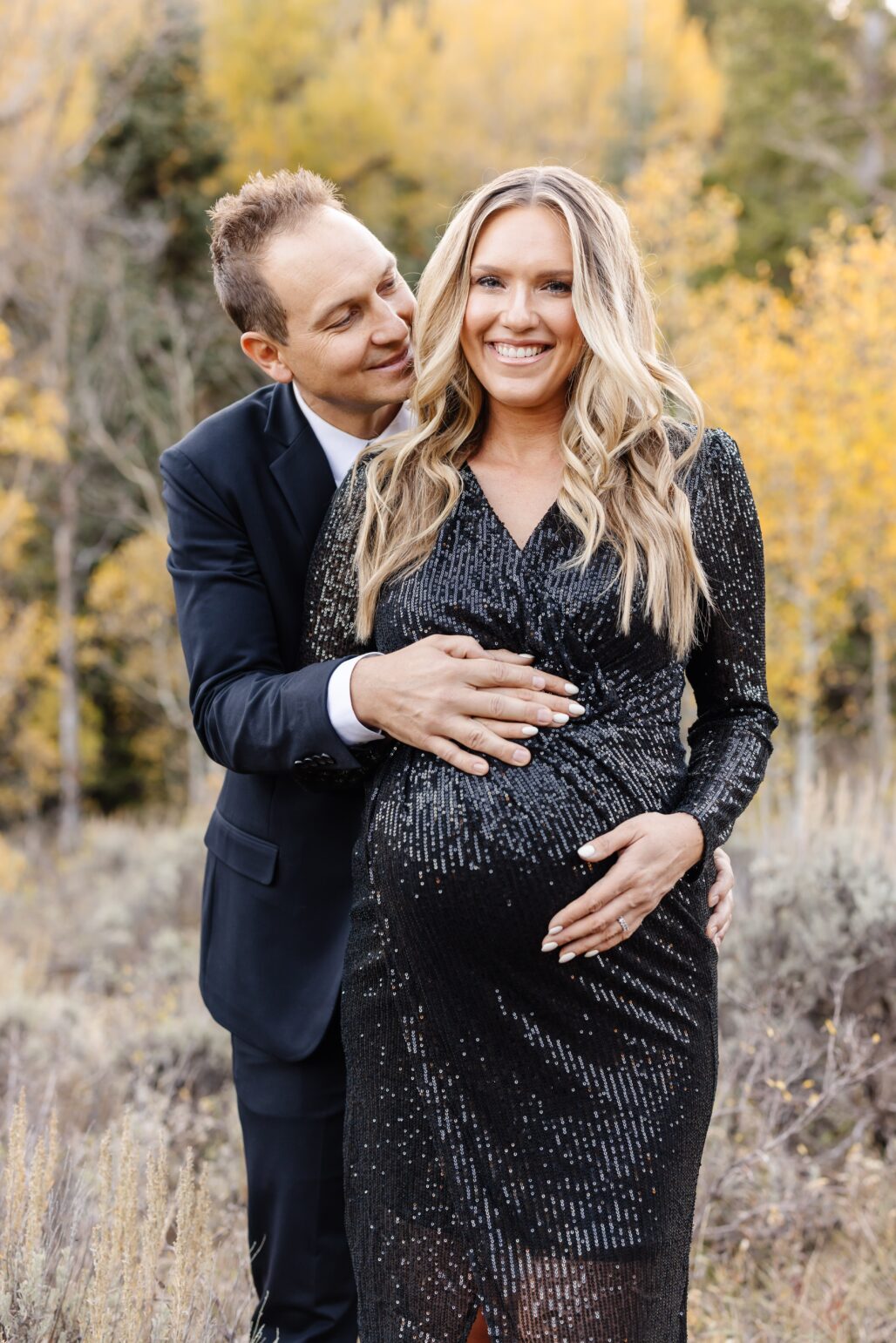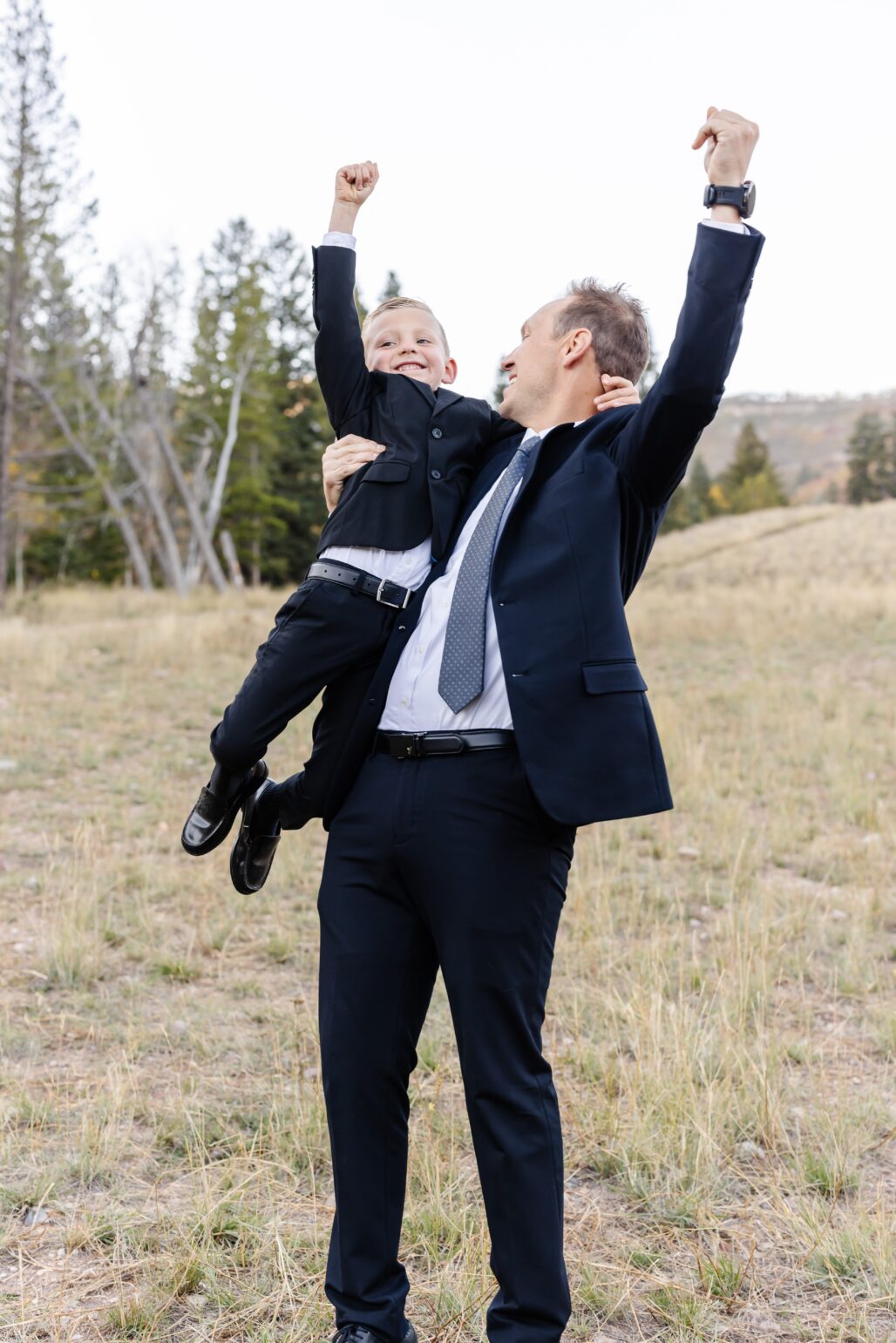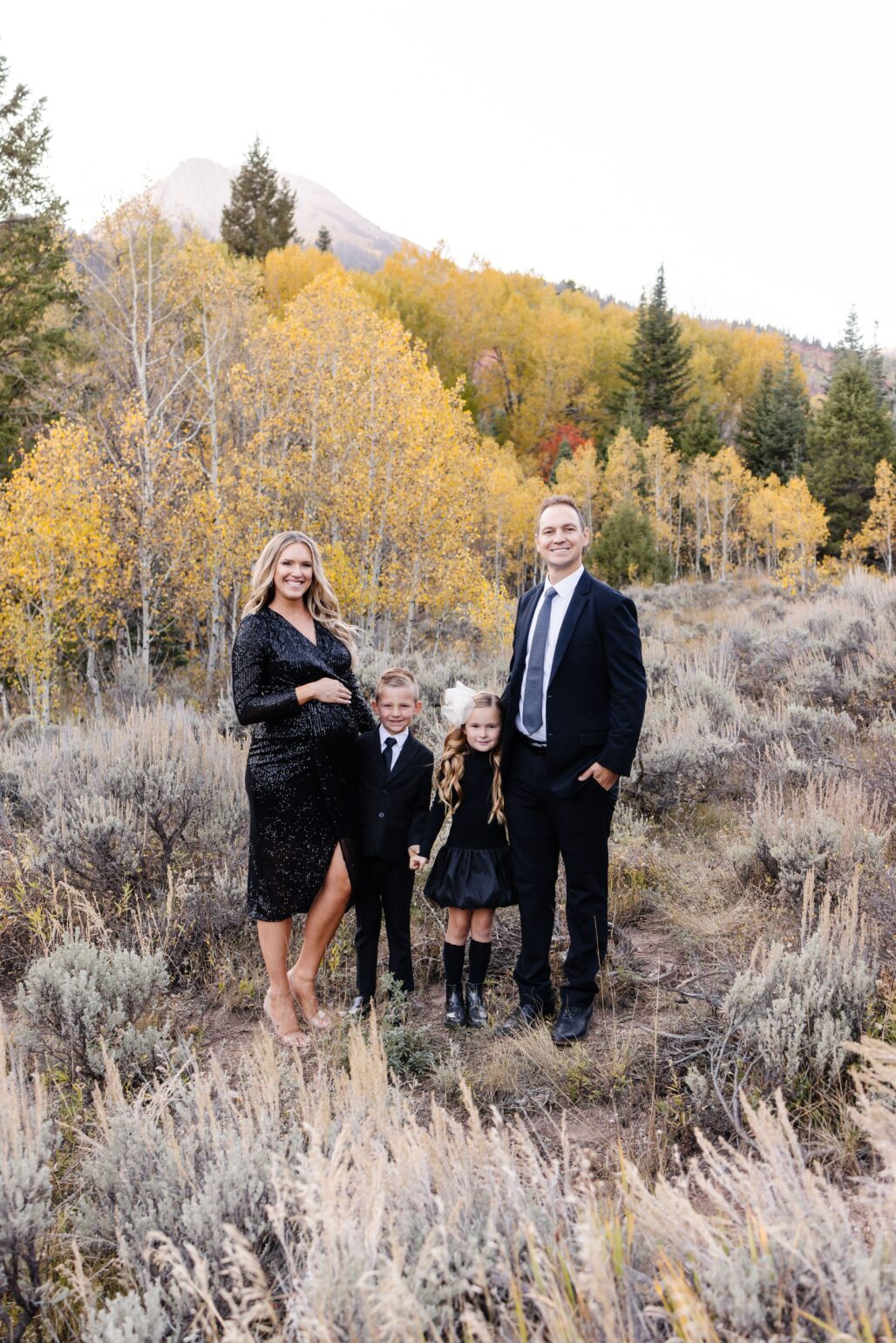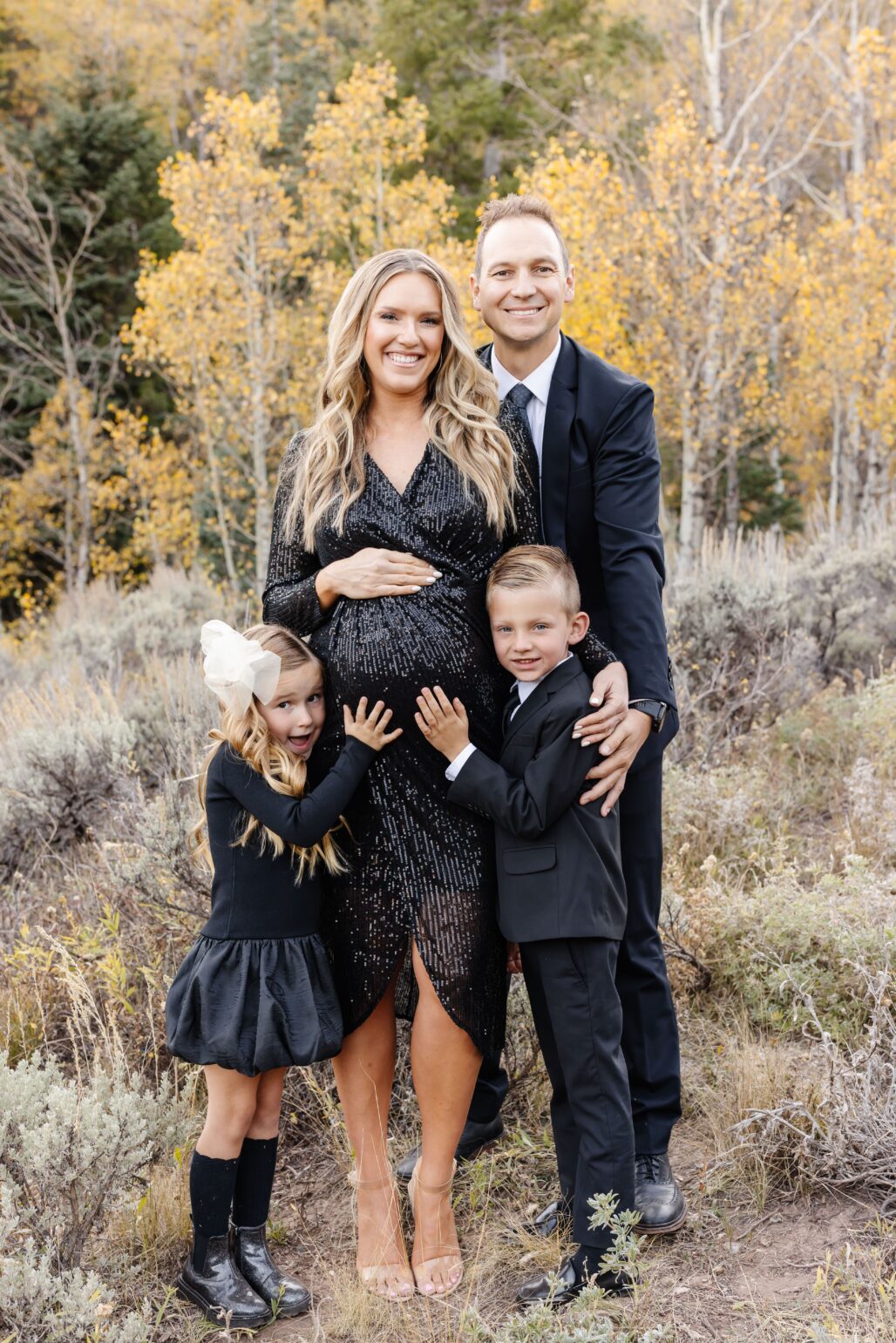 If you like this fall bucket list for familieS blog post, You'll probably like these posts Too:
Fall Bucket List: Activities the Whole Family will Enjoy!