We just got back from Jackson Hole, Wyoming last night with Tyler's family and it was such a blast! I'll post all of the photos tomorrow 🙂

I wore my favorite white dress while there with my gold cowboy boots that I've had for probably 13 years (thank you Steve Madden…real, legit cowboy boots…) and I thought I would do a little roundup of some great white dresses that I'm loving lately because they are so easy to wear in the summer. I have literally worn this dress at least once a week since I bought it and it's unfortunately sold out now.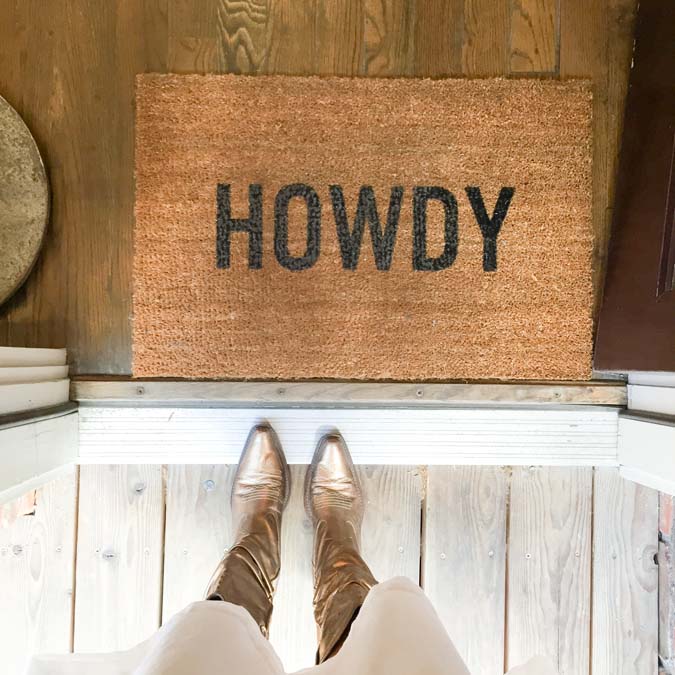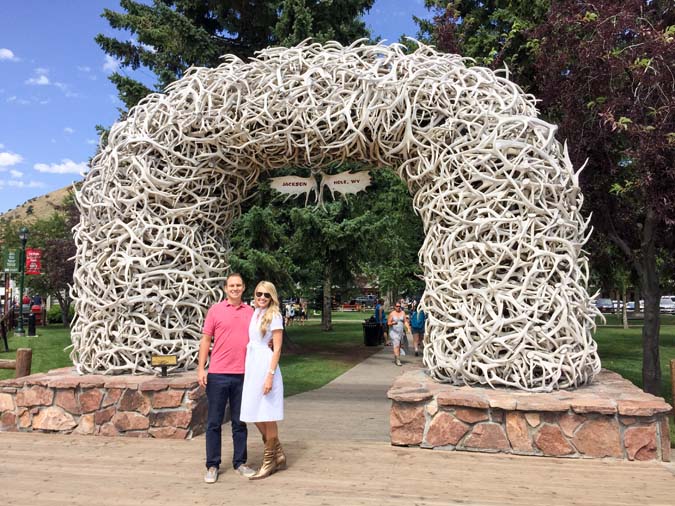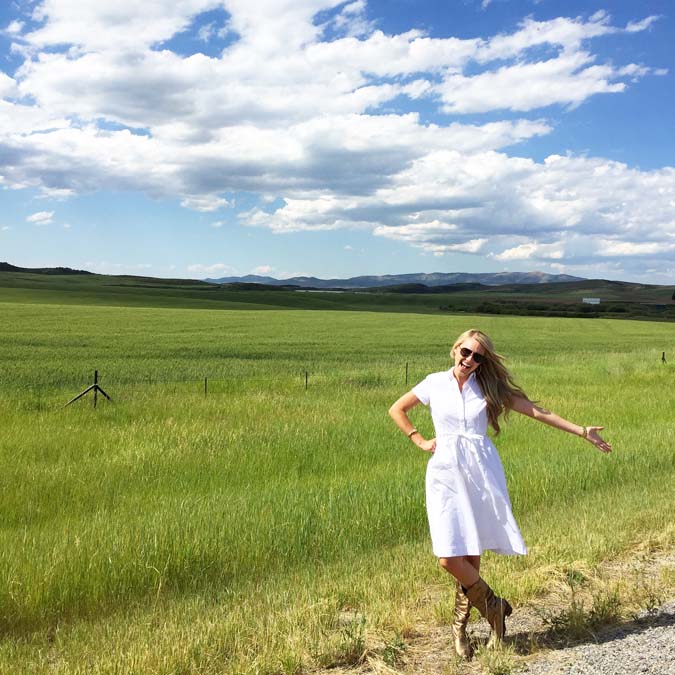 BUT there are some great dresses that I've found and you know they're on sale or a really good deal. I absolutely LOVE this dress…and if you don't want to show what your mama gave you then just wear a plain white tee underneath. It's on sale for $76. This one is most similar to the one I'm wearing and it's on sale for only $38.50!

Click on each dress below to take you to that item and have a great Monday!