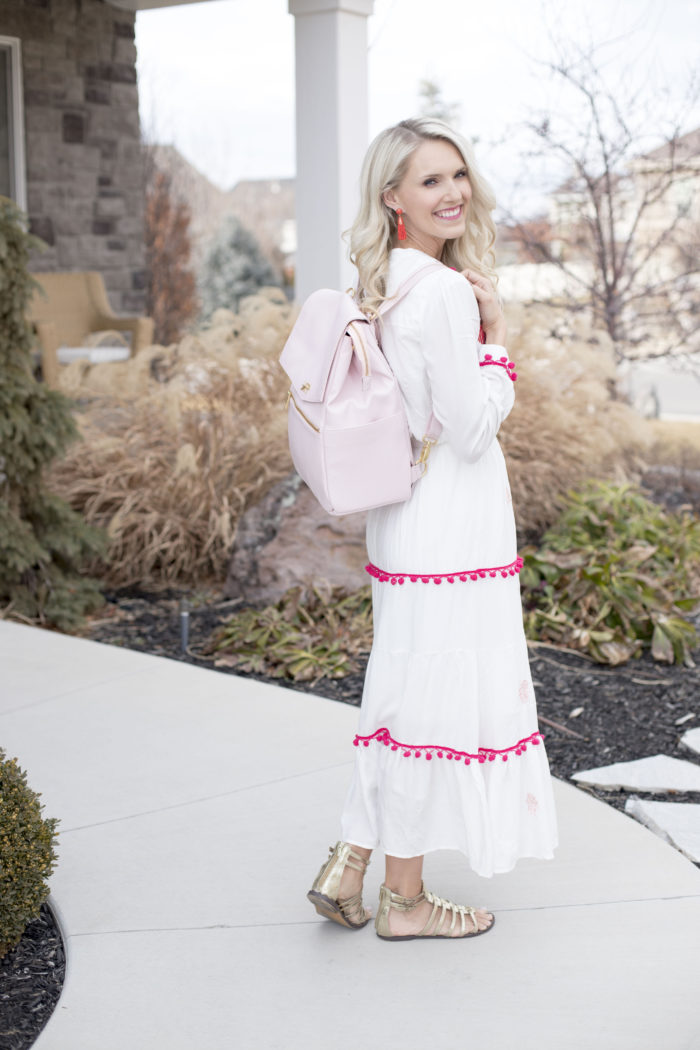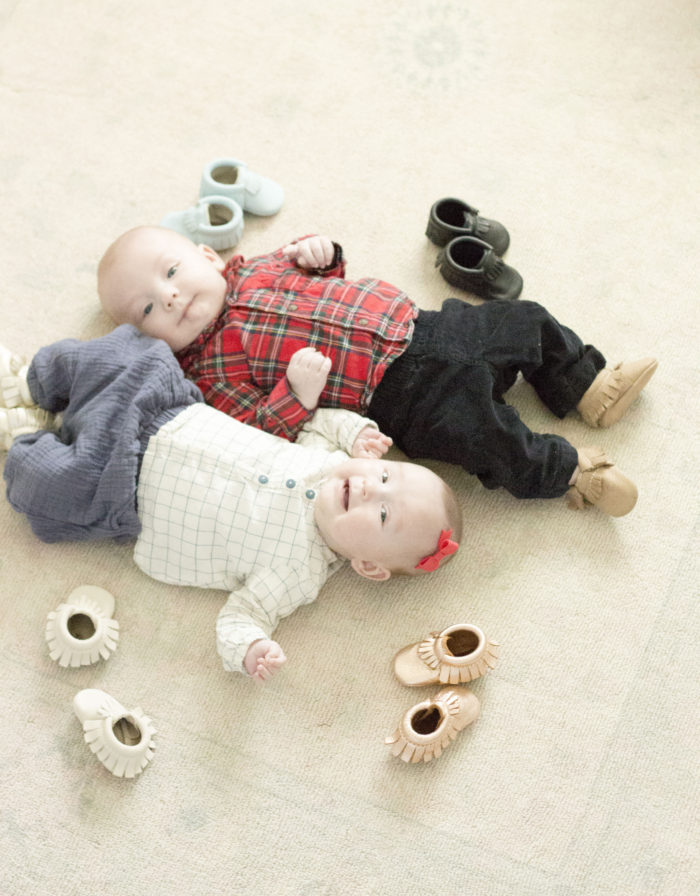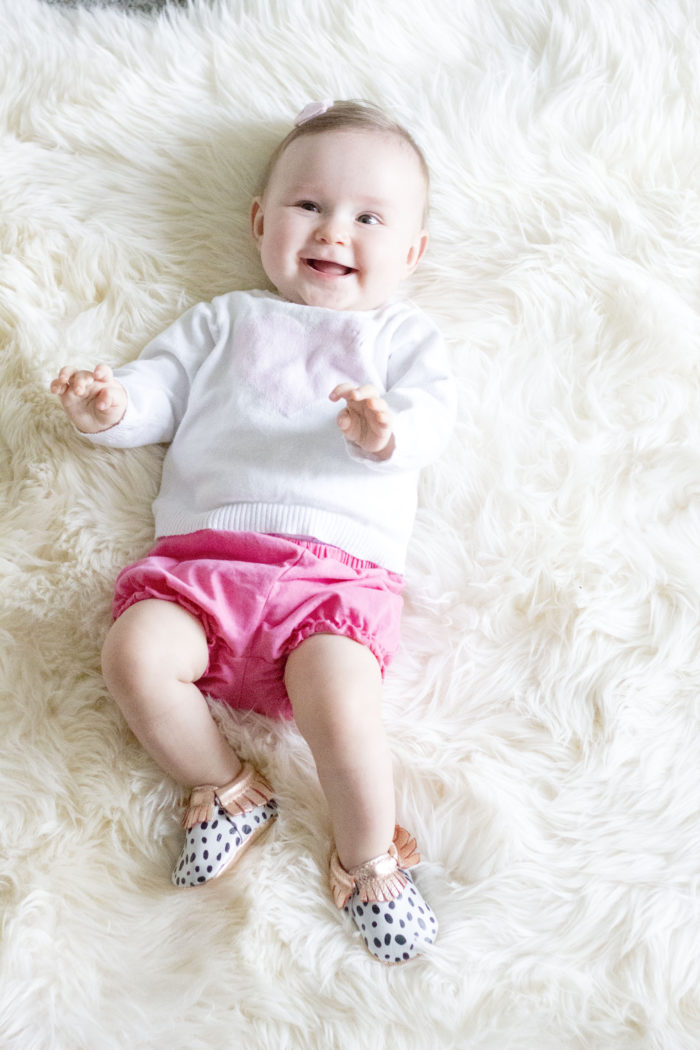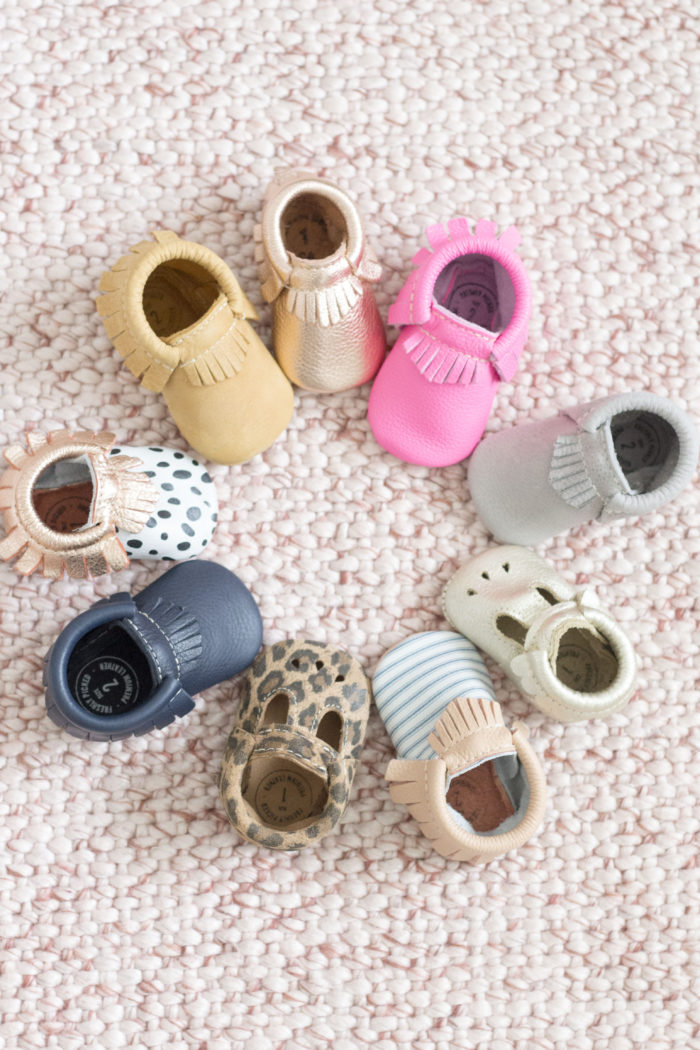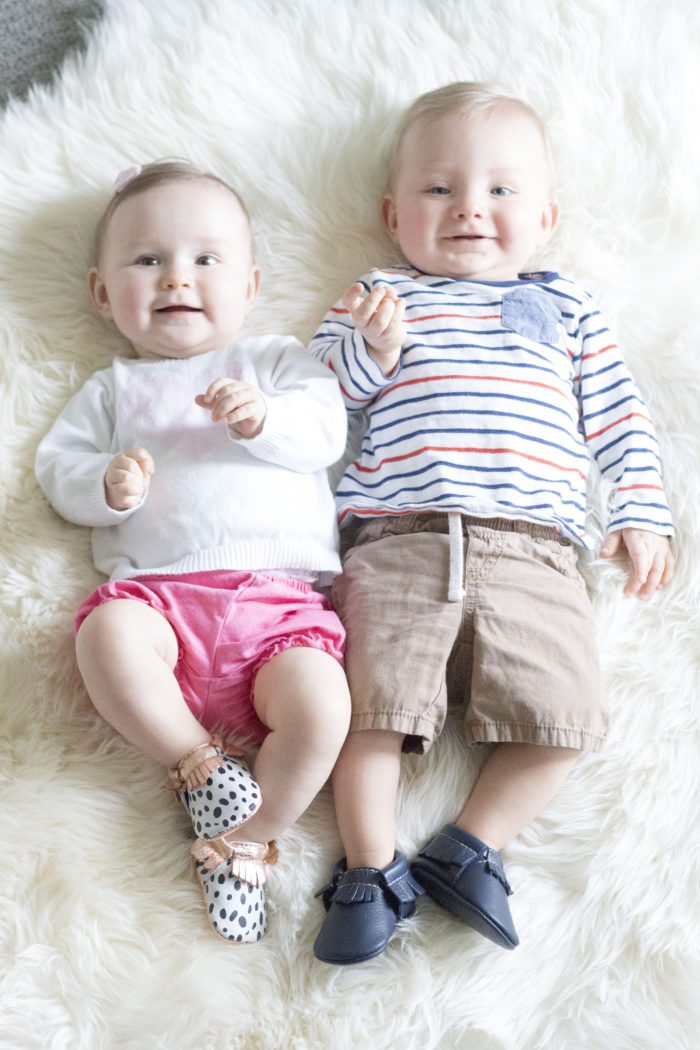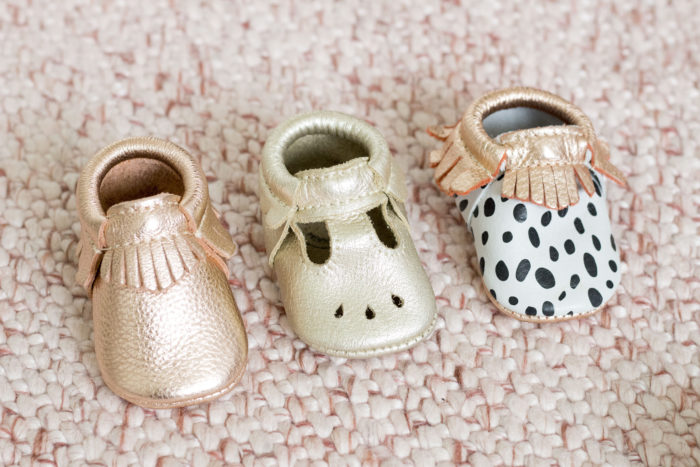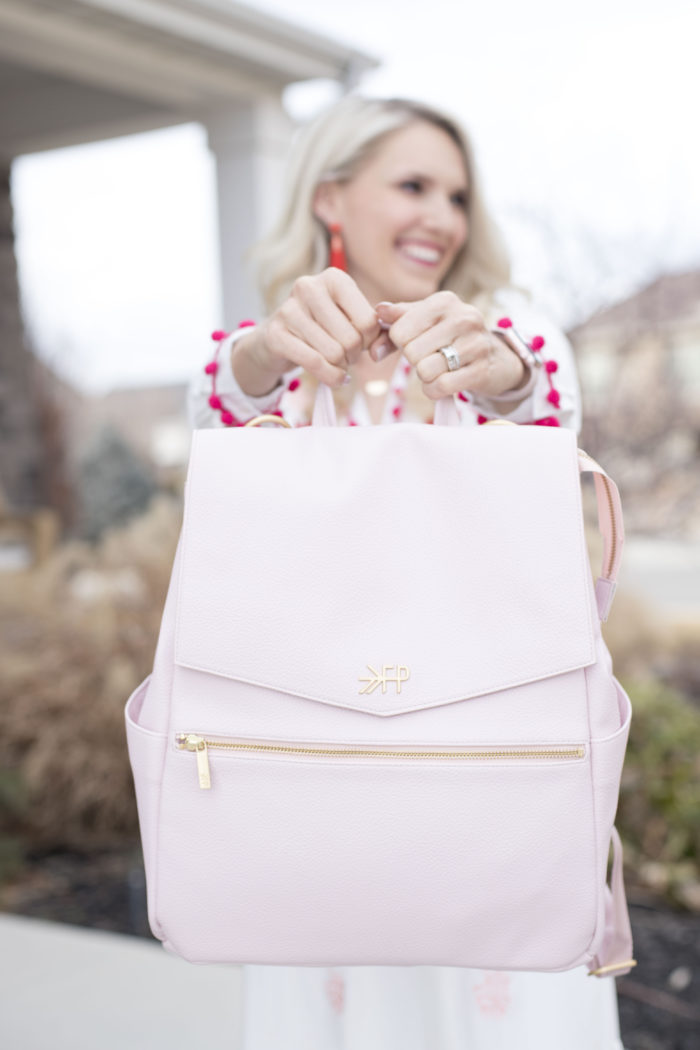 > >>>> CLICK HERE TO shop the best and biggest Freshly Picked sale EVER!!!! <<<<<
We have been big fans of Freshly Picked (see all their glorious goodness here) since the babies were in my tummy! We even included Freshly Picked in our gender reveal (you can watch that here and scroll to the bottom for the videos). Plain and simple, Freshly Picked makes products that are easy to use (have you ever tried to put on a baby shoe that you couldn't get on?), stylish and high quality. I love that they have created products that match my personal style. Being a mom doesn't mean having to sacrifice style for functionality today!
Their diaper bag is heaven sent. I'm pretty sure angels designed it. So…why do I love the Freshly Picked diaper bag more than ANY other diaper bag? 
It's big enough for storing A LOT of things, which I need. Some that I have tried are too small. I can button or unbutton either side of the bag depending on how much I have in it.
It has 10 compartments + a large inner compartment to keep me organized.
Easy to wipe down and clean.
It is structured so it doesn't collapse when I set it down.
I like to wear it at as a backpack (hello, two babies and only 2 arms!), but you can wear it as a purse or crossbody, too.
It's so stylish that I want to wear it even if I don't have my babies with me. It doesn't scream, "hi, I'm a diaper bag!" It screams, "I know you want to know where you can buy me so you can use me for anything…and everything."
The zipper glides so easily. This might not seem like a big deal to you until you have a squirmy child in one arm and you are trying to zip up your diaper bag with one hand. TRUST ME on this one, sister.
---
THERE'S A NEW PROGRAM IN TOWN: 20% OFF FRESHLY PICKED DISCOUNT CODE!!!
---
I'm freaking out about this new Freshly Picked discount code and program, guys. It's called The Fringe, and here's the nitty gritty:
Sign up HERE to get your Freshly Picked Discount Code and also:
20% off!!!
Free shipping
Early access and sneak peeks
$10 of store credit every month that rolls over (Credit never expires!)
NO LIMIT to what you can use your 20% off discount for! Sale items (stack the discounts), new releases, diaper bags and ALL moccs are included!
THIS IS A NO BRAINER, PEOPLE! Sign up for $10 a month, and you get a $10 credit to use. So it's free. And you get 20% off their whole Web site!! I also LOVE that the $10 rolls over each month so you can save up for some additional moccs or other items, and then buy them at 20% off if your budget is tight for a few months.
---
---
FRESHLY PICKED MOCCASINS AND SHOES
---
---
Before Harris and Goldie were even born, my mom told me that I needed to buy them shoes that were soft-soled so that they could easily balance as they were learning how to walk. We found out the twin's genders by unwrapping presents wrapped with either blue or pink Freshly Picked moccs! I have a pair of silver and gold FP moccs sitting in their nursery on their shelf. I would dream about them wearing them before they were born. It has been so sweet to see their feet grow from tiny preemies not even fitting into the newborn moccs, to being a size 4 and 5 now!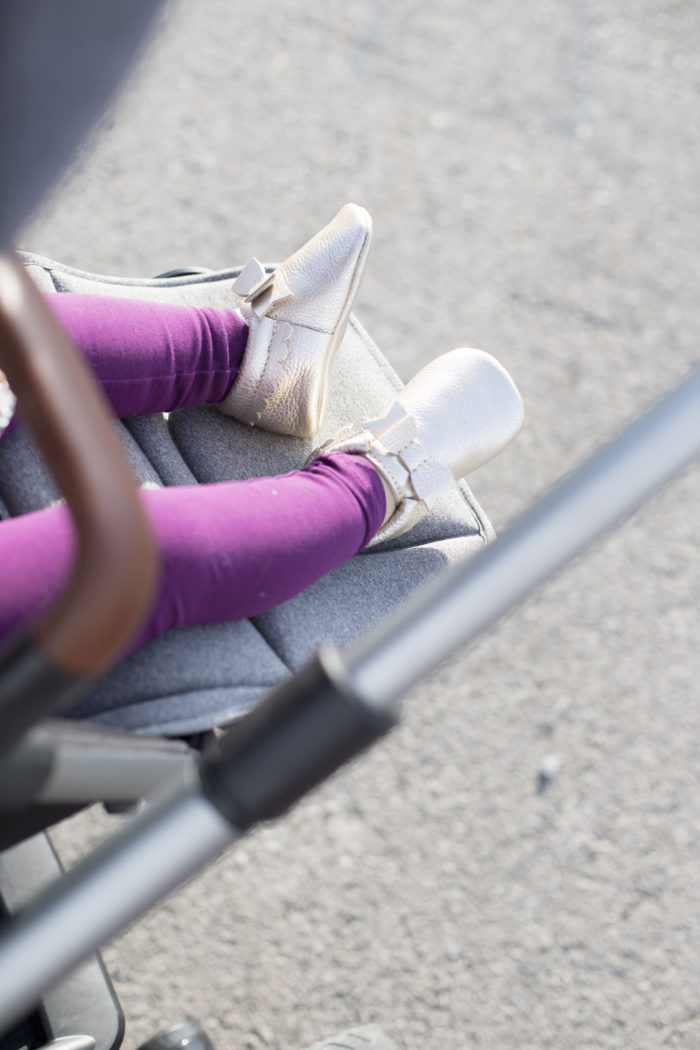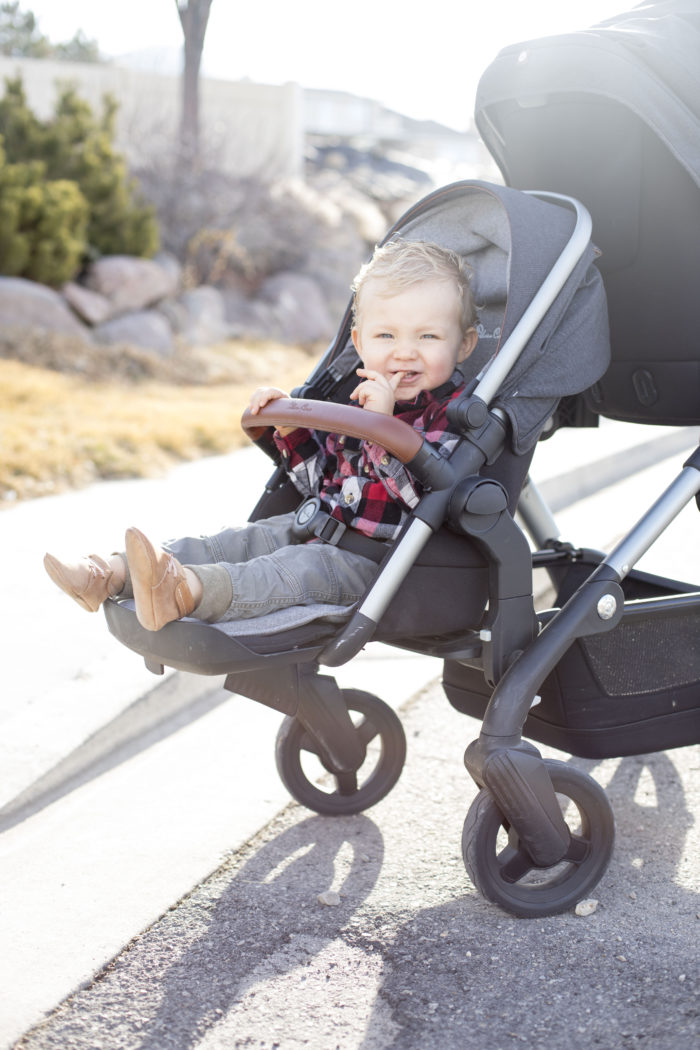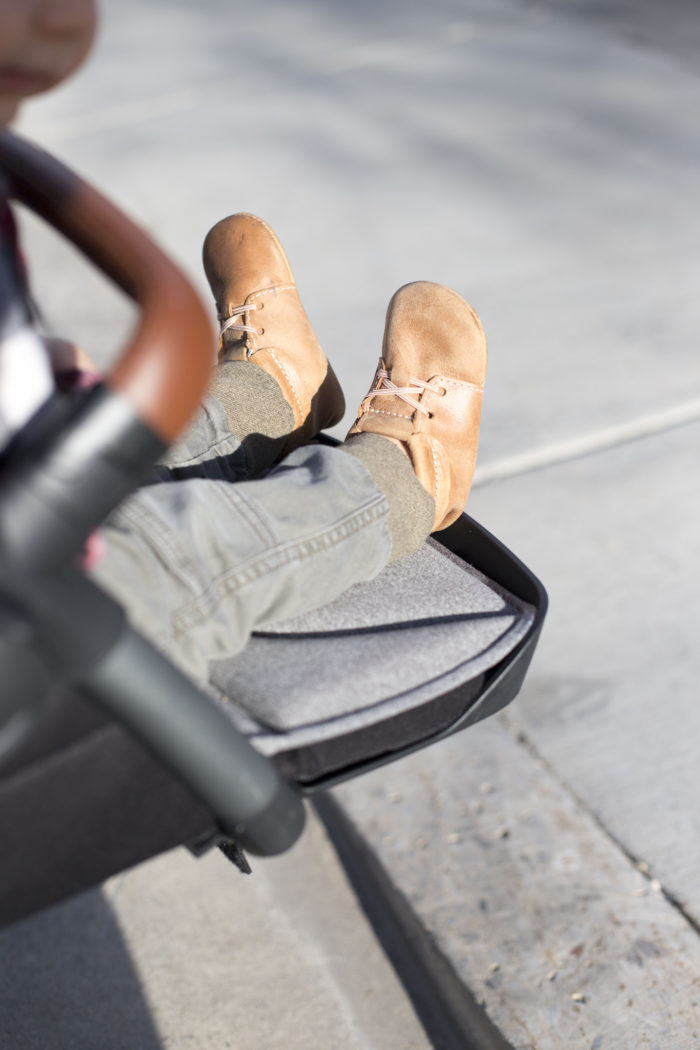 ---
---
FRESHLY PICKED MOCCS COLLECTIONS
---
---
They have teamed up with some incredible brands to create the most special shoes! Winnie the Pooh was my favorite story while growing up. It has such a special place in my heart and it brings me back to the innocence of childhood!  You can see all FPxDisney Baby shoes here. I said this on my Instagram story the other day: Harris' tigger moccs make him cute EVEN when he is throwing a fit. Need I say more? They melt my heart! Make sure to check out their Valentine's day collection here!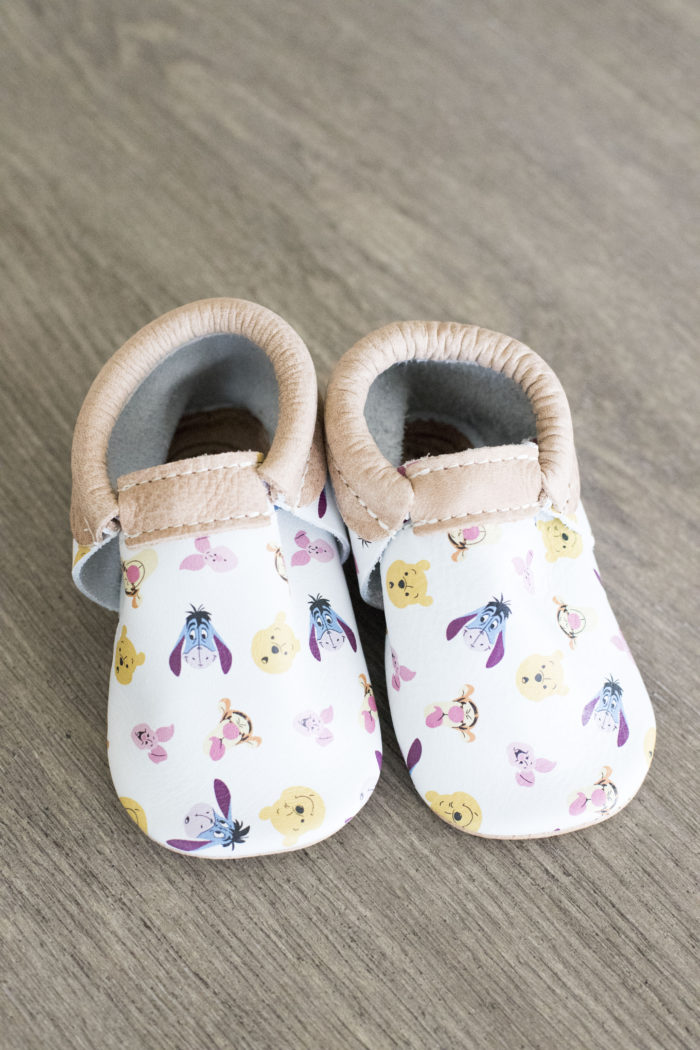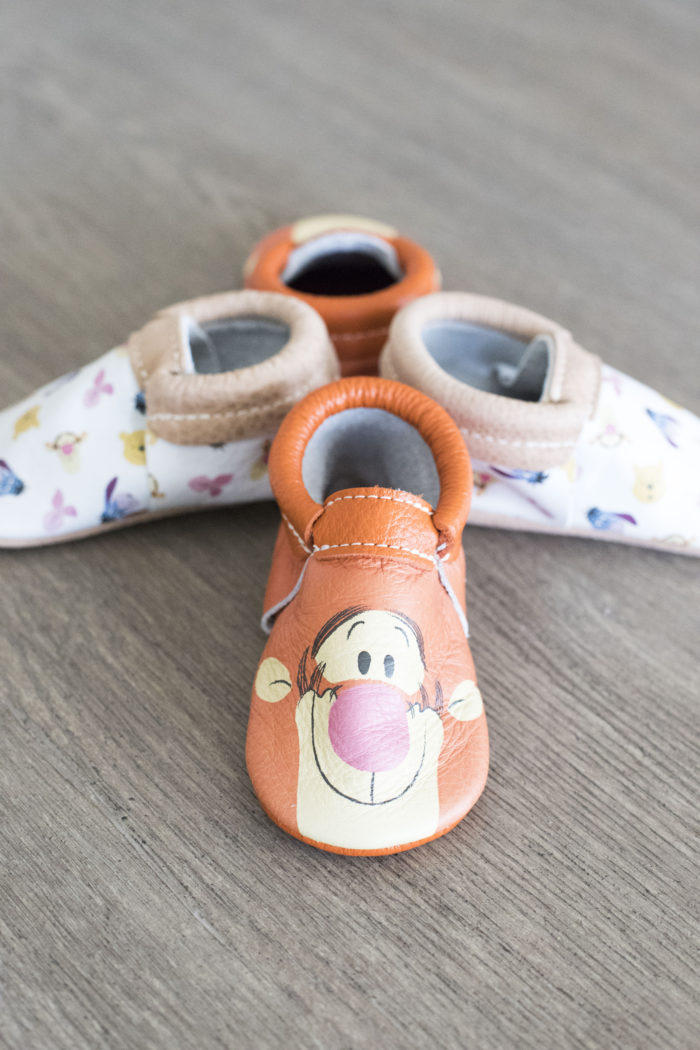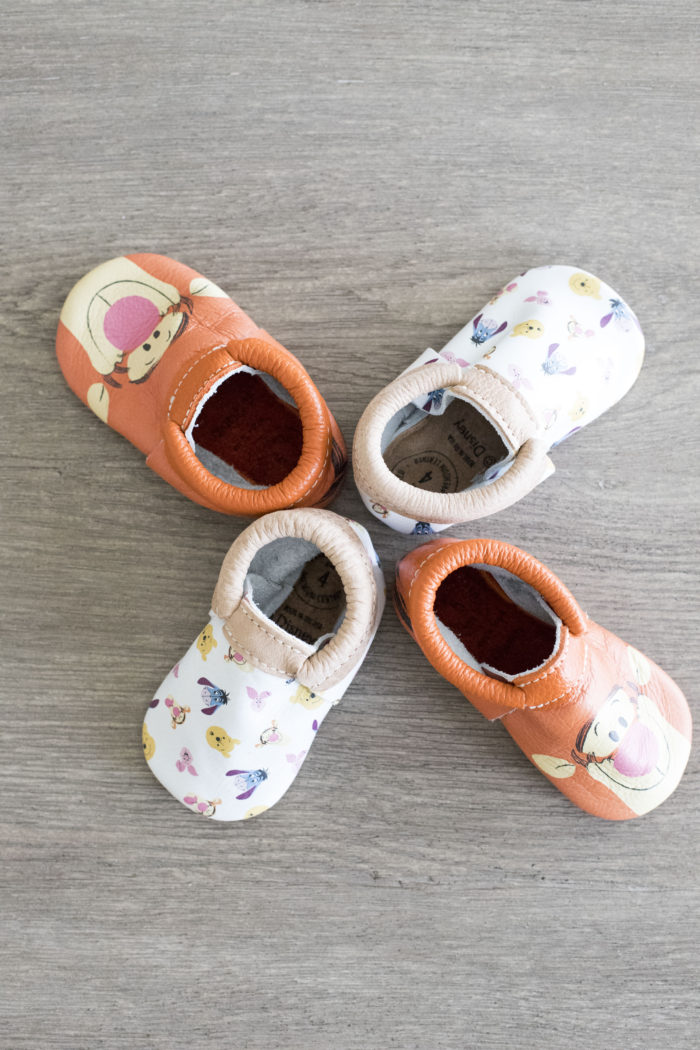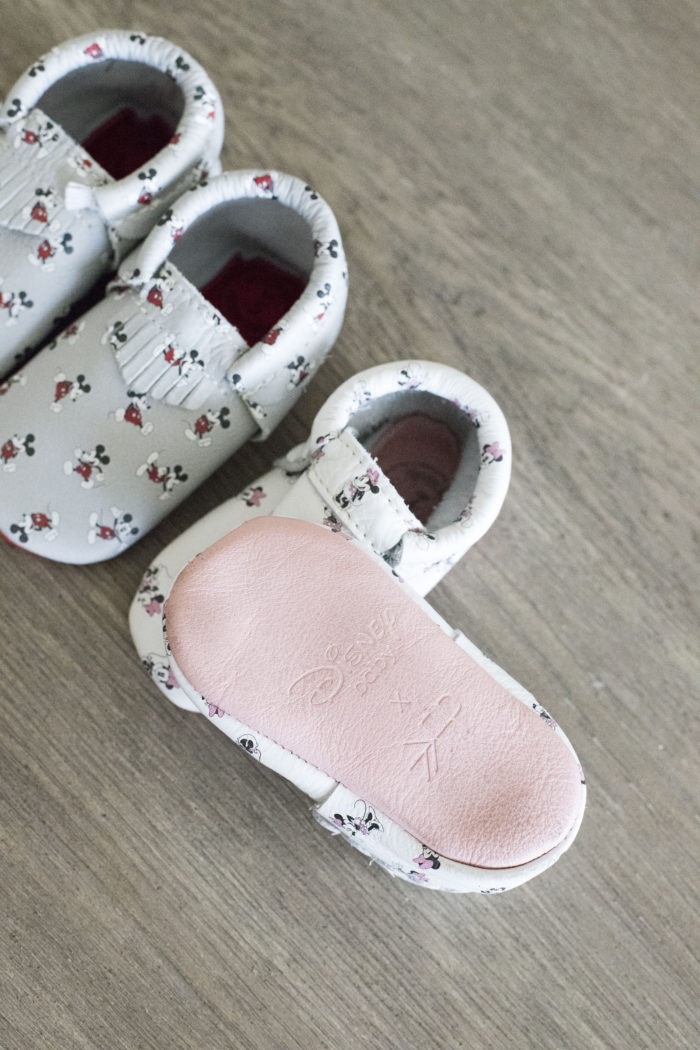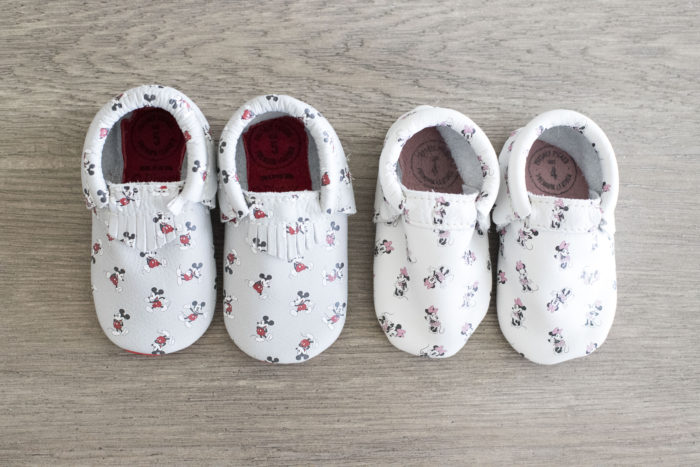 SHOP DISNEY FRESHLY PICKED MOCCS: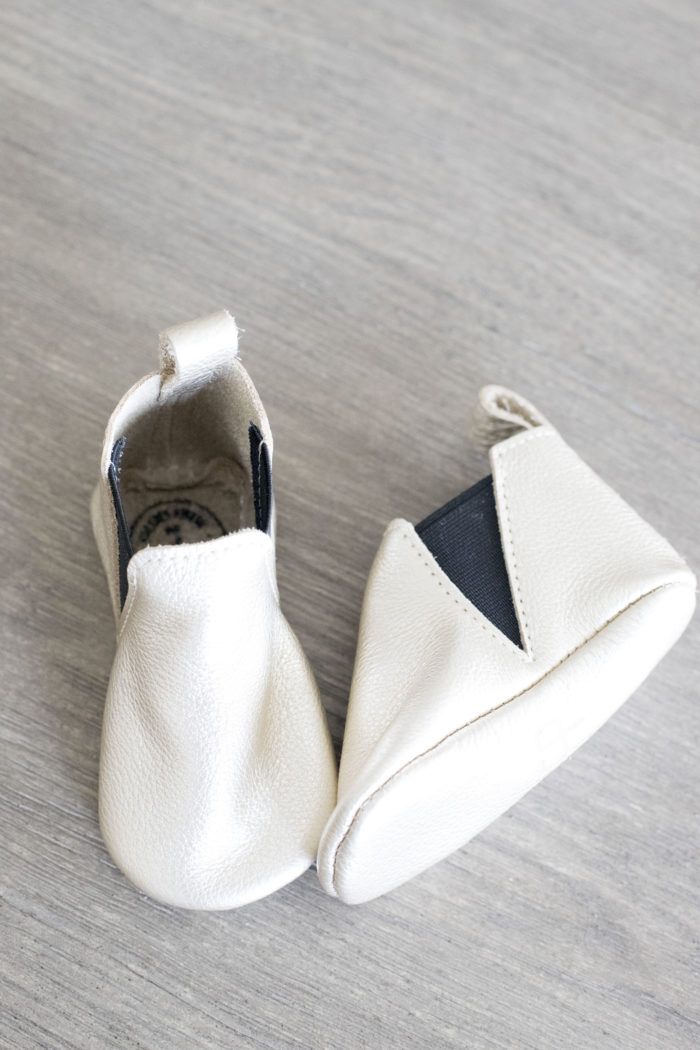 I really love their Chelsea boots for Goldie!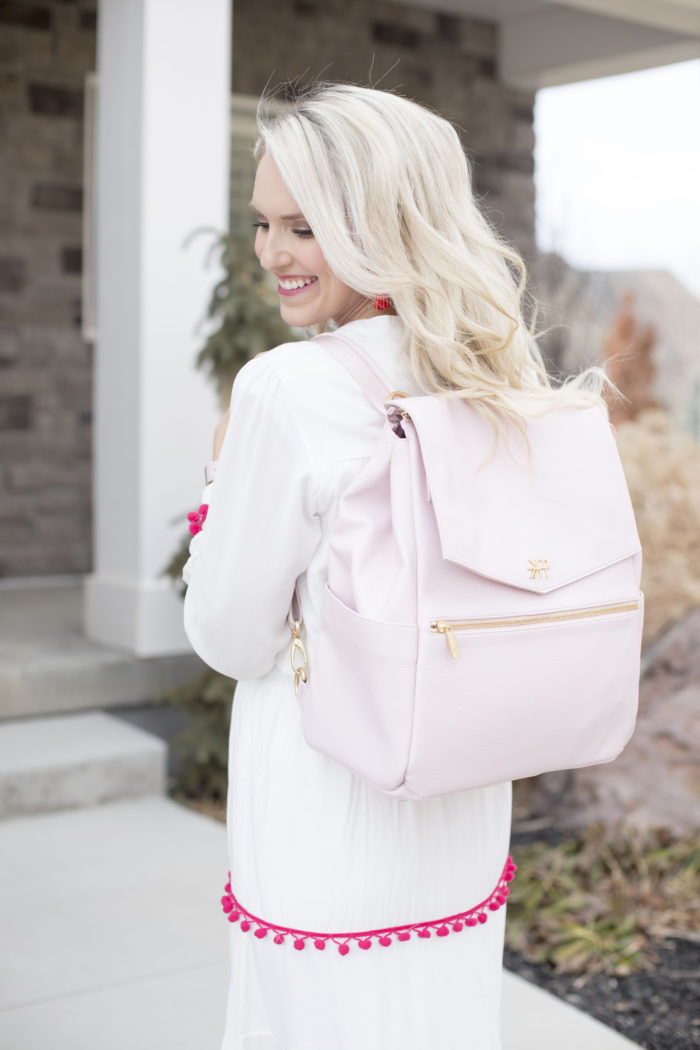 Again – their diaper bags make mama's world's go round. I even wore it when I went a girl's trip to California and didn't have the babies with me!
---
Click here to sign up for the Freshly Picked discount code, the Fringe!! I cannot emphasize enough what a great deal this is!!!
---