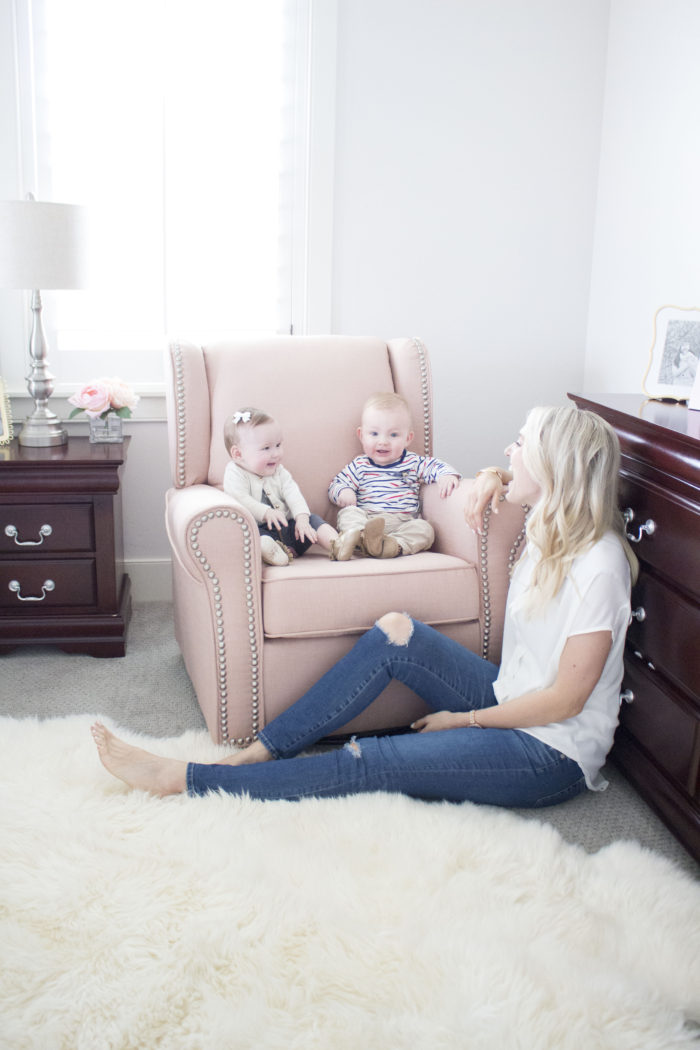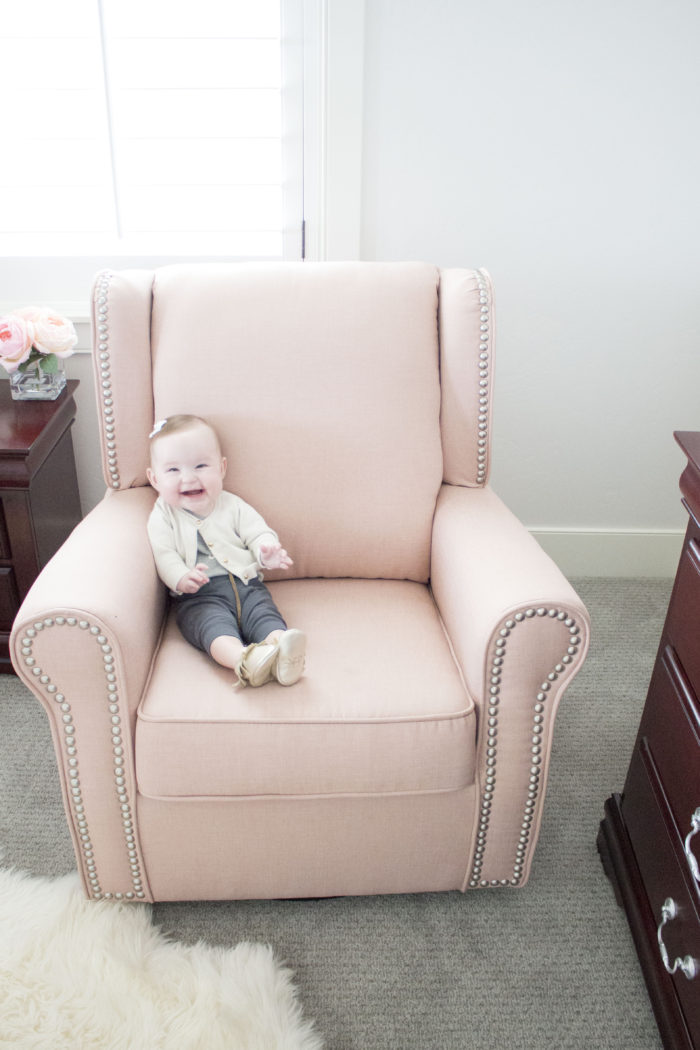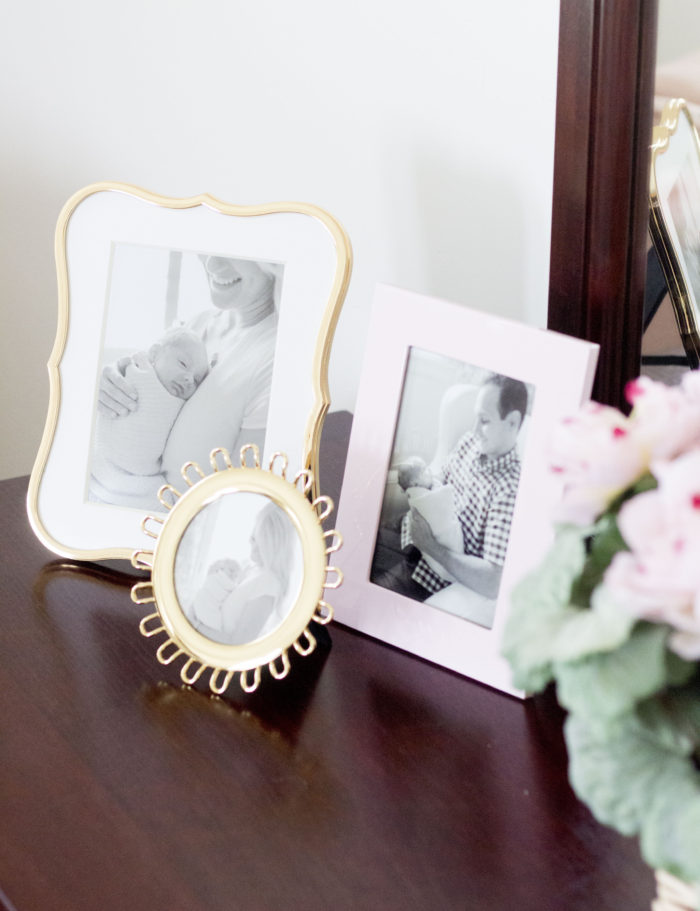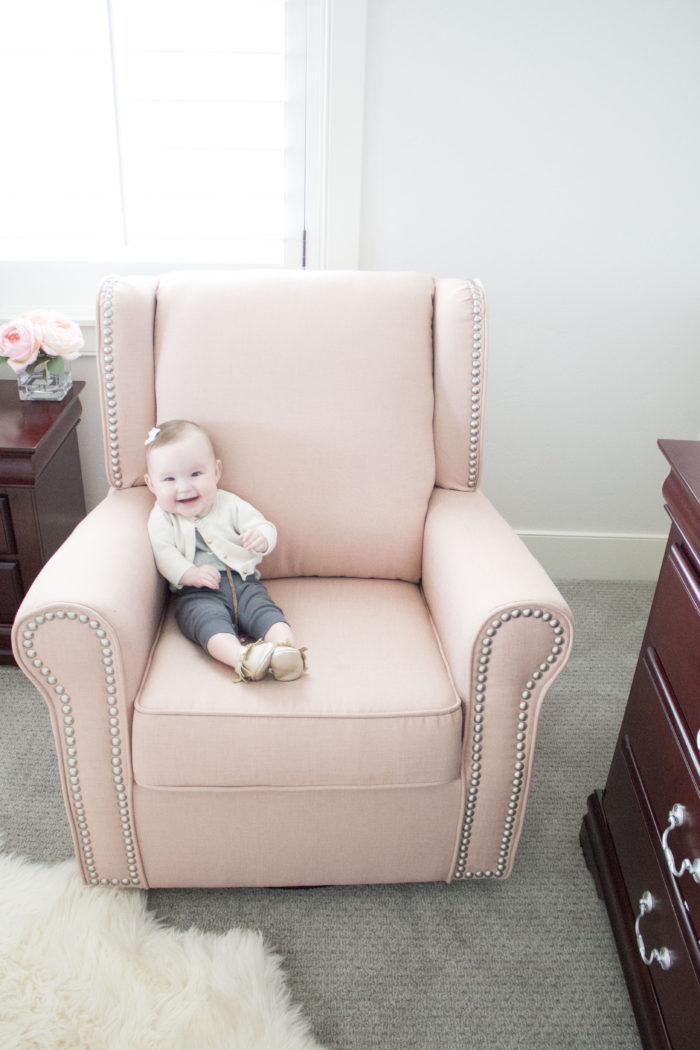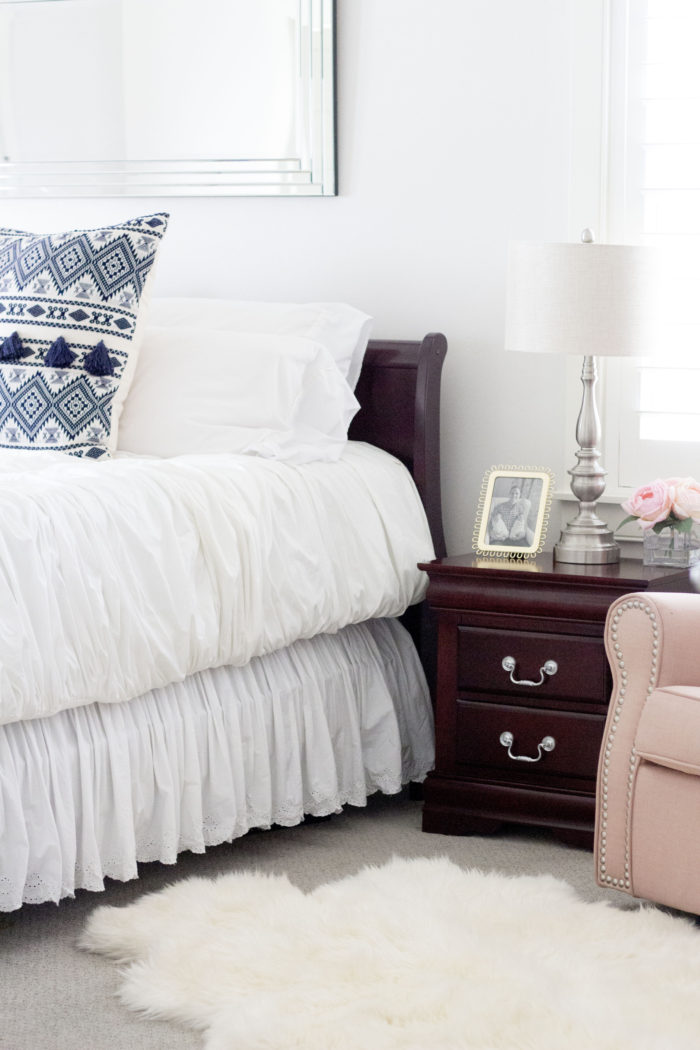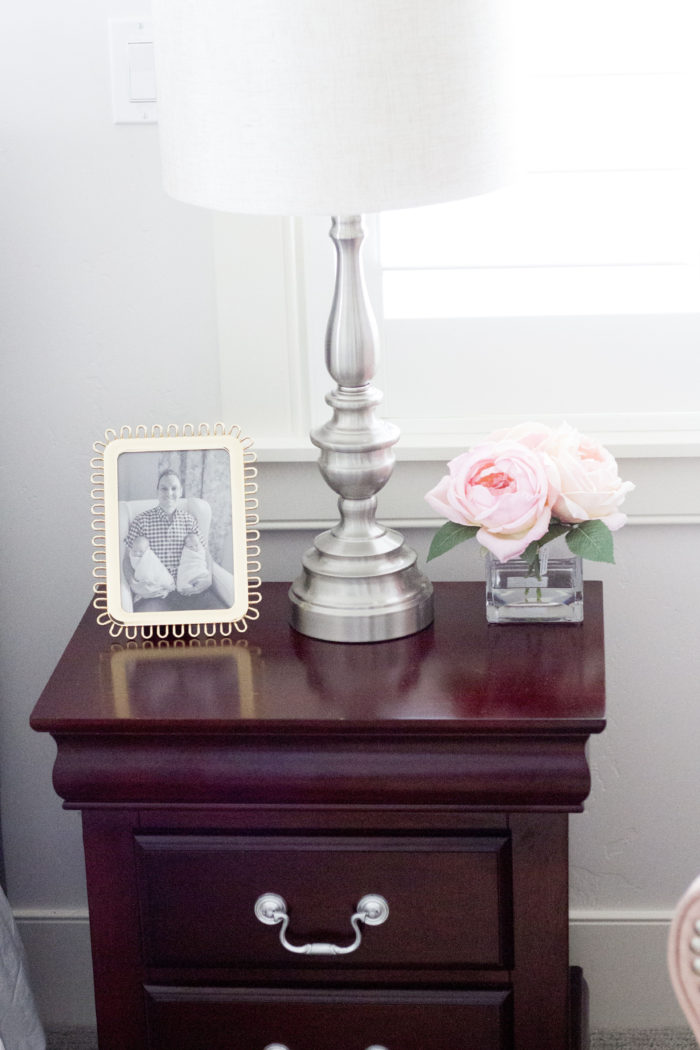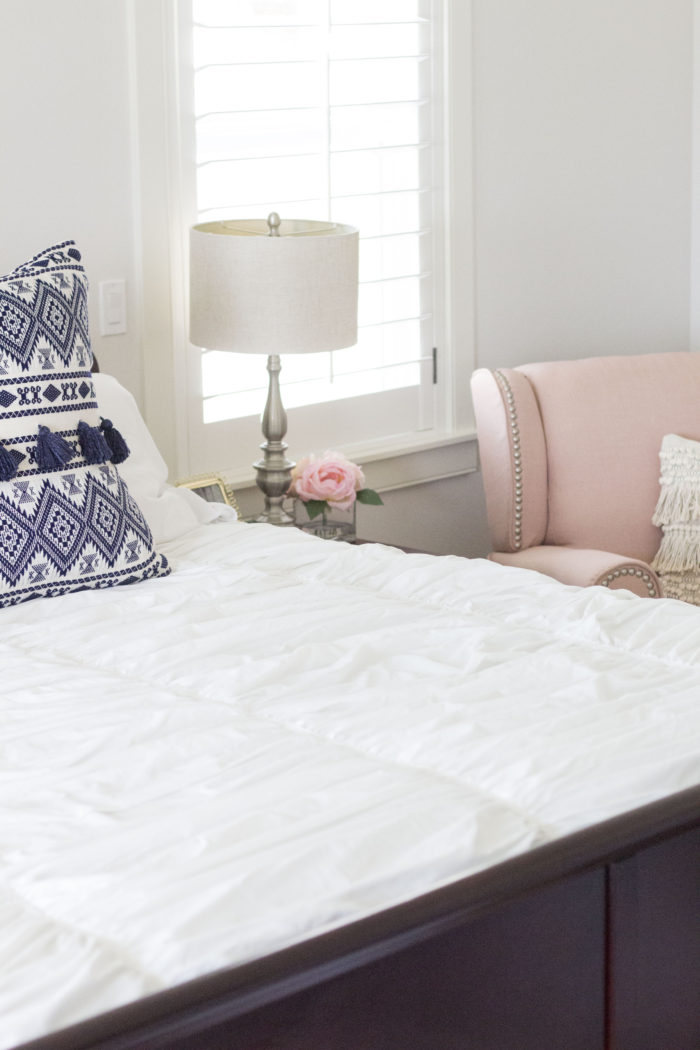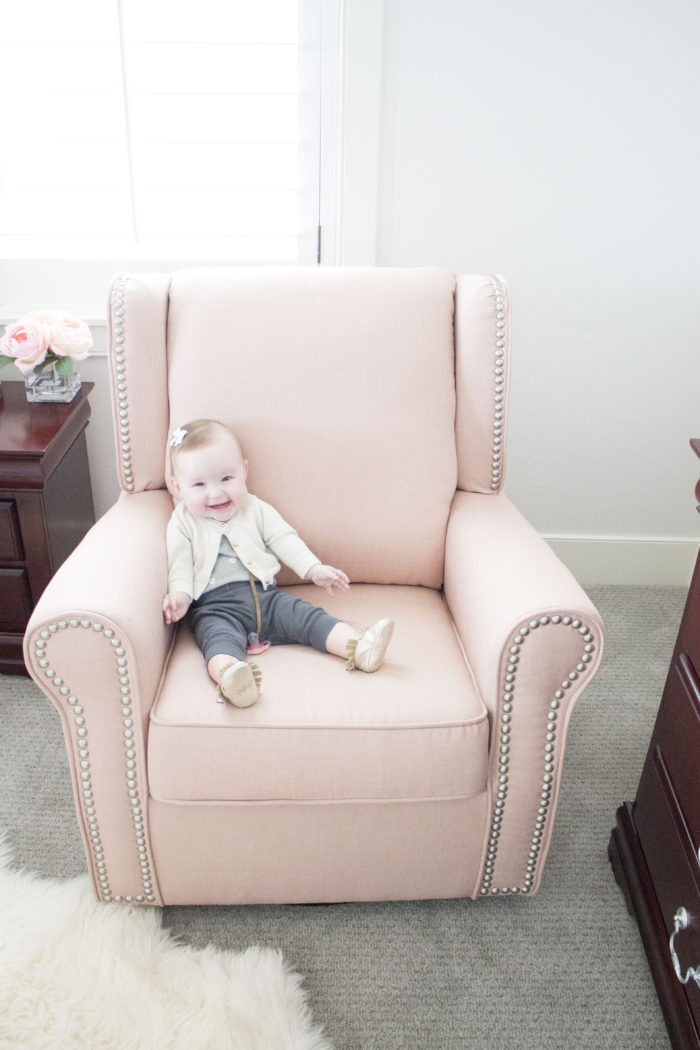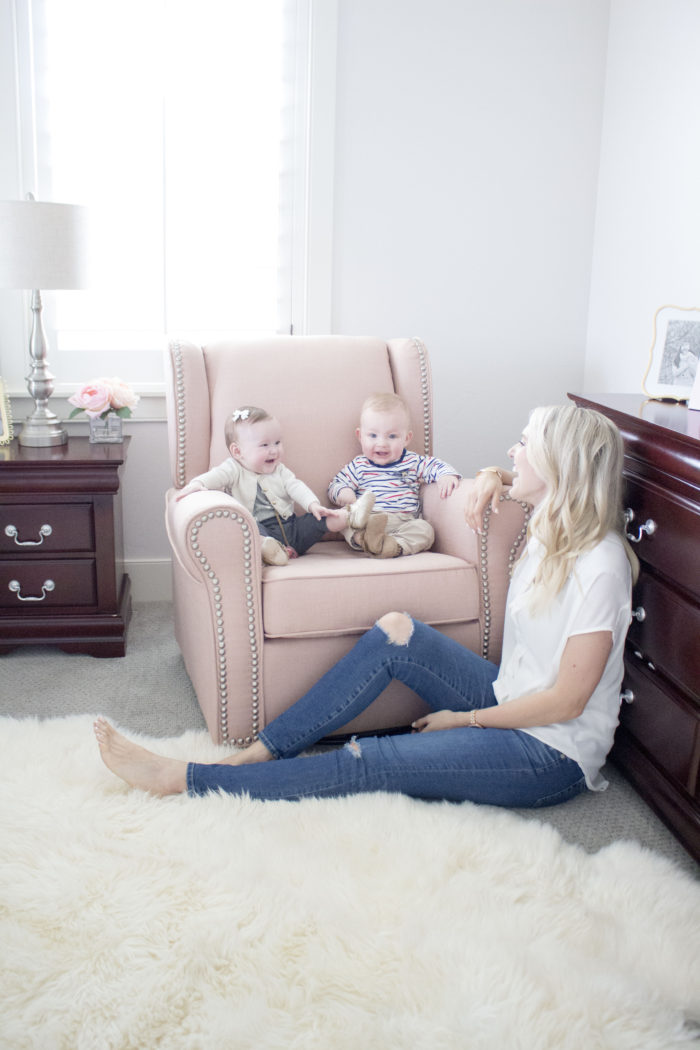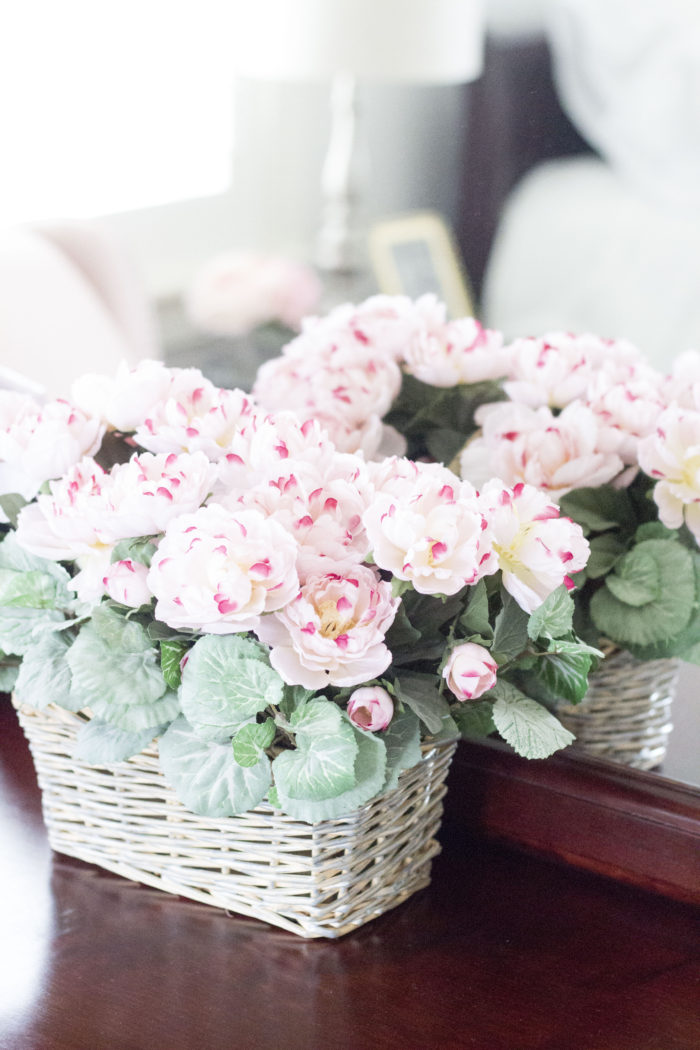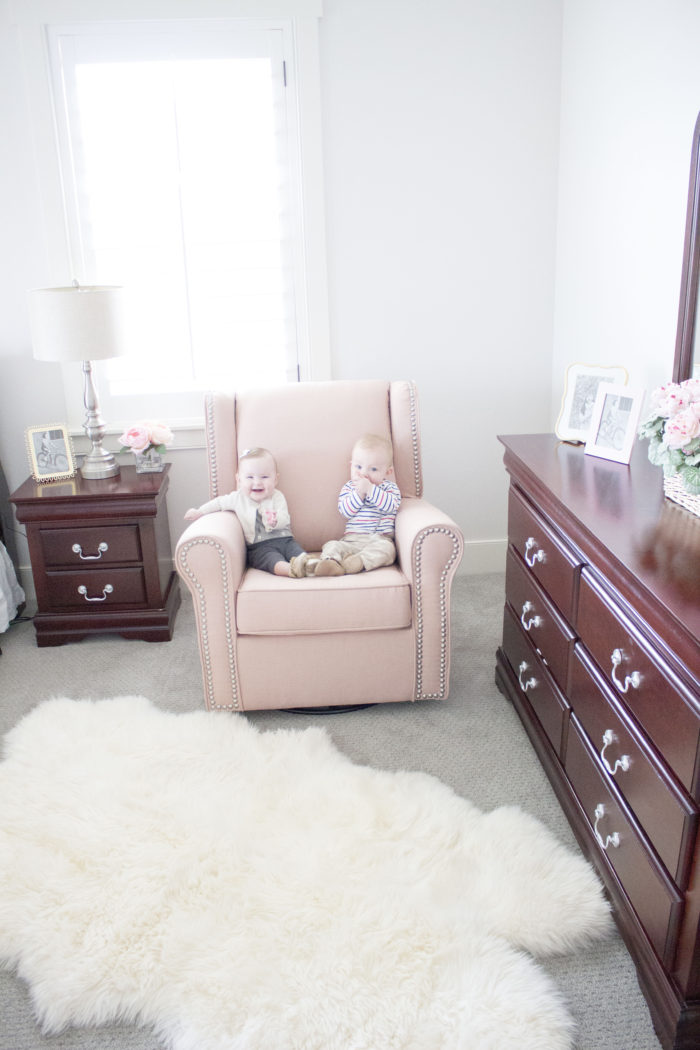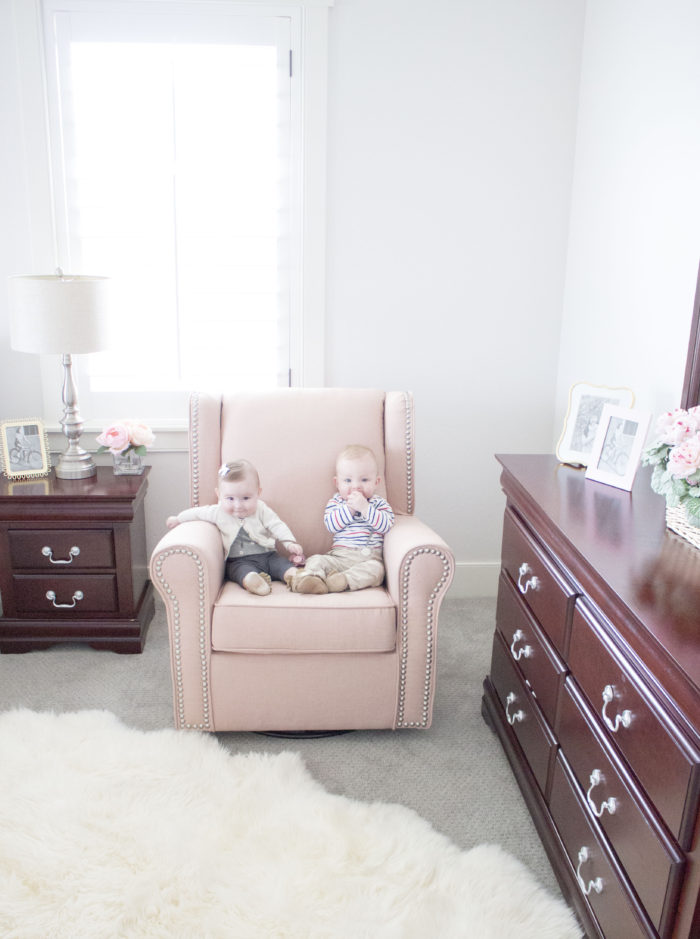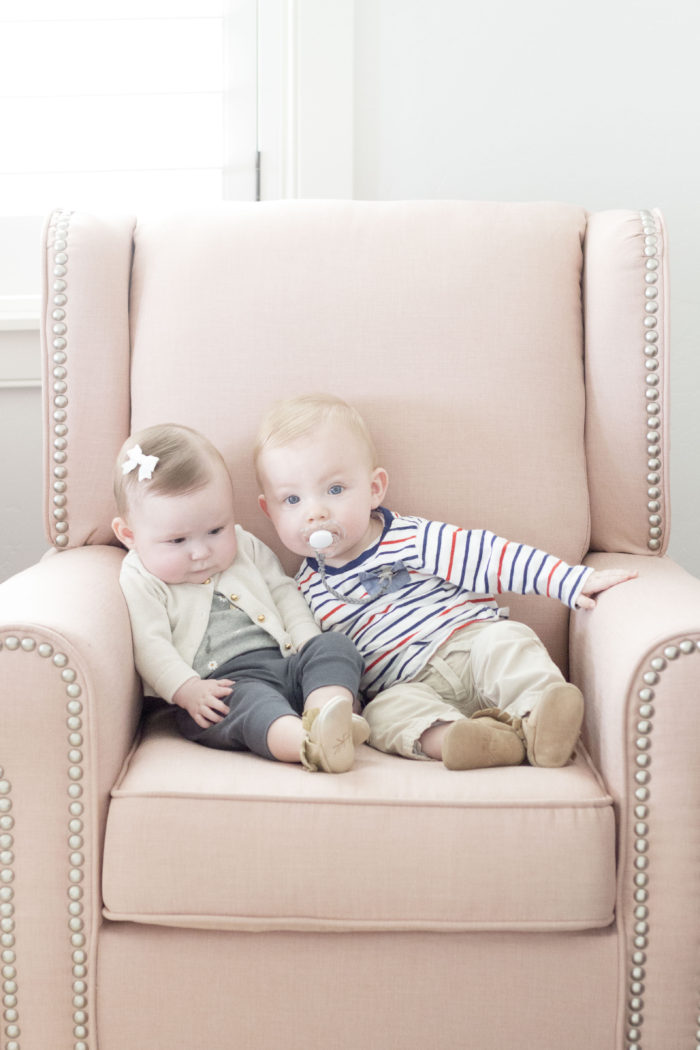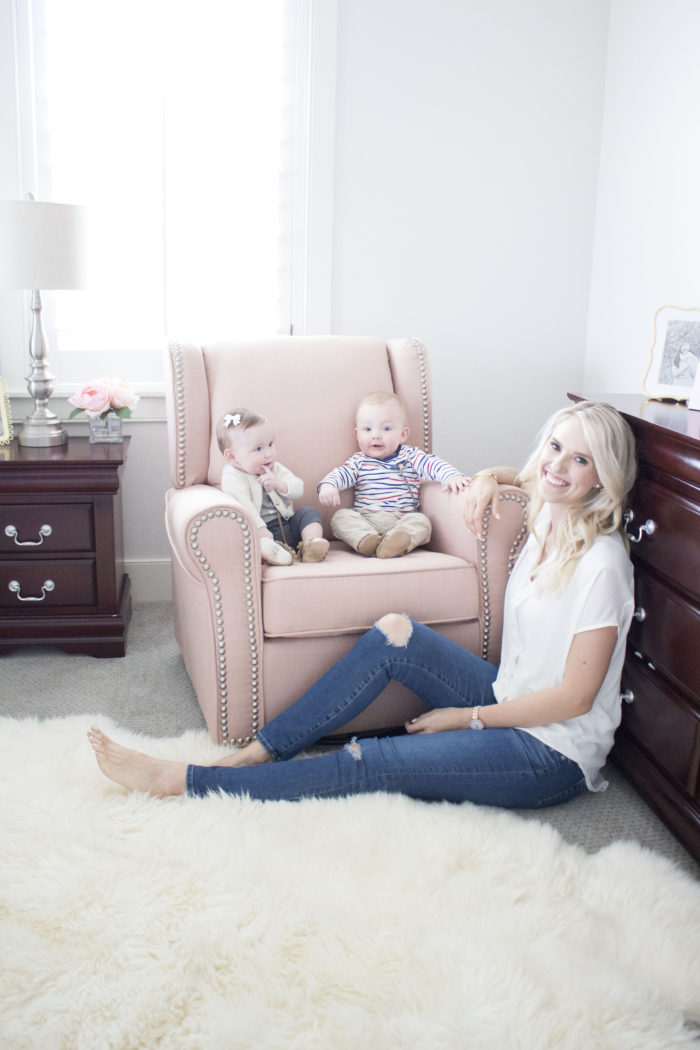 Hey, y'all! I have been feeling like my bedroom needs a huge makeover recently, but haven't wanted to invest thousands of dollars. I came up with some really easy and inexpensive ways to make our bedroom feel fresh and new! I think we all want to update our home on a budget from time to time. I've been surprised at how much of a difference these easy changes have made. I walk in and like what I see and love how I feel! The twins and I spend a lot of time in my bedroom, so it's important to me for it to be a nice, happy space. Here are my easy tricks!
1. New picture frames. This is an inexpensive way to freshen up your space! Order new pictures through a local online photo store (I ordered a few from Walmart and they were done in less than an hour) and it's an easy way to make the space feel new. Here are some picture frames for a variety of budgets:

2. New pillows. Tyler laughs at my love for pillows. They can take a room from drab to fab in about 2.0 seconds, though! Does he not understand this? They are an easy way to add trendy pops of color as well without having to make a huge monetary commitment. I just got this one and this one for my office (reveal coming next week!!) and I smile inside every time I see them. No I'm not kidding. A happy space makes a happy Jenica!

3, Add paint. I spray painted the hardware on our bedroom furniture a couple years ago and it brightened up our room and made it look a lot more modern! I also painted over the basket of flower arrangement in our bedroom (it was looking outdated) and it added a little sparkle.

4. New bed skirt. I bought this one recently at Target and I love it!

5. New chair. I love this Delta gilder. It's perfectly pink and also perfect for rocking the babies. It's so comfortable! A new chair can make the whole room look new without buying a bunch of new furniture. It's more of an investment than, say, a pillow, but if you invest in a good piece of furniture, it will last you years and year. Then you can add pillows to change it up as the trends change!

6. New rugs. I love this one from World Market. It brightens up the room and adds great texture! I also just got this one for my office, and I love the blush pink color.