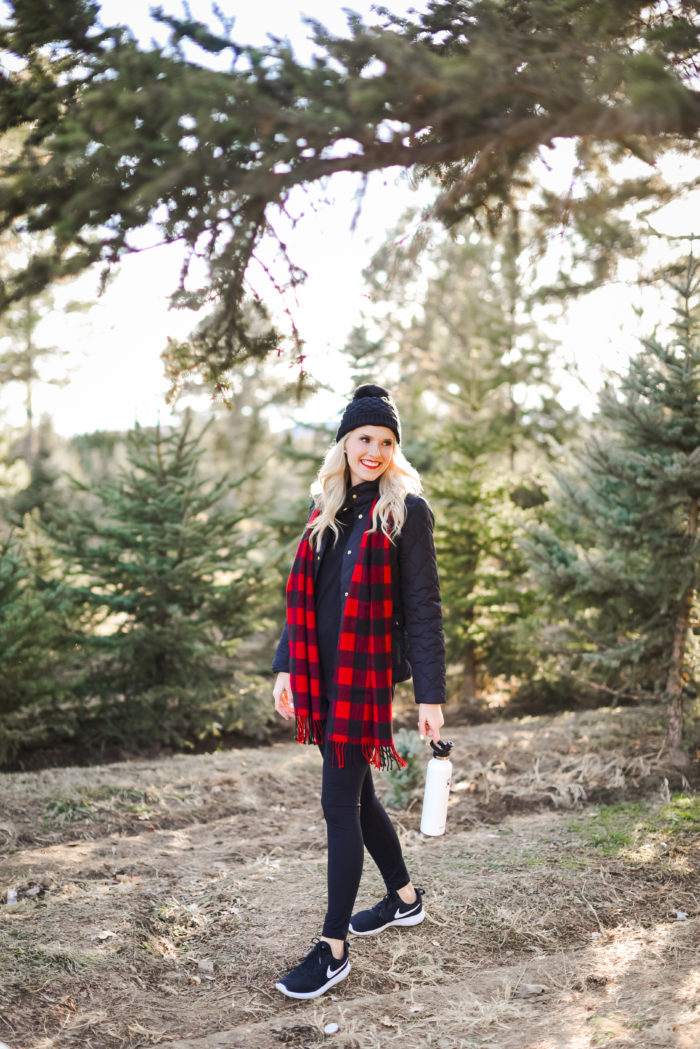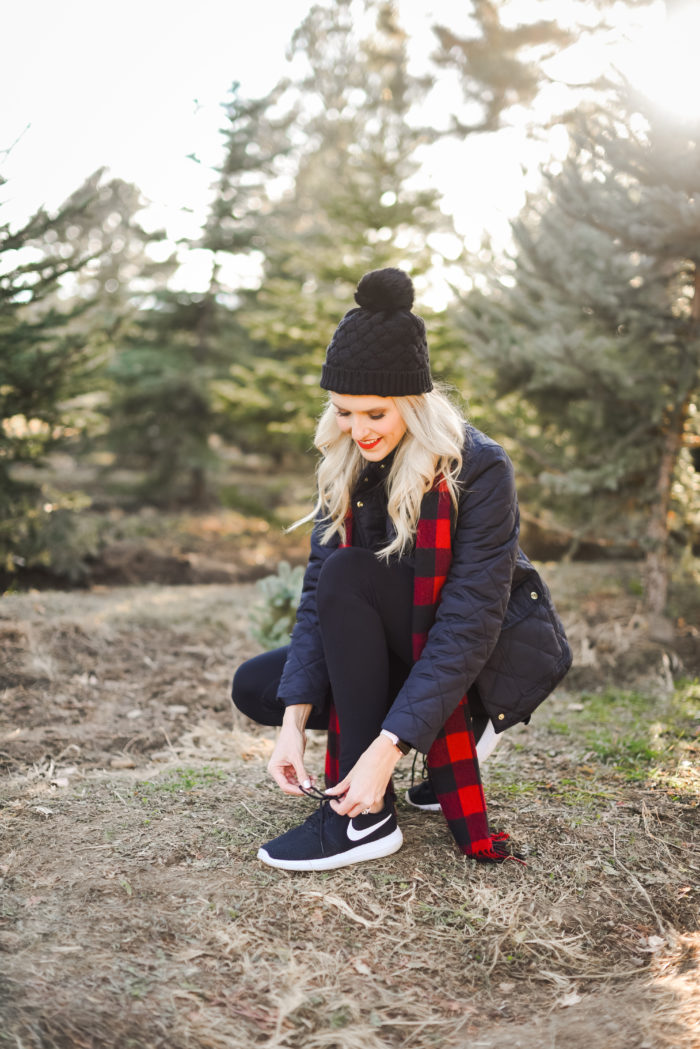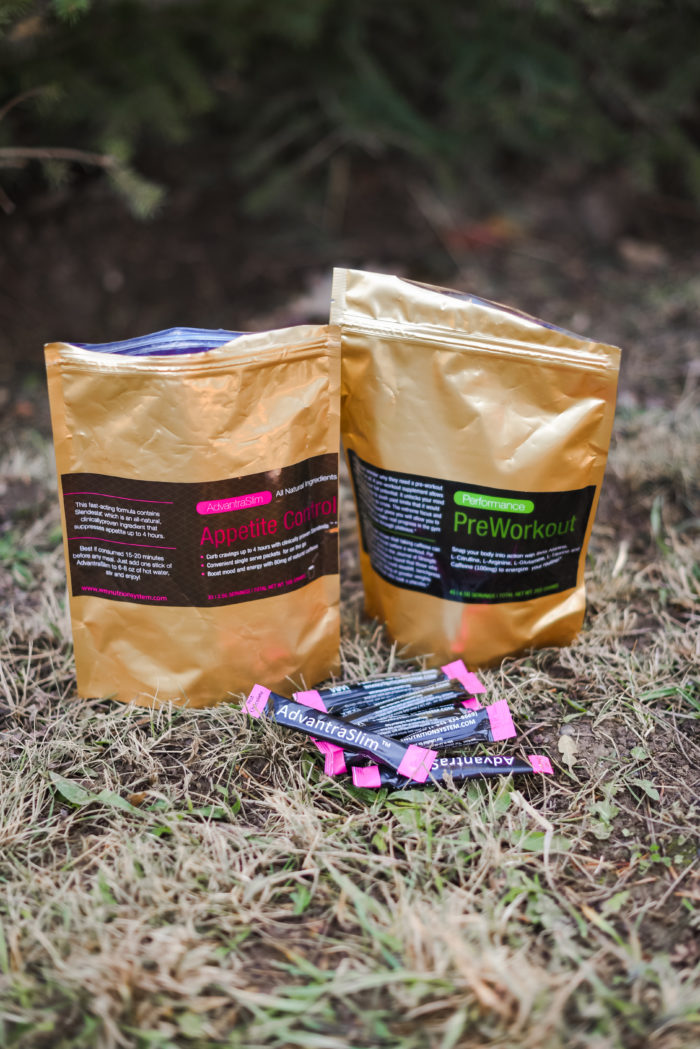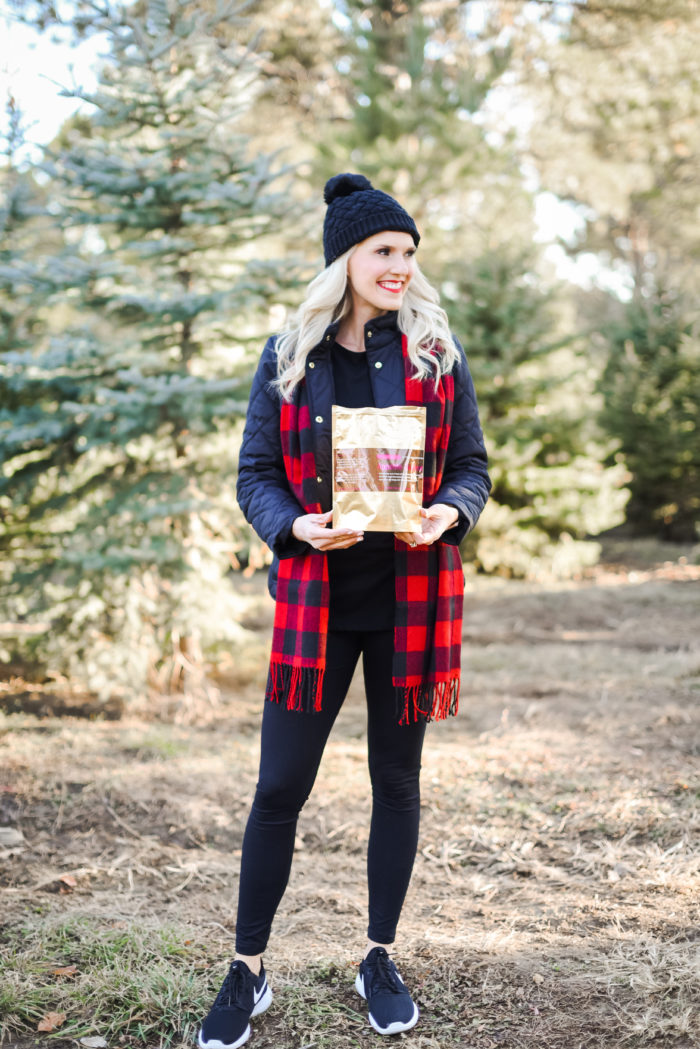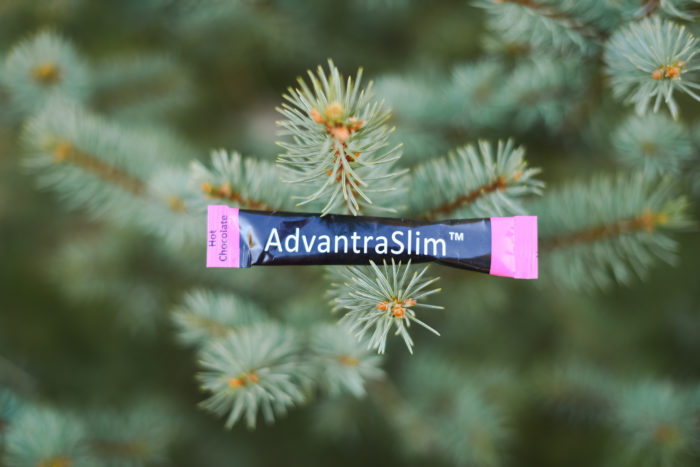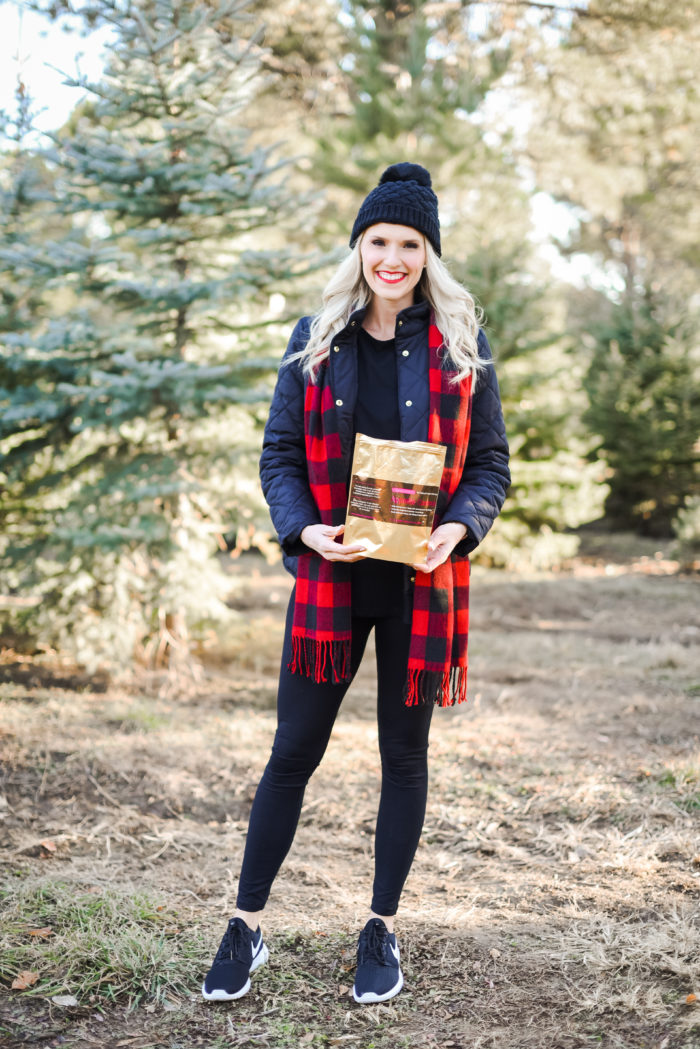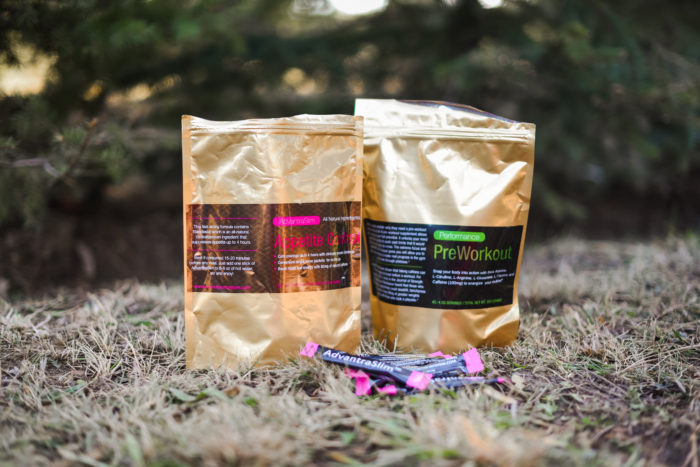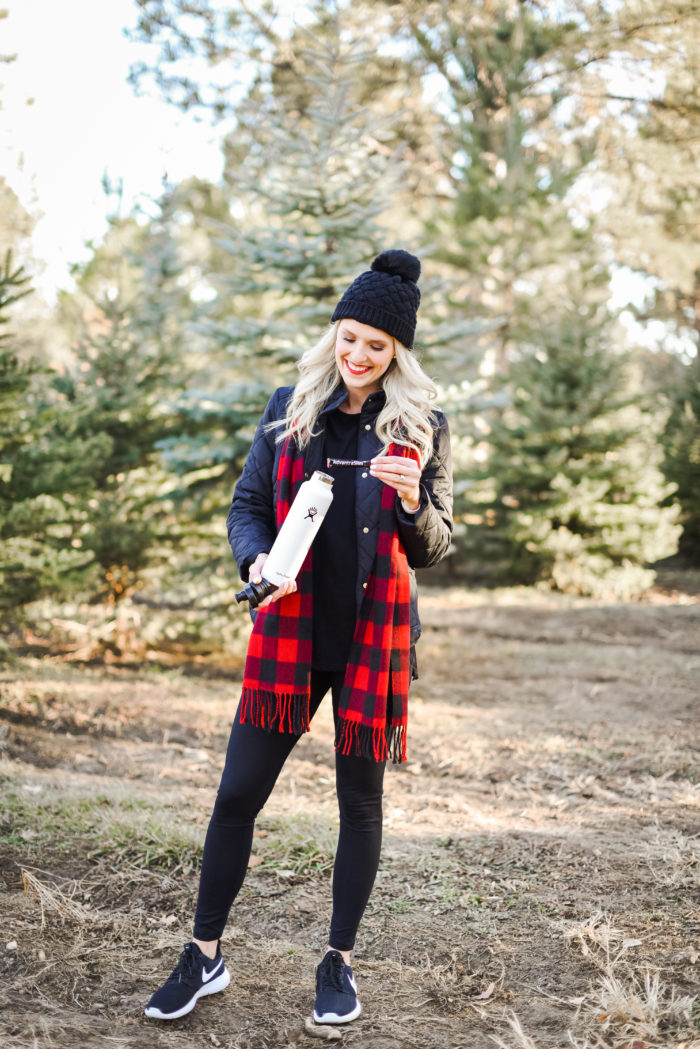 Beanie: J. Crew Factory | Leggings: Zella (the BEST leggings to wear with sweaters + boots too!) | Scarf: Old Navy, similar here and here) | Jacket: J. Crew Factory | Long sleeve tee: Nordstrom (only $19! I have 3 colors) | Sneakers: Nike (my FAVS + on sale!) | Bottle: Hydroflask | Earrings: Nordstrom
Happy Monday, y'all! I hope you had a great weekend. I receive a lot of questions about my workout routine; maybe it's because I post half of my Instagram stories with my sweaty bun and no makeup on after my workouts and you want to know how you can look so unbelievably attractive like I do then? 😉 I am here to give you all the details today. Staying active helps keep my mind clear and helps me reduce anxiety. I would say it's more for my mind than it is even for my body, although both feel so great after a workout.
A bit of a background on me is that I danced all throughout high school. When I got to BYU (go Cougars), I wasn't on the dance team any more so I had to figure out a new way to be active. As many do, I gained 15 pounds my freshman year because that peanut butter cup ice cream at the student cafeteria called my name a lot and I listened. During the summer between my freshman and sophomore years, I moved back home to be a nanny and earn money for the summer and I signed up for a gym. I went every day and lost the weight I had gained and I felt so much better! I enjoyed working out and have had a consistent routine every since.
Before I work out in the morning, I like to take Advantraslim because it gives me a little boost, and it starts my day right because it suppresses my appetite so that I don't crave bad foods. It uses a potato protein to help you feel satiated. I use it as a tool to help me step back and think about what I'm putting in my body so that I make smart choices. They just came out with a new hot chocolate with only 6 calories and I have been LOVING waking up and drinking this warm drink first thing. I also love that it comes in a caffeine-free version so that I can drink it in the afternoon when I want to eat the giant bag of candy corn that I bought. Smart move, Jenica. Use code style52 for 52% off their entire site!!!
Here are my favorite ways to work out:
SUMMER –
Biking!! I love love love waking up and hopping on my bike. We have a bike trail by our house that is really nice, so I put on my gear and put on an inspiring podcast and ride! In the summer, I like drinking the original Advantraslim with ice in my water bottle, and the citrus variety pack is my favorite. Yum!
Hiking! We don't do this as a consistent day to day thing, but it's fun to put the babies in their MiaMilly carriers and heading to the mountains.
WINTER –
Snow shoeing. When it's a sunny day, the snow looks like crystals and it's gorgeous! The hot chocolate Advantraslim would be perfect for snowshoeing since it's warm and will help keep your energy up. I love my Hyrdoflask because it keeps my warm drinks warm, and my cold drinks cold.
ALL YEAR –
Classes at the gym. My favorites are spin and HIGH fitness. I like that when I go to a class, it pushes me really, really hard and often times, a lot harder than I might push myself if I were working out on my own.
Cardio + weights. I typically will do the elliptical for 30 minutes and then choose either my lower body or my upper body to work out for the day, and switch off every other day. Honestly, if you are completely new to the gym, start watching to see what other people are doing to give you an idea! I mean, not creepy watching, but observing 😉 Remember, no one is watching you or caring what you do. Everyone is just focused on themselves! It's easy to feel self  conscious when you are new to doing something but don't worry, you got this girl.
There are some days when I simply cannot make it to the gym, so on those days, I do a home workout during the twin's nap time (or sometimes when they are awake although that takes a lot longer lol). I love Kayla Itsine's workouts! The SWEAT app is incredible and anyone can do it at home. I can't make up any excuse good enough when this app and her workouts can be done anywhere. I love that it allows me flexibility.
YOU CAN DO THIS!! Let me tell you, it is hard to start, but when you make the decision to be active and incorporate a workout routine, that decision is DONE. All you have to do is make it happen.
Remember to use code style52 for 52% off WMNutrition's Web site for some tools to help you on your journey, and let me know if you have any questions. So much love to you, mamas!!