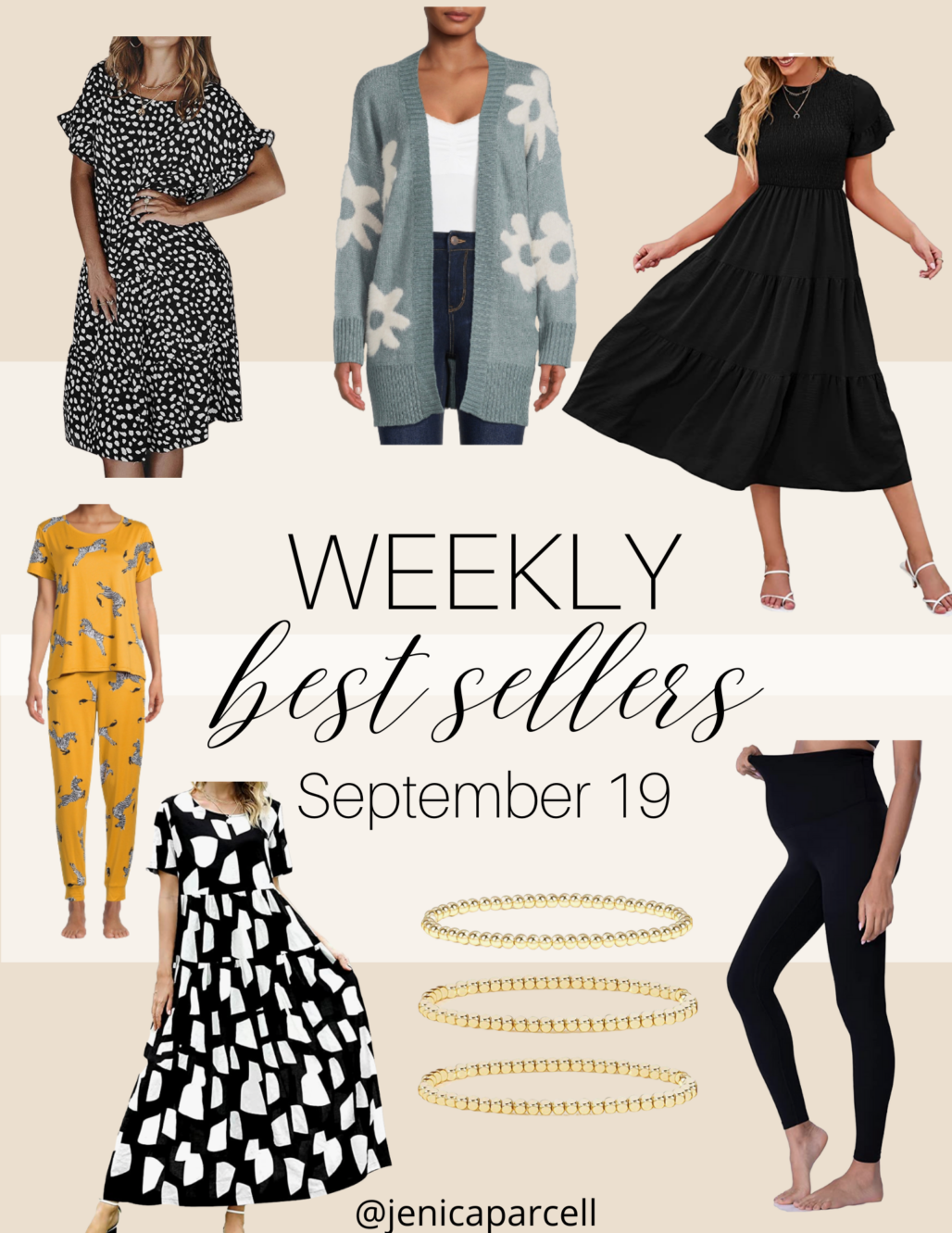 Are you all enjoying these new best sellers each week?! I have LOVED gathering all my best finds of the week for you. I hope it has made it easy to see what is trending and popular. You ladies must be squeezing the rest of these final summer days because these dresses are still going strong as the most popular picks each week! And my pregnant self is ALSO here for these dresses – comfortable, cool, and oh so cute! Plus, these maternity leggings have been a life saver – THE BEST! Don't forget to snag some of these cozy pajamas for the cooler nights that come in SO many cute prints.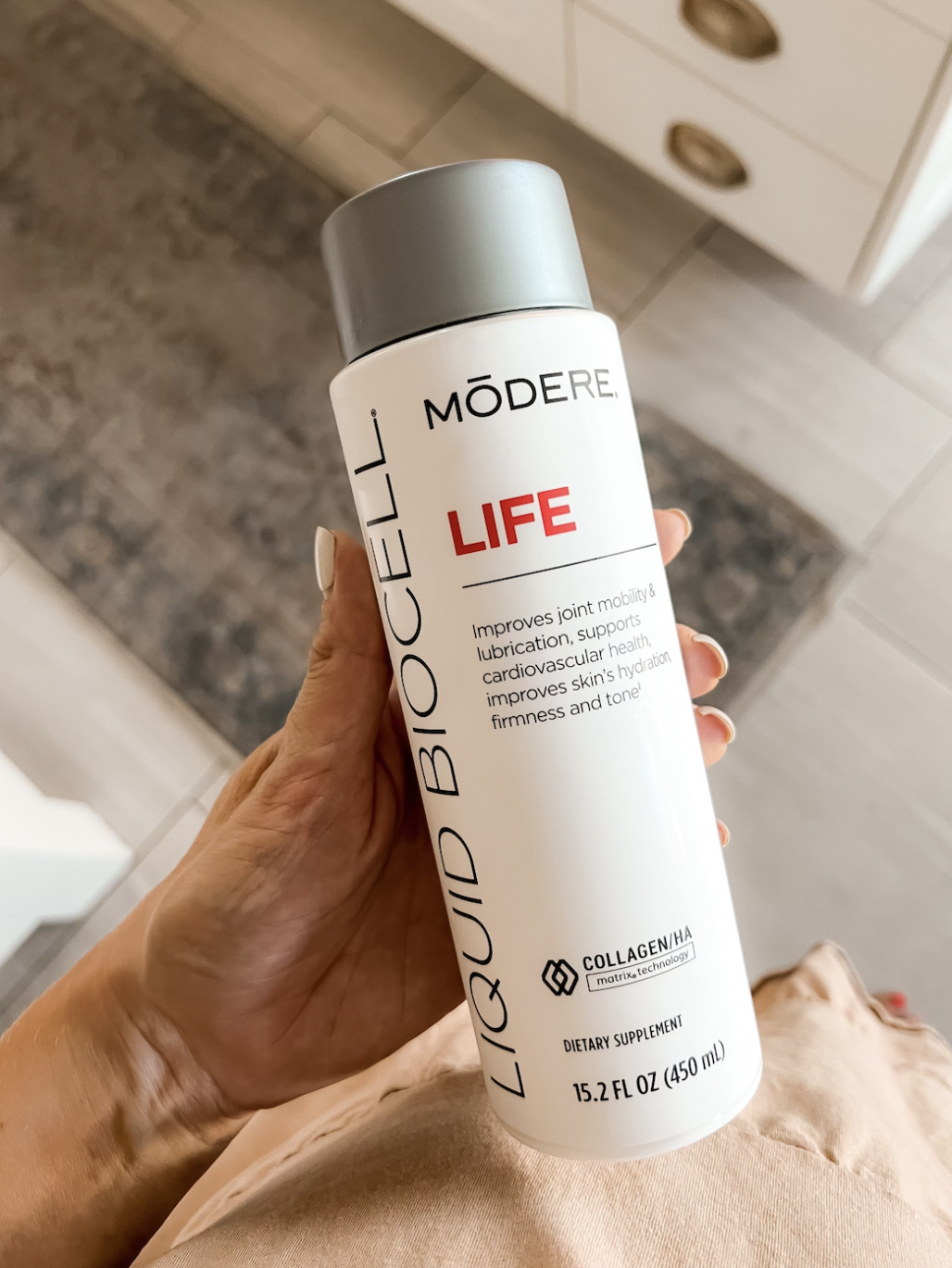 If you've been following along with my Instagram stories, you also know that I have been on an accountability mission to stay on top of taking my Modere liquid collagen each day, and you all have showed up to help me! This has done WONDERS to my hair ever since I started taking it. The pictures tell it all!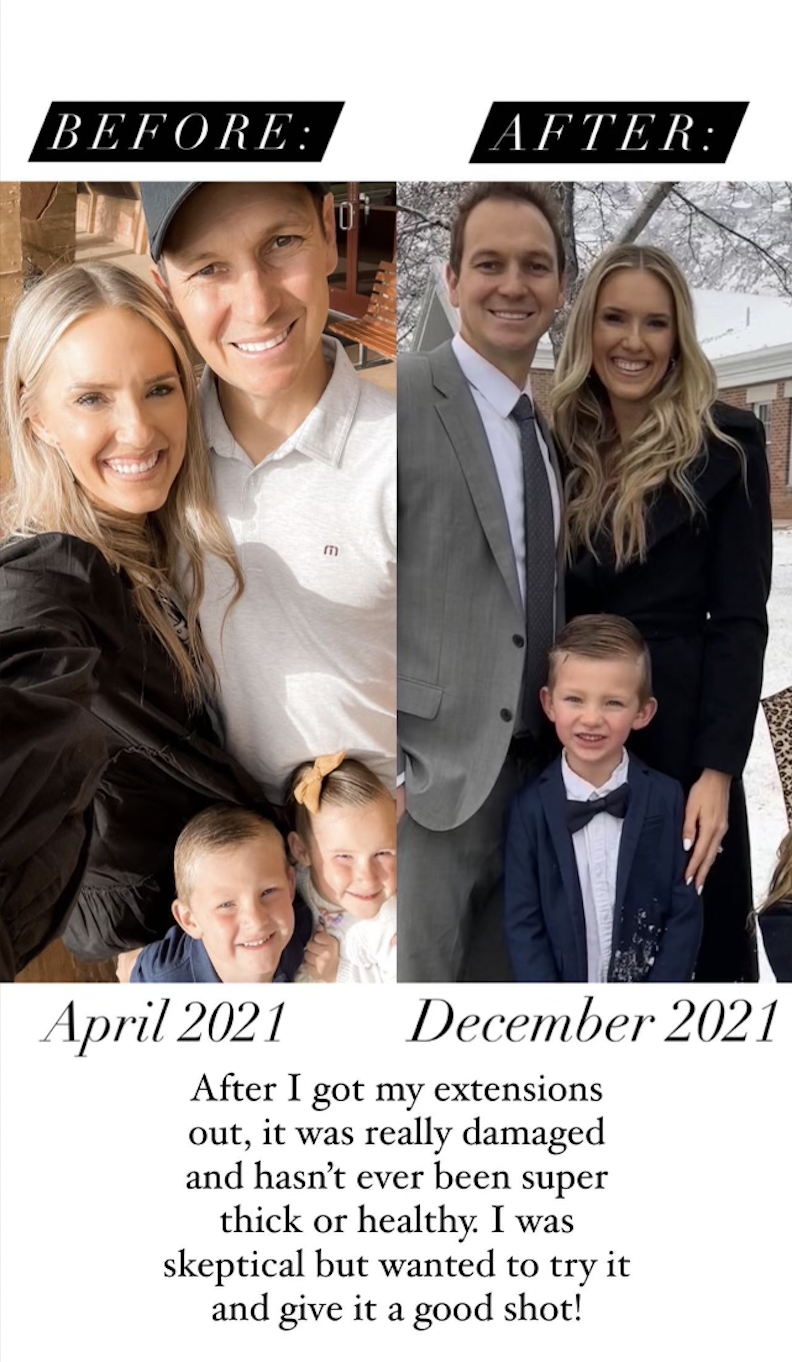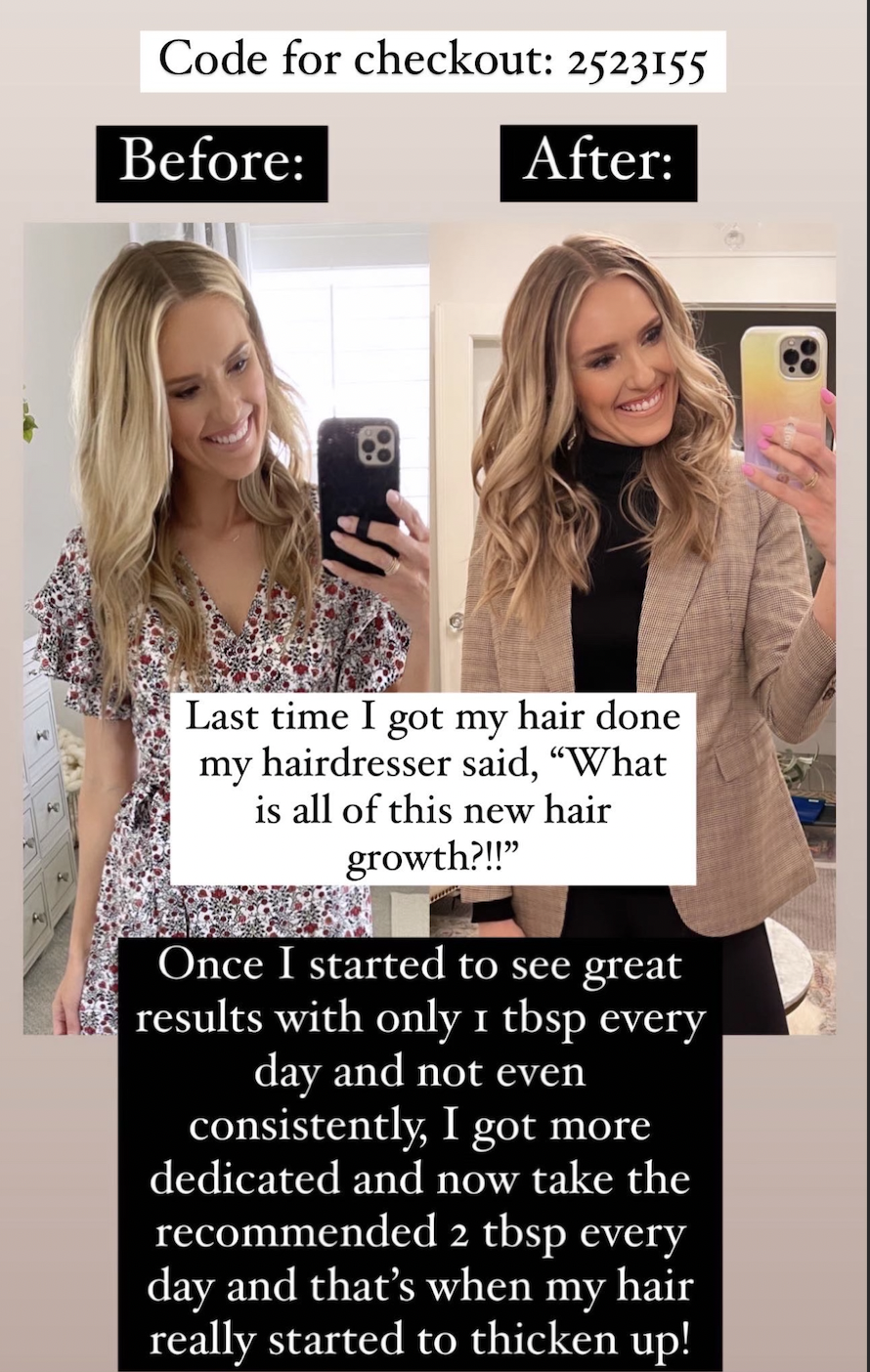 Other benefits include:
Improves joint mobility and lubrication
Reduces joint discomfort
Promotes healthy cartilage and connective tissue
Improves muscle tone
Reduces wrinkles from the inside out
Increases skin's collagen content
Improves skin's hydration, firmness and elasticity
Reduces hyaluronidase – an enzyme that can make your skin age
Promotes healthy hair, nails, gums and eyes
Supports cardiovascular health
Boosts vitality
Be sure to get $10 off your first order when you use THIS LINK or my code 2523155 at checkout! The discount is automatically applied when you go through the link!
I hope you enjoy all these favorite new best sellers. As always, I keep these updated each week so don't forget to shop all my best finds and deals HERE on the LTK app or HERE on my amazon storefront!
Weekly best sellers
Black Floral Print Ruffle Dress HERE
Flower Print Cardigan HERE
Short Sleeved Solid Black Dress HERE
Zebra Pajamas HERE
Boho Black and White Maxi Dress HERE
Gold Beaded Bracelet Set HERE
Black Maternity Leggings HERE
Popular fall home decor HERE
you can shop Last Week's Best Sellers HERE
Check out july 2022 best sellers HERE