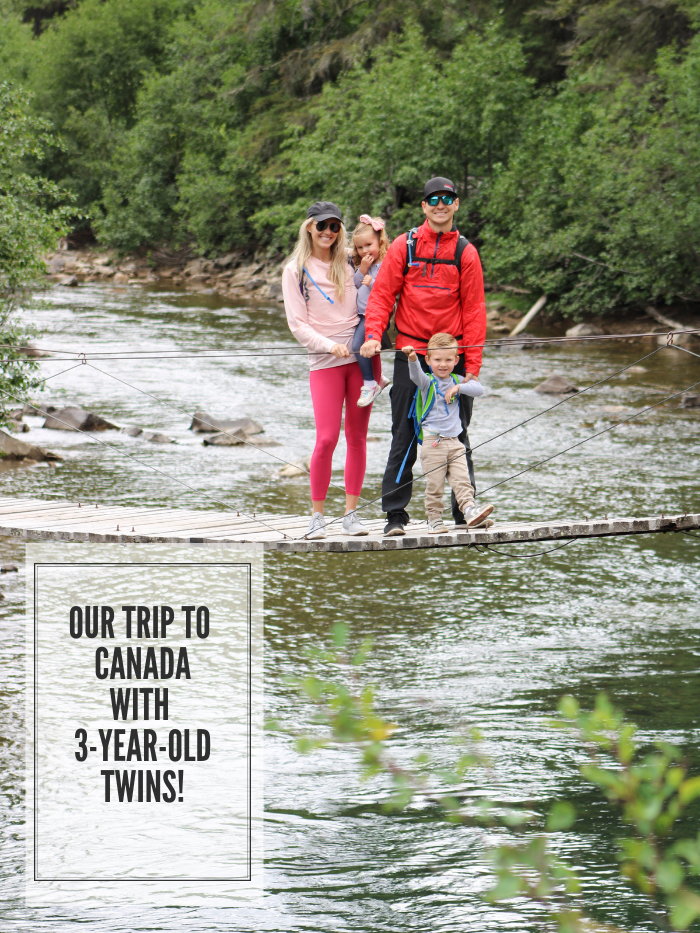 SHOP WHAT I WORE ON OUR FAMILY VACATION TO CANADA:


Traveling with toddlers can be a doozy. I mean, you just literally don't know what to expect. Are they going to ruin the trip? Are they going to make you regret ever even thinking it was a decent idea? You never know! It's a toss up. They really like to keep you guessing, those ones. Luckily, the last two trips we have taken with the twins this summer have been amazing and they did not make me regret our decision! Here's the secret sauce to a good family vacation with toddlers: Give up the schedule. Normally, at home in our day to day routine, our schedule is 100% necessary for everyone's sanity. It's not an option.
During our family vacation to Canada, however, we gave up the naps and we let them go to sleep late most nights which meant that they were exhausted and would sleep like a dream at night. Everyone was happy (albeit a few meltdowns), and we had a lot of fun!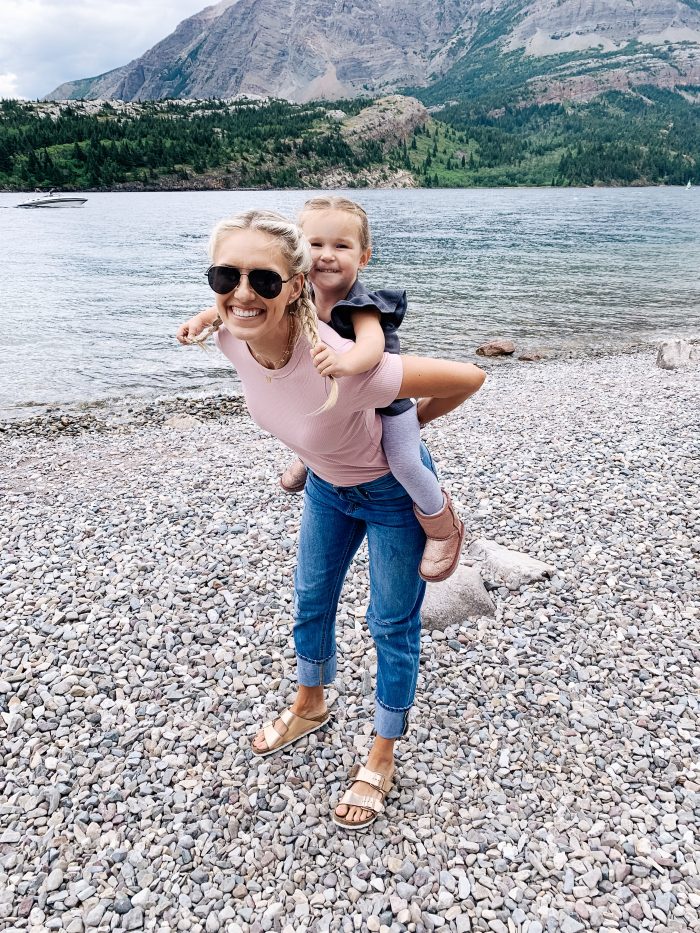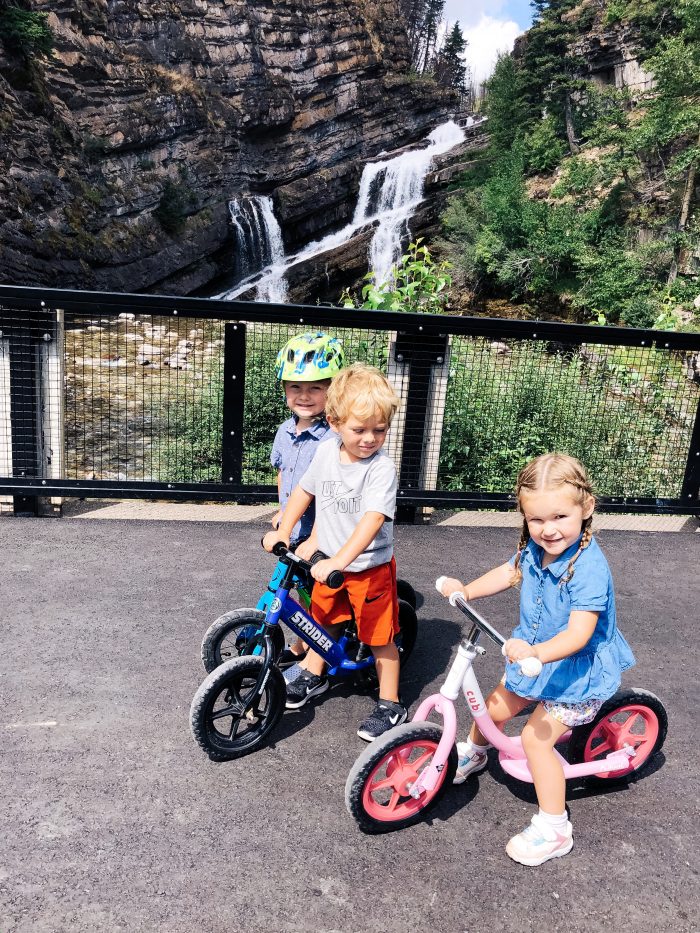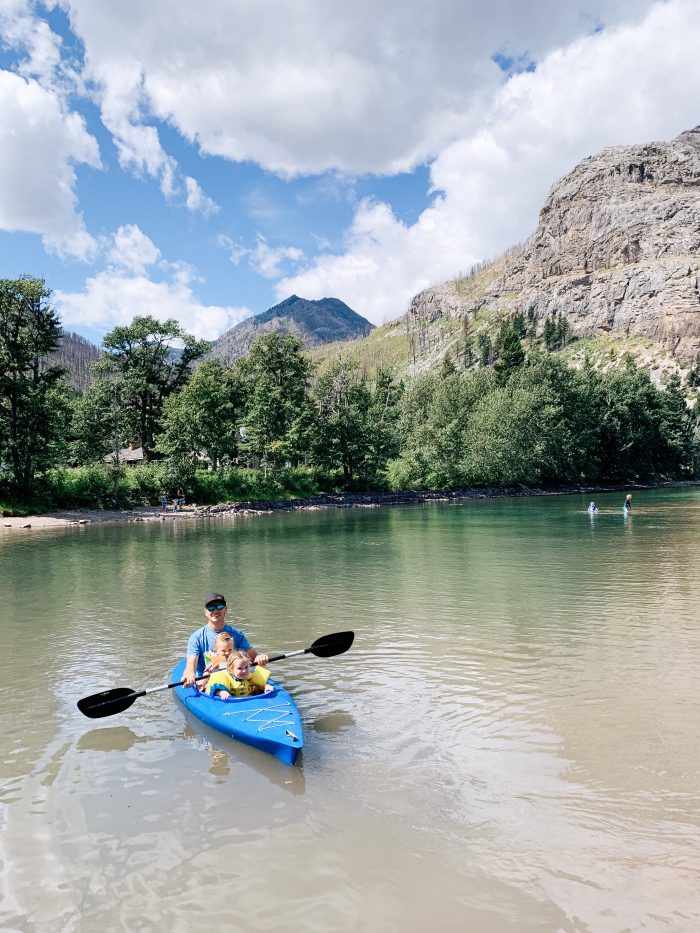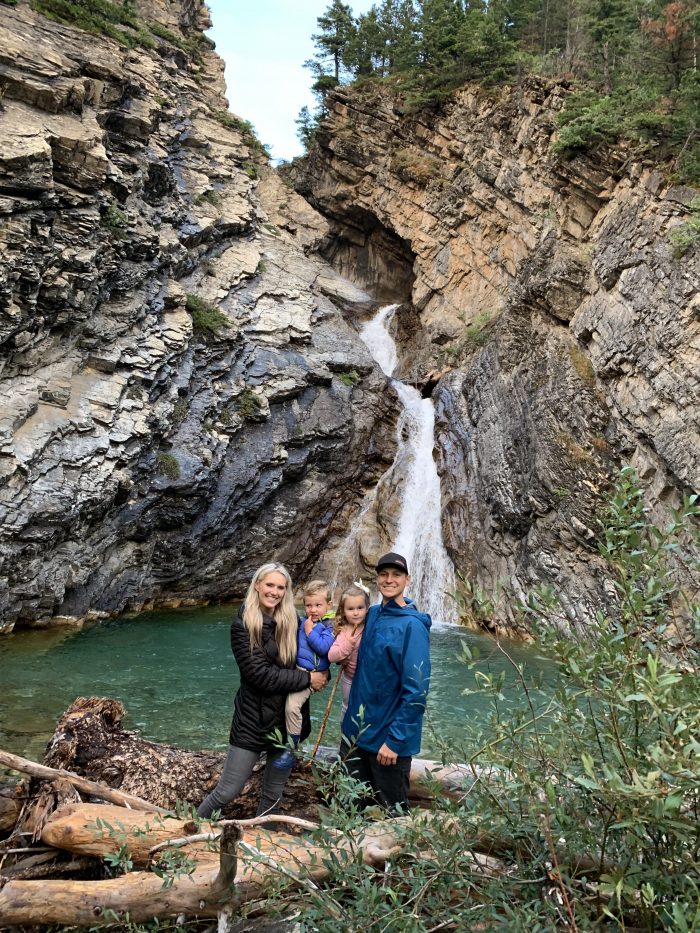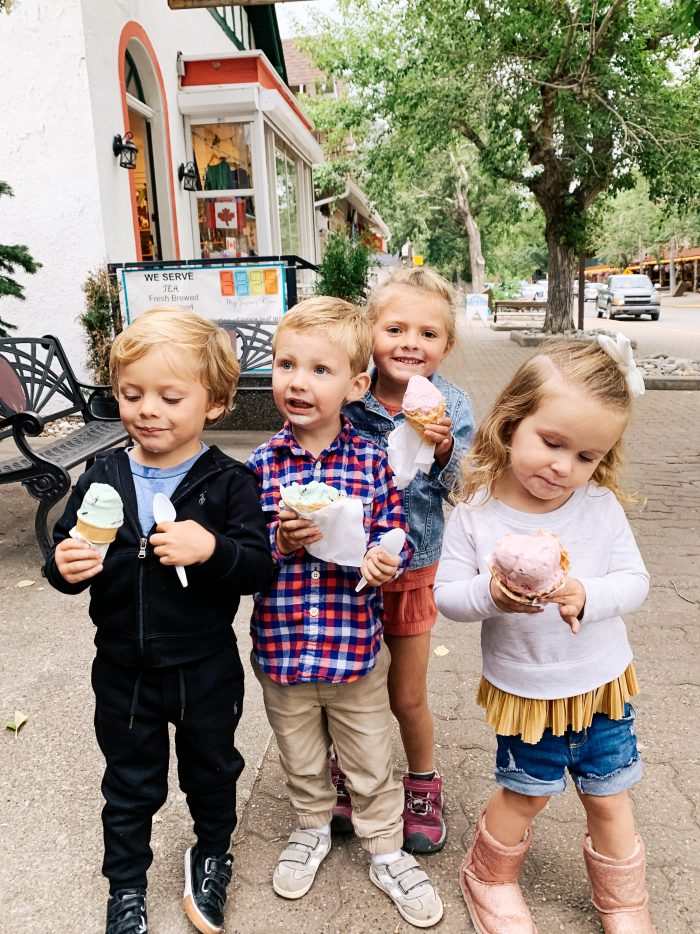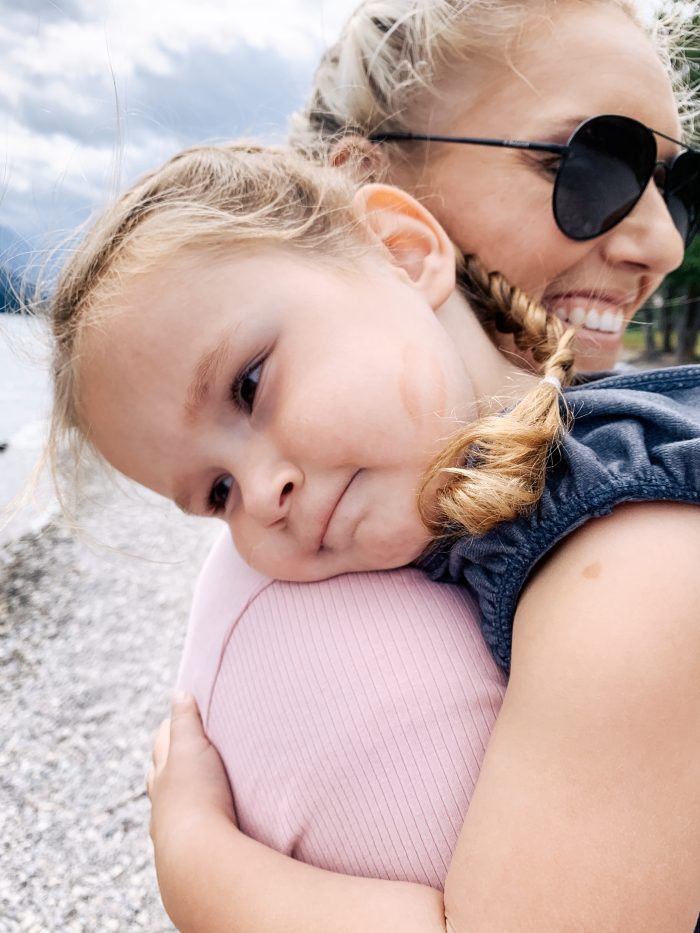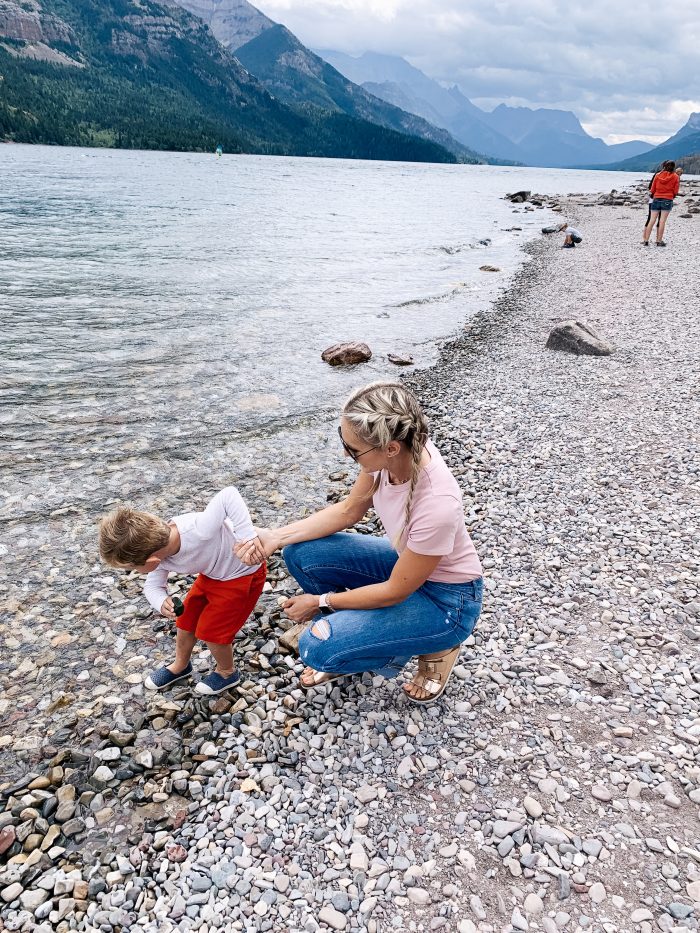 The rundown: Tyler's grandma grew up in Canada and they've had a small family cabin, so they've been to Waterton Lakes National Parks many times. We actually rented a larger cabin from my husbands' aunts and uncles since our whole big family wouldn't fit in the other one. We went hiking with the whole crew, biked 24 miles one day with babies in tow in carts in the back, threw rocks in the lakes and went canoeing, went to dinner with just the adults (the older cousins watched the little ones) for my in-law's 40th anniversary, got ice cream at the Big Scoop multiple times, saw Lion King in the adorable small theater, the boys golfed while the girls went to High Tea at the Prince of Whales hotel, and watched "Friends" after the babies went to sleep! It was a really fun trip.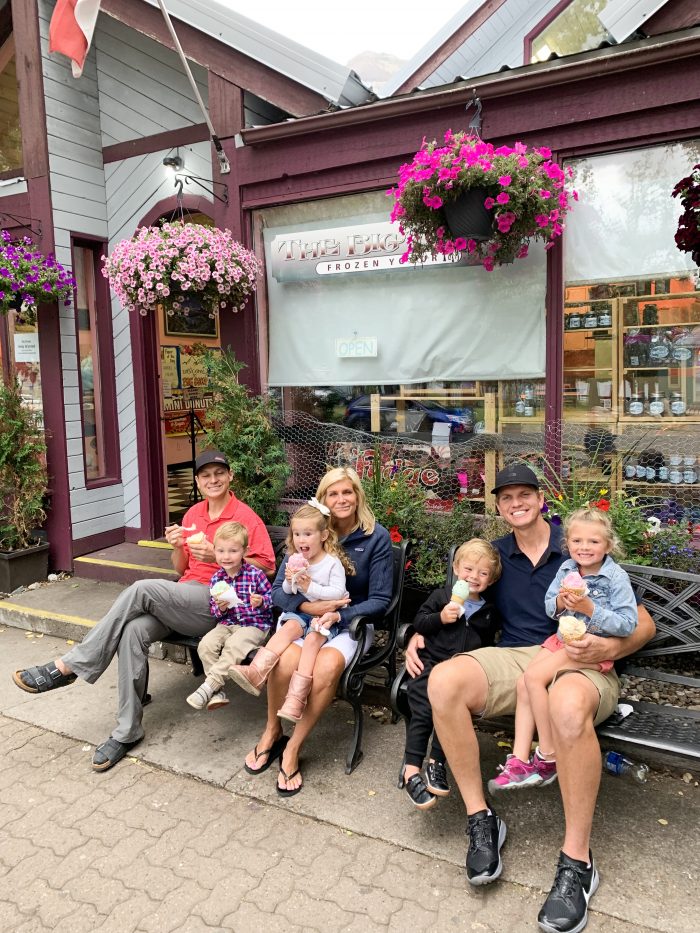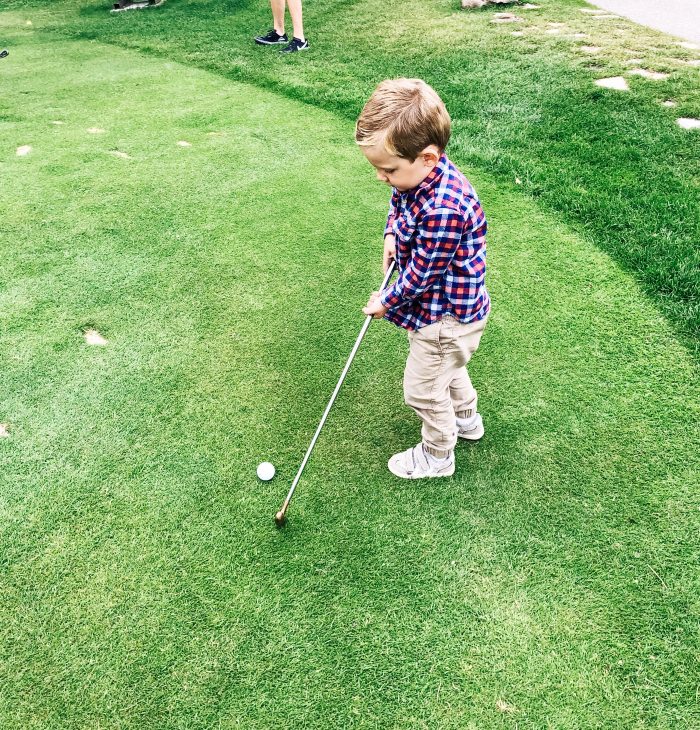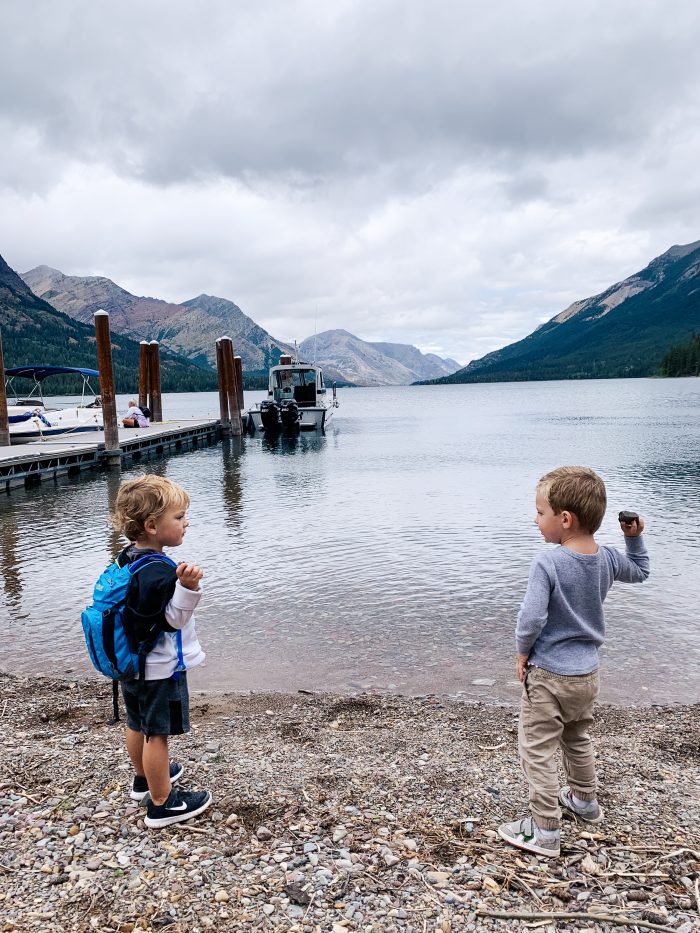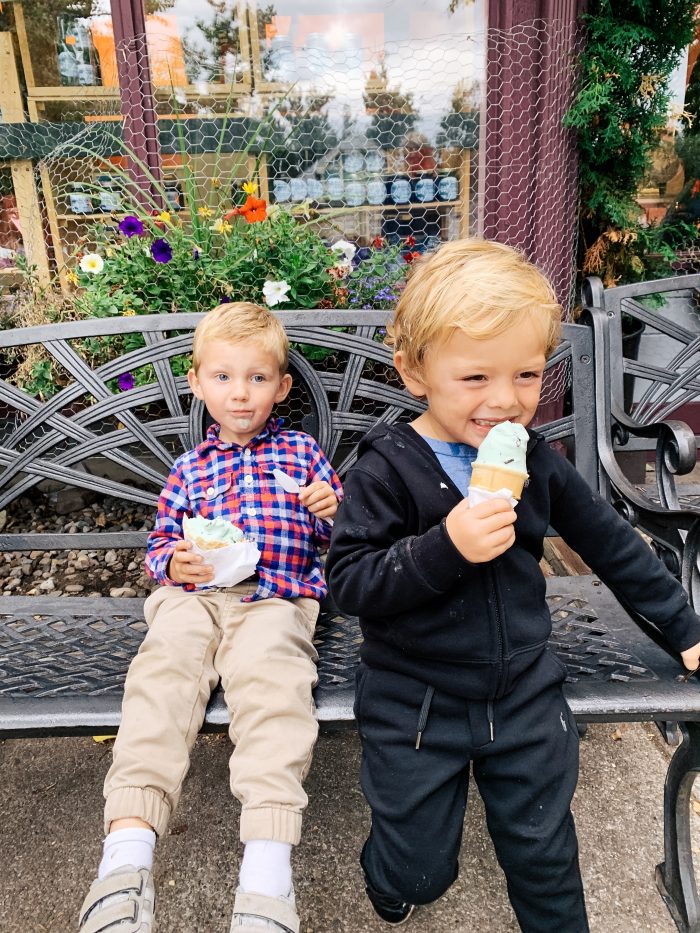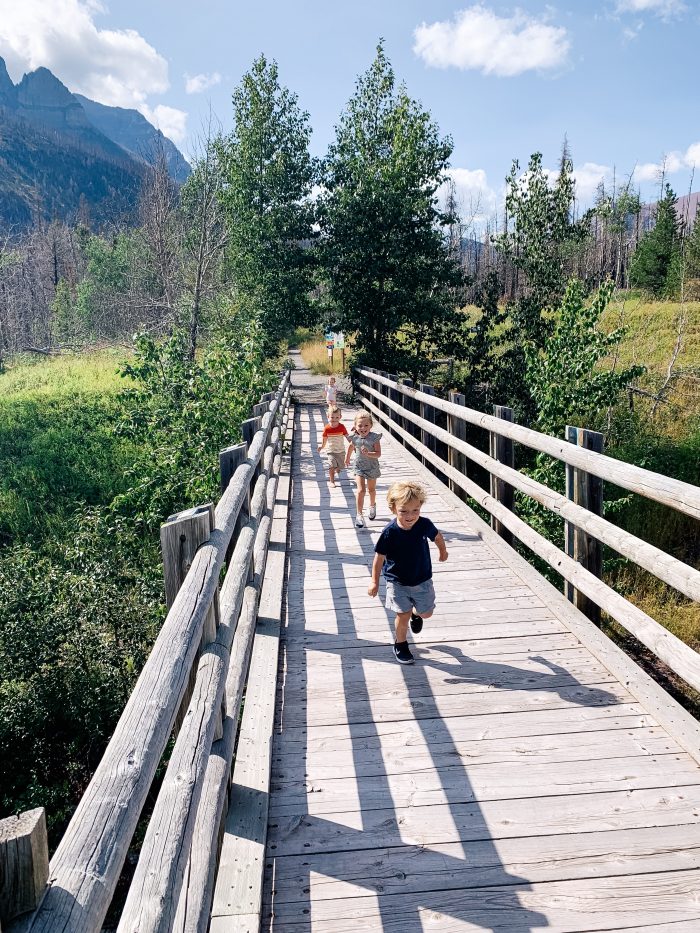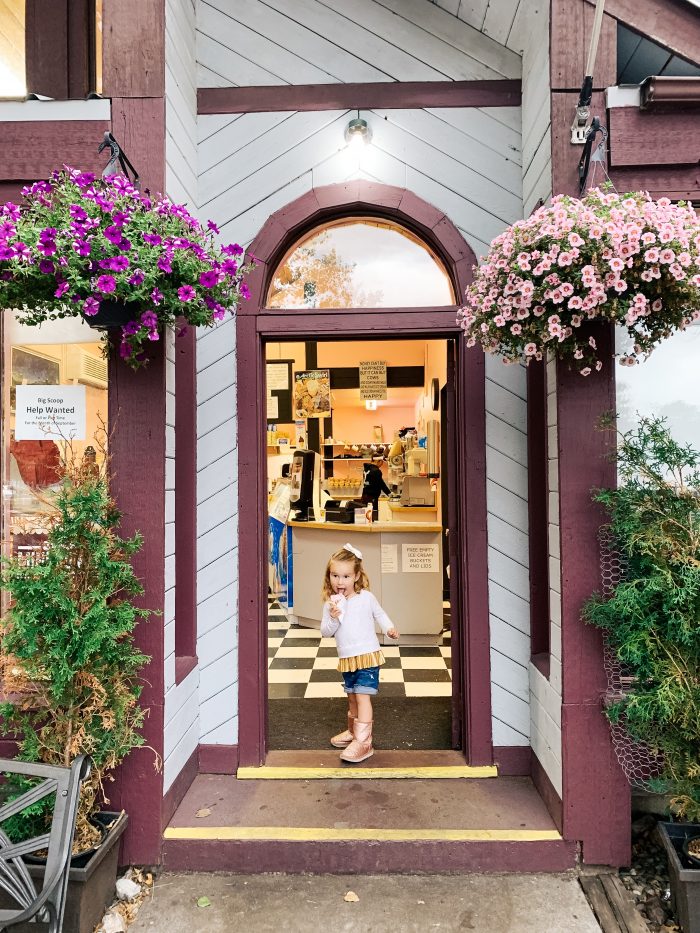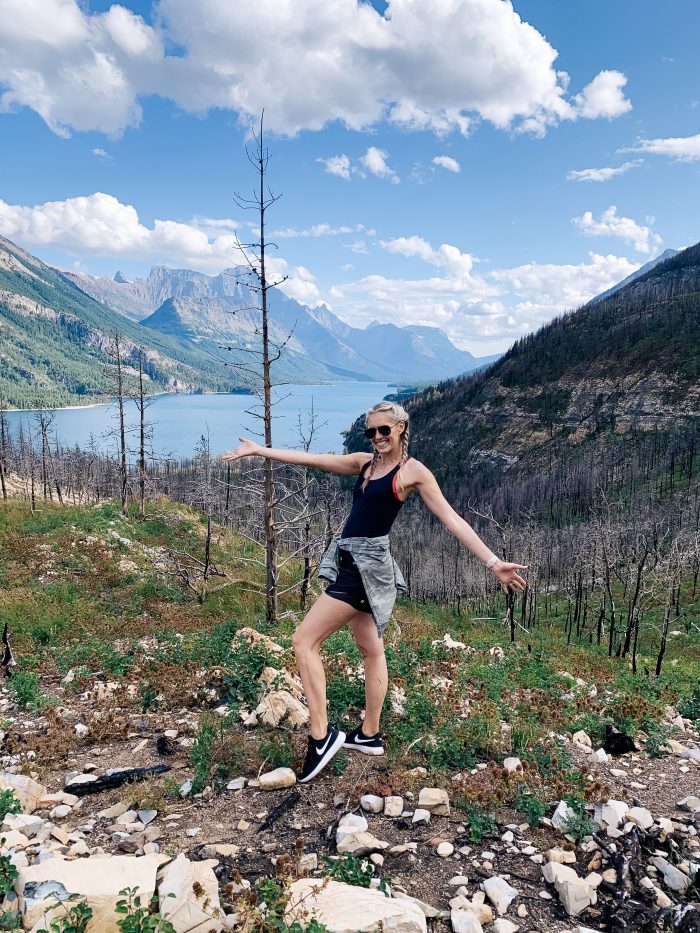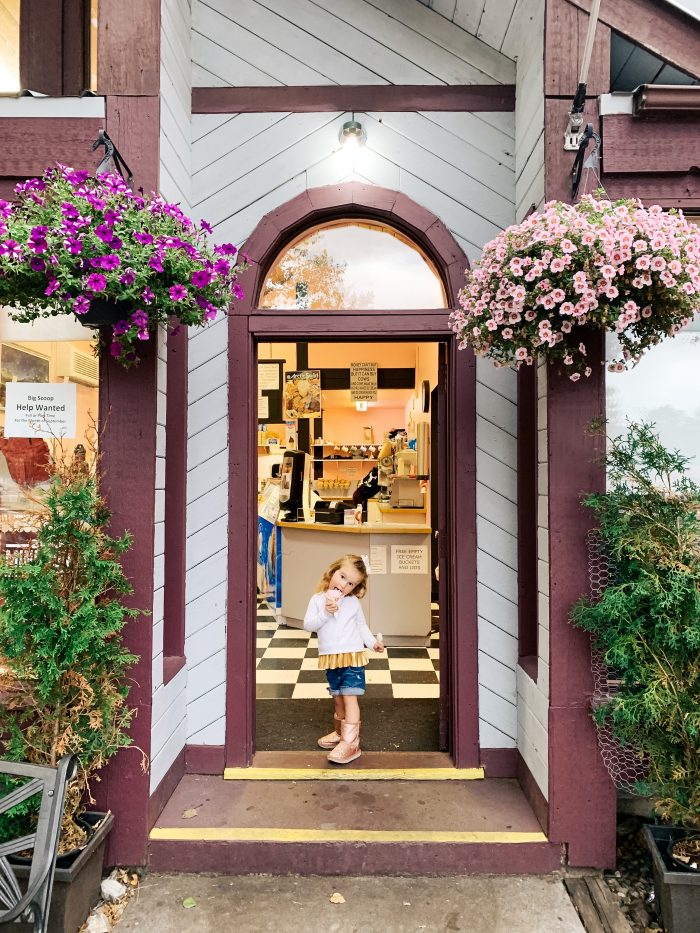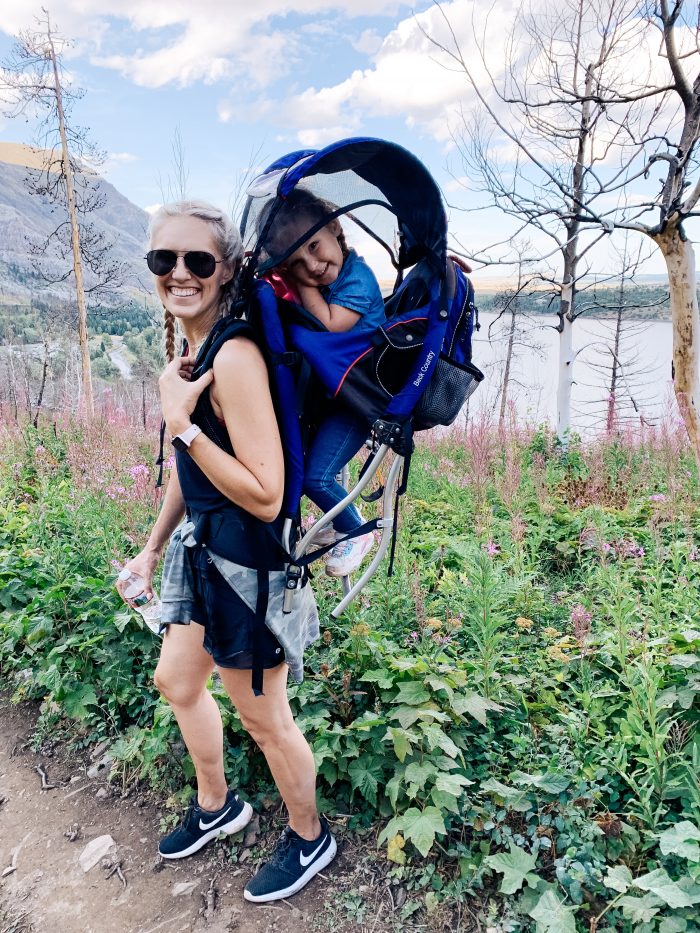 SHOP WHAT I WORE ON OUR FAMILY VACATION TO CANADA:


Here's a little rundown of what I wore on our family vacation to Canada! I love me some comfy outfits. These jeans are so comfortable and run true to size, and this $10 tee is one of the best in my closet because it matches with everything, including jeans and skirts. Holla back. I've also worn this $8.88 henley a few times since I got it and I love that it's long enough to tuck in without slipping out. Order 1 size up, I'm wearing a small in that one! I wore my sweatsuit from IVL Collective once we got home each night and loved that! Also the IVL Collective sports bras are my FAV.
top 3 affordable tees i'm loving