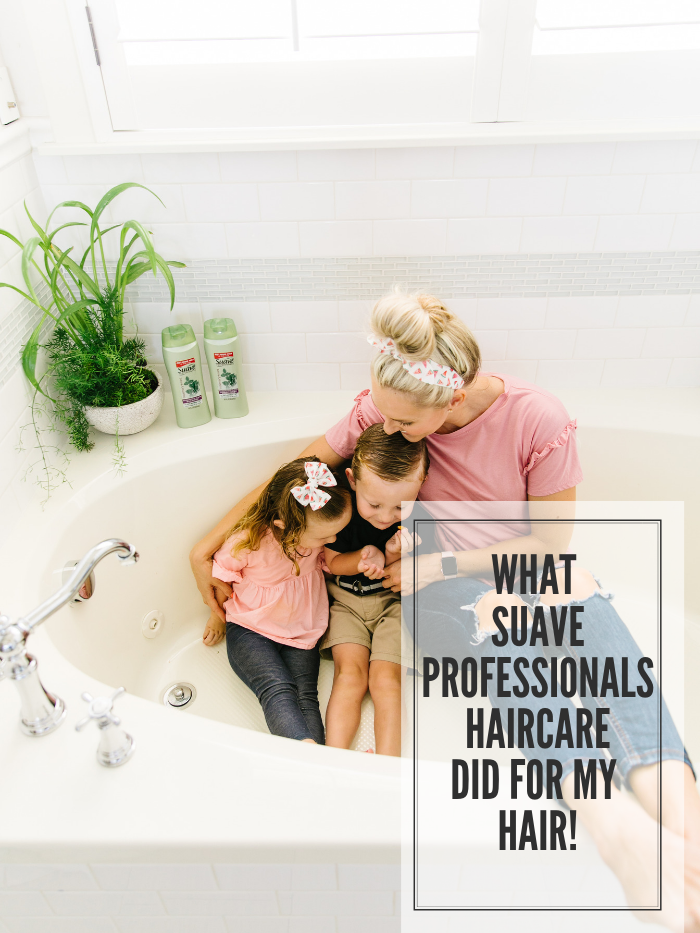 You guys know I like to keep it real around here and when Suave Professionals® reached out to me to ask if I was interested in trying their Rosemary Mint shampoo and conditioner I thought I would put it through my rigorous Jenica testing – the kind where I get the kids involved! Why? Because how can a shampoo and conditioner that are that inexpensive actually work?! I'm not a closed-minded gal so I said yes to give it a try and I was honestly shocked at how much I liked it.
My hair has been so much easier to manage ever since I've been using Suave Professionals®Rosemary Mint shampoo and conditioner!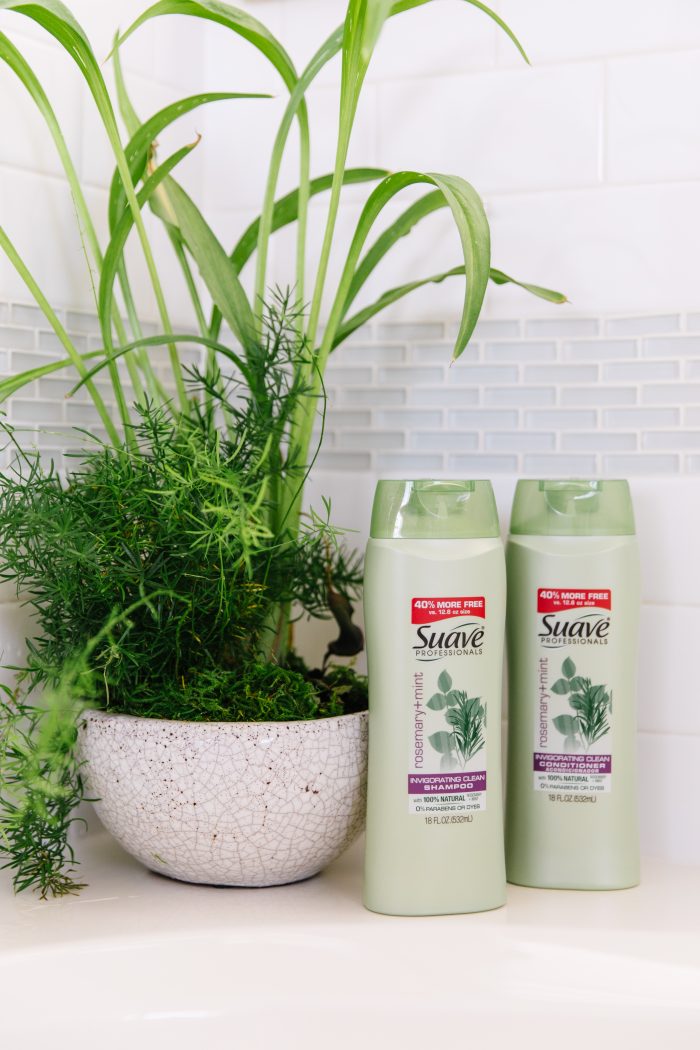 The Suave Professionals® Rosemary Mint shampoo and conditioner come in green bottles (I'm telling you this so you can easily find them when you're shopping), and they are infused with real rosemary and mint. They have left my hair feeling fresh and clean, and honestly so much more manageable lately. I have really fine hair, and for some reason it gets really tangled by my neck by the end of the day normally. The times where I have used this rosemary mint shampoo and conditioner have helped a TON so I don't have to comb out my hair in a painful way at night before bed. My hair has been way less tangly! I'm so excited about that!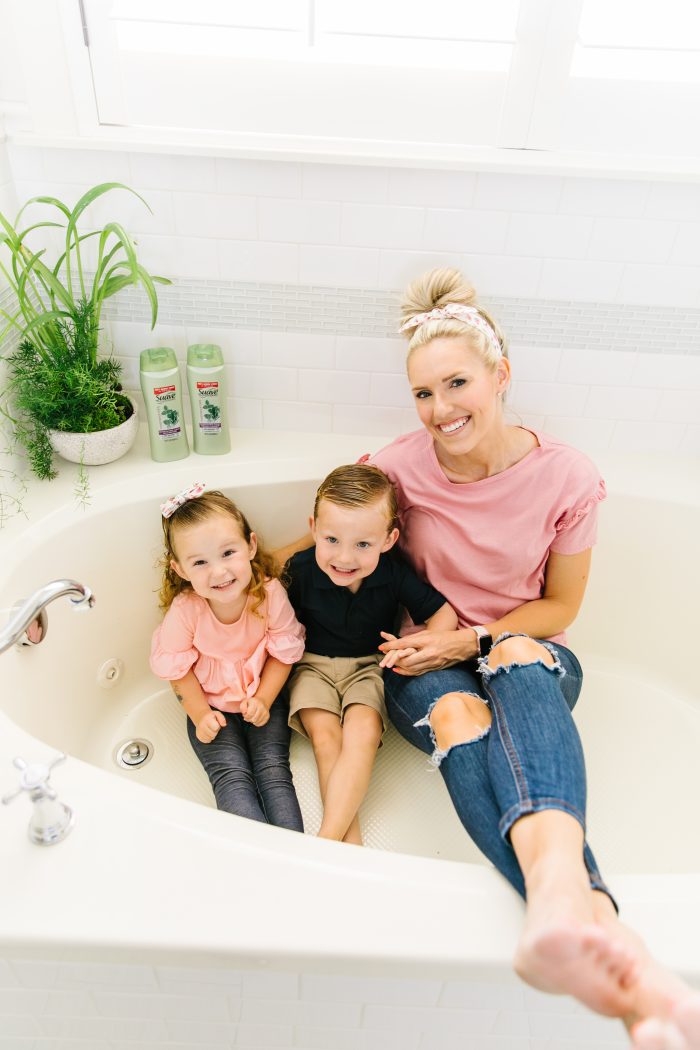 Right now at Walmart for a limited time they have upgraded their 12.6 oz bottles to 18 oz bottles, meaning you can get 40% MORE at no extra cost!! I am so genuinely impressed with this Suave Professionals® Rosemary Mint shampoo and conditioner! You can shop online for the shampoo here, and the conditioner here. Happy shopping!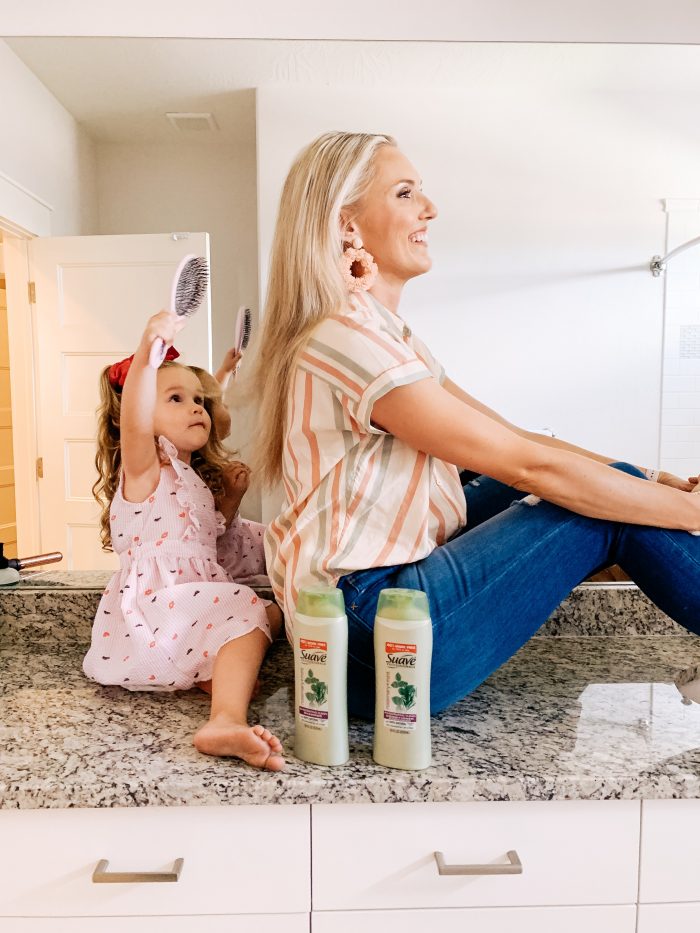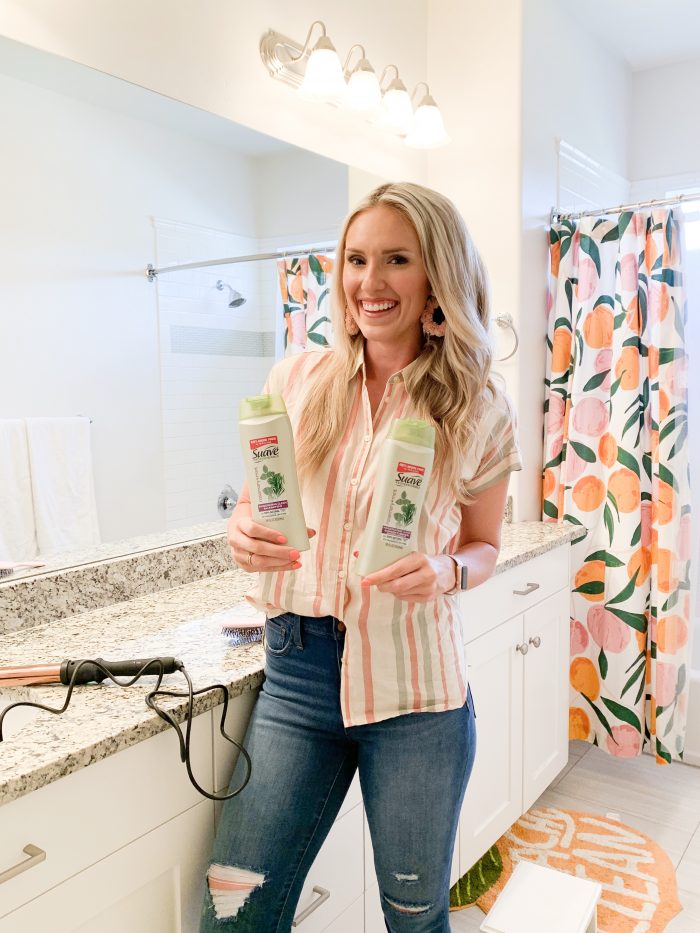 Thank you to Suave for sponsoring this post! Opinions are 100% my own.