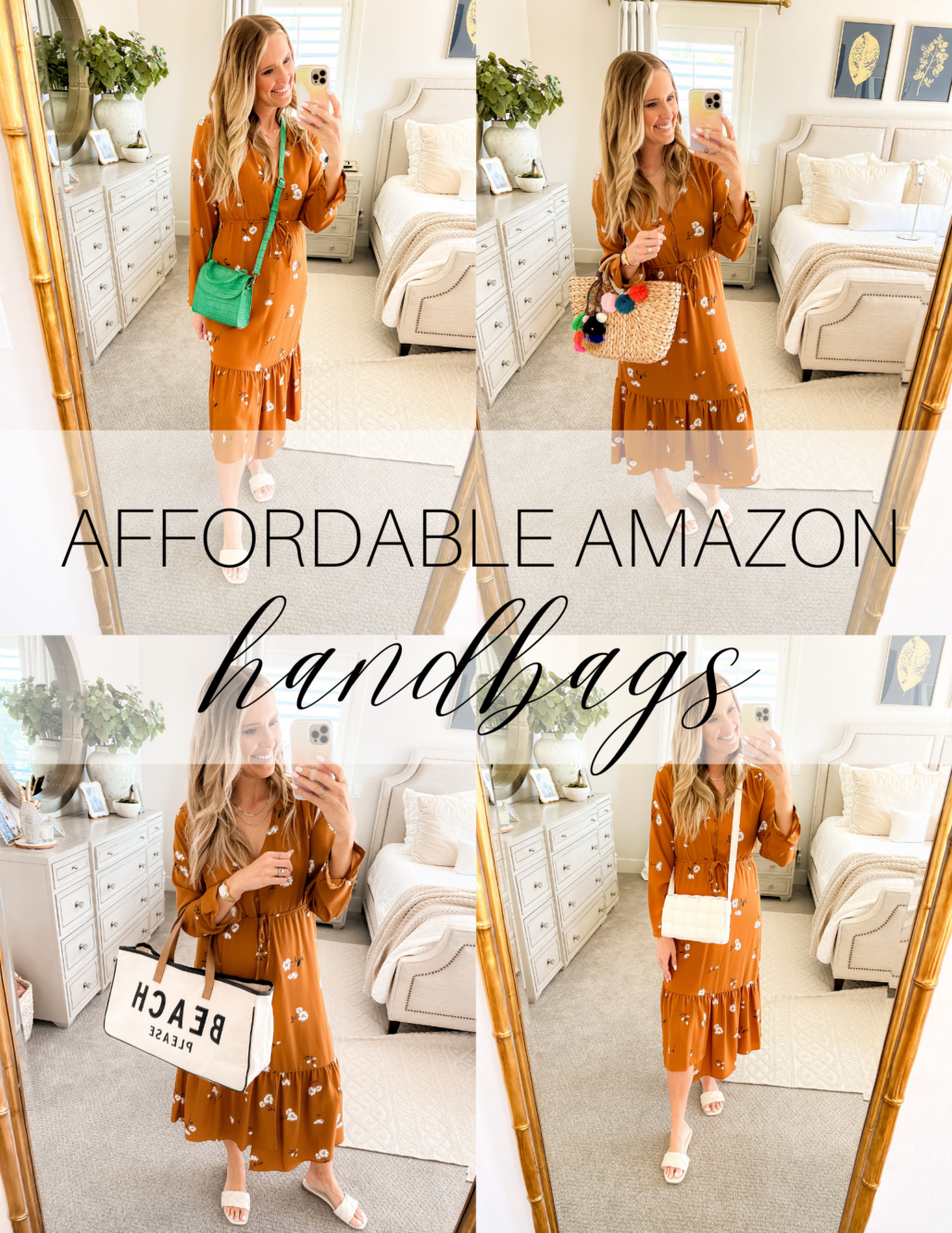 I found the best affordable Amazon summer handbags! Click HERE for my Amazon favs page that I update weekly! You all know how much I appreciate high quality items and that also applies when shopping for handbags. I don't compromise quality for price, and all of these affordable Amazon summer handbags are affordable and high quality, too! Let me show you what I got.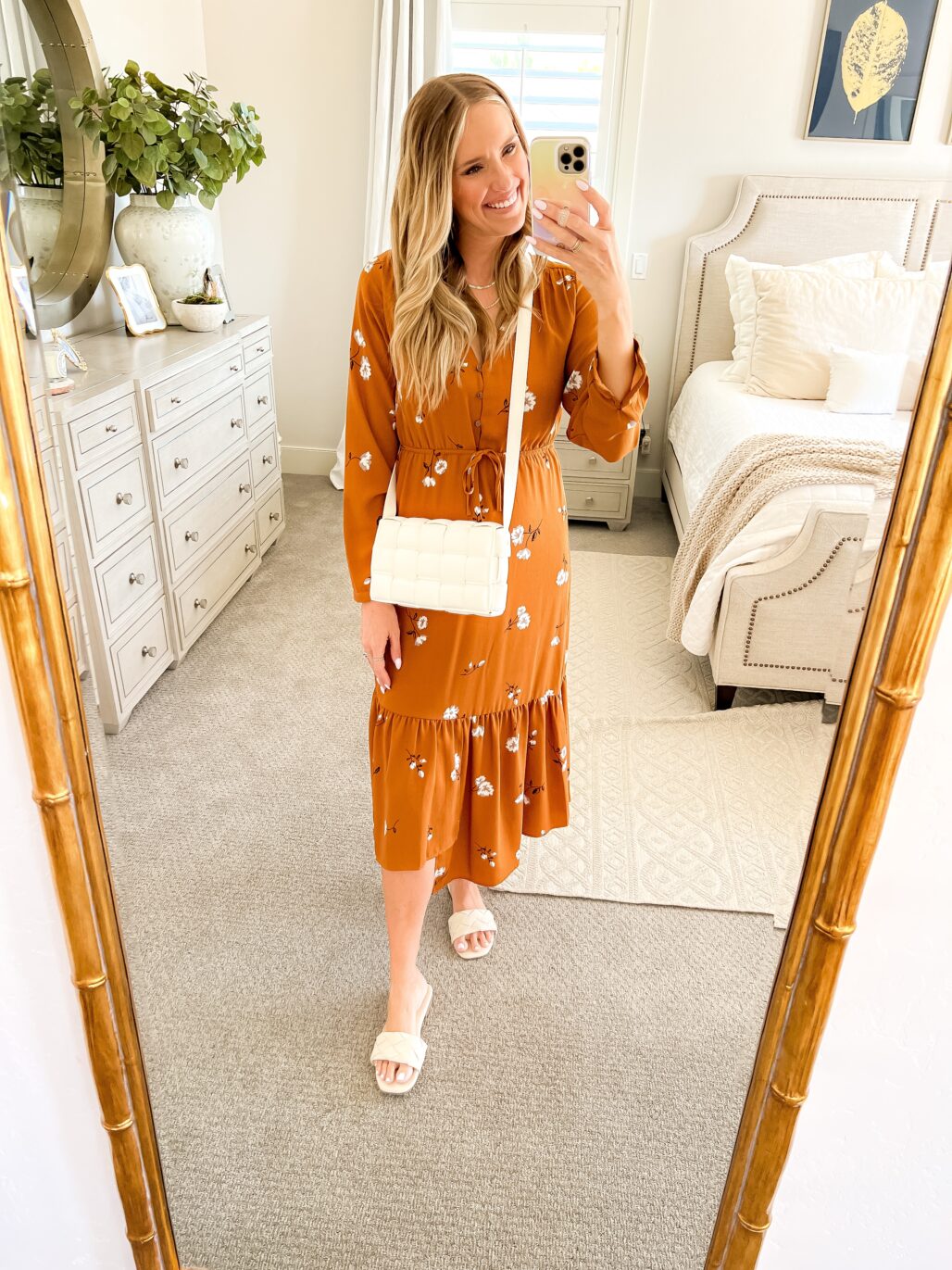 This white padded crossbody bag goes with EVERYTHING! It's the perfect sized handbag to grab and go when you are on the run this summer. The fun part is that you can dress it up or down and it still adds a cute flare to your entire outfit!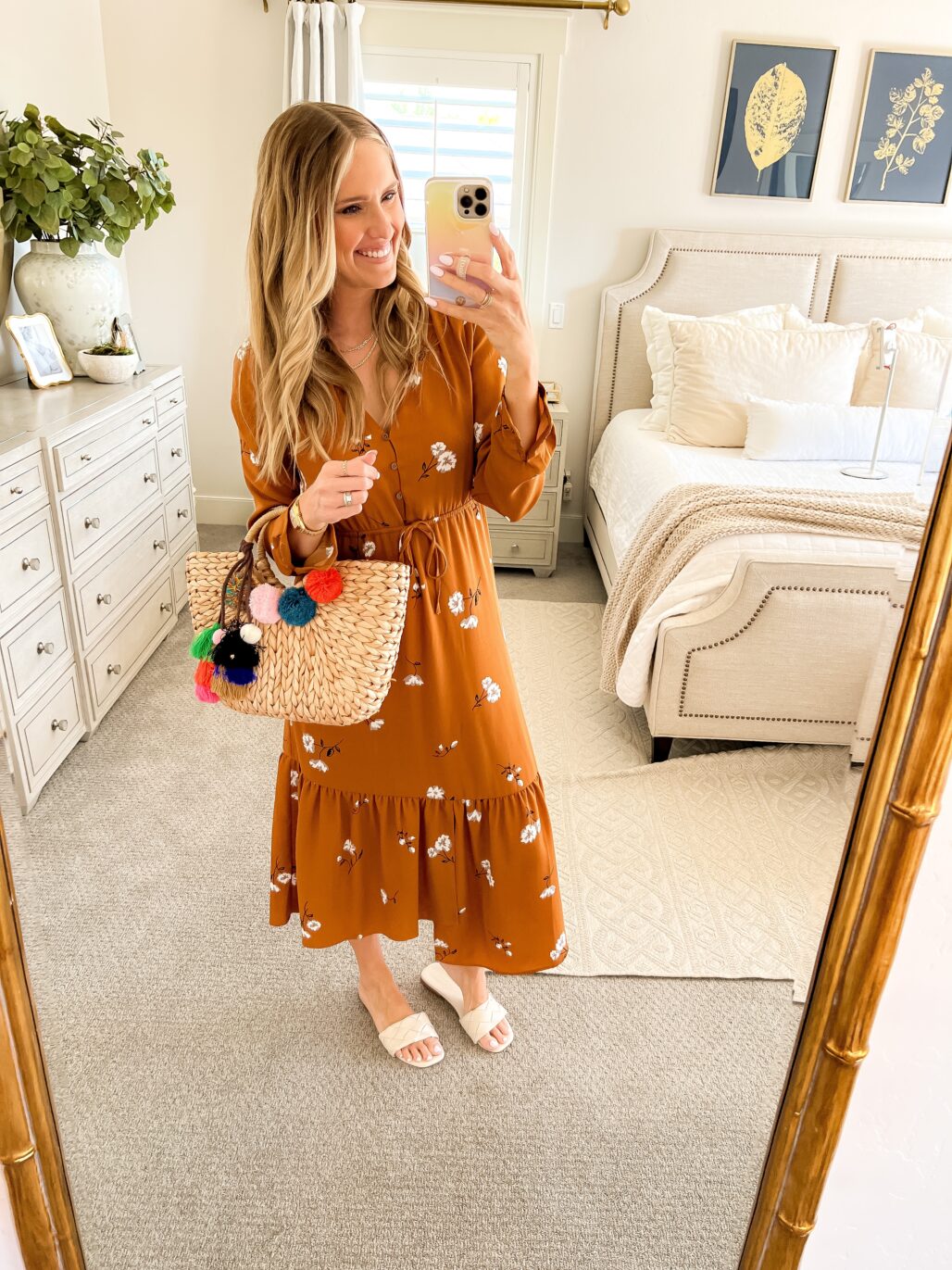 You know I love a good woven handbag and this one was too cute to pass up! The fun colorful pom-poms add a playful addition to any outfit and is perfect for window shopping around the town. It is incredibly durable and roomy, and even has a drawstring closure on the top to close in whatever is in your bag!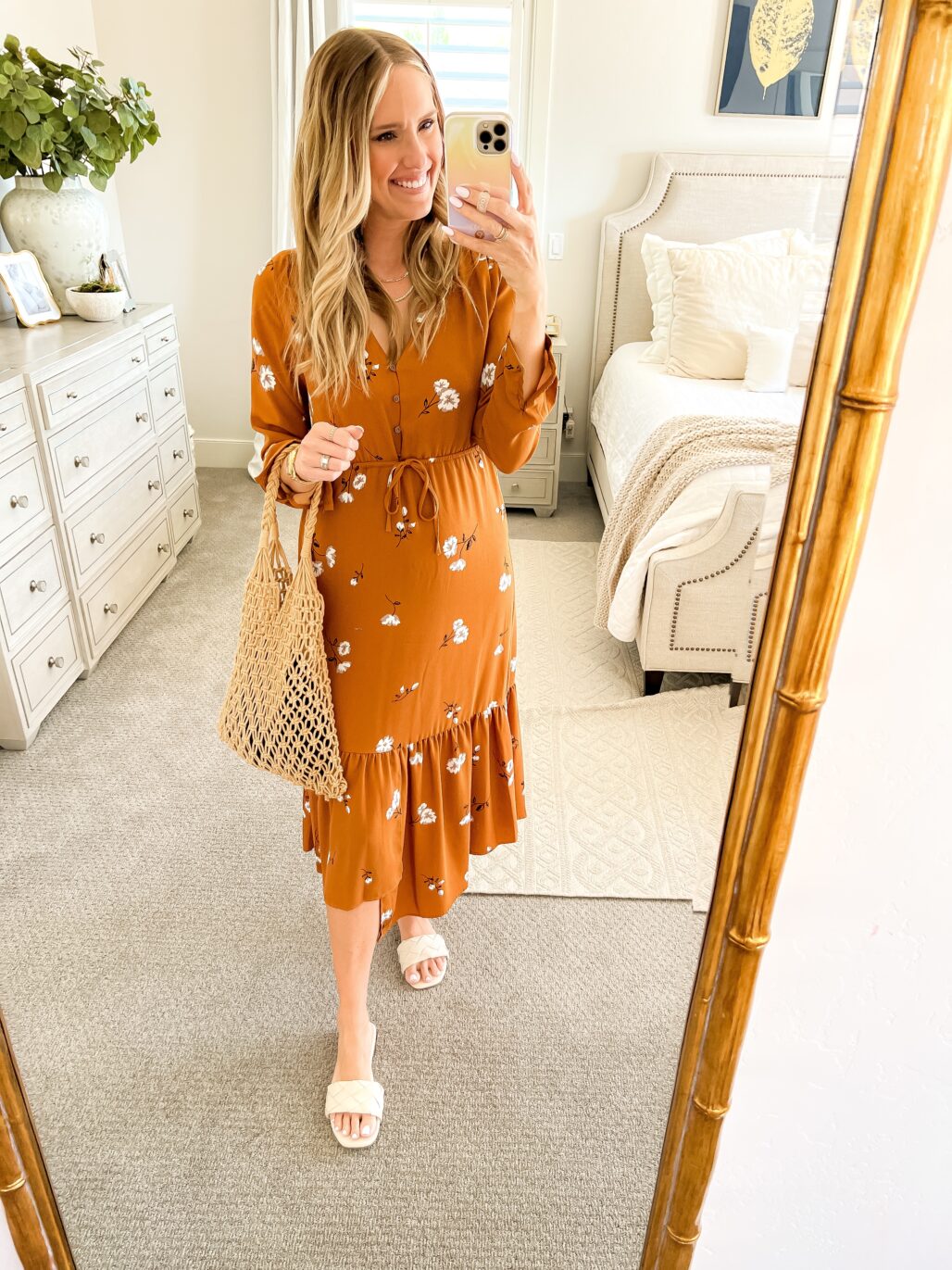 This fish net styled bag is JUST the thing I need when I am headed to the pool this summer. It can be used as a handbag and a shoulder bag and is another favorite that you can dress up or down. It comes in a variety of neutral colors, which is perfect for styling all your summer outfits this season!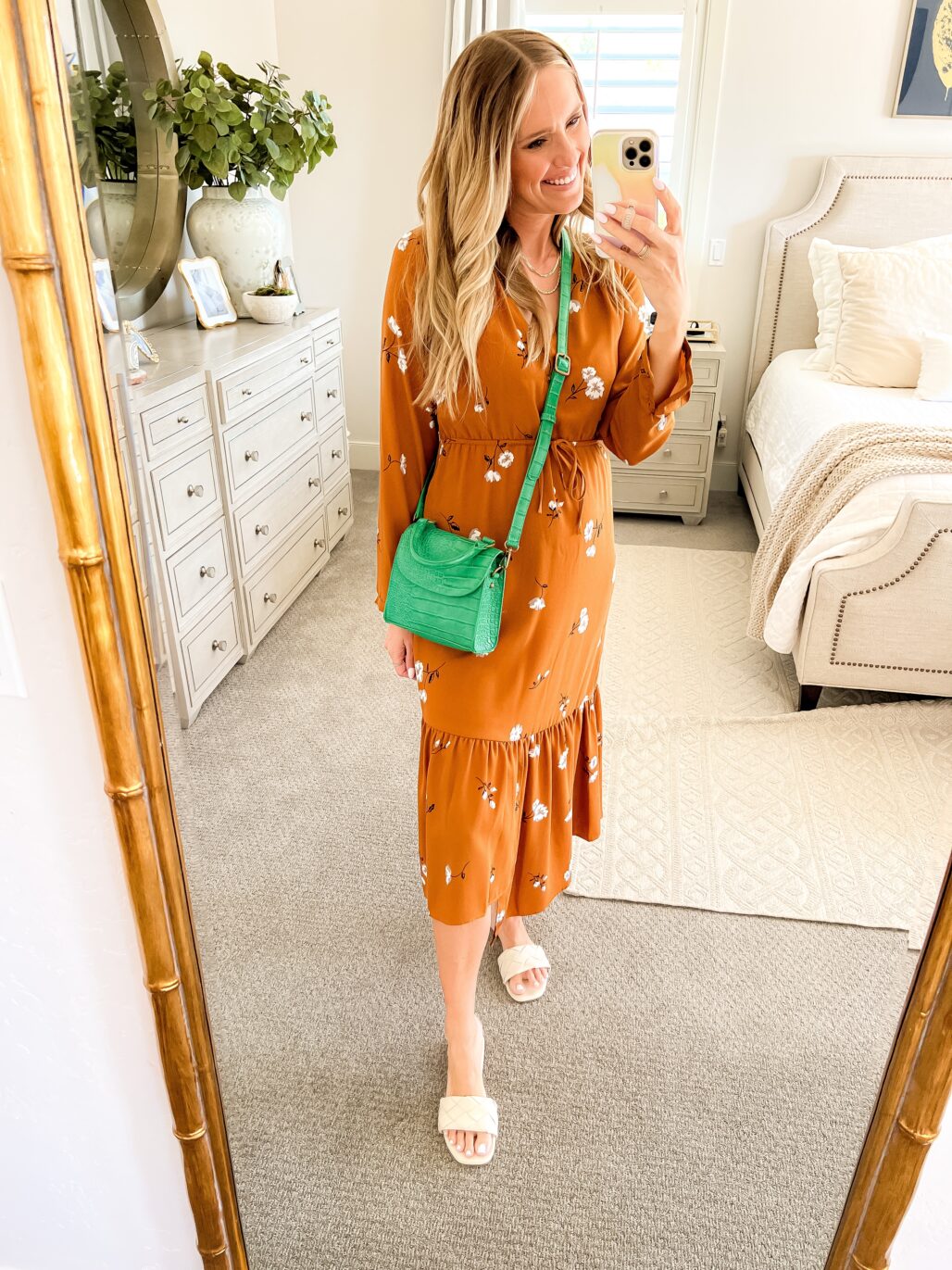 This pop of color is so much FUN for summer! This bag is so versatile too – make it a handbag for a summer date night or a cross body bag while you're out shopping with the girlfriends. I love how it is the perfect size for all the essentials you need to carry with you and the color options available are AMAZING! High quality without breaking the bank is a win-win!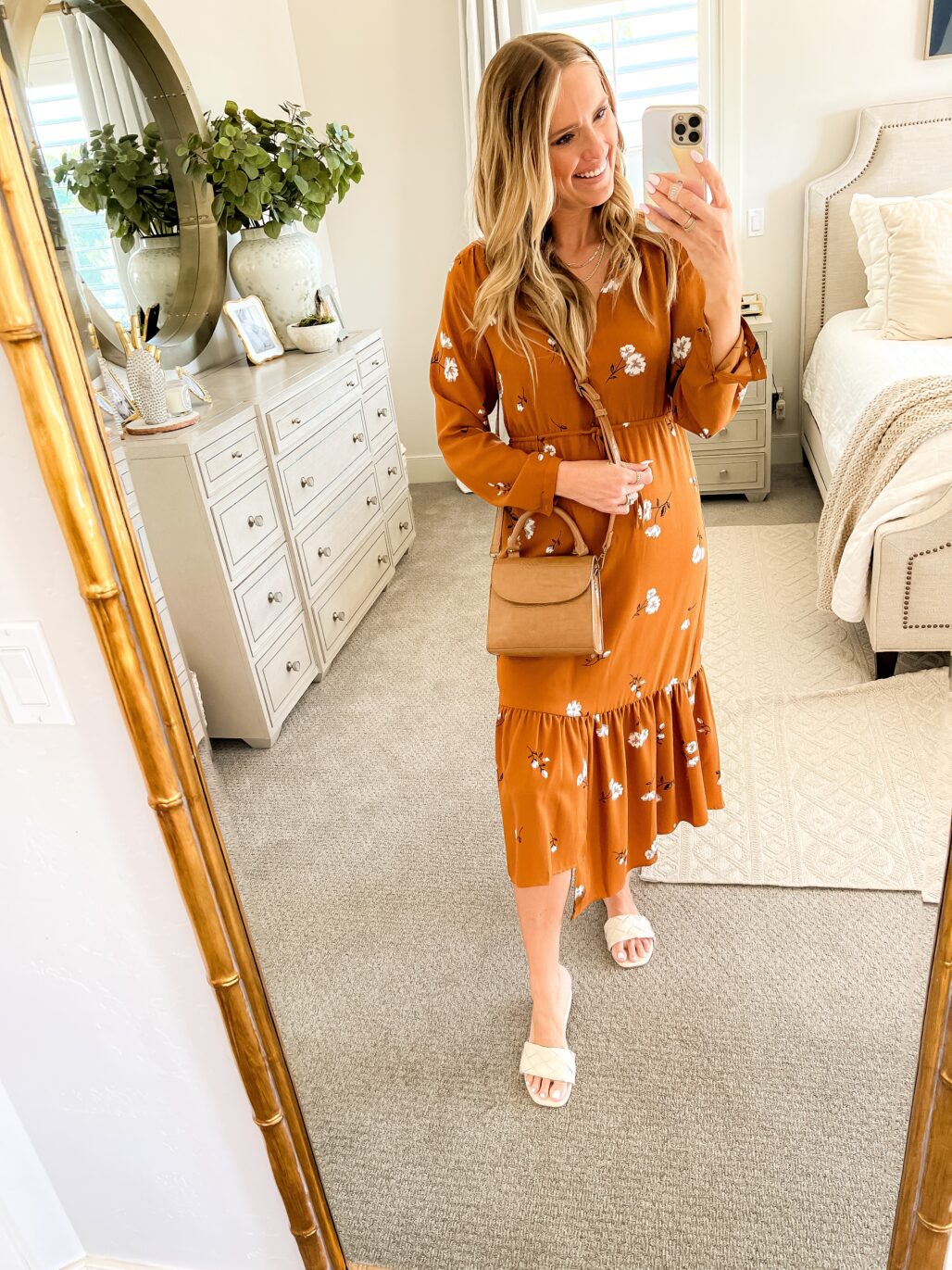 Here is the same handbag as the green one I just mentioned, except in one of the neutral colors! Again, such an affordable summer bag for on the go or for a night out on the town. I love this camel color, as you can really pair it with every outfit you have. It is the perfect summer bag!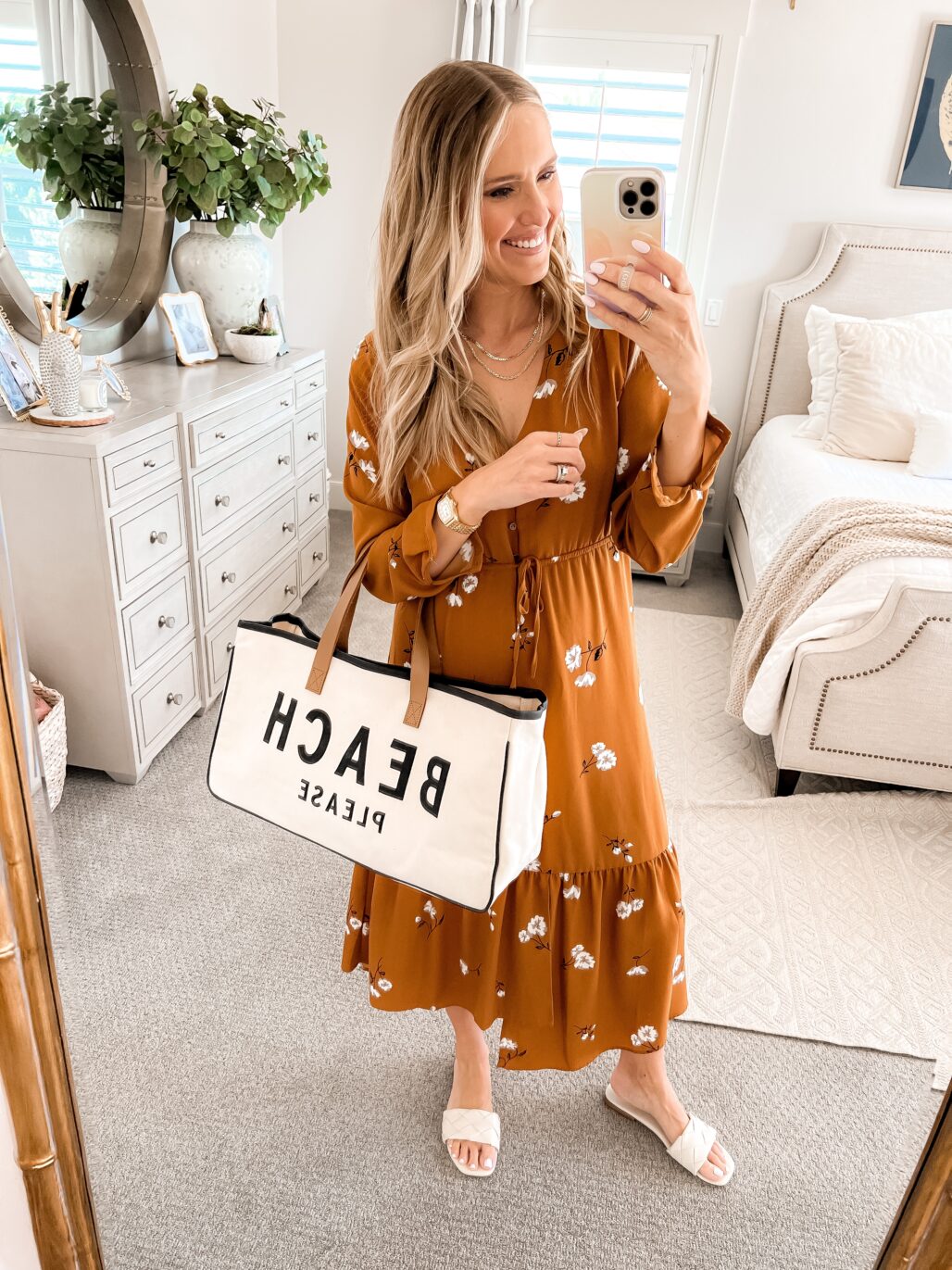 I love a good sassy bag, especially if it's a giant beach bag for when I go out to the pool! This is also the perfect overnight bag for a quick weekend getaway as it is so roomy. The leather handles really elevate any look you have while you are enjoying your fun summer trips. A must have, in my opinion!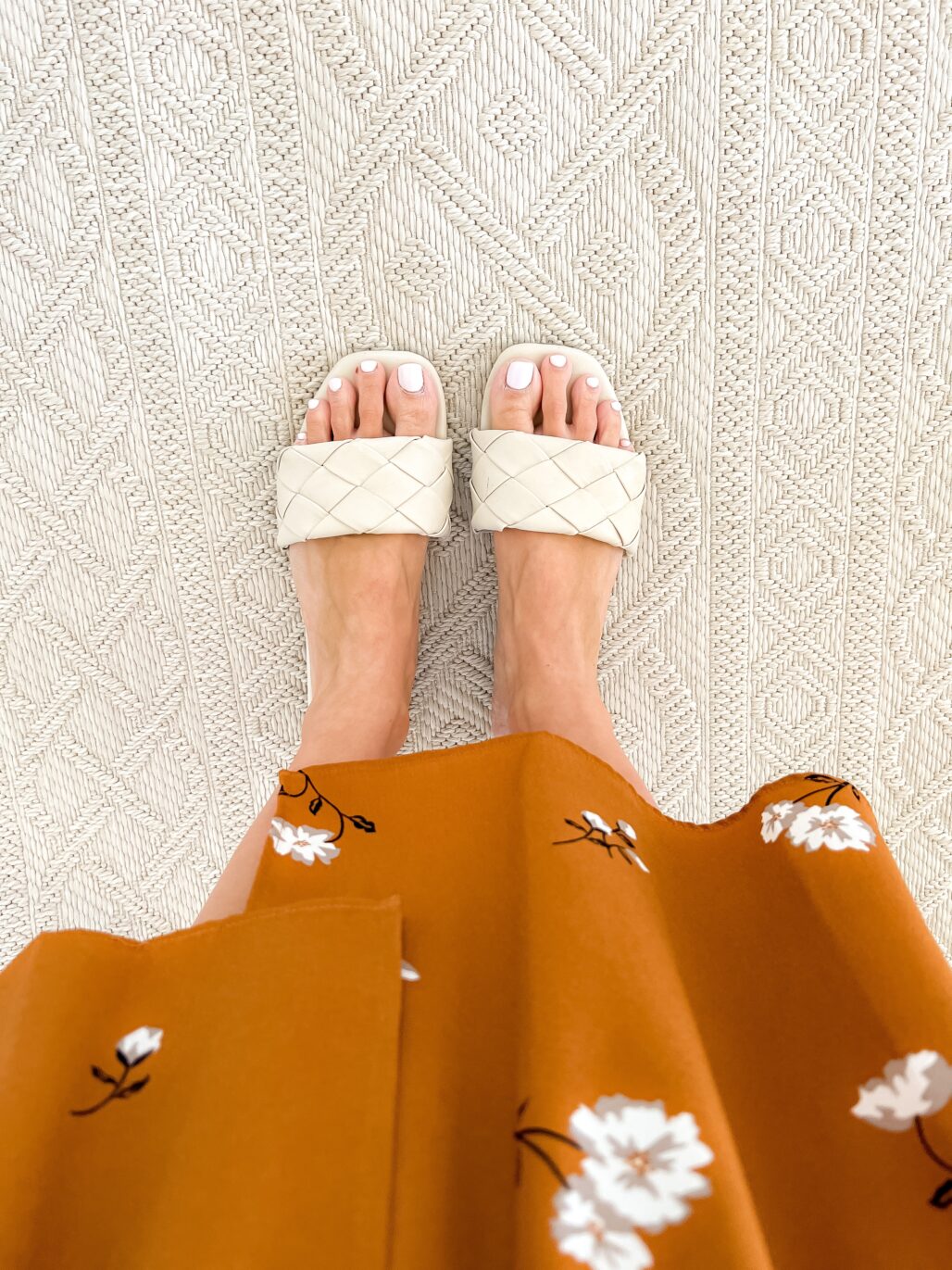 Who doesn't love a good shoe that pairs with an amazing affordable handbag?! These stone colored sandals are like heaven on earth – so comfortable and so versatile! Dress them up with a summer dress or dress them down with a cute jean. The memory foam insoles are SO comfy!
AFFORDABLE SUMMER DRESSES at walmart HERE
Match these handbags with some fun affordable tops HERE
more amazon fashion items that i update weekly HERE