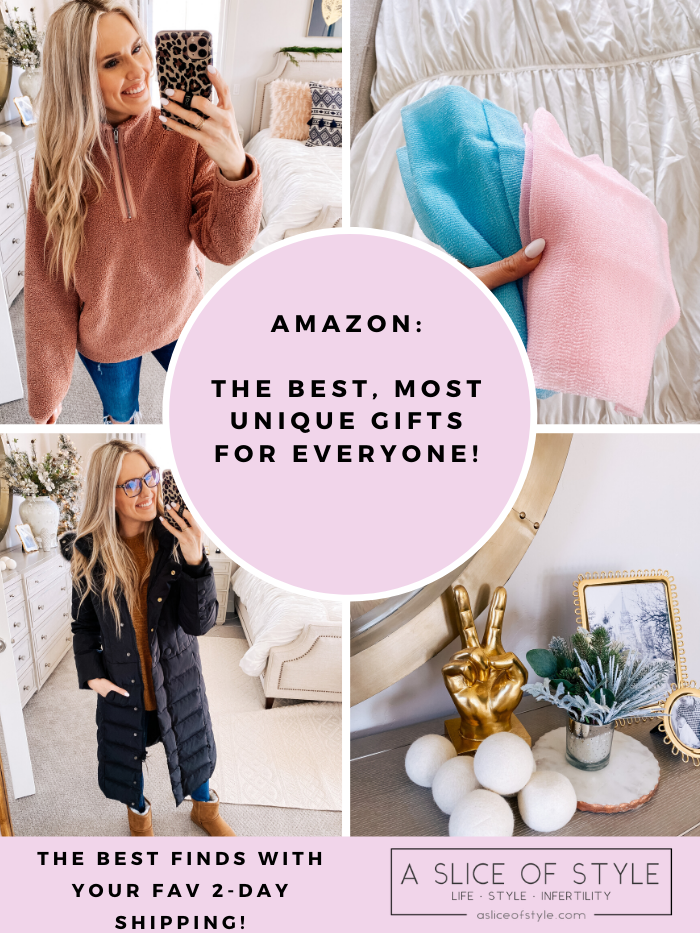 You know how I love Amazon and how I do allll the legwork (I need to gift the delivery guys something good for Christmas) with lots of shipping to and from my house to find the best of Amazon for you! My December haul is no exception and I'm super excited about it. These would be the best Amazon gifts for you or anyone on your list!! You can see my full Amazon favorites list HERE that I am always updating!
The BEST Amazon Gifts for anyone on your list!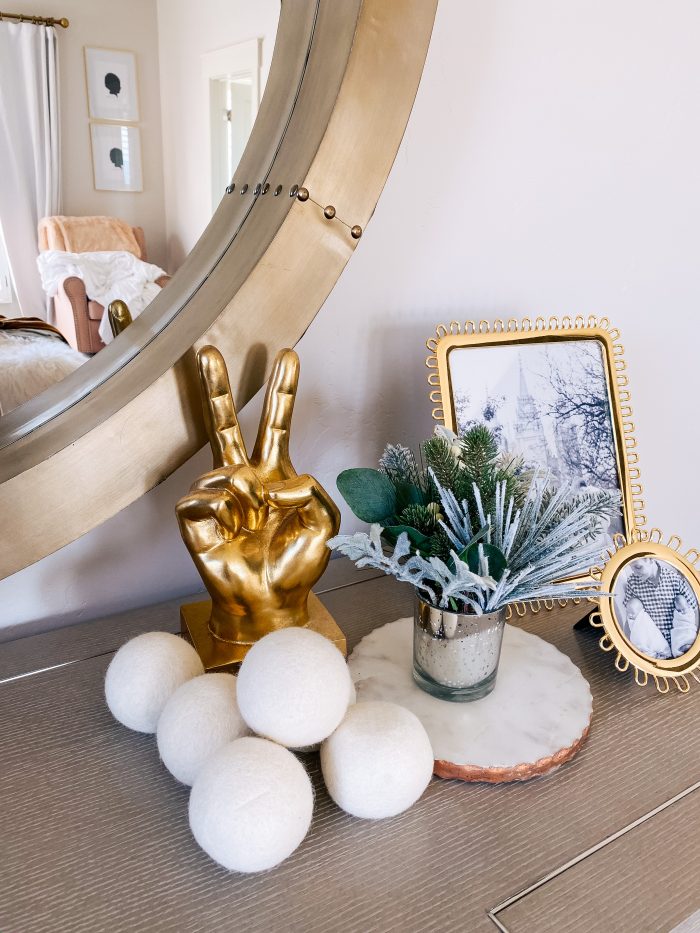 These dryer balls are AMAZING and you can see by the thousands of incredible reviews that they are high quality and get the job done. What do they do? You put them in the dryer with your wet clothes and they dry them MUCH faster AND soften them so you don't have to use softeners with chemicals in them so they are better for the environment and better for you. I LOVE THEM! They really work and you can use them hundreds of times so they are much cheaper as well.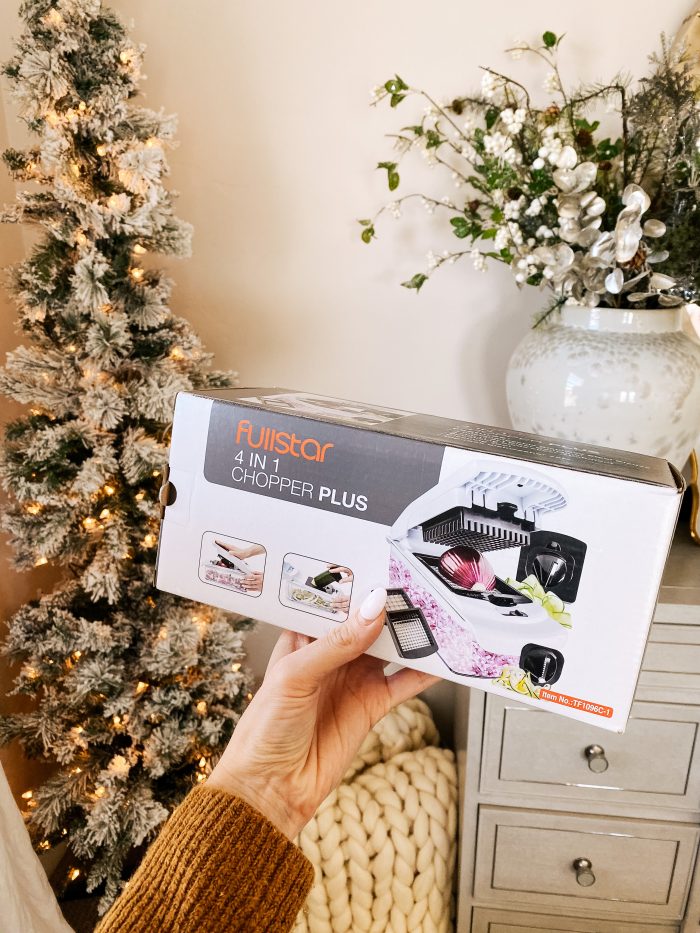 I love making good homemade food but hate chopping. Enter the Fullstar Chopper plus and you are GOOD TO GO. I bought another one of these items that was lower quality and horrible, but this one has been amazing. I bought it for two people on my Christmas list!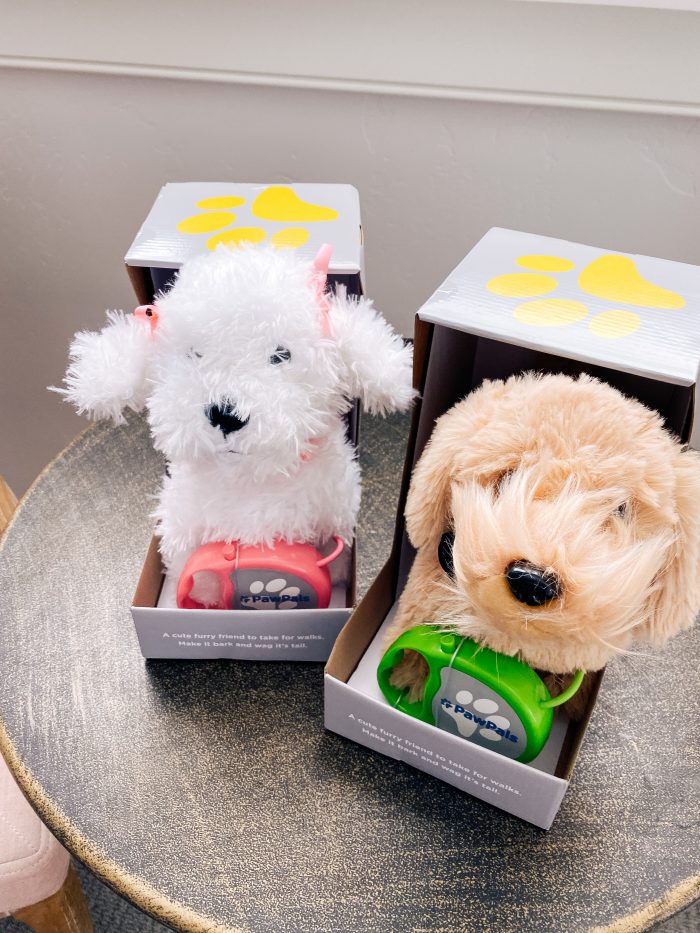 I'm not up for taking care of actual real animals, but my kids are delighted when they see dogs, so I think they will LOVE these little puppies that walk and have leashes!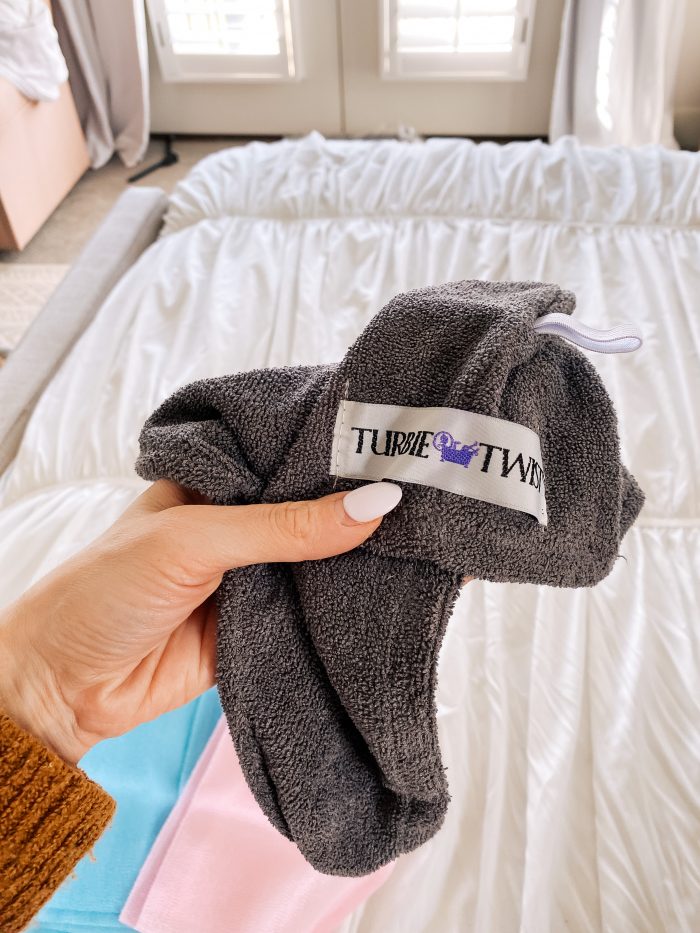 I love these little towels that wrap around your hair to dry it faster after washing it! They are lightweight and super absorbent and come in packs of 2.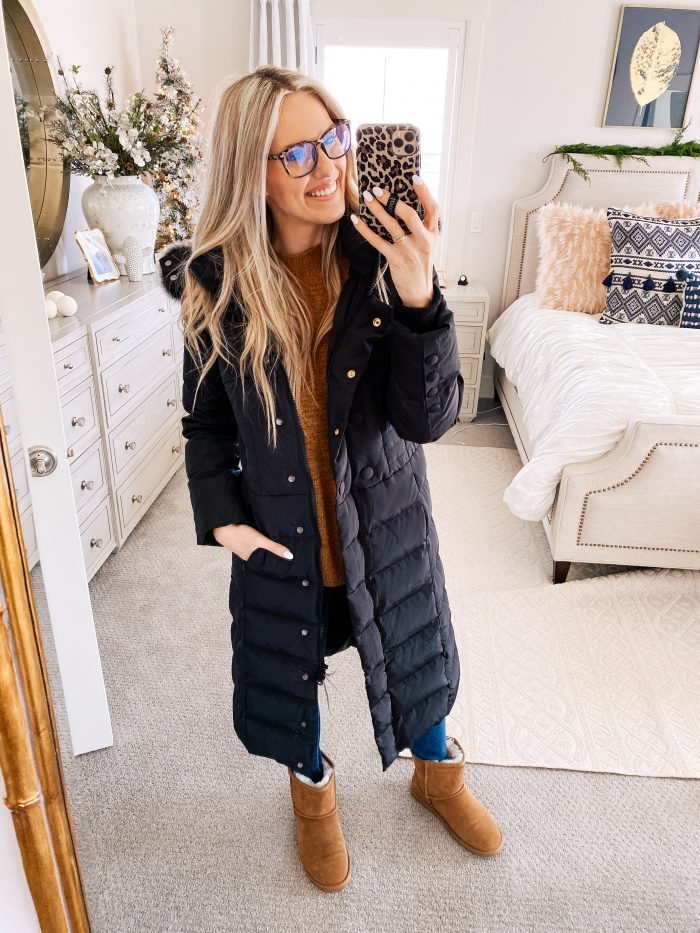 I live in Utah and REFUSE to be cold in the winter since it's freezing for 6 months here. HOMIE DON'T PLAY THAT GAME! This coat has been AMAZING and is so warm!!! I LOVE it! It's so long that it covers your legs which makes a huge difference. Order 1 size up – I'm wearing a medium.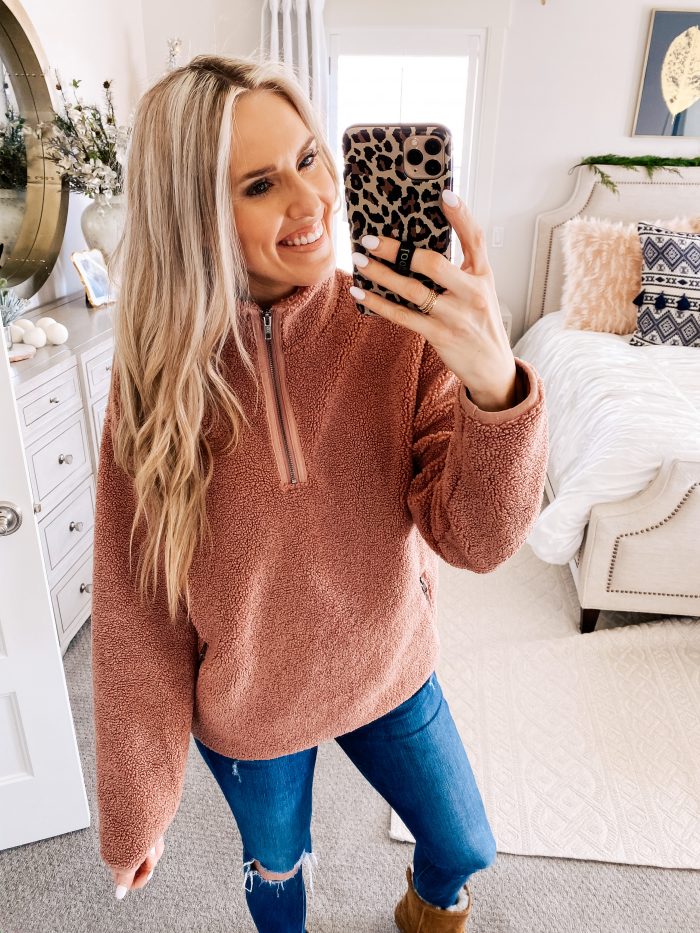 This pullover is on sale and I LOVE it!! I wear it every single morning to the gym because it's super warm and also super high quality. I've washed it a few times and I love it and it looks brand new. It keeps my toasty even in super freezing weather when I'm walking from my car to the gym.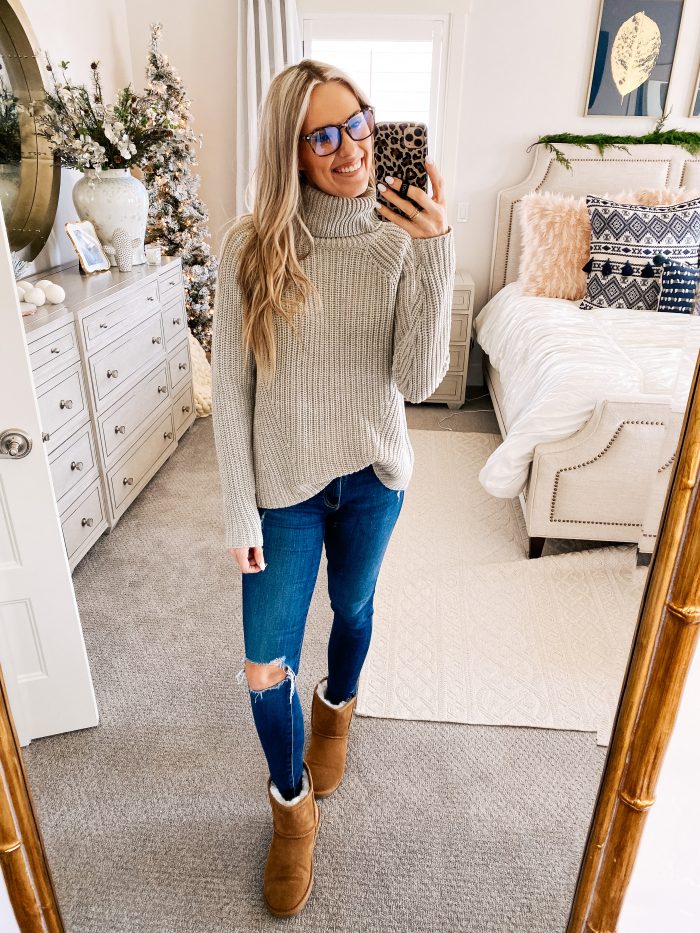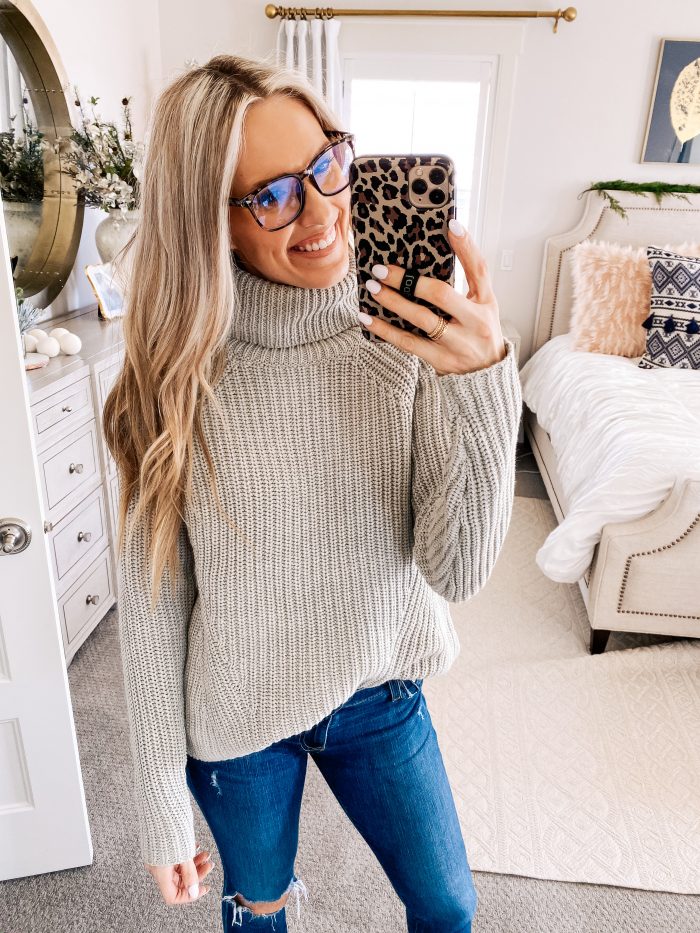 I love can easy pullover sweater that is warm but not TOO warm so I can still wear it when I'm with my kids. They make me sweat carrying them, etc!! I'm wearing a small and it comes in several colors.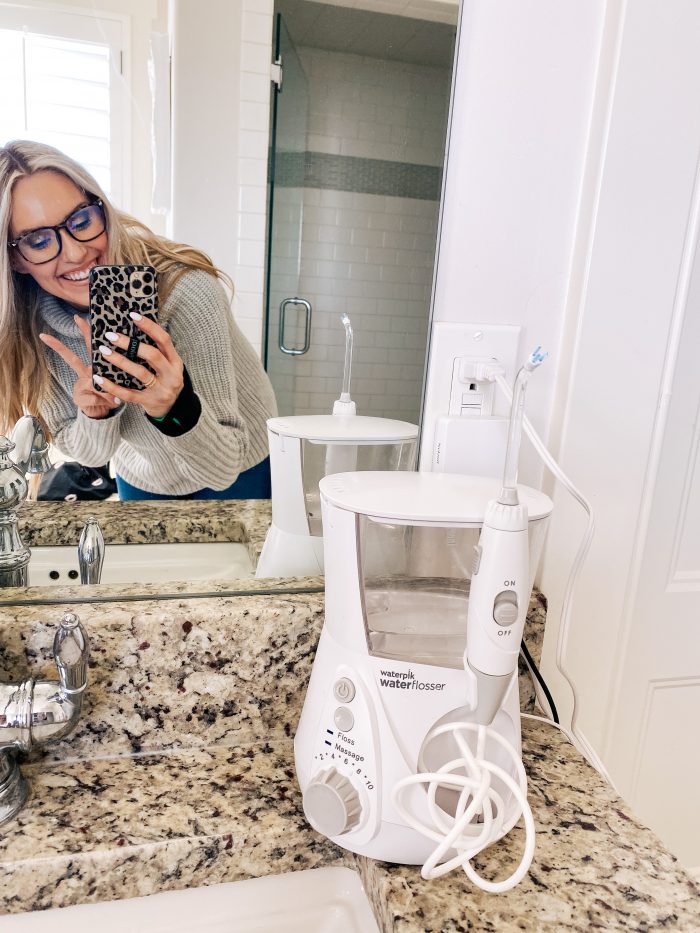 Hi. Say hello to your new best friend. Once you get a water flosser, you CAN NOT go to back to regular flossing!!! It's easy and gets all of the crap out of your teeth so it saves you time and money. I'm obsessed. I got one for me and Tyler a few months ago and now we actually floss every single night now!!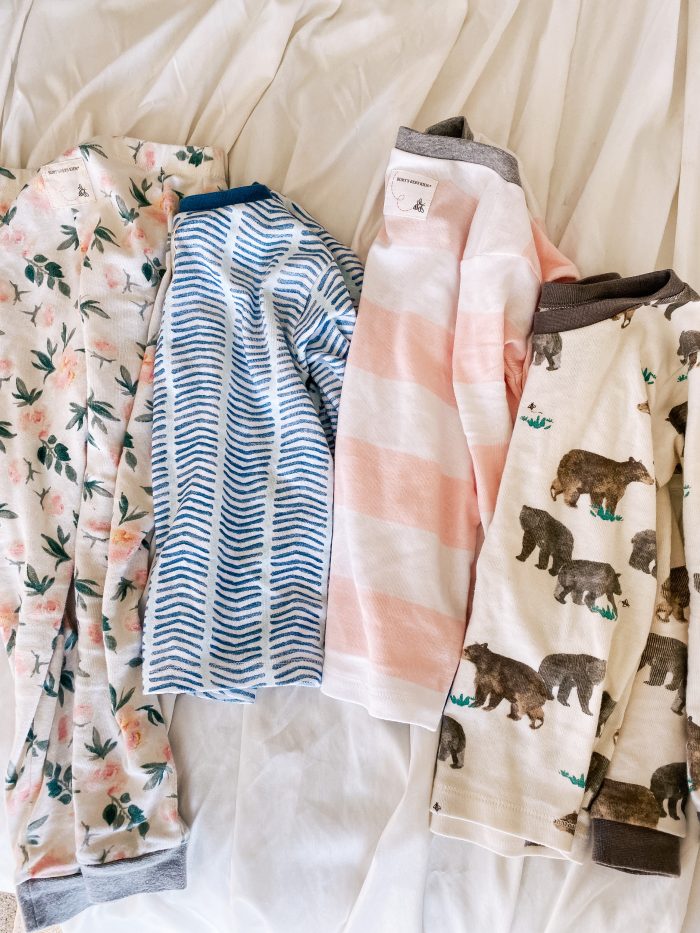 We LOVE these organic cotton 2-piece pajama sets! They are comfortable, they are perfect since my kids are potty trained now (no more onesies for us since it's annoying to take the whole thing off when they use the restroom) and they have the cutest prints! My kids both wear 4T.
My Amazon favorites for kids HERE
My Amazon favorites for men HERE
My Amazon favorites for the person who has everything HERE