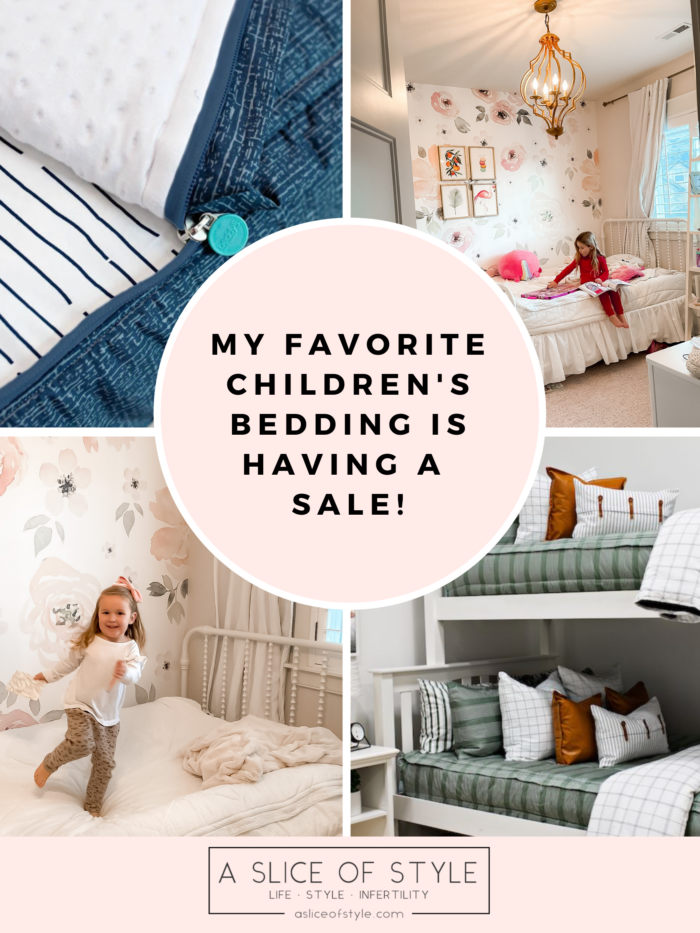 I have a Beddy's discount code for you! I'm so excited to share with you my favorite children's bedding, Beddy's! This brand is truly amazing; they have made my life so much easier as a mom with two young and busy children! Beddy's has created a unique bedding system where all of the bedding comes in a single piece and is placed on your bed like a fitted sheet. It's soft, cozy, warm, and yet easy enough that even my young children can make their beds every morning (and I don't have to re-make it later!).
Beddy's is celebrating their SEVENTH birthday (HOORAY!) and they are offering one of their best deals yet: BUY ONE GET ONE 50% OFF. Read more about why I love our Beddy's below!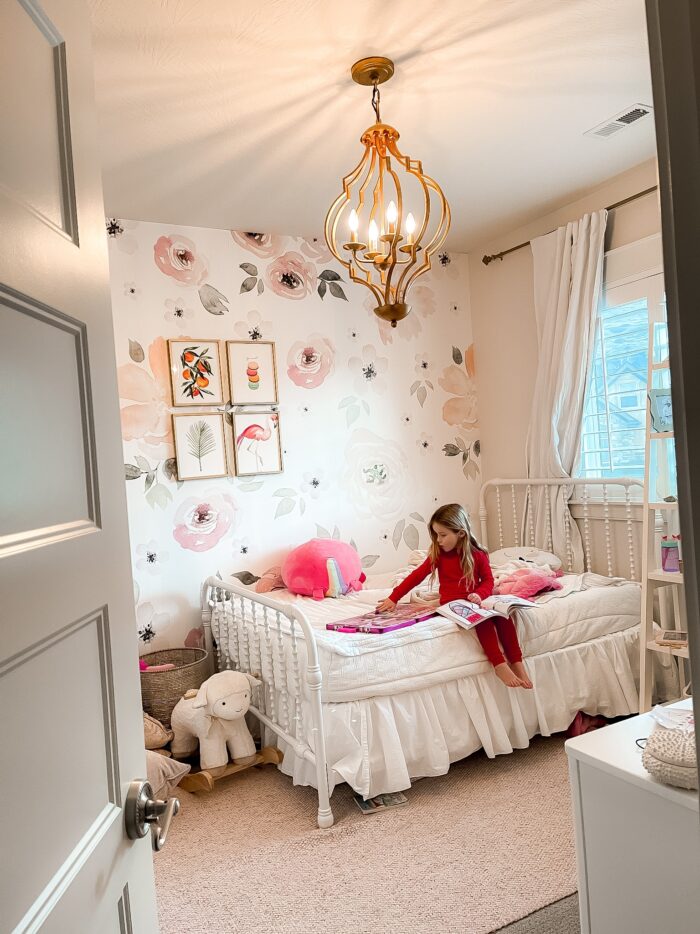 Each bed has a sewn in bottom sheet (so it always stays in place) and then the top panel is available in either a Cotton or plush Minky material.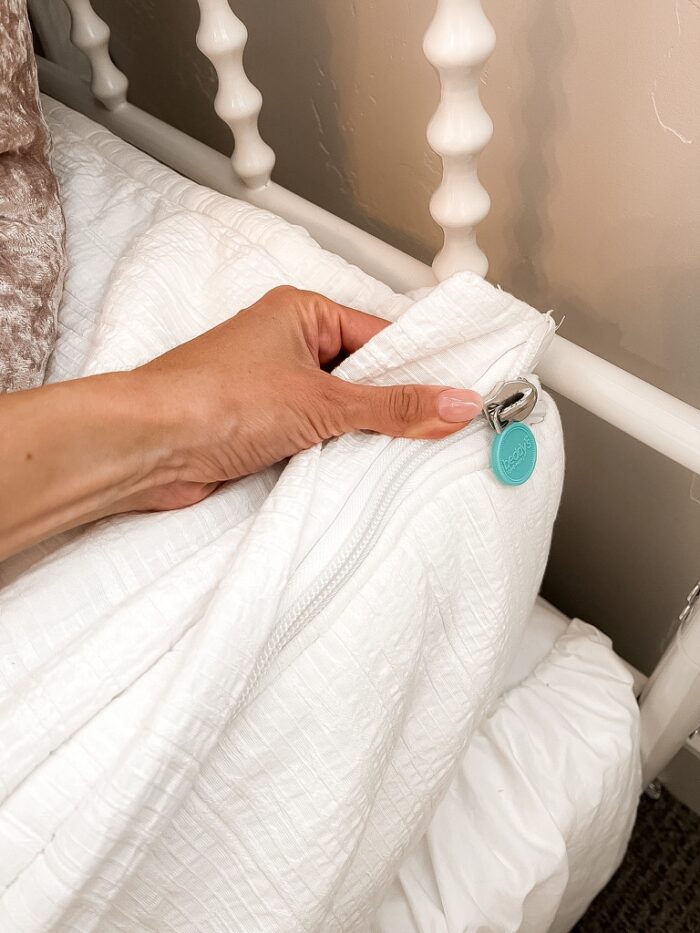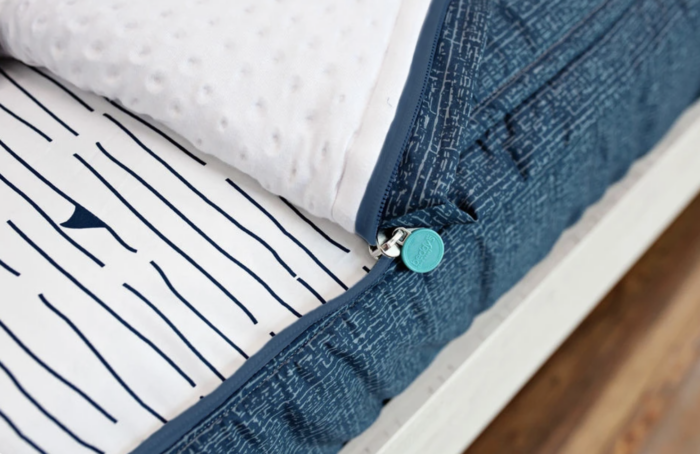 Each piece has two zipper tabs that meet in the middle at the bottom of the bed. This makes it easy to completely detach the top piece for washing or give you extra room to move in your sleep. Once morning comes, zip it right up and voila, you have a perfectly made bed. I'm so glad I have a Beddy's discount code to share you with you! See below!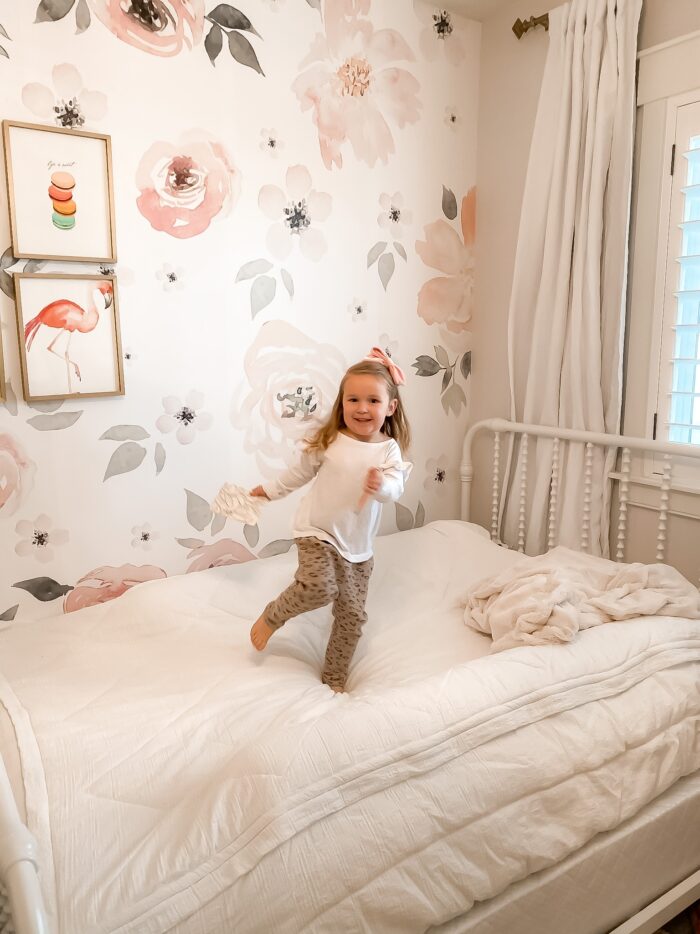 Even while we transitioned Goldie into a twin bed and had these rail bumpers on her bed, the Beddy's fit comfortably. I was so impressed! This truly is functional and works for every stage of childhood.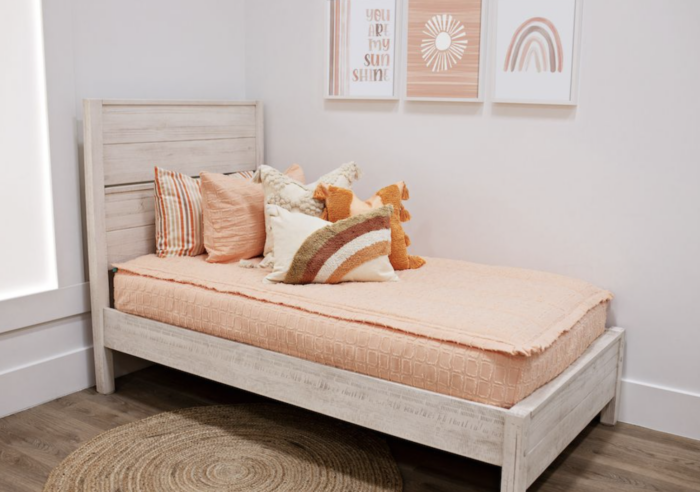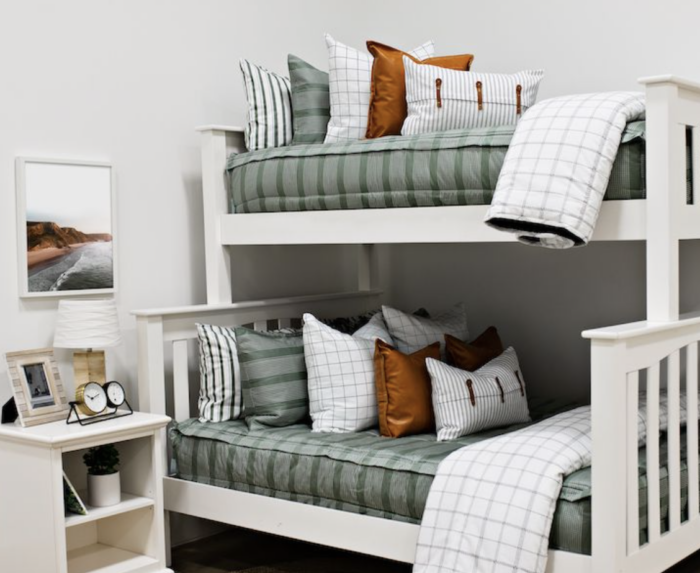 There are so many fun styles and prints to choose from depending on your space and personal style preference! We chose the white for Goldie's room and LOVE how it turned out.
To celebrate their seventh year, they are offering a Buy One Get One 50% Off sale! At checkout use code: BDAYBOGO and the discount will be applied. If you're purchasing an odd number of Beddy's, or don't quite need two of them then you can always use my discount code: ASLICEOFSTYLE for a 15% discount.
Check out this post for a fun and cute toddler themed room!
If you're potty training, you will love this to place on top of your bedding
Check out our affordable guest bedroom here