The Best Black Friday Deals that are worth taking a look at!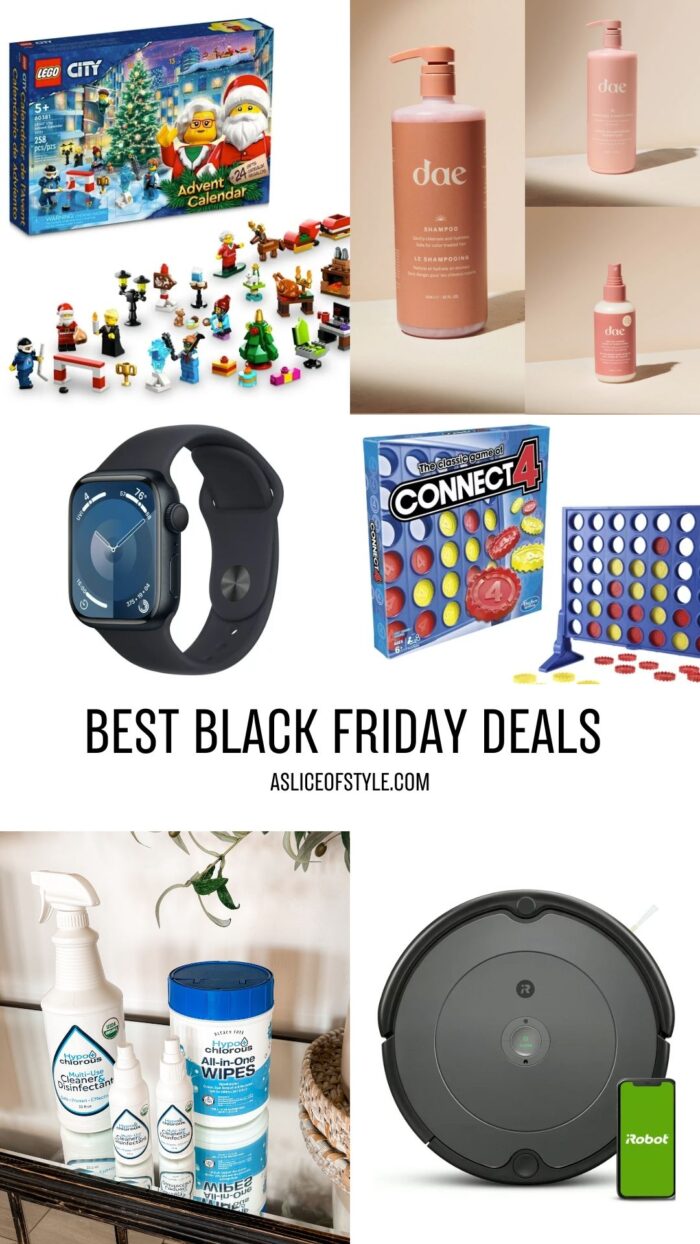 If you don't want to miss huge money saving tips on the highest quality products, pop in your email address below and I'll add you to my weekly newsletter!
BLACK FRIDAY
Honestly, Black Friday can feel incredibly overwhelming. You feel like you want to get the best deals, and don't want to miss a thing, and you're never going to get this deal again….and…and…ahhhh! Ha! Feeling overwhelmed over Black Friday? Keep these 3 things in mind:
Ask yourself if you would you want this item at full price or if you're just getting sucked into the hype? Would you actually use it for yourself or for your family? Is this an item you've had your eye on? Is this an item that would be the perfect gift for someone else? Is this an item that will just add more clutter and stuff to manage vs. being an item that adds value to your life?
If you really want something, you'll be able to get it at full price later or on sale later! Sure, you may spend a few extra dollars down the road, but having this mindset will prevent you from overspending on Black Friday and not actually saving anything at all.
You don't need everything. Even when everyone is telling you that you do. What do you want? Maybe what you value is minimalism and not having to manage a lot of stuff. You are the boss of you. You are the only one who decides what you actually need!
With those 3 things in mind, I'm going to share the best Black Friday deals that I will be personally shopping for. On Black Friday, my aim is to stock up on items that I use regularly at deeply discounted prices, and buy presents for those on my Christmas list that I want to buy the perfect gift for.
The Best Black Friday Deals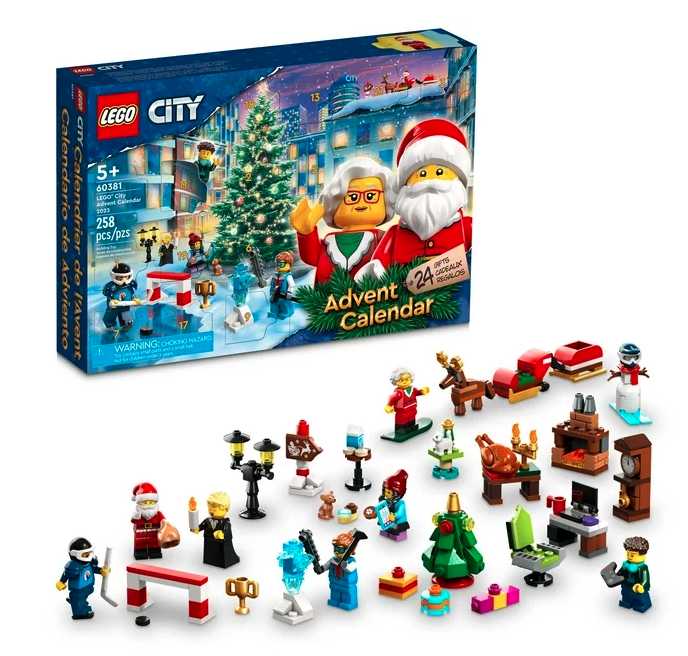 Walmart has really great deals right now on toys, and this is when I will buy my kids items that I want to gift them for Christmas. There are some great $5 game options which would also be great to stock up on for children's birthdays coming up and for donating to those who need a beautiful Christmas! If you haven't gotten your advent calendars yet, this is also when I would recommend getting them if that is a tradition you want to do. It's the lowest price I've seen on the Lego advent calendars we love! Here is a list of traditions that will add some joy into your season if you need some ideas. Walmart also has great deals on Apple Watches and my favorite iRobot vacuum that saves me a TON of money.
Gabb has the best prices I've ever seen so if you're looking for a safe phone for your kids, this is it. My kids share one of the watches and it gives me SUCH peace of mind in knowing where they are (you can track them from the app on your phone) and being able to contact them all while it being safe and not having access to predators on the internet. TAP HERE –

The promo code

EXCLUSIVE

will automatically apply for 55% off Gabb Watch 3 or Gabb Phone 3 Pro AND 3 Months of FREE service.
There are a lot of great items out there to buy on Black Friday, but these are the items that I will personally be saving the most money on. I hope this helps you!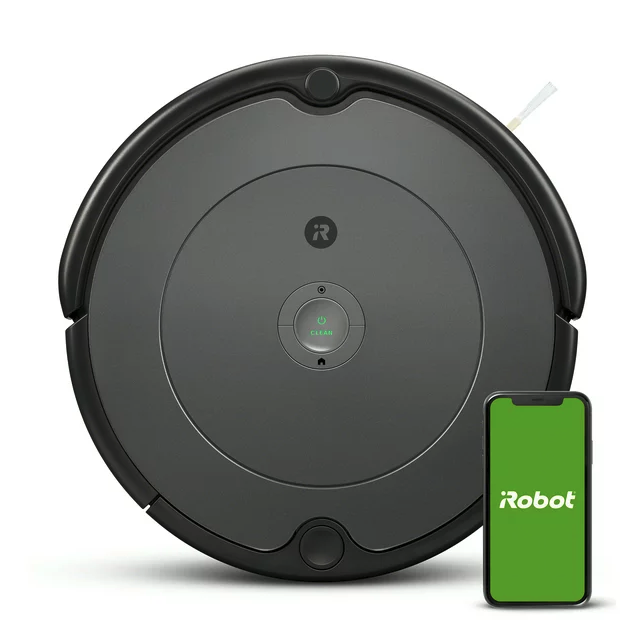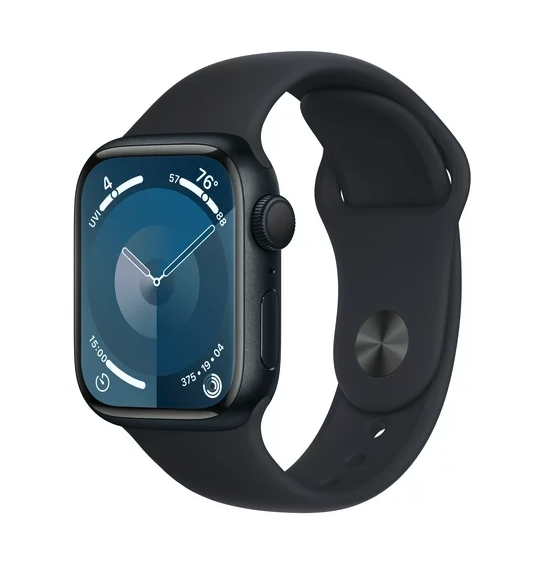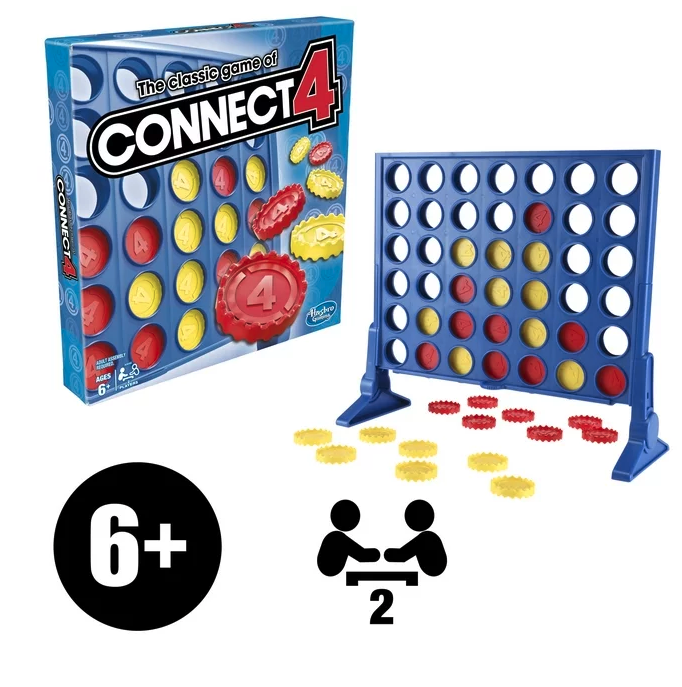 SHOP ITEMS FROM THIS POST

IF YOU LIKED THIS Best Black Friday Deals BLOG POST, YOU WILL PROBABLY LIKE THESE POSTS:
Walmart Deals Holiday Kickoff!