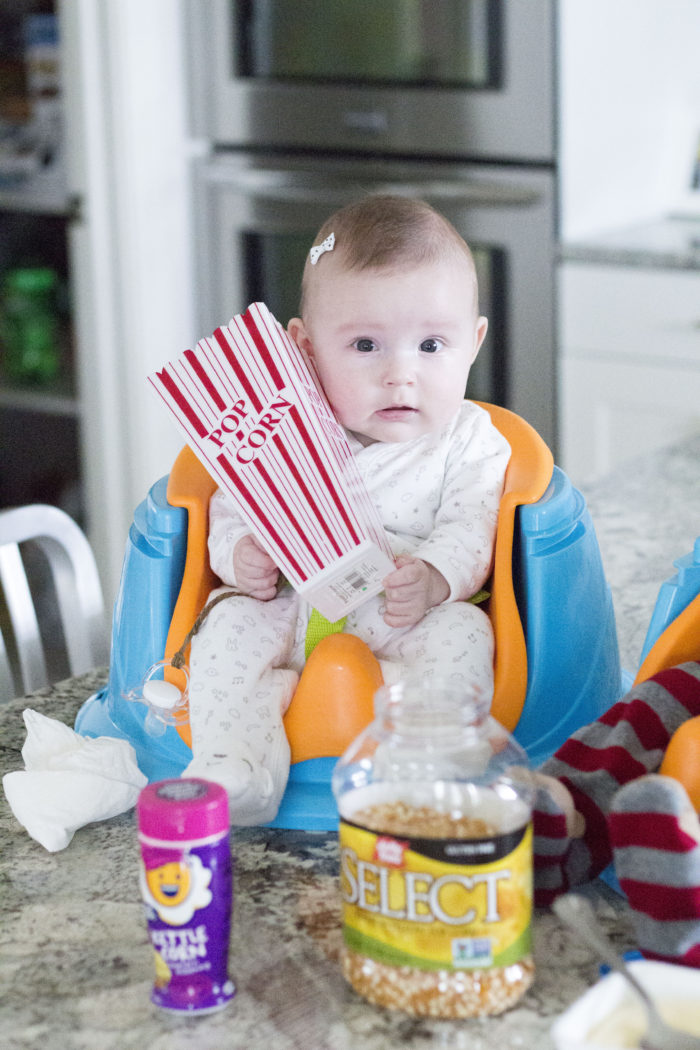 This is my popcorn, mom.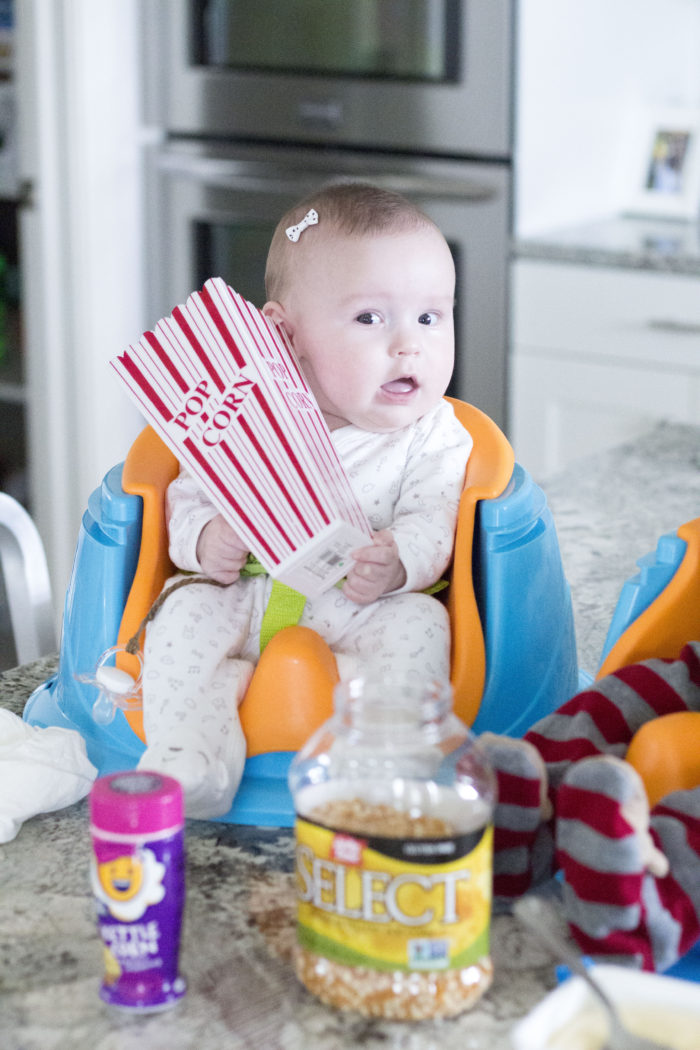 Link to our booster seats here! We LOVE them and they come with a little play tray with toys to add to it.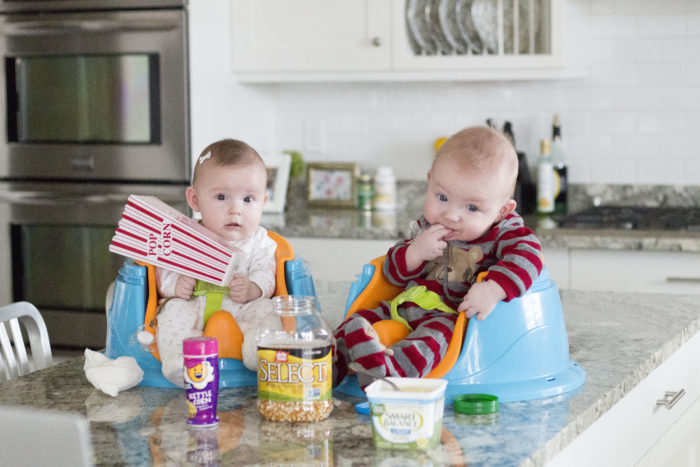 My favorite popcorn maker of all time!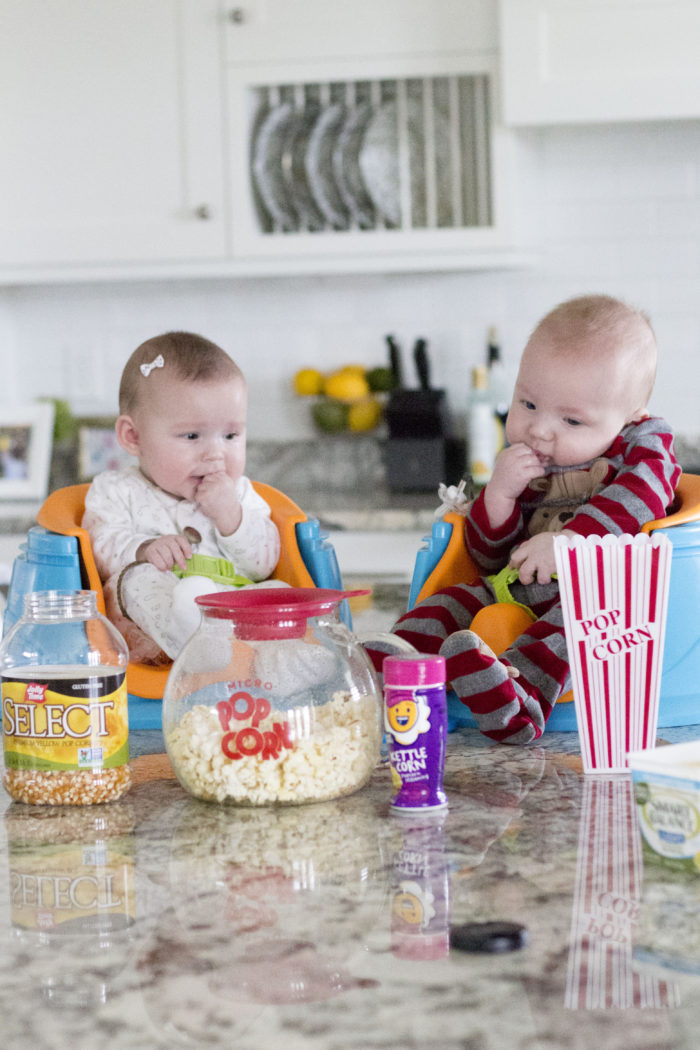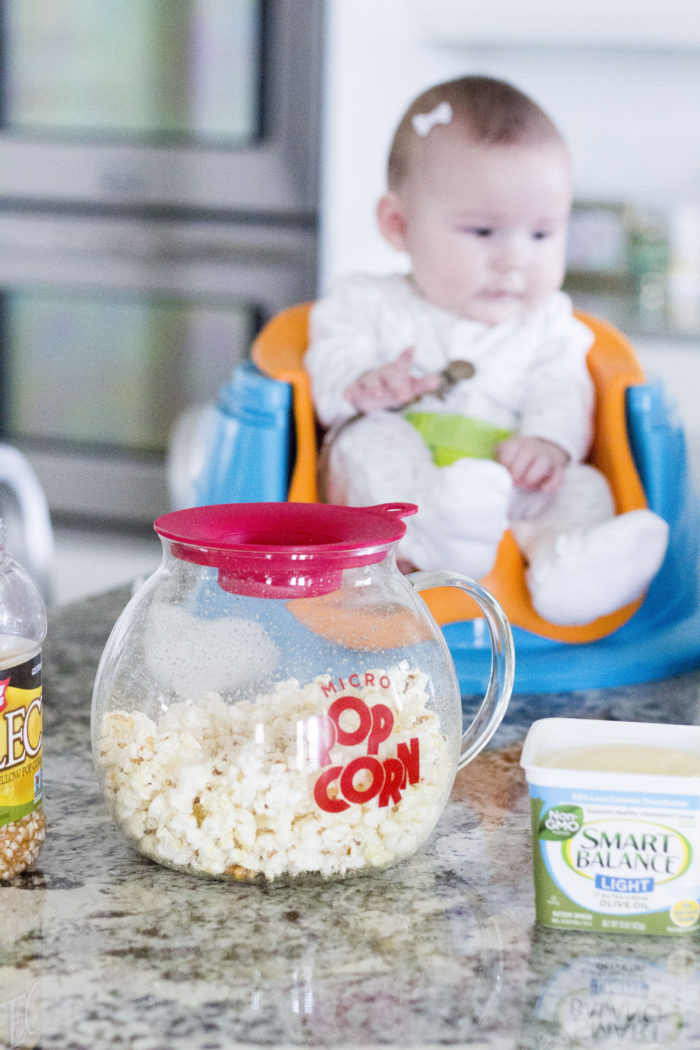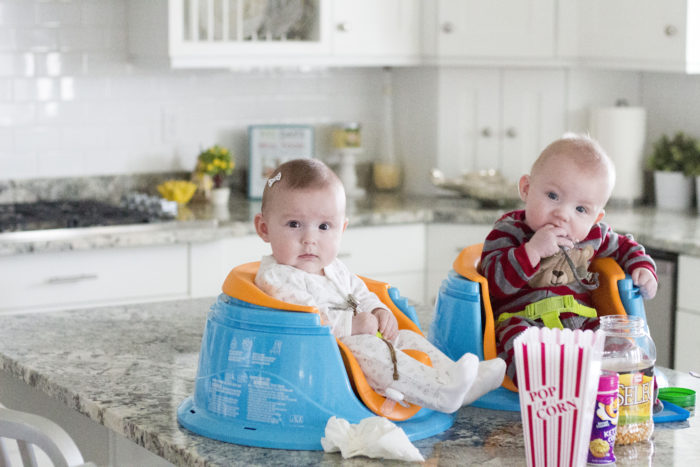 Harris loves popcorn.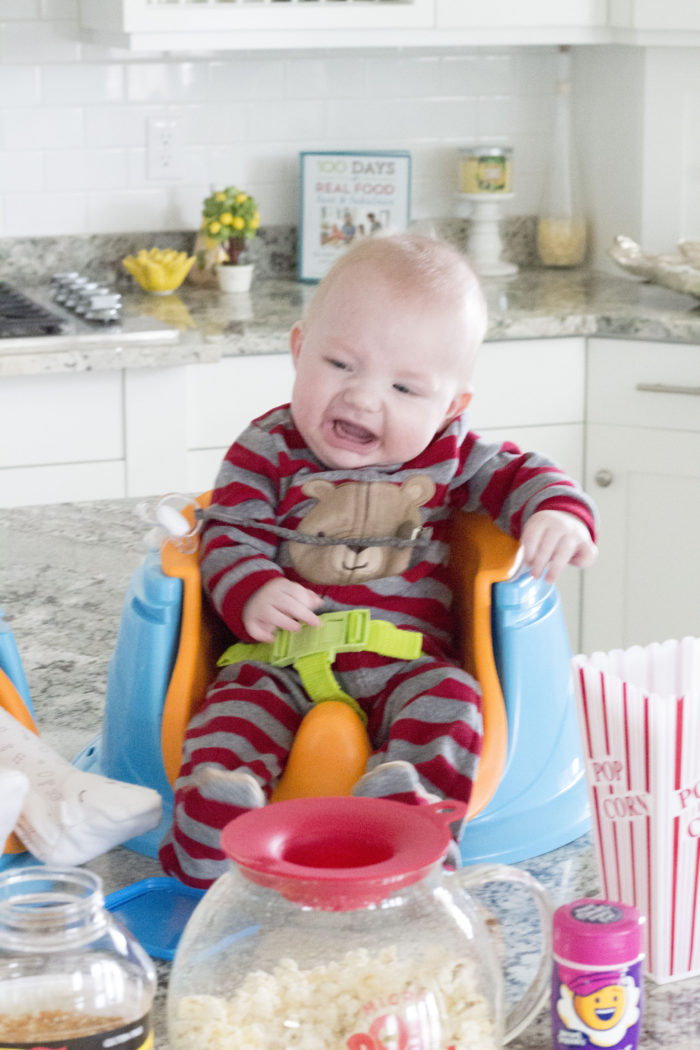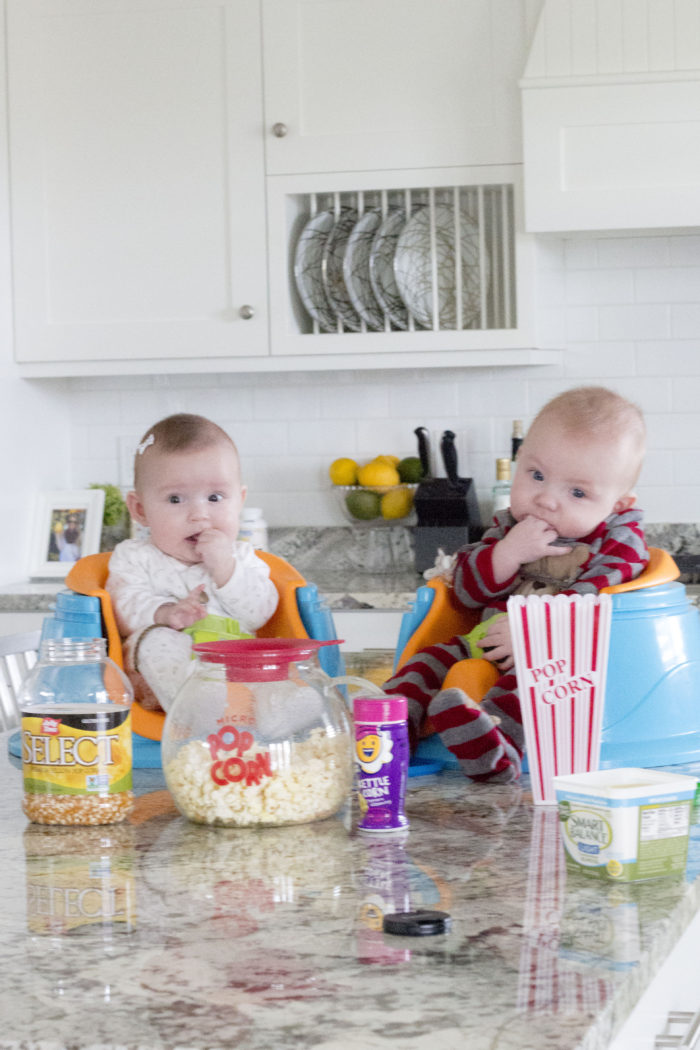 Okay, maybe it's not so bad.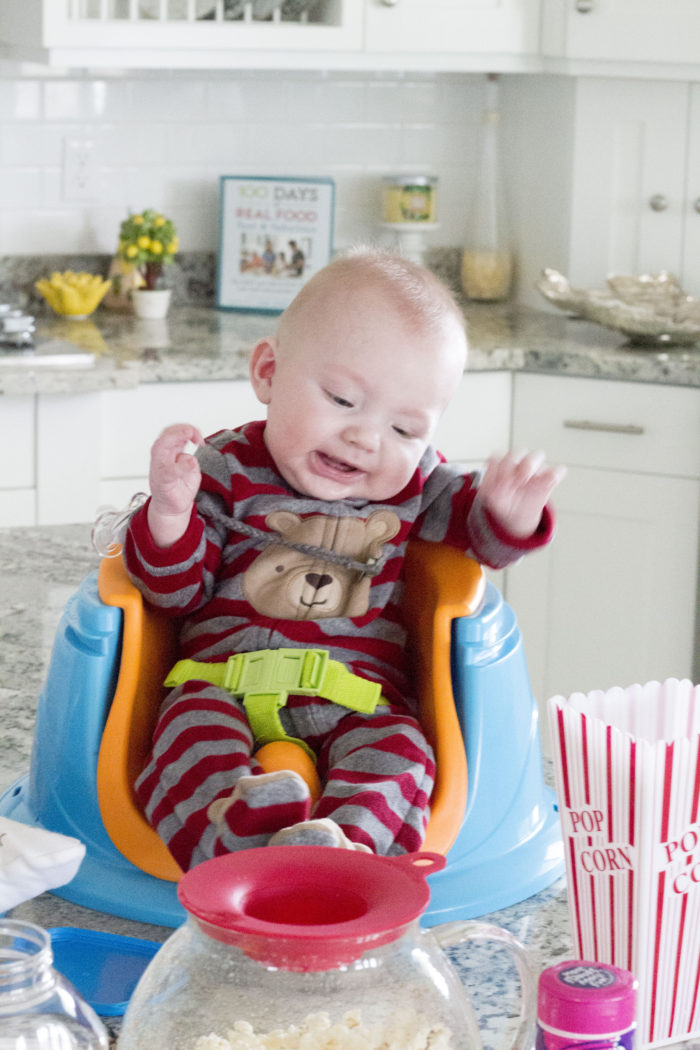 My favorite, most comfortable robe of all time! 40% off!!!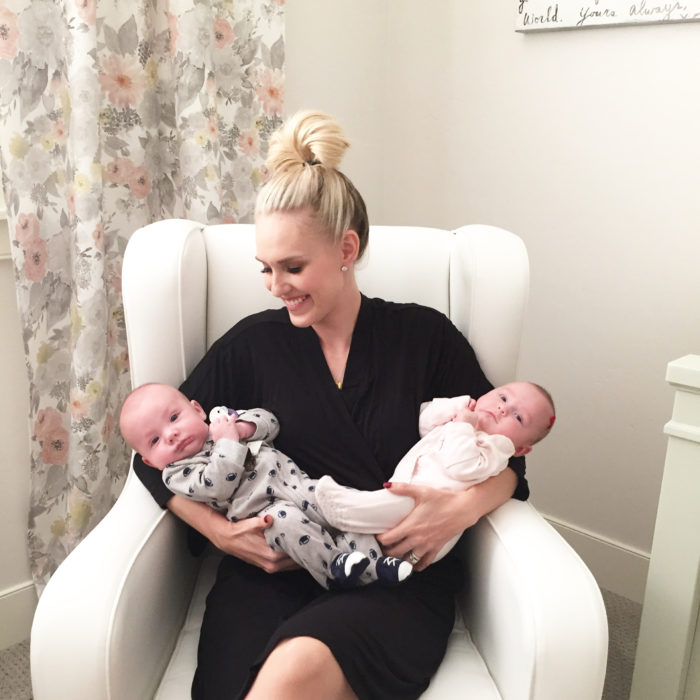 My favorite hairspray of all time (and I have tried A LOT!)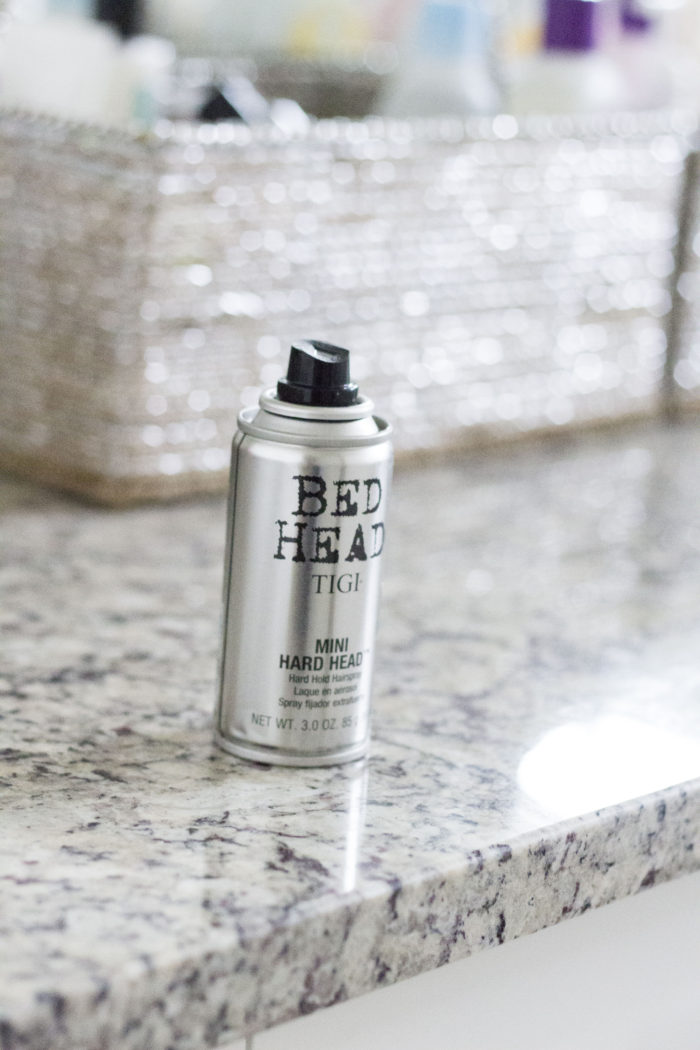 I am SO very excited to announce a new direction with my blog! Since the babies have come, I have wanted to start sharing more of them with you guys, and I have received a lot of feedback that you're interested in them, as well as a lot of questions about them and our life with twins. I also love sharing my favorite things. I absolutely love sharing good deals, but hunting for them every day got kind of boring hasn't been that exciting for me as my life is so much different now than when I first created this blog. I'm still going to share my favorite items when they are on sale with you guys and help you navigate the best and biggest sales, but I also want to share the items that make my life better and happier that might not necessarily be on sale, either.
Every Wednesday I will be sharing one or more of my favorite items starting today!! Today I'm focusing on a few of my favorite presents that I received and gave this past Christmas. I'm going to create a little video each week going into detail on why I love each item. And guess what? Two of them happen to be on sale today!! See, I wouldn't let you pay full price when I could hunt down a sale for you, now would I? You know me too well.
FIRST, this popcorn maker that my sister gave me is my favorite popcorn maker of all time! I have two other popcorn makers that are cute, but I honestly stopped using them for one reason: THEY ARE SO HARD TO CLEAN. This is so easy to use. Like, really easy. And doesn't take me 20 minutes to clean. Nope, it takes me about 30 seconds to clean which is a lot more my style. You put kernels in the popcorn maker, then fill the top with butter (I have also used coconut oil and really liked it). The butter melts onto the popcorn as it pops in the microwave, then you take it out and can top it with salt and other flavorings like these Kernel Seasons flavorings. How cute is that mini variety pack?? I LOVE this combo as a gift…you could give the popcorn maker, seasonings sampler pack and little can of popcorn kernels.
SECOND, if you have followed along for any amount of time, you know that I am OBSESSED with this robe. I gave it to three different people last year! It's now 40% off in both colors and I'm in love. Like, you need to buy 4 and give them to different people as gifts this years. It's incredibly soft, and the perfect robe to get ready in because it's not too thick and hot. I don't know about you, but I get really hot when I'm blow drying my hair, etc. Not with this! Yes…you heard me right…40% off!!
THIRD, this is the best hairspray of all time. It doesn't make your hair crispy, but it holds really well. My mom has her hair license and I have tried A LOT of hairsprays until I found this gem and have never turned back. I need to have a hard hold hairspray so my curls stay, but I also don't like it to be crunchy. This is the perfect combo. I actually gave some of these bottles in the mini travel size for traveling when you don't want to check a bag, as well as the full size bottle. These are on sale too!! Buy two, get one free!!
Here is my first video going in to more detail on each item. The Academy Awards called and wanted me to host their next show. I told them I was busy.
Shop each item here: