Thank you to Walmart for sponsoring this hot cocoa bar post!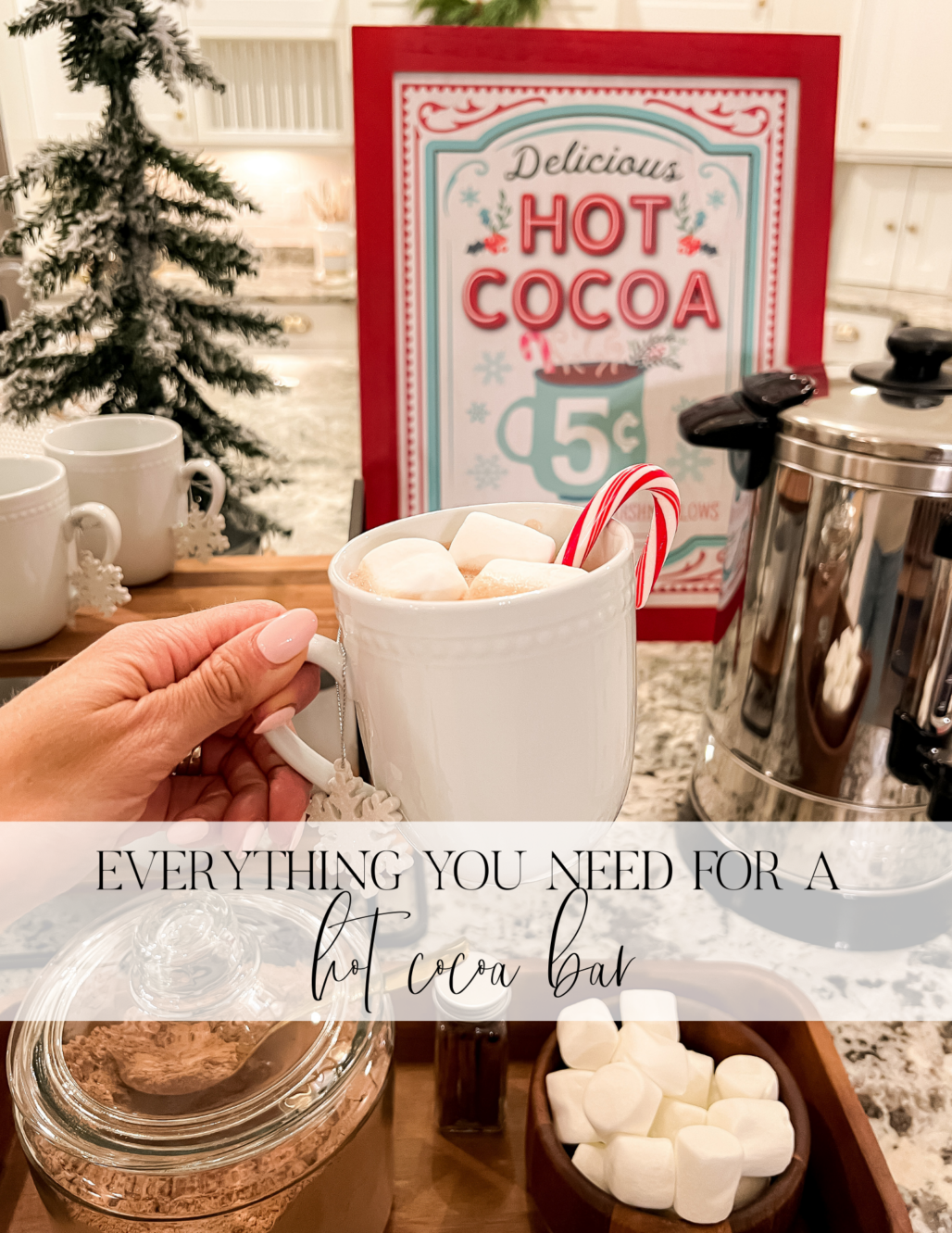 I think one of the most fun traditions around the holidays is gathering friends and family together and including a hot cocoa bar with food and servingware items purchased at Walmart! It's so festive and fun and adds sense of excitement! It's the best time of year. I found the BEST items at Walmart for my hot cocoa bar and I think there are two shining stars of the show! I mean, I love them all so it's hard to choose but I'm really excited about these items! This coffee urn that can be used for heating up water and keeping it warm for your hot cocoa bar is so cool! I love that it's low maintenance! You fill it up with water, turn it on and it takes care of the rest for you. I love the idea of letting guests fill their mugs with the amount of hot cocoa mix that they want! And my next favorite is this hot cocoa sign!! My kids are LOVING IT! It's so festive and charming and adds the cutest touch.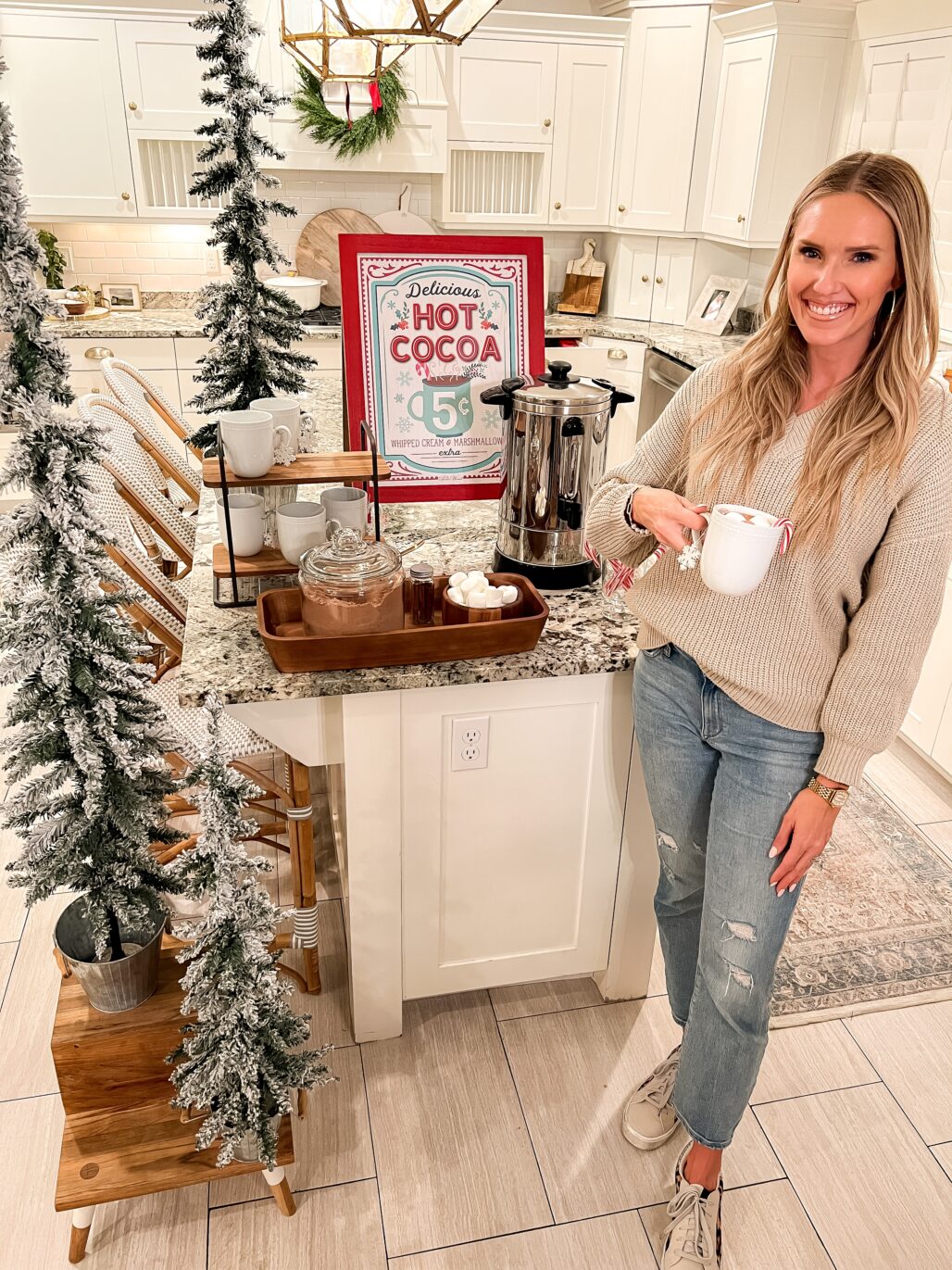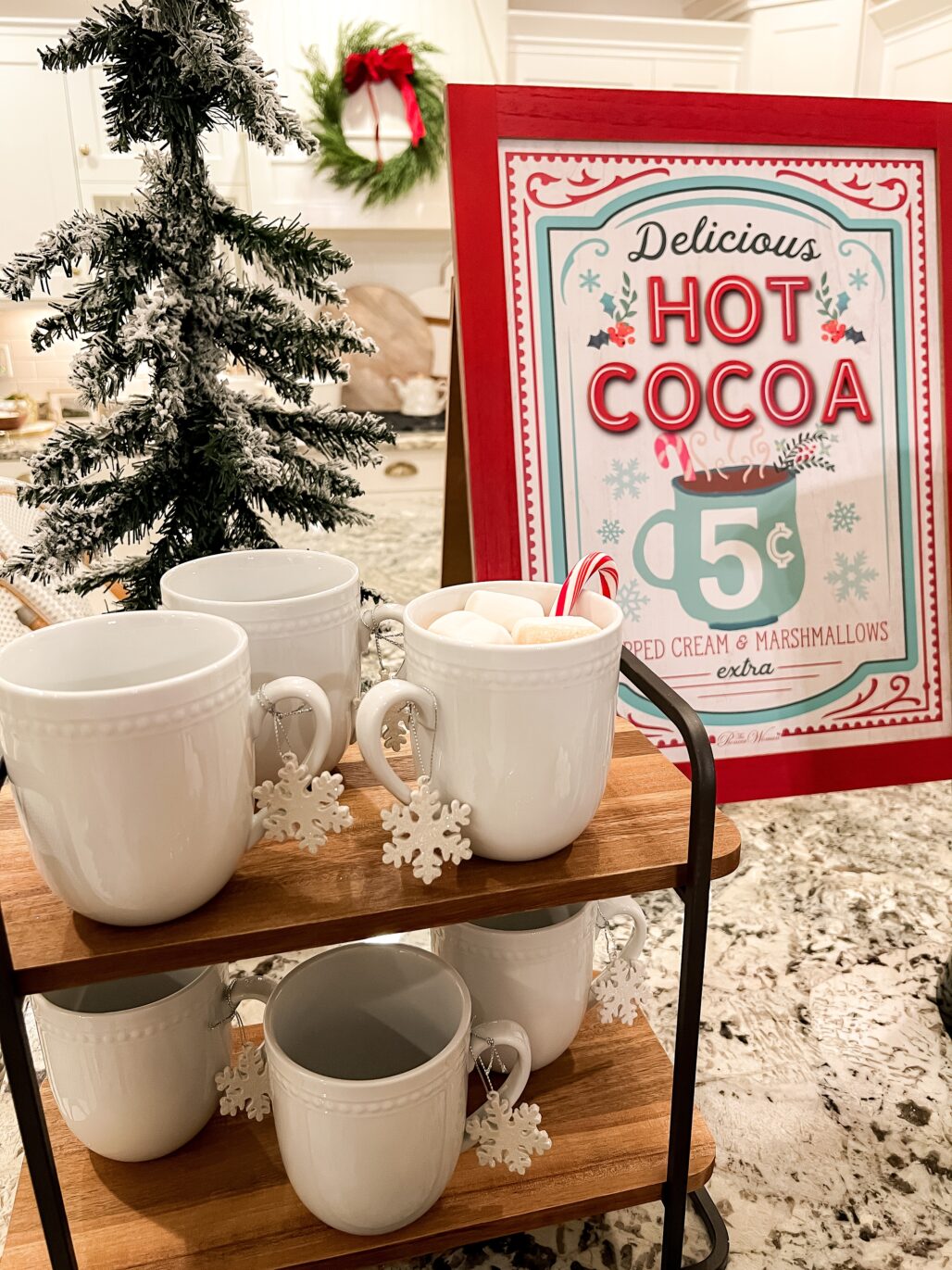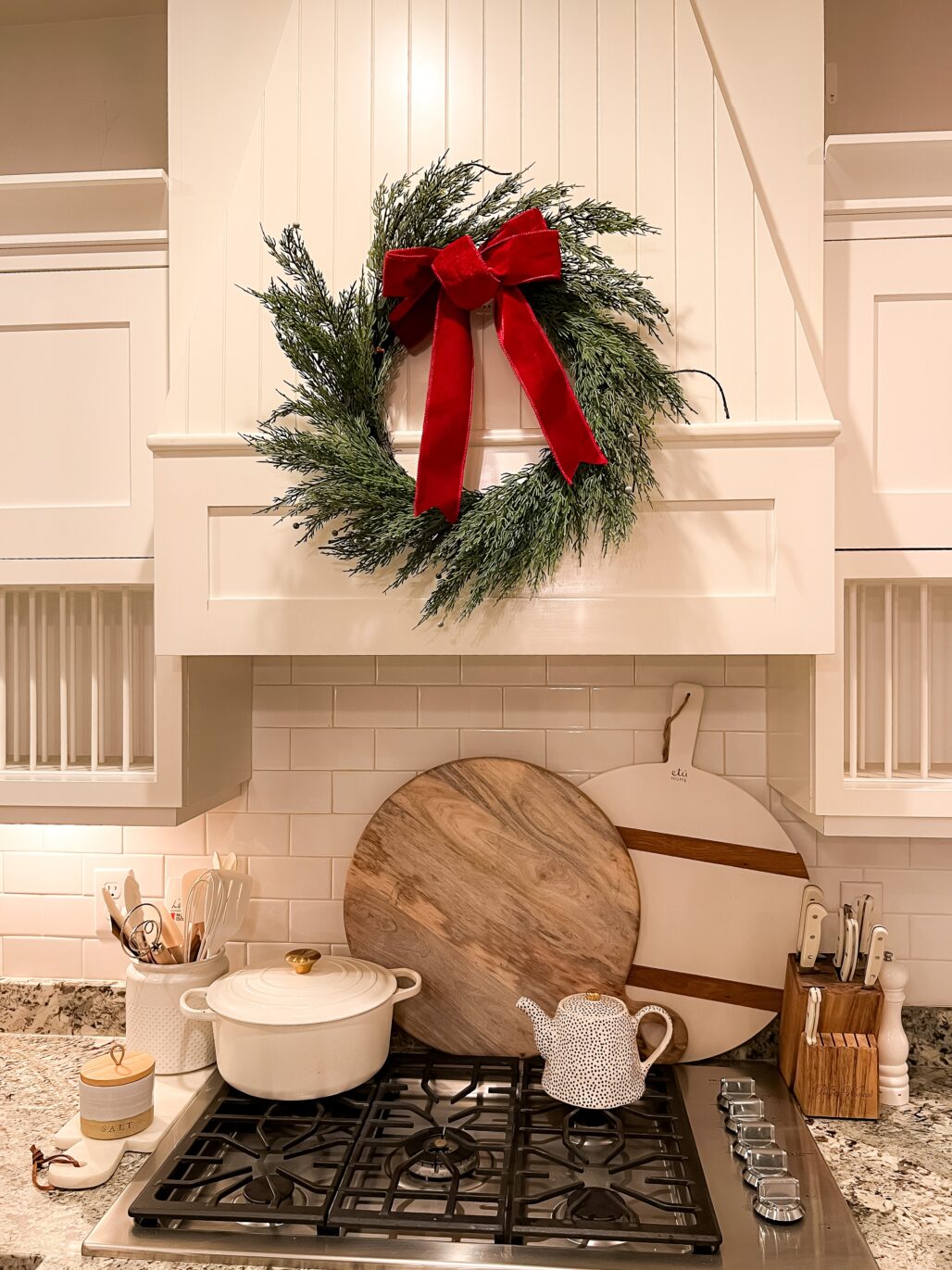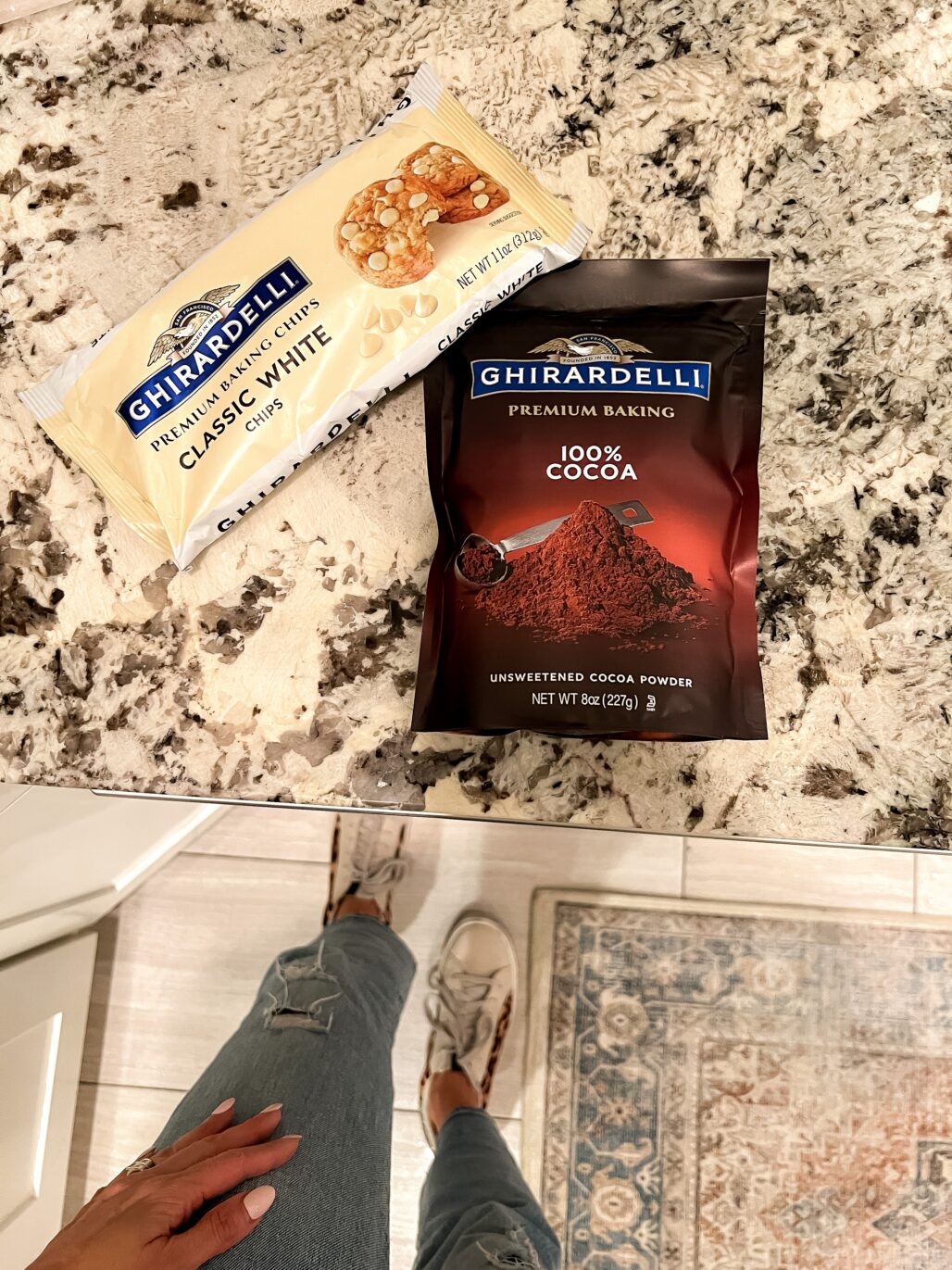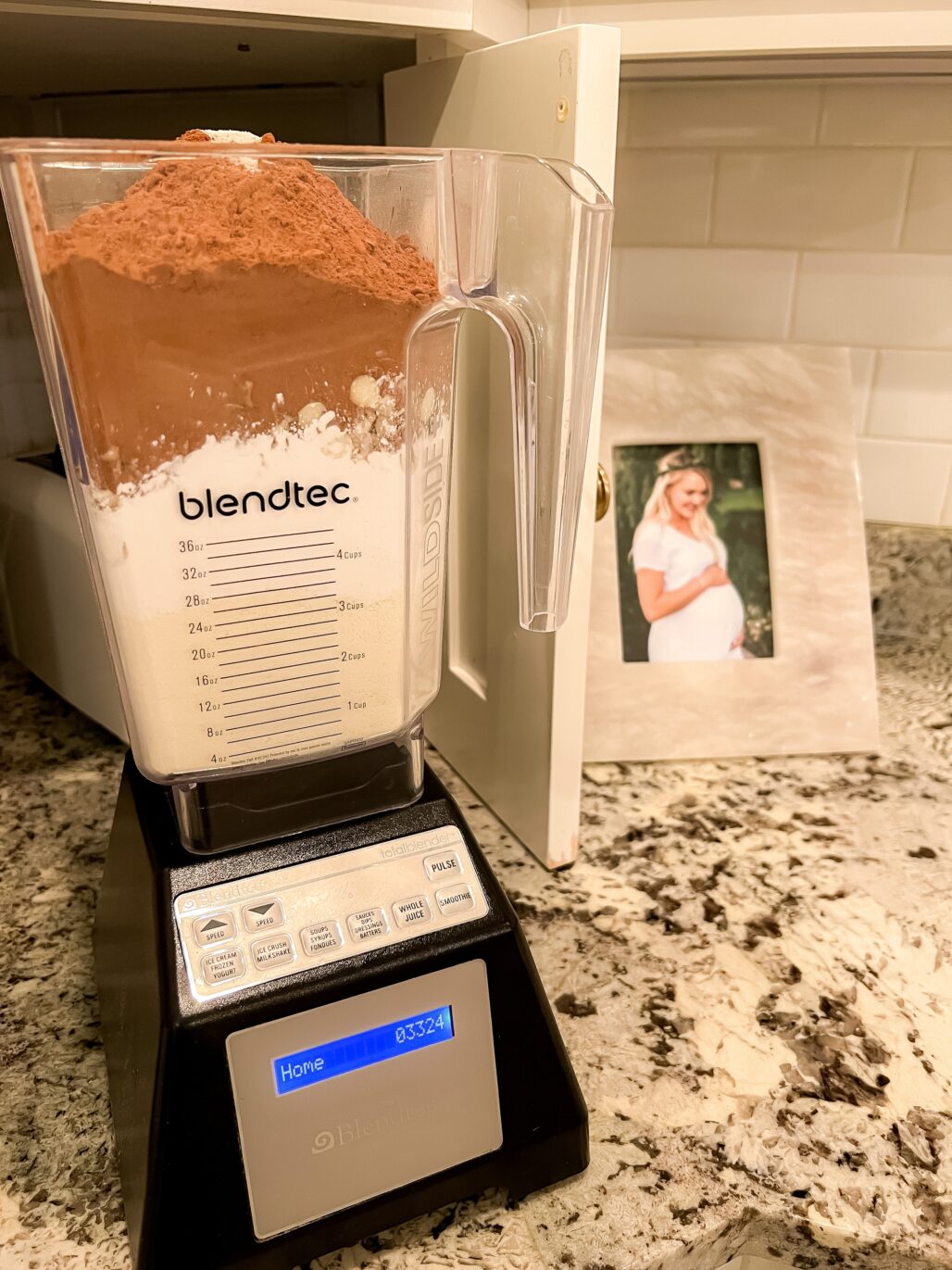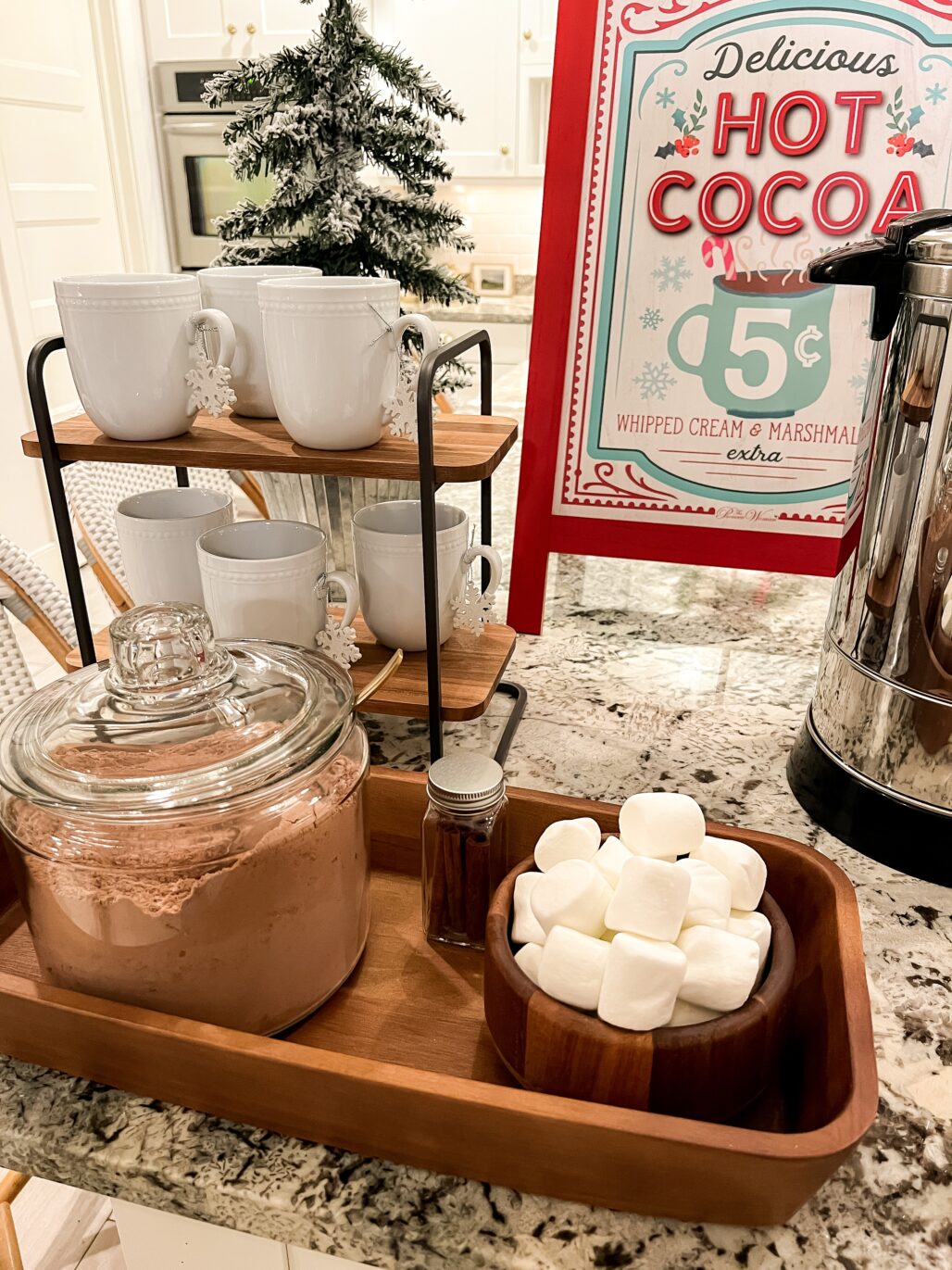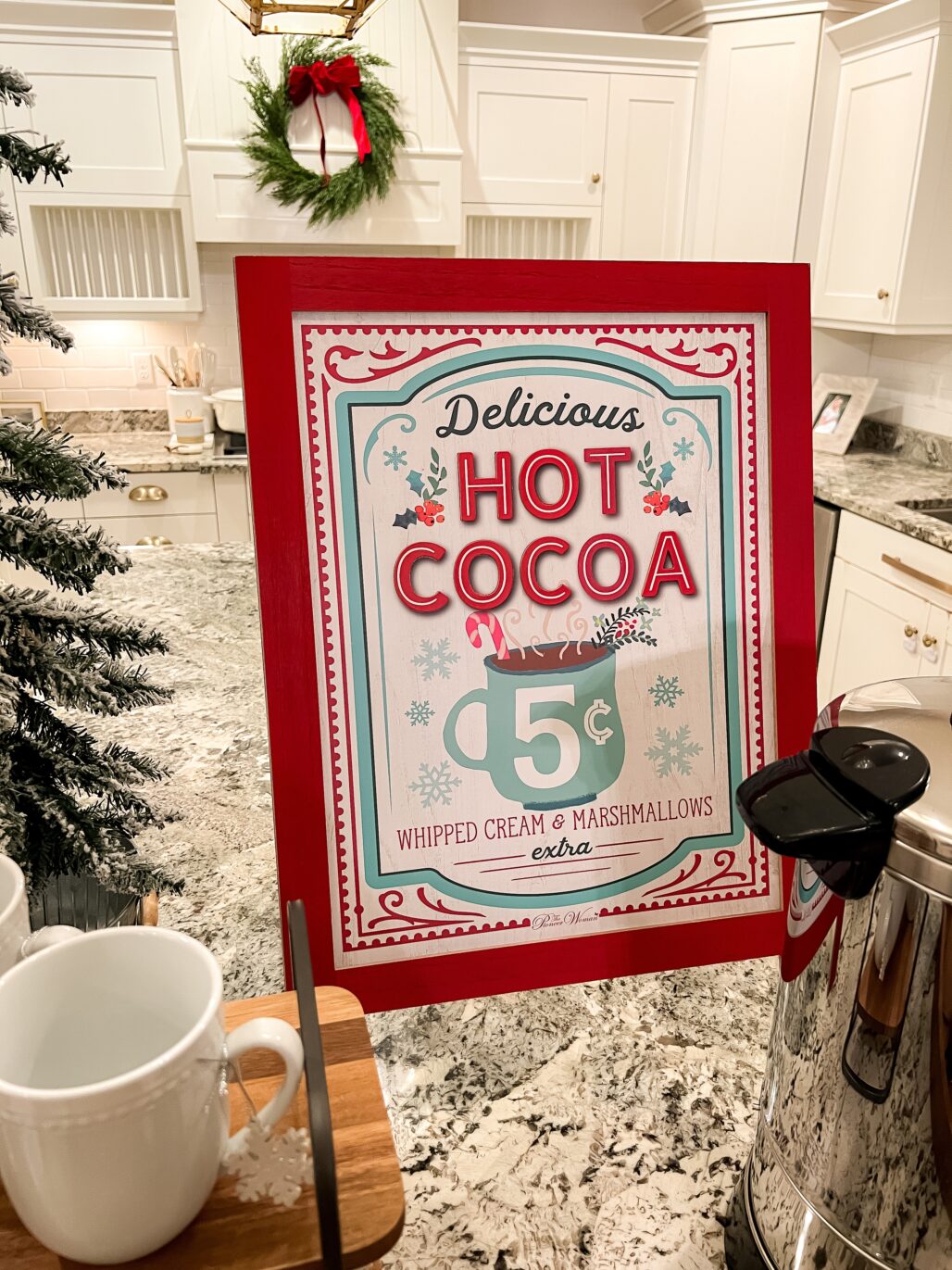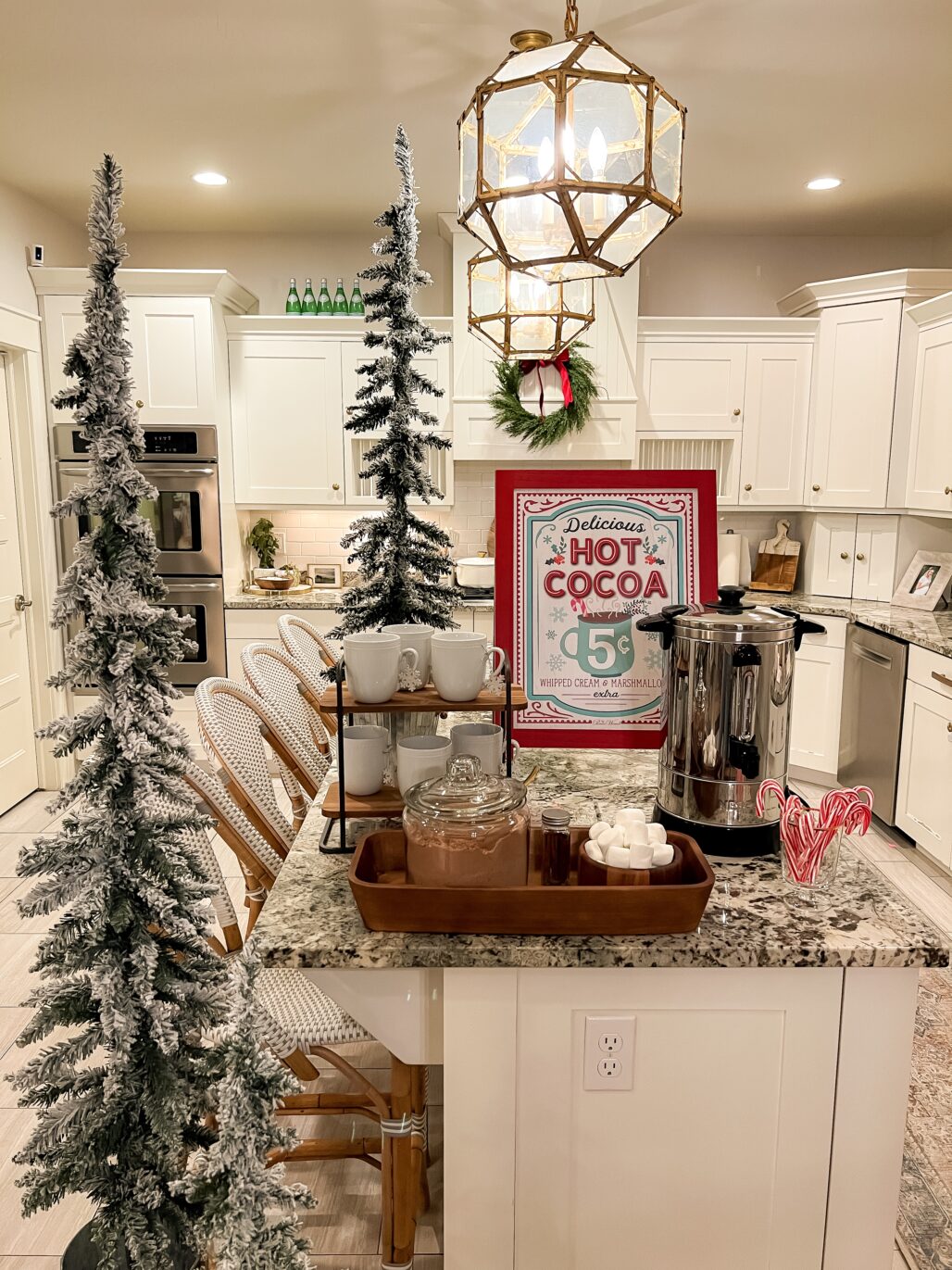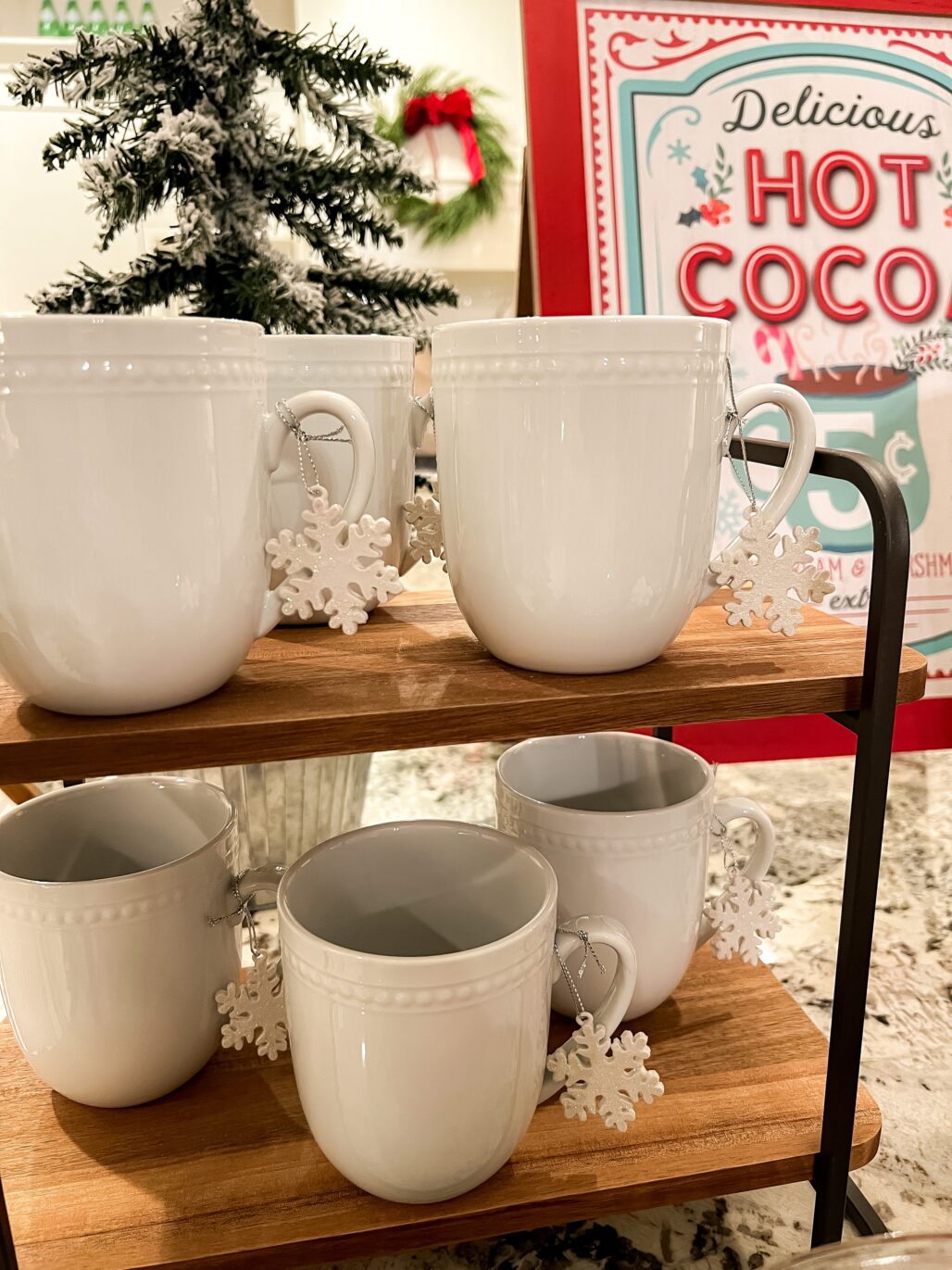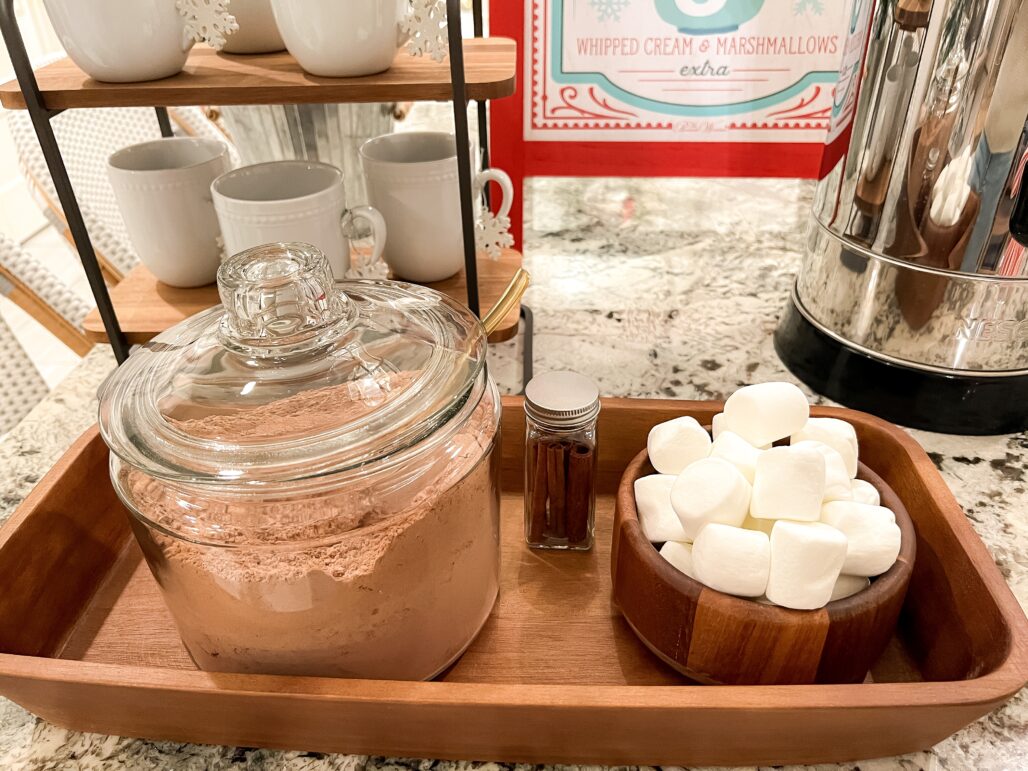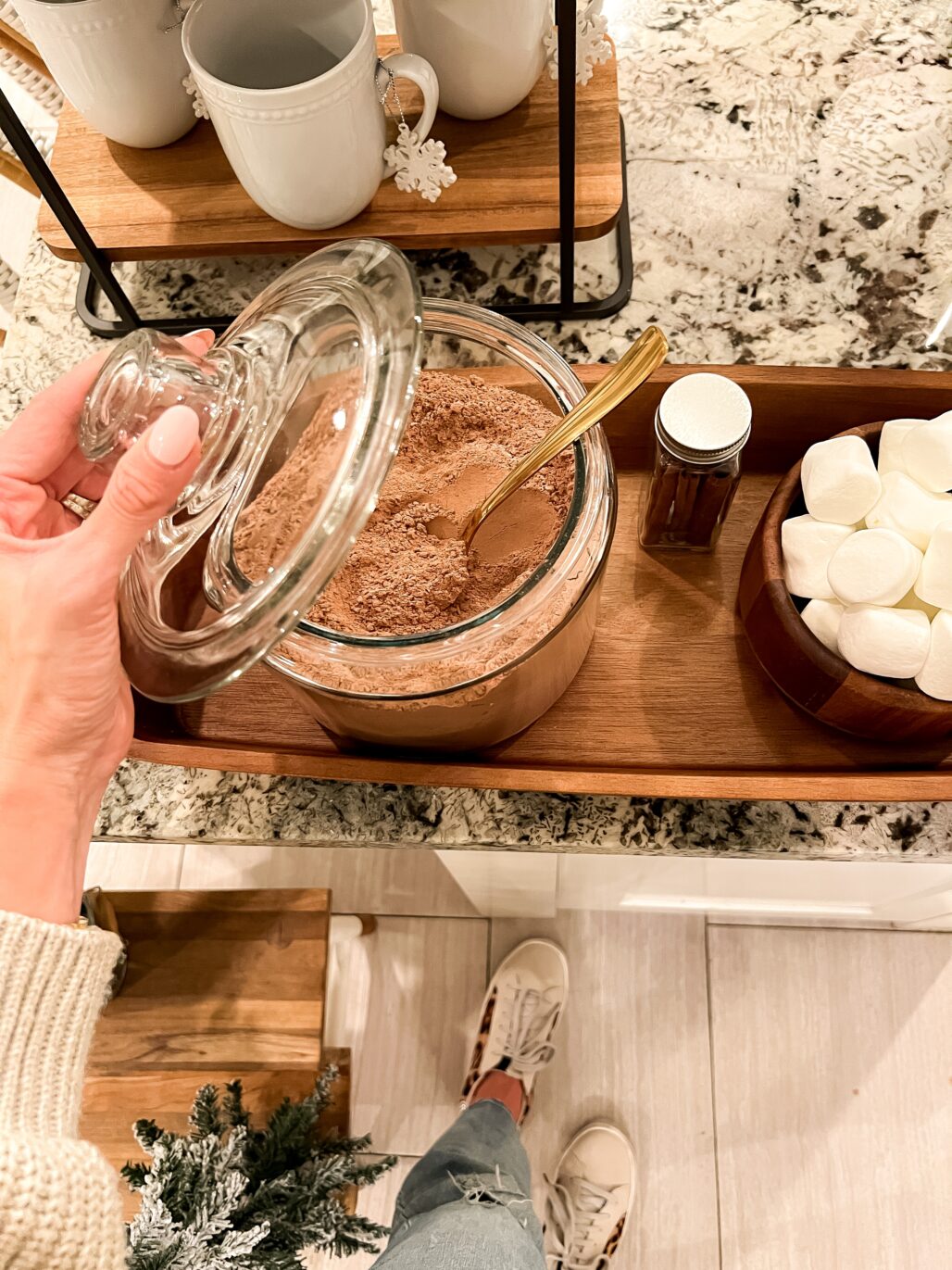 I decided to make my own hot cocoa mix with ingredients from Walmart and it was delicious! It's a rich hot cocoa so it's perfect to add in items like marshmallows and stir with peppermint sticks to help make it a little bit sweeter.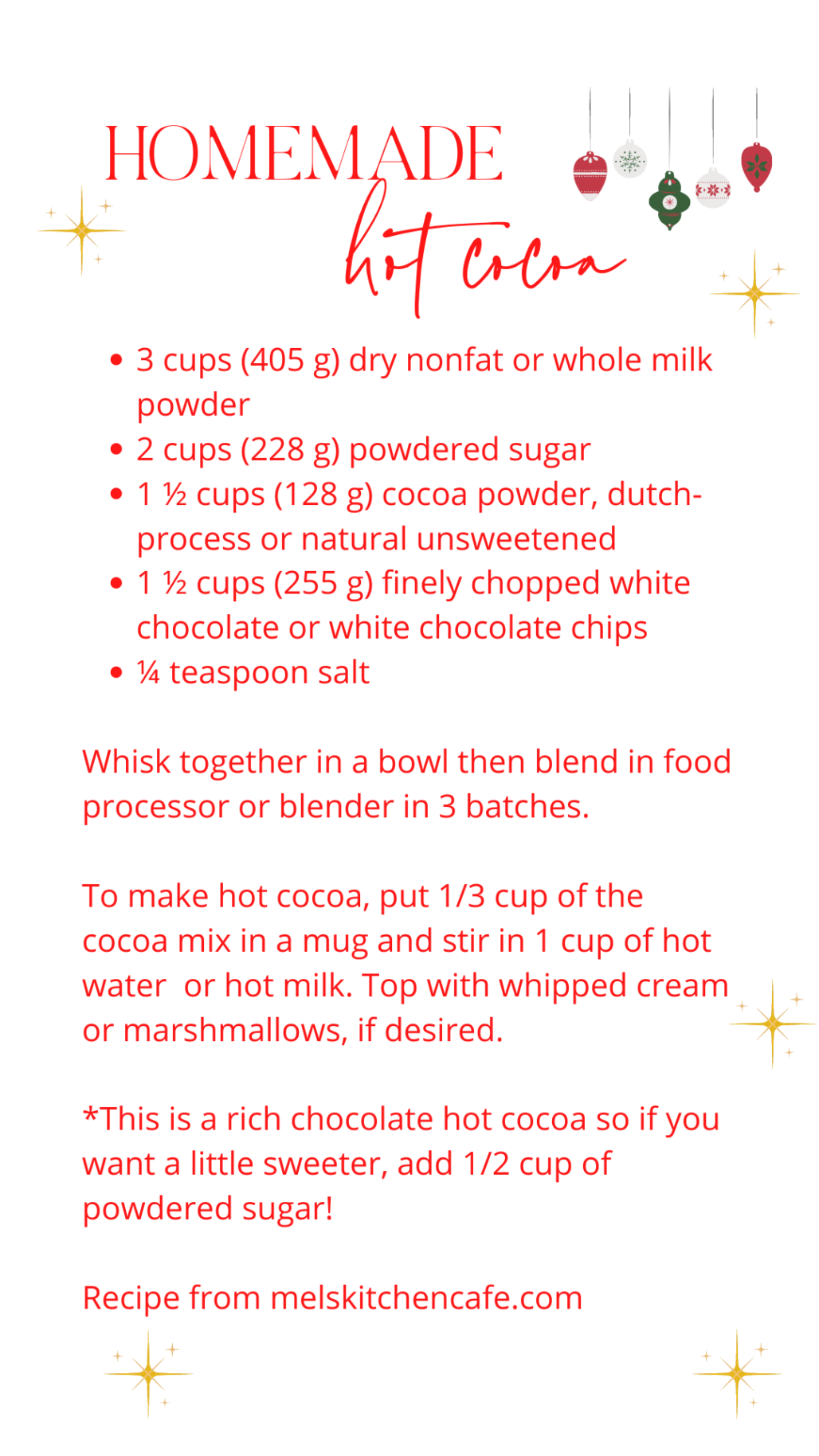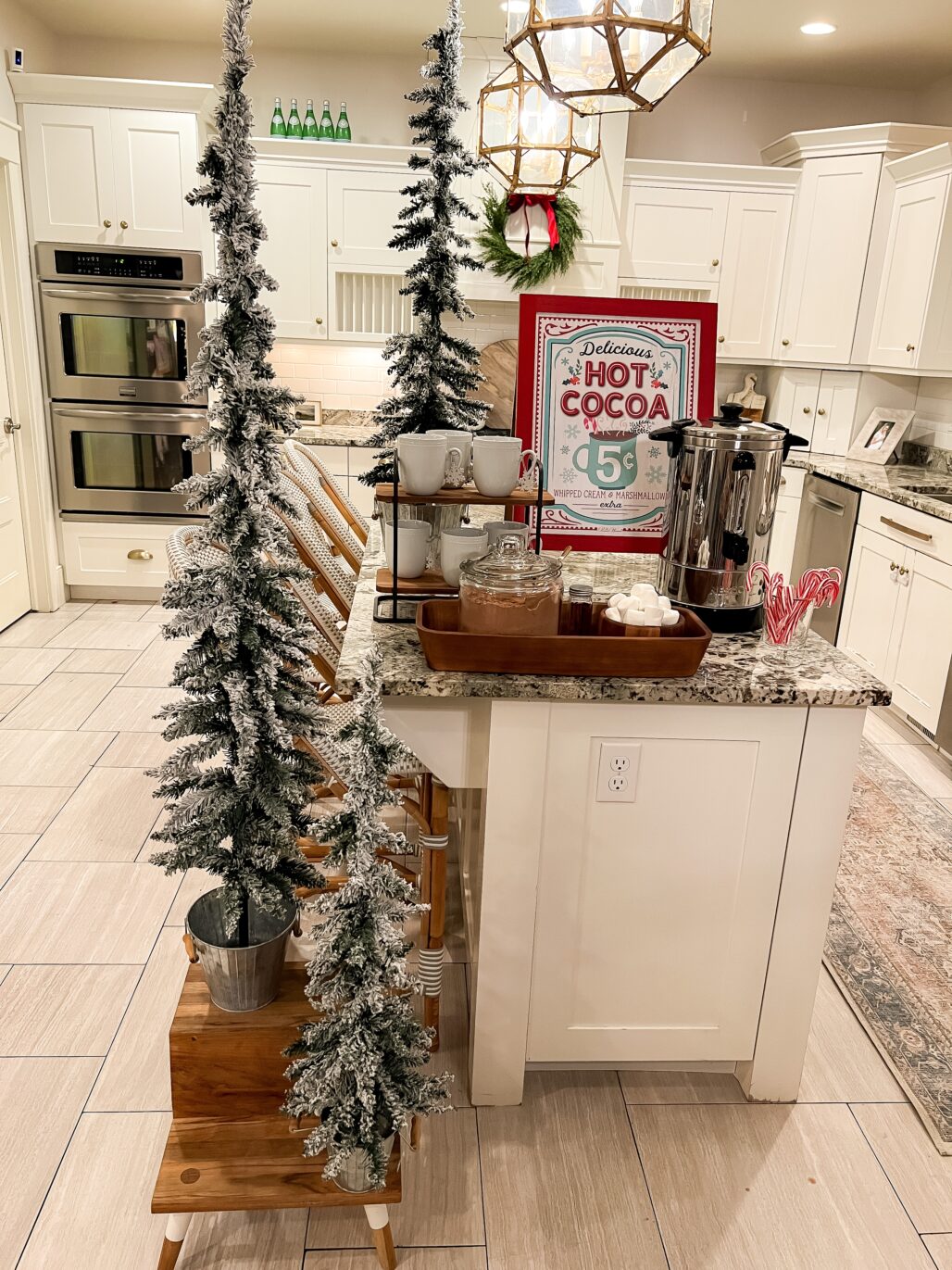 I also absolutely LOVE the servingware I found at Walmart for my hot chocolate bar!! This glass container is so inexpensive and I actually have a lot of these around my house to hold things like markers and prayers for my kids, too. The wood acaia servingware is very on trend right now and it makes it feel even more cozy! I think the key to a pulled together hot cocoa bar look is making sure all of the items have their own place and are contained.
I hope you have the best time with your friends and family as you host your very own hot cocoa bar!

READ ABOUT MY FAVORITE CHRISTMAS GIFTS I PURCHASED AT WALMART HERE.
READ ABOUT THE MOST BEAUTIFUL WASHABLE RUGS FROM WALMART HERE.
READ ABOUT THE BEST KID'S TOYS FROM WALMART HERE.