These are literally coziest sweaters for women of all time and they are on SALE!!!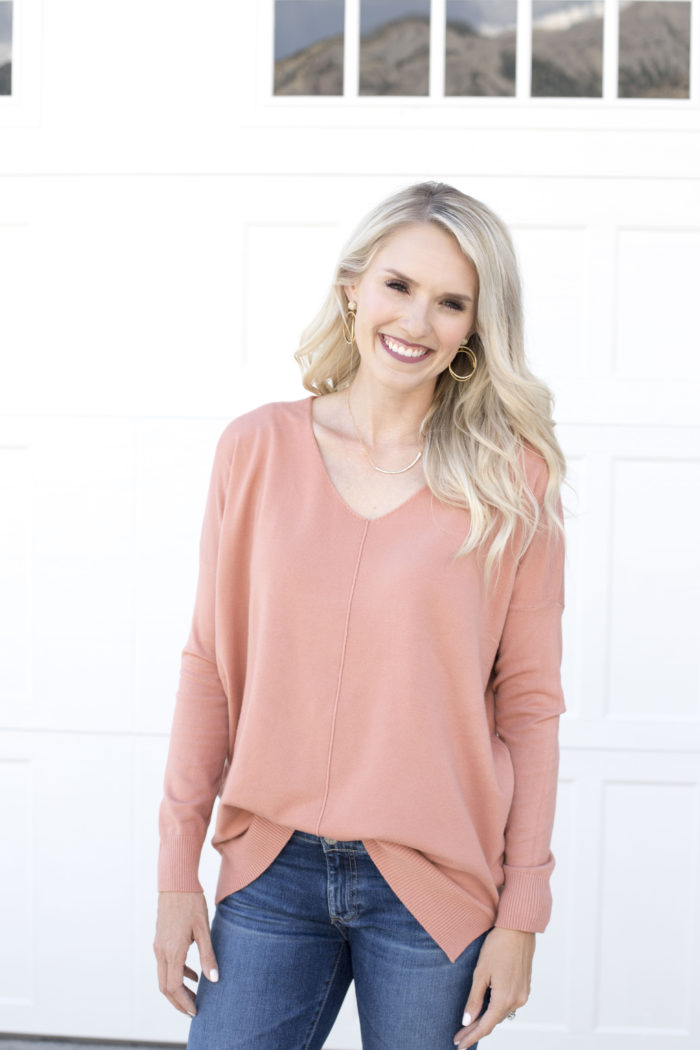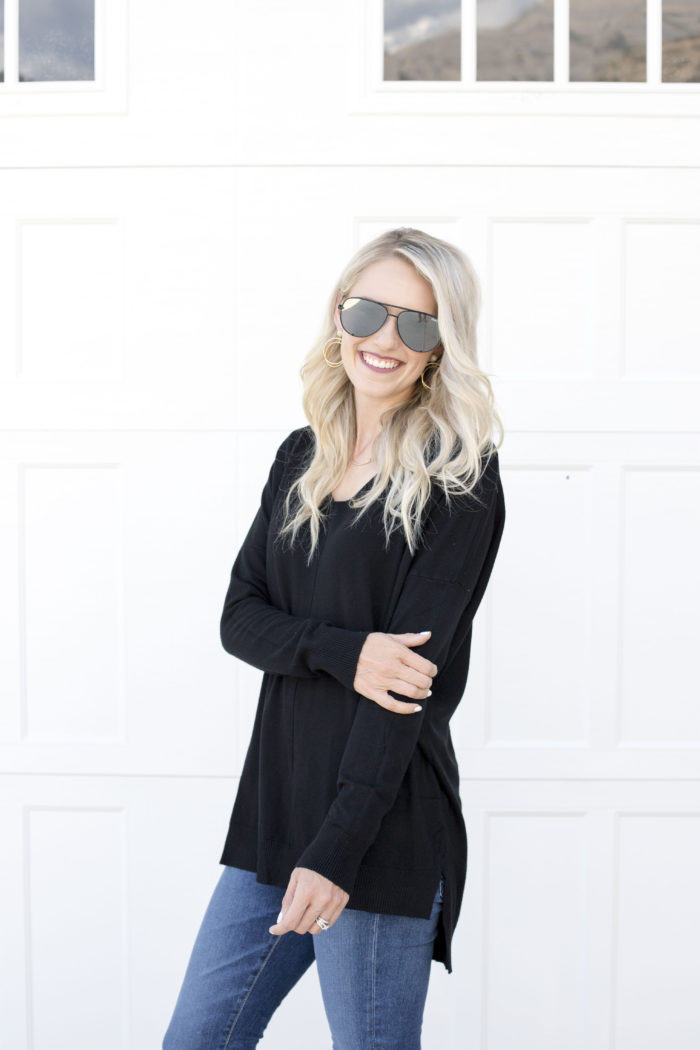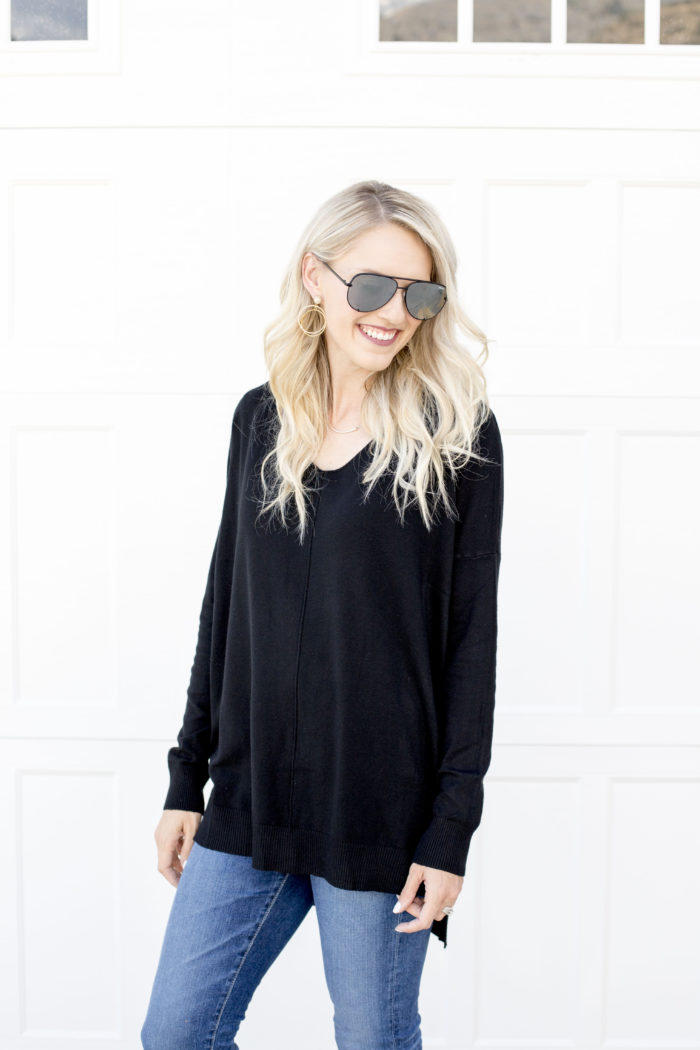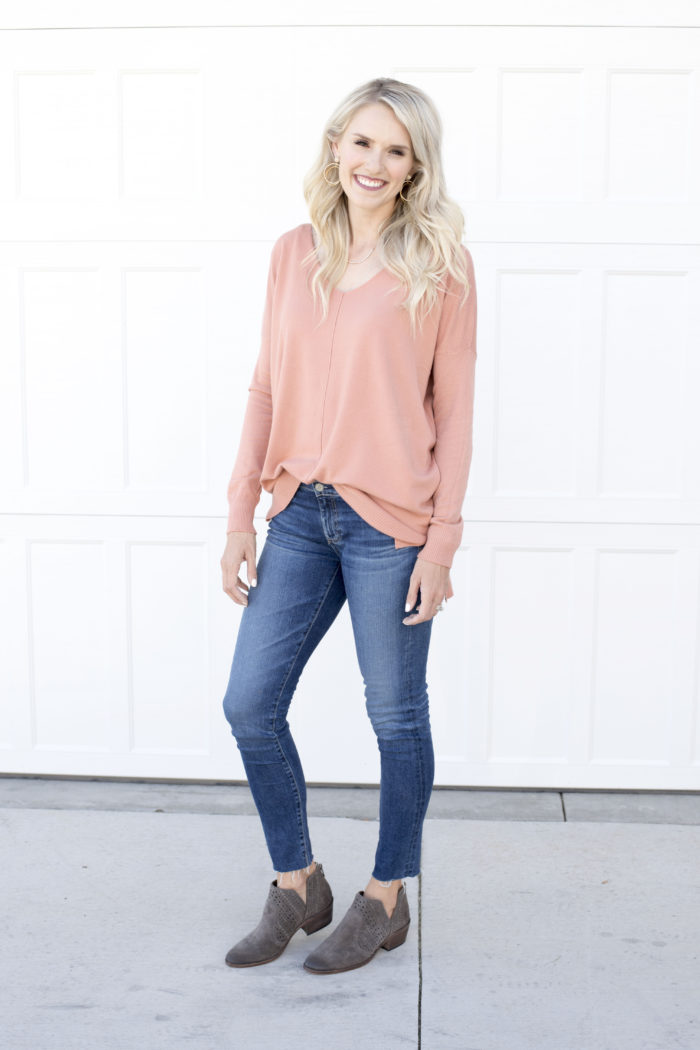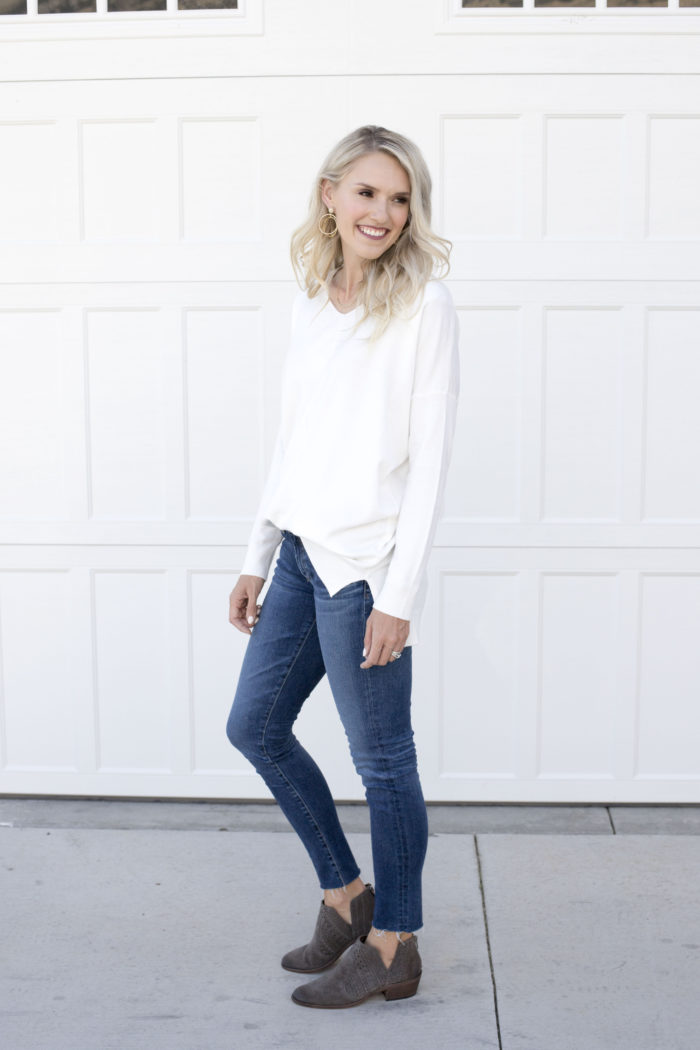 Remember when I posted about these sweaters last year and you all went nut-so over them BECAUSE YOU ARE ALL GENIUSES?! Yeah, me too. And they're back.
BACKGROUND: So the back story on these sweaters is that I found them at Nordstrom two years ago for $45 and they are STILL selling them for $45 right now here. They are so comfy, so high quality and soft that I think they are worth that price. My friends at Cents of Style starting selling them as well AT A WAY BETTER PRICE HERE using code FALLFRIDAY!! This drops the price to $29.95 + free shipping. IMAGINE MY DELIGHT!! Ha ha seriously, though. I have this sweater in 5 colors and I love every single one. My cousin has it in probably 10 colors (at least!) and she literally lives in them in the fall and winter because she's SMART. It's the easiest sweater to throw on with any pair of pants, some cute boots and head out the door. Since becoming a mom, I need to get ready quickly. I love that I can grab one of these sweaters and feel comfortable and also look pulled together and feel confident.
I am a basics girl and I like to stock my closet with easy-to-throw on sweaters for the fall and winter because I am normally in a rush when I'm trying to get ready for the day. I always feel so cozy when I'm wearing one of these sweaters! For reference, I'm wearing the the small/medium size. If you're looking for the best sweaters for women in all of America and beyond…well, GIRL I GOTCHU!
If you liked this post, you'll probably like this post on how I curl my hair quickly + the best tools to do so!