UGG slippers are hands down my favorite, most durable and comfortable slippers of all time! UGG is having a HUGE sale right now.
See my favorites from the UGG sale below!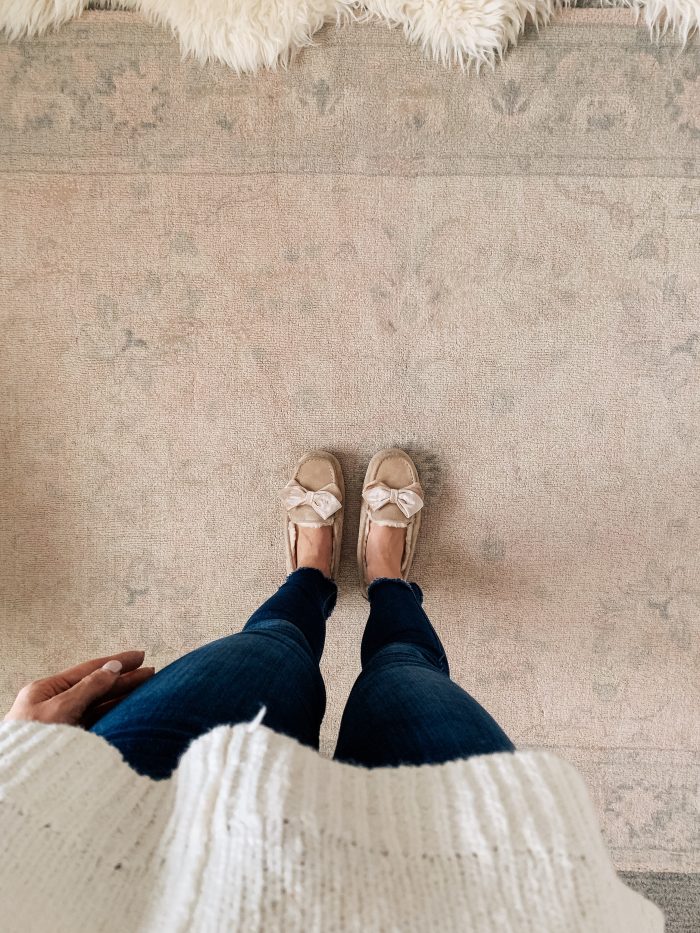 My mother-in-law introduced me to UGG slippers and I can't go back. I'm OBSESSED. They completely mold to your foot and are so soft and cozy! They have a hard sole so that you can walk outside with them, too. I'm normally a 9.5 and I get a 10 because they come in whole sizes only. They feel a little snug at first because of the fur, and then they mold to your foot. They are unlike any other slippers EVER. I rounded up my favorites that are a part of the UGG sale below!
Shop the full UGG sale here!
UGG Sale Top Picks








If you like this Ugg Sale post, you will probably like these posts:
Best of Nordstrom Half Yearly Sale