Thank you to Walmart for sponsoring this post about the best Father's Day gifts!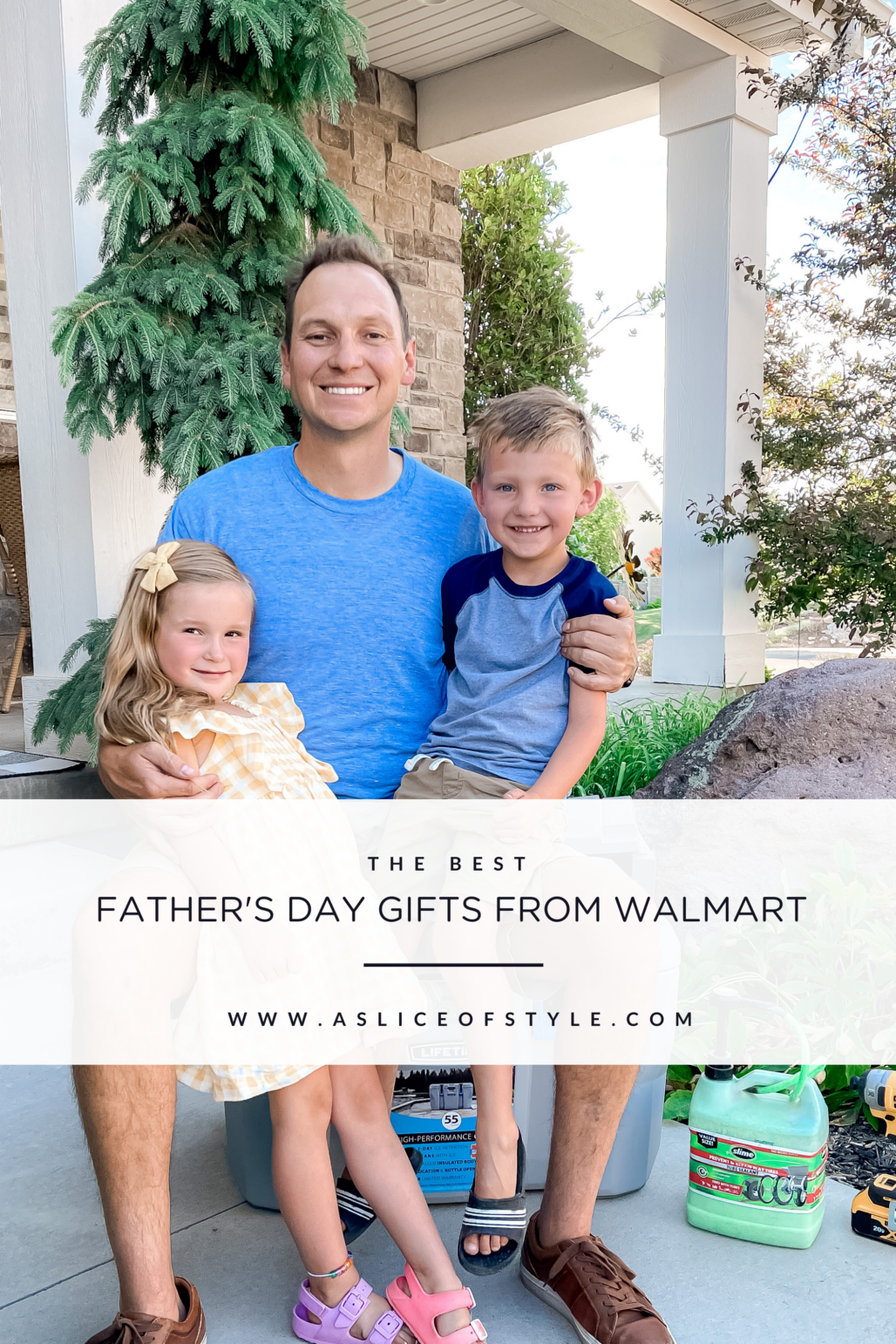 Father's Day is right around the corner…. can we just pause and think about how time is FLYING BY! I can't believe its already Father's Day! This year I am shopping for my Husband and Father's at Walmart. I've found some incredible products at an affordable price and I don't have to worry about compromising on quality. I often get asked what products I recommend, especially around holidays. After finding some amazing deals online, I decided to round up the best Father's Day gifts from Walmart. There is something for everyone in this list so you're sure to find the perfect gift for the incredible men in your life!
For The Dad Who Loves His Cars
Is your Dad the type of guy who is constantly taking his car to the carwash? Does he hate when you put your feet on the dashboard? Maybe he's a fix-it-himself type of guy who changes the oil at home or always has a preparedness kit in his trunk. If any of these sound like him, then I've rounded up the best Father's Day gifts from Walmart that are all sold in the Automotive department.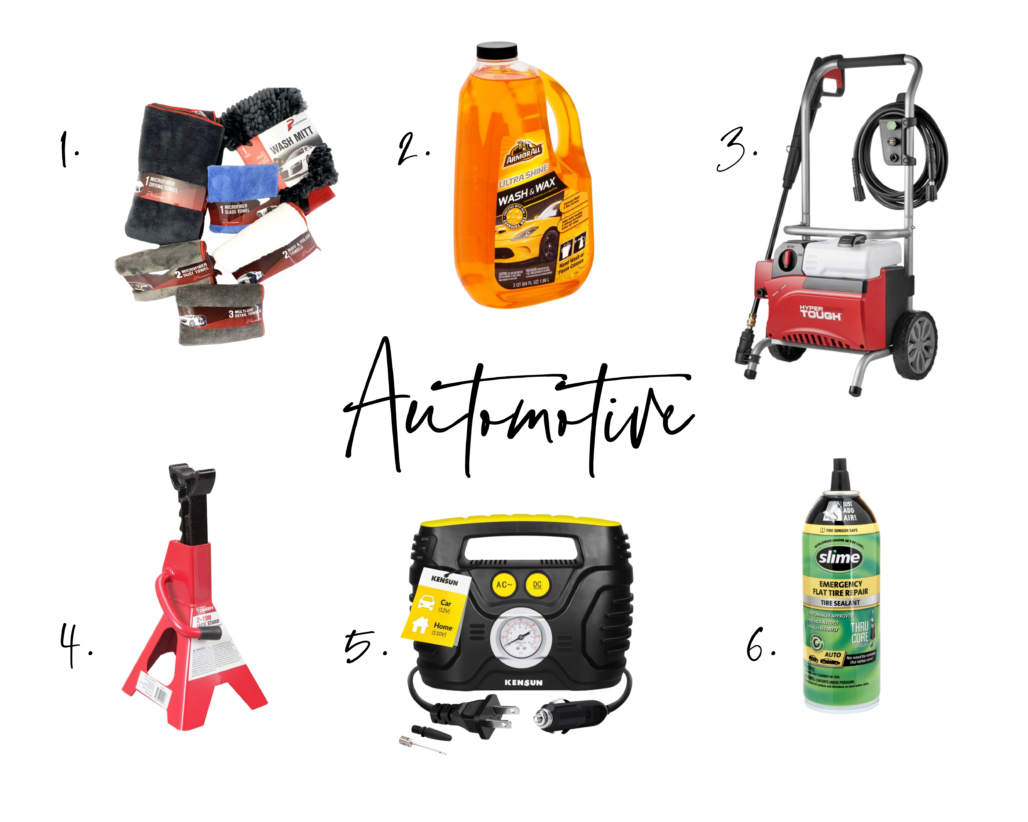 You can shop any of those items here:

For The Dad Who Loves Camping + The Outdoors
Perhaps your Dad is the one who is always seeking out an adventure. He loves to fish, hunt, kayak, and all things camping. If you plan something outdoors, he'll be there. Walmart offers amazing prices on outdoor essentials and they have incredible products that will make your trips more enjoyable. I especially love the Lifetime Cooler becuase it has up to a 10-day ice retention. This is incredible for keeping your drinks cool while at the lake or storing cobbler and chocolate for s'mores around the campfire.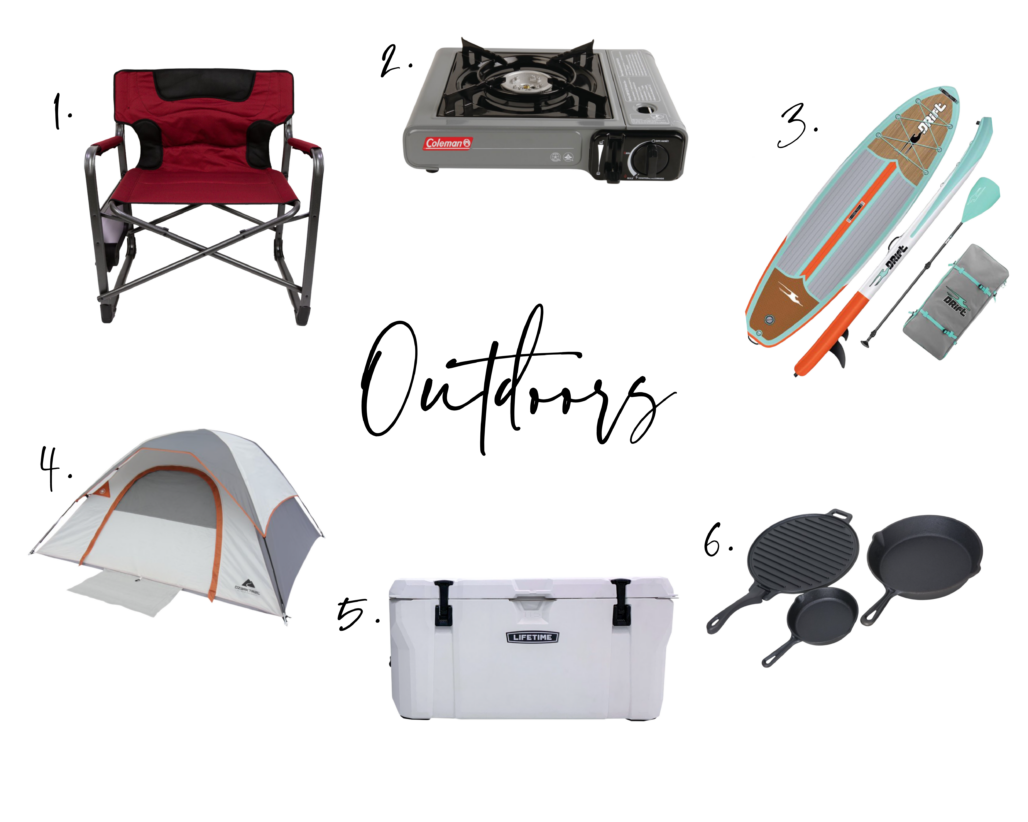 Shop the some of the best Father's Day gifts for the outdoor's here:

For The Dad Who Likes To Fix-It
We all can appreciate the Dad who is a fixer-upper kinda guy. This Dad is usually the one who constantly makes comments such as, "Jack of all trades, master of none". He sure come's in handy when we have a leaky faucet, trying to assemble things, or knows exactly how to fix broken objects. If this is the man you're trying to treat this Father's Day, check out these incredible gifts: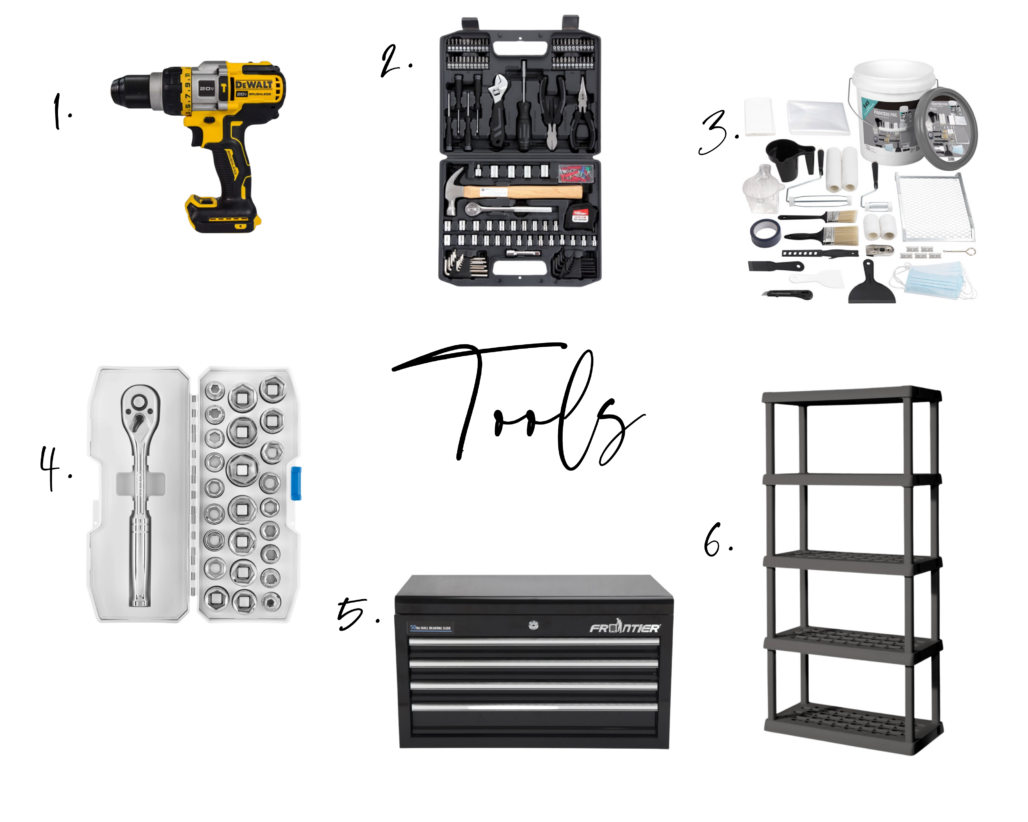 You can find these items here:

For The Dad Who Loves Sports
Has your Dad or Husband cleared his schedule so he could be home in the evenings and watch the NBA Playoff's? Don't worry, you're not alone. He might be the one who taught you how to correctly throw a football, was the one cheering you on at your dance recitals, and more. This guy might be someone who loves going to the gym, family bike rides are his jam, or he is happiest when he's playing golf for a "work meeting". Walmart has the best Father's Day gifts for him. Check out some of my favorites below.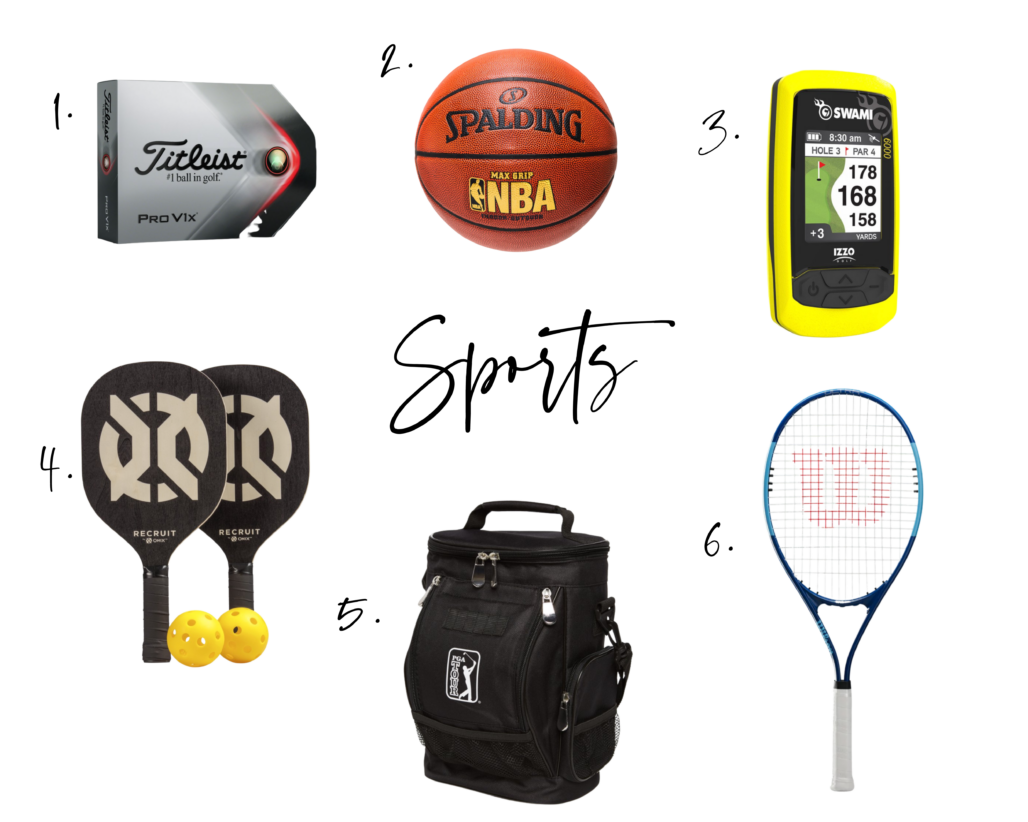 You can shop each of the items listed above here:

Walmart has been my go-to this year. Did you see my latest post on all the reasons I love my Walmart+ membership? I shop online at Walmart weekly (sometimes more) because of how convenient they make it. If you're still searching for the perfect gift but are struggling to find time to go shopping, then hop online and grab your favorite gifts because Father's Day is THIS SUNDAY! Wow, still can't believe that. Share in the comments below the best Father's Day gift from Walmart that you purchased this year. Love you guys!!