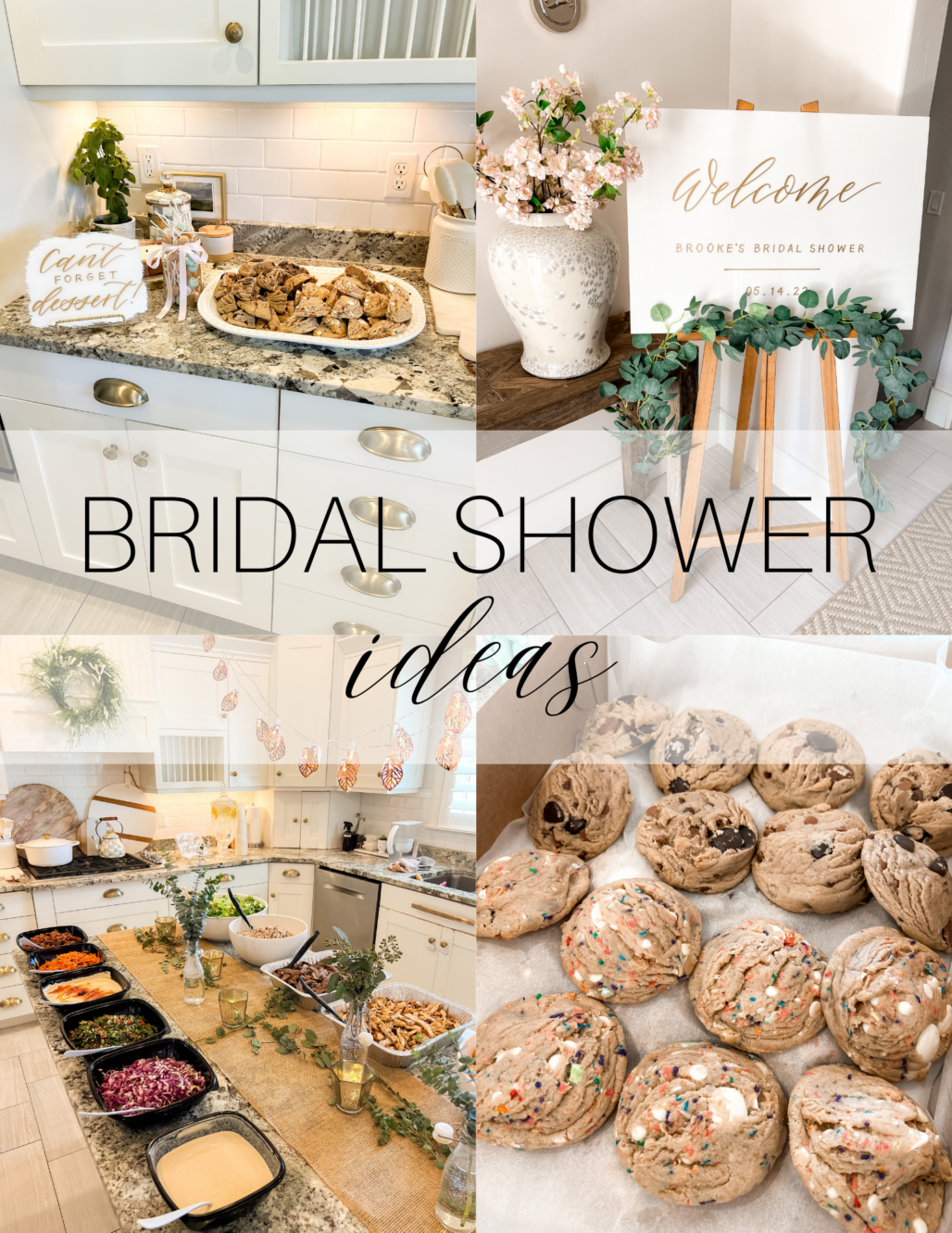 I am writing this post on bridal shower ideas for you so that you can get some ideas for any upcoming bridal showers you may host! I had the privilege of hosting a bridal shower for my friend Brooke Evans in May and it was such a delight to be able to show our love for her! She is one of those people that sees the very best in you. She doesn't see the bad parts! She just focuses on the good. I LOVE her and it was so much fun to see how many people adore her.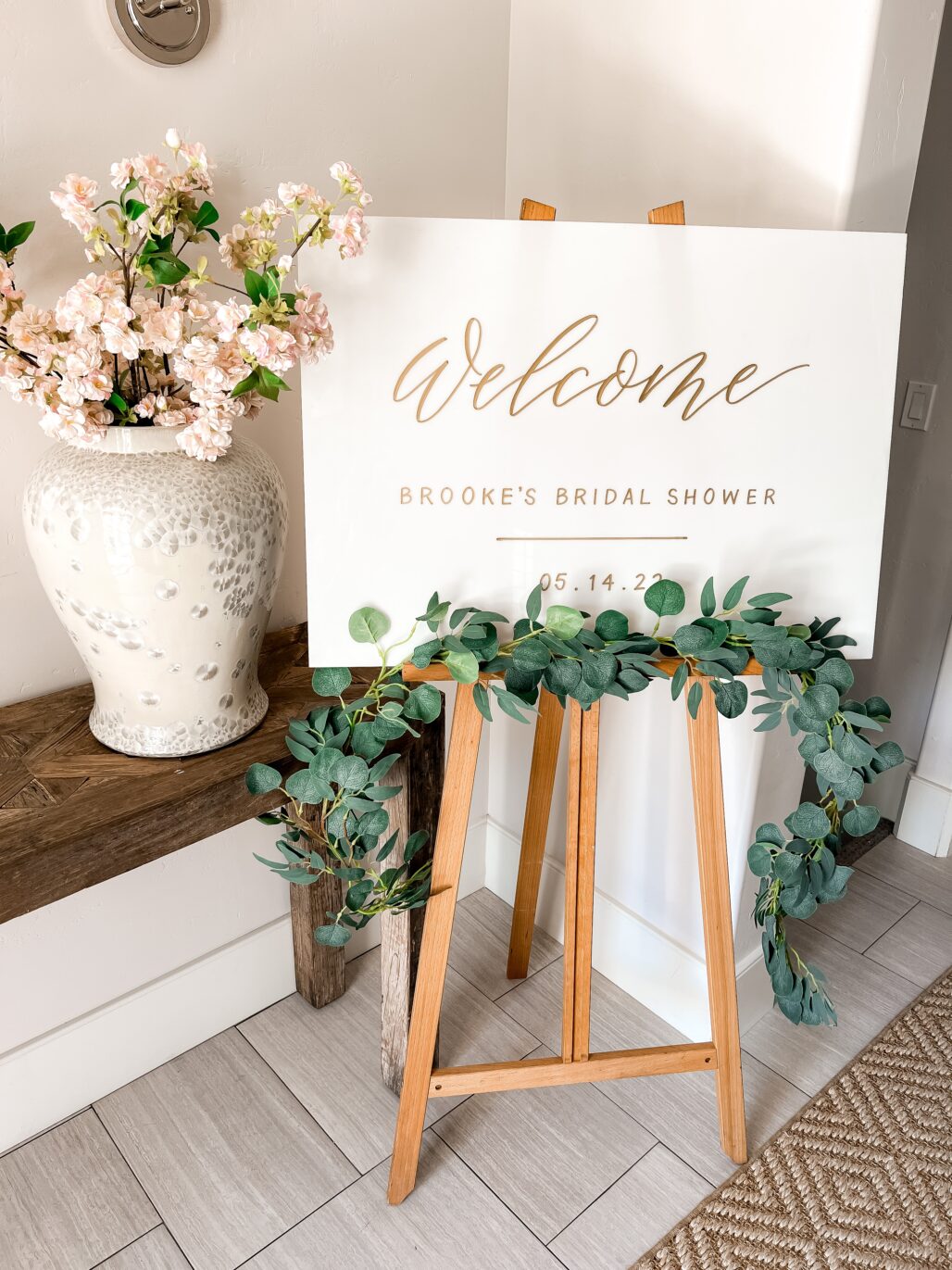 bridal shower vendors I used
I have a few go-to vendors I reach out to when I need some help in planning a party. If you're local, these are some great bridal shower ideas. And some of them actually ship! I don't host bridal showers too often, but when I do, I like to get the best help possible! You can see my sister's bridal shower HERE.
Food – Aubergine Kitchen (linked HERE). They have the most delicious and high quality options! I love them. I always get the most compliments when I have them cater! We also eat there as a family a lot when I don't want to cook.
Dessert – Sweet Tooth Fairy (linked HERE). Their giant cookies cannot be beat. I am in love! I cut them in half so people could try different types. I also got the different colored suckers here!
Decor – Zurchers (linked HERE). I like to collect items that I can use over and over again so I tend to collect neutral items. They have the most incredible decor for literally any type of party theme! I got the plates, cups, napkins, cutlery, burlap runners, and twinkle lights from Zurchers.
Signs – Made by Jen (linked HERE). I LOVE her. She can make permanent decor for your home (you can see my fav sign she made for me HERE), or any reception or party signage. She is beyond talented!
I also bought some stems from Harmons and put them in little containers I had gotten at Hobby Lobby a few years ago. I love how simple and neutral it is!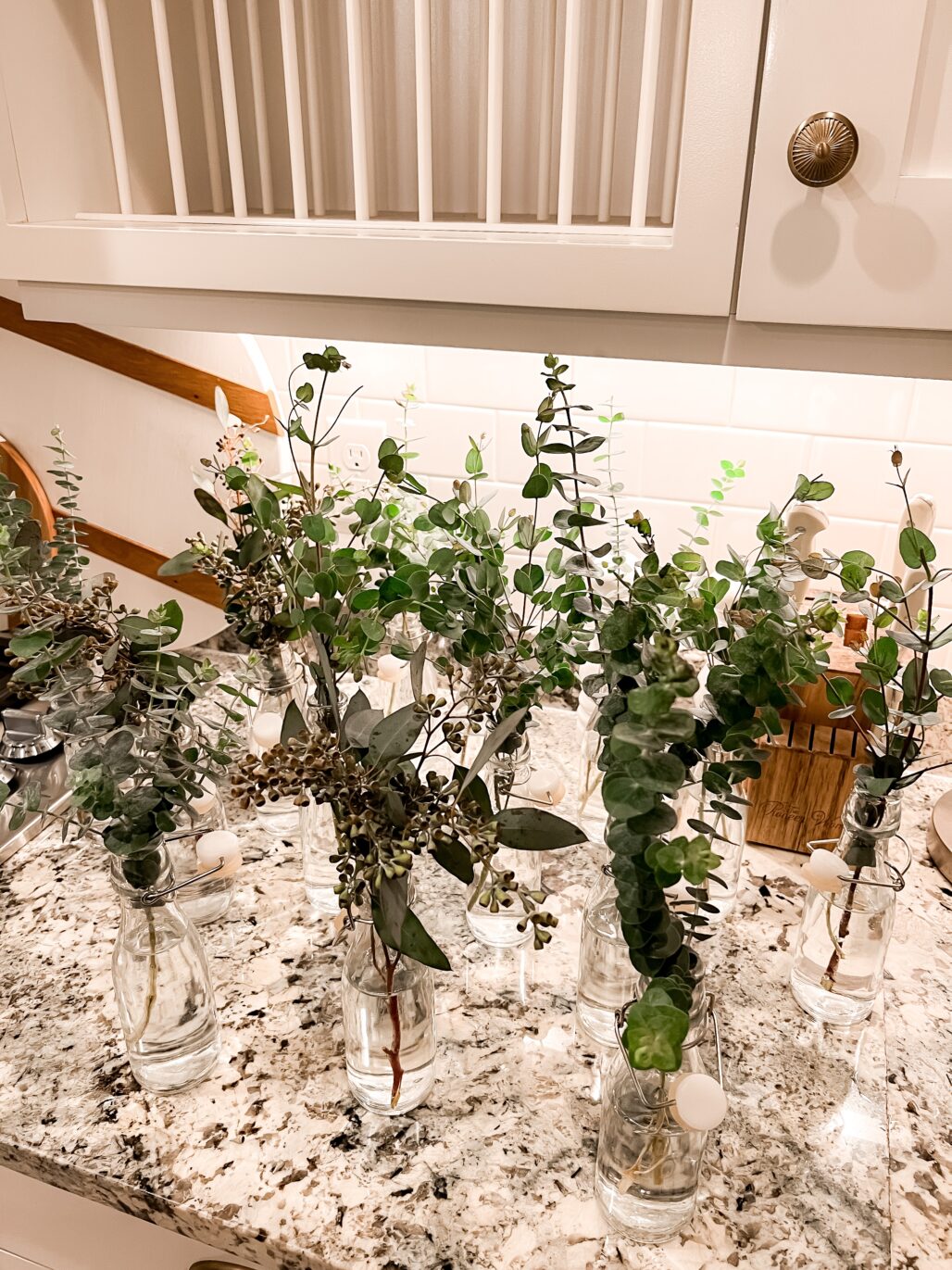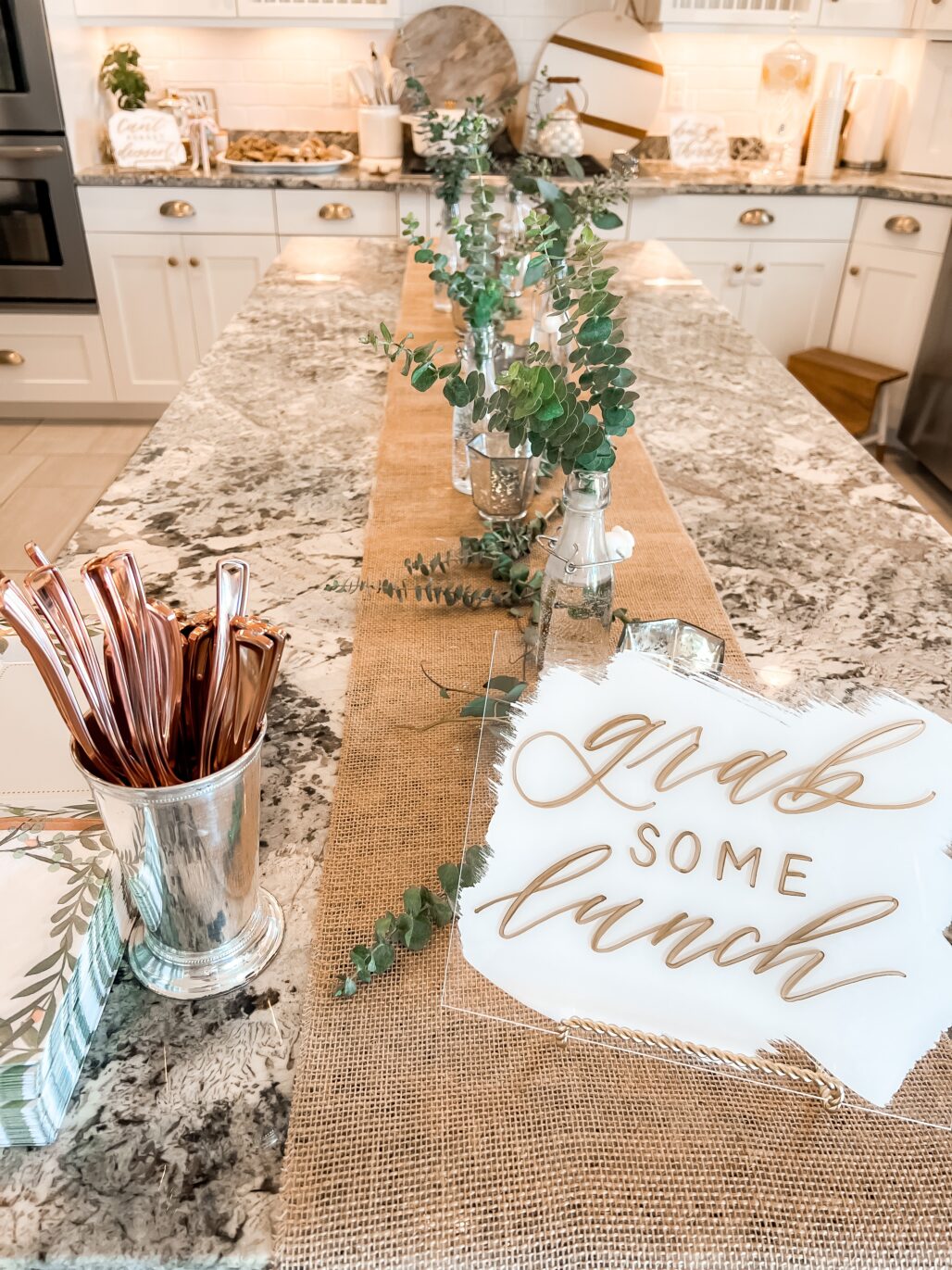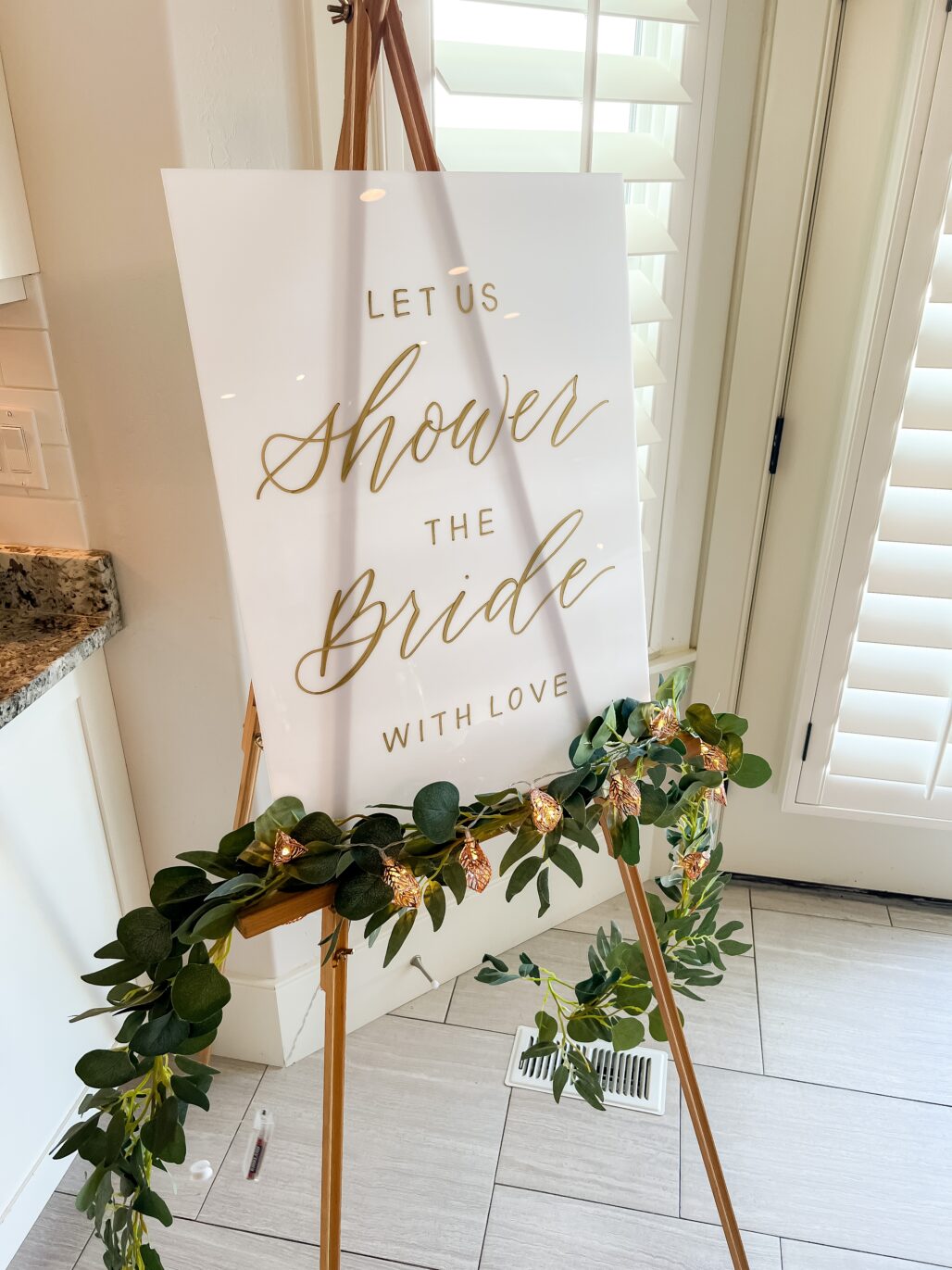 bridal shower activities
We filmed Brooke and her cute fiancé Josh beforehand with a fun Q&A so guests could get to know their love story better and get to know him better! We also had a table where we had guests fill out their best advice, wedding reception song recommendations, and recipes we recommend. Lastly, we went around to tell how we all knew Brooke, and had those who were out of state who could only attend on Zoom participated as well. It was really special to see how Brooke has impacted so many people's lives for the better.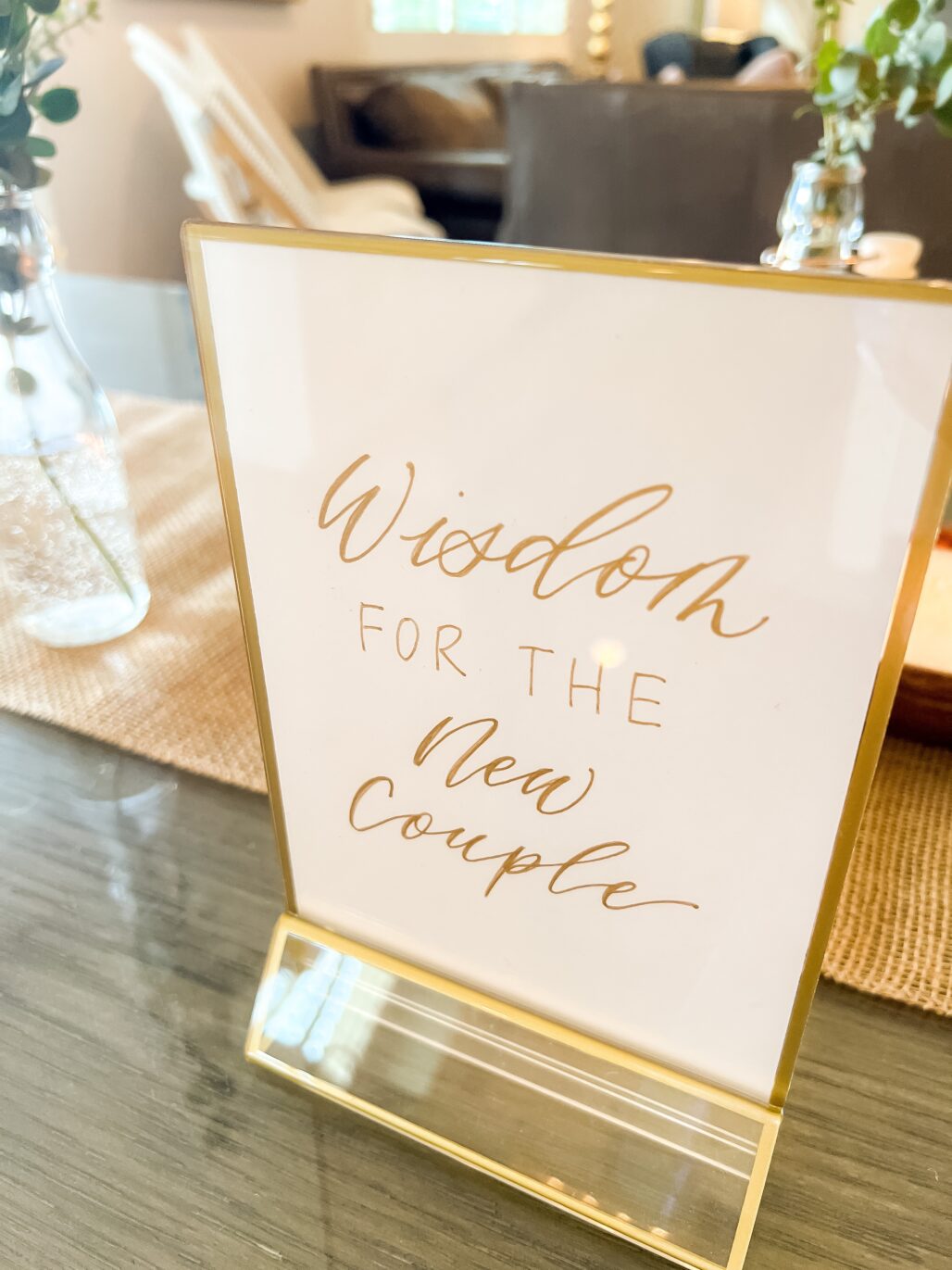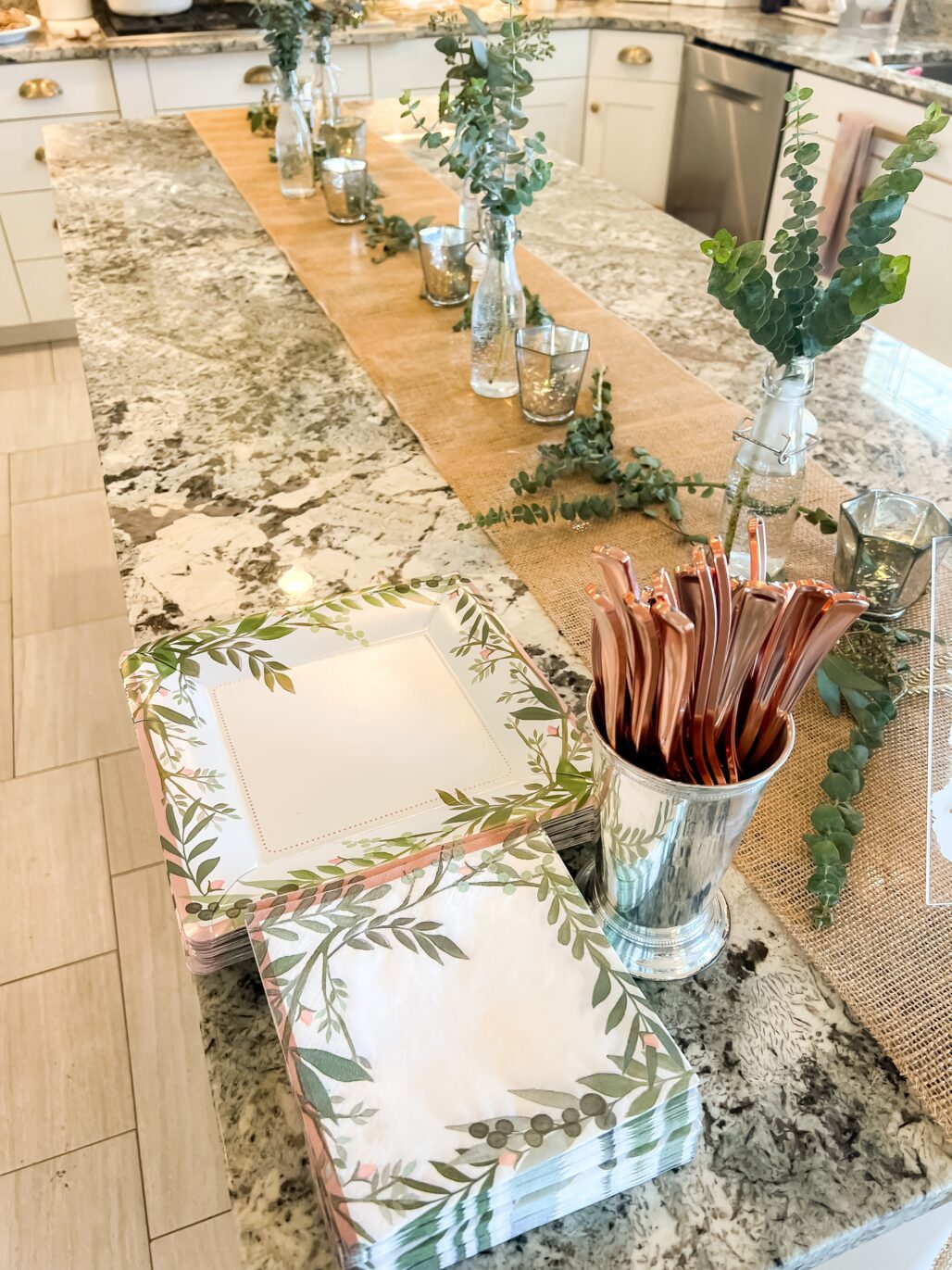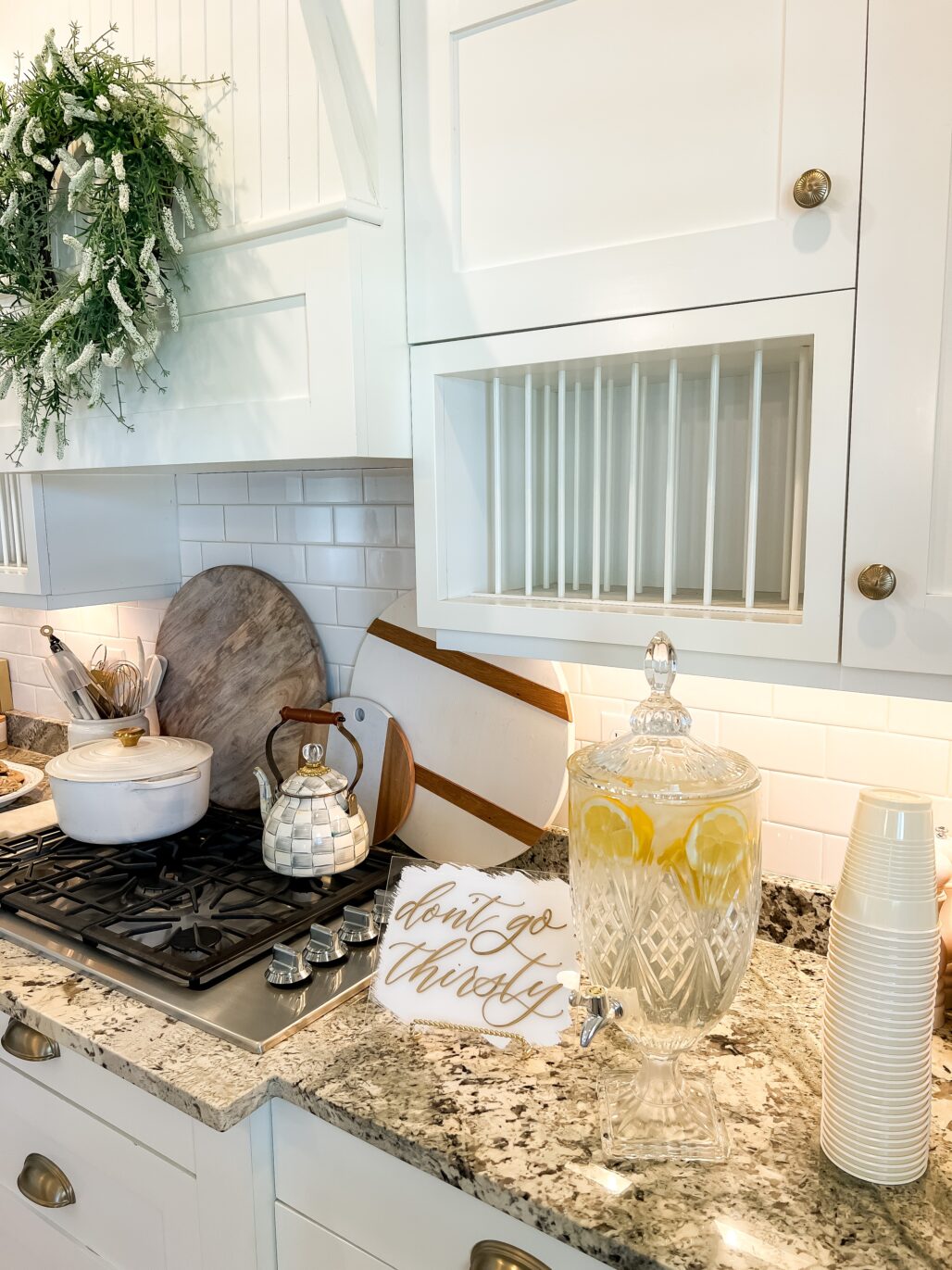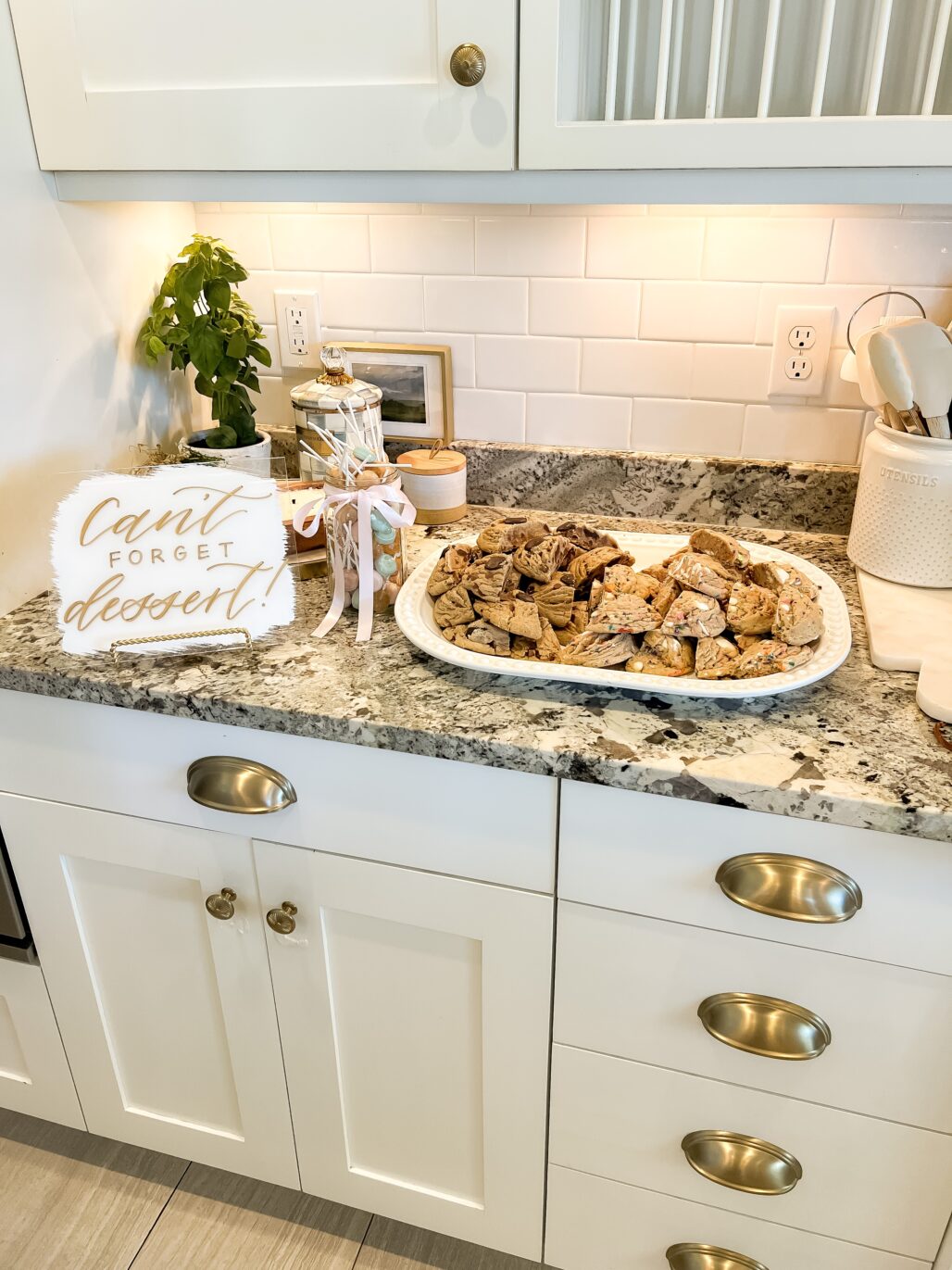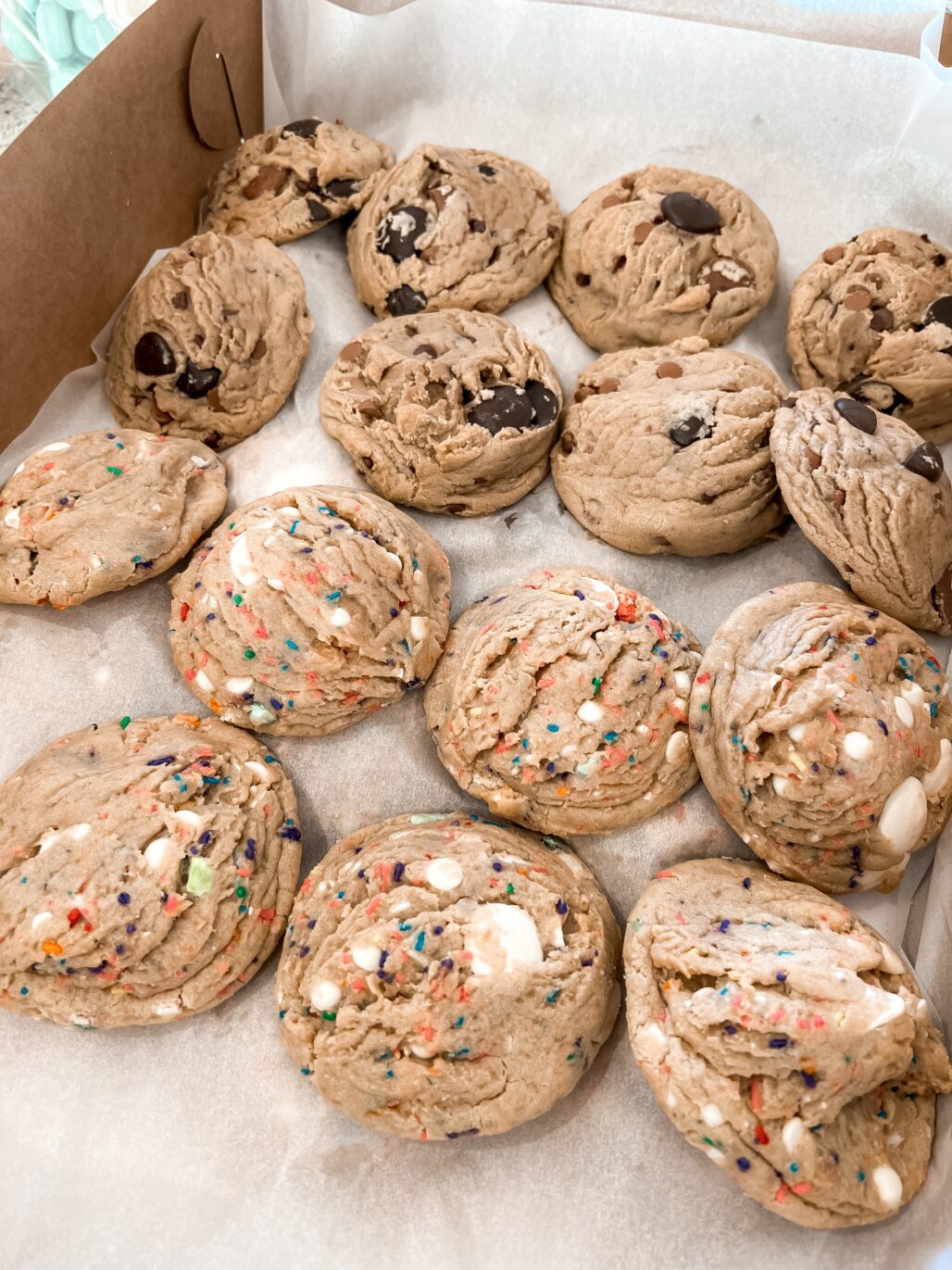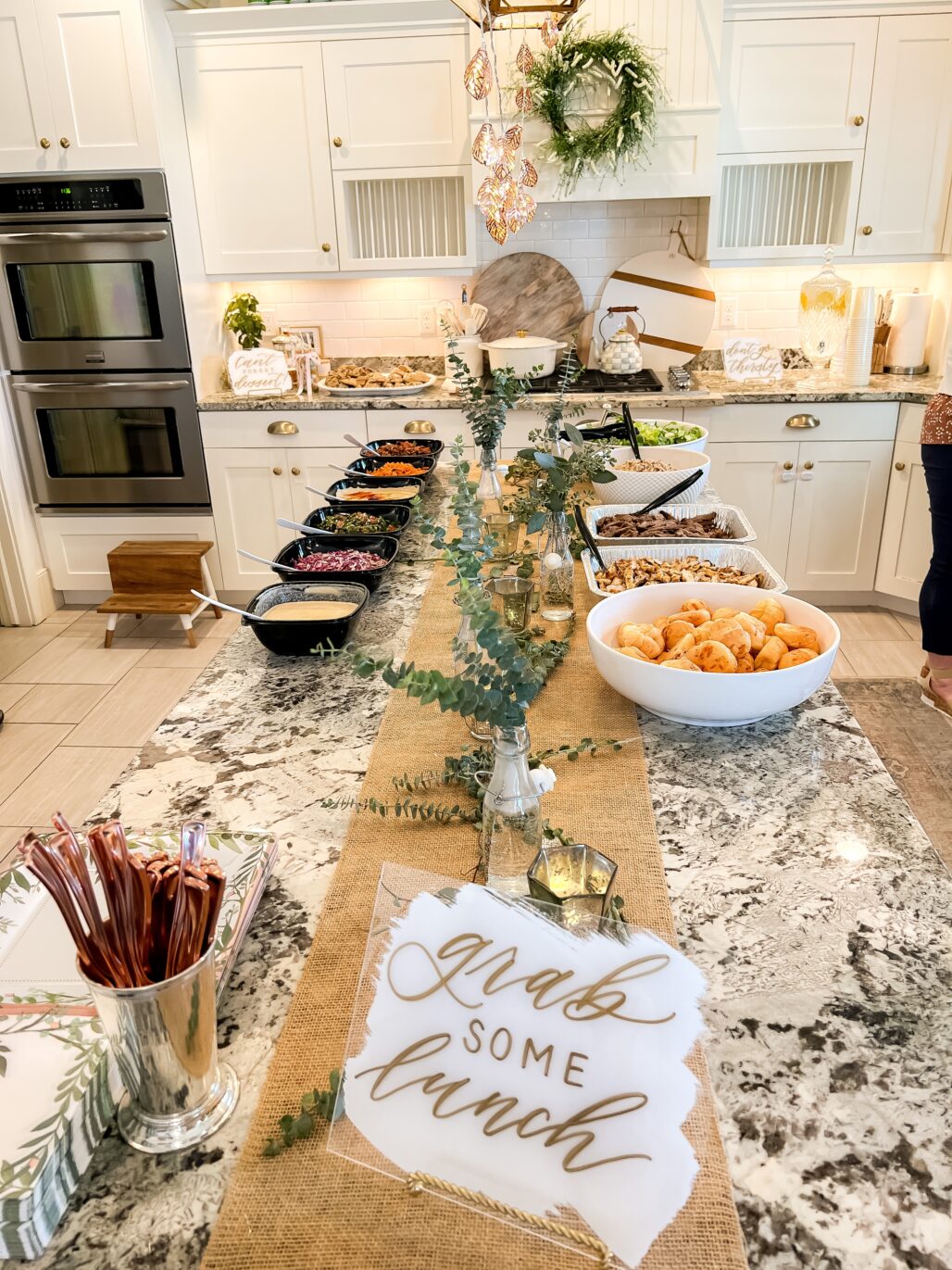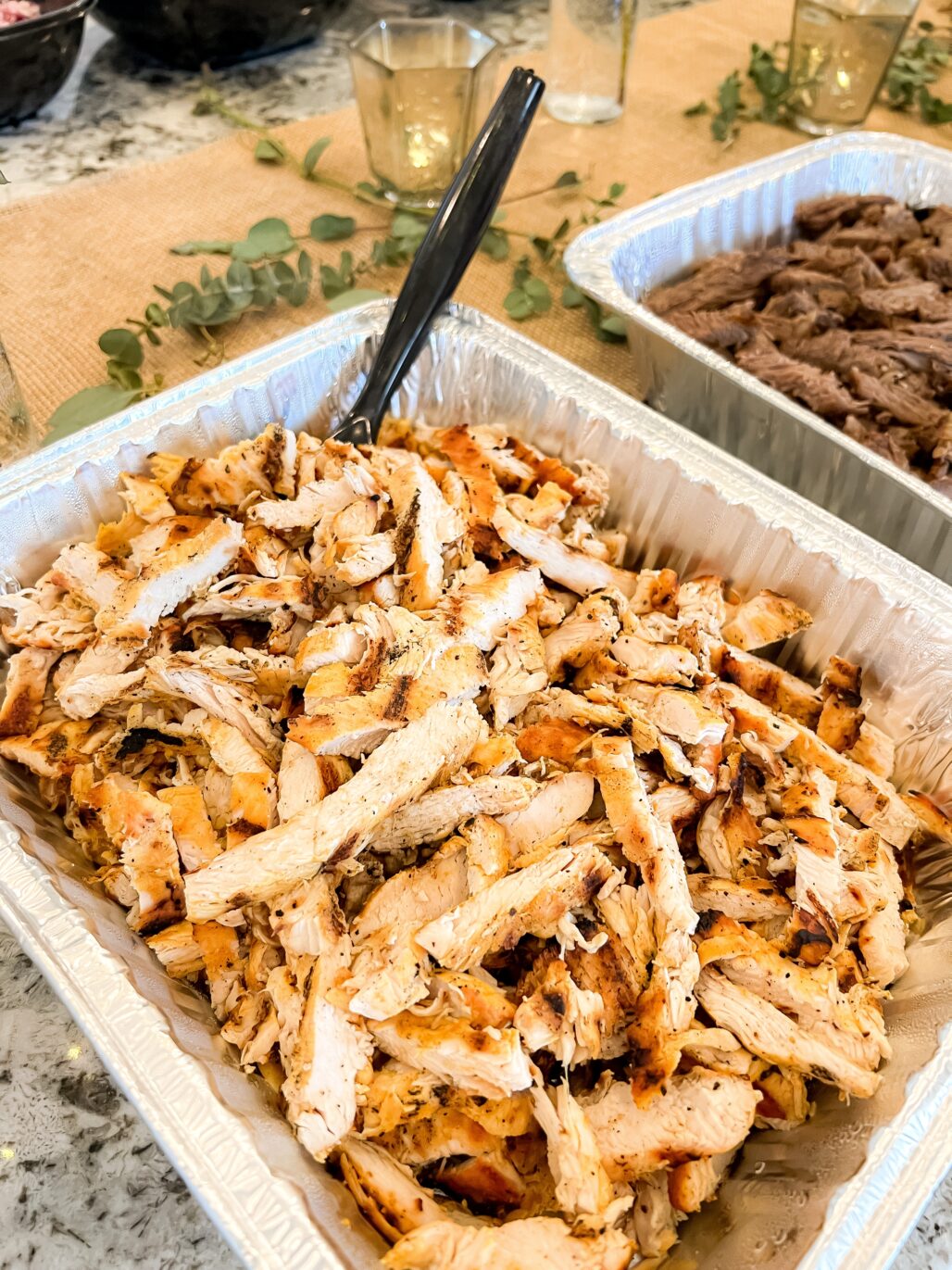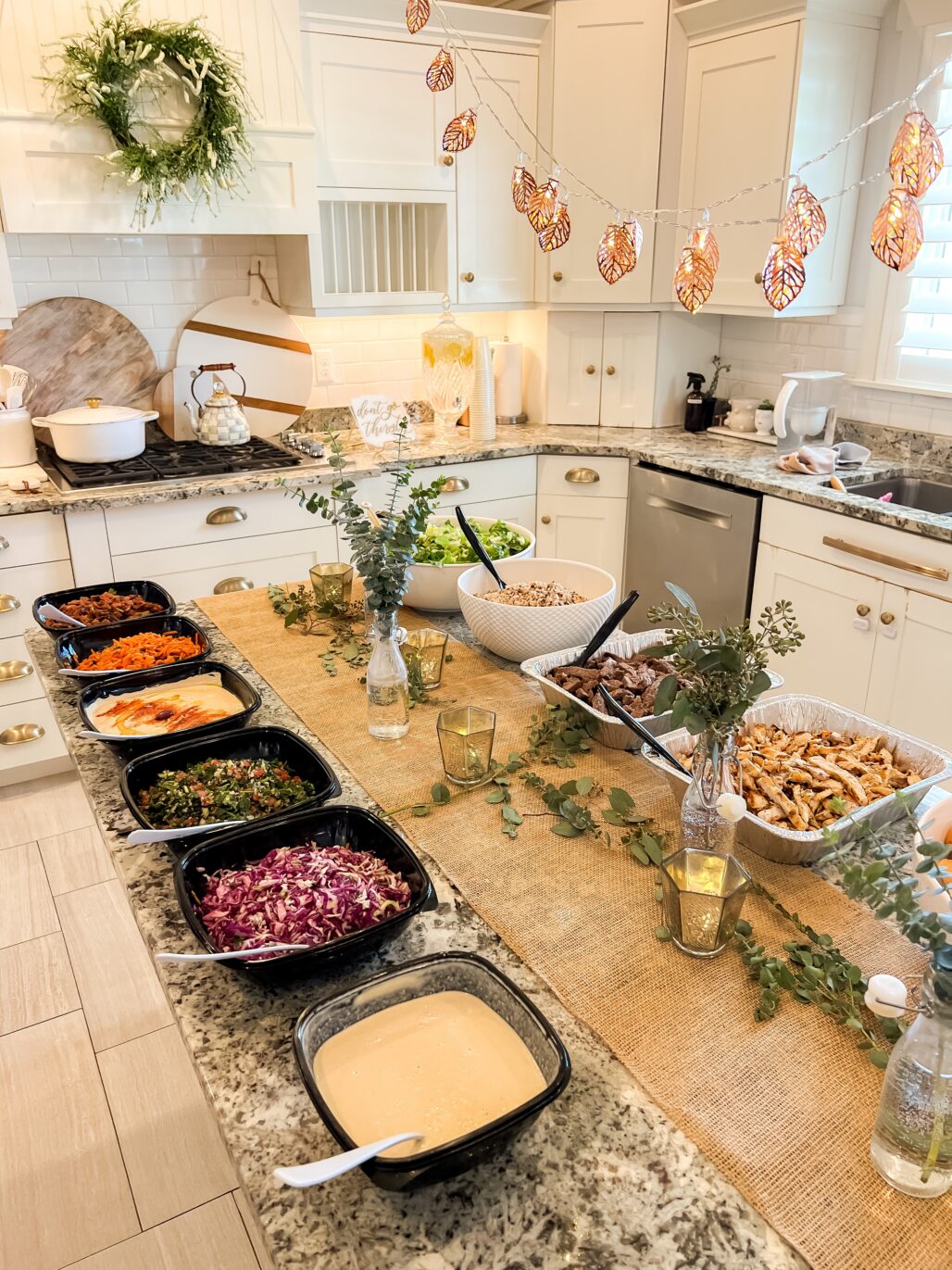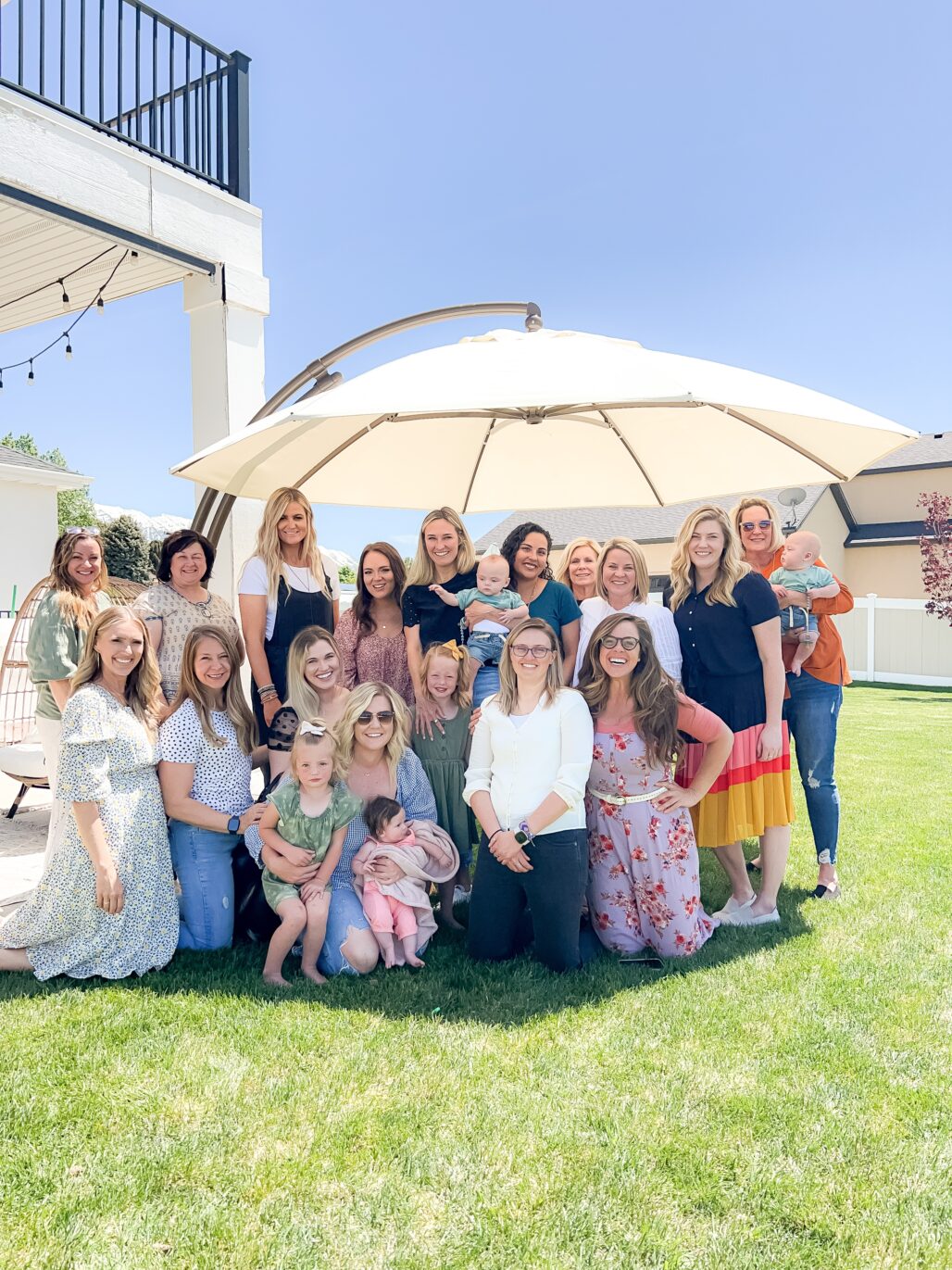 I hope you enjoyed this bridal shower ideas blog post! Here are some other blog posts you might like:
Check out my sister's outdoor bridal shower HERE
check out my outdoor summer baby shower HERE
check out my silver and gold baby shower HERE