Thank you to Eu Natural for sponsoring the post fertility supplements post! These are products I love, recommend and use.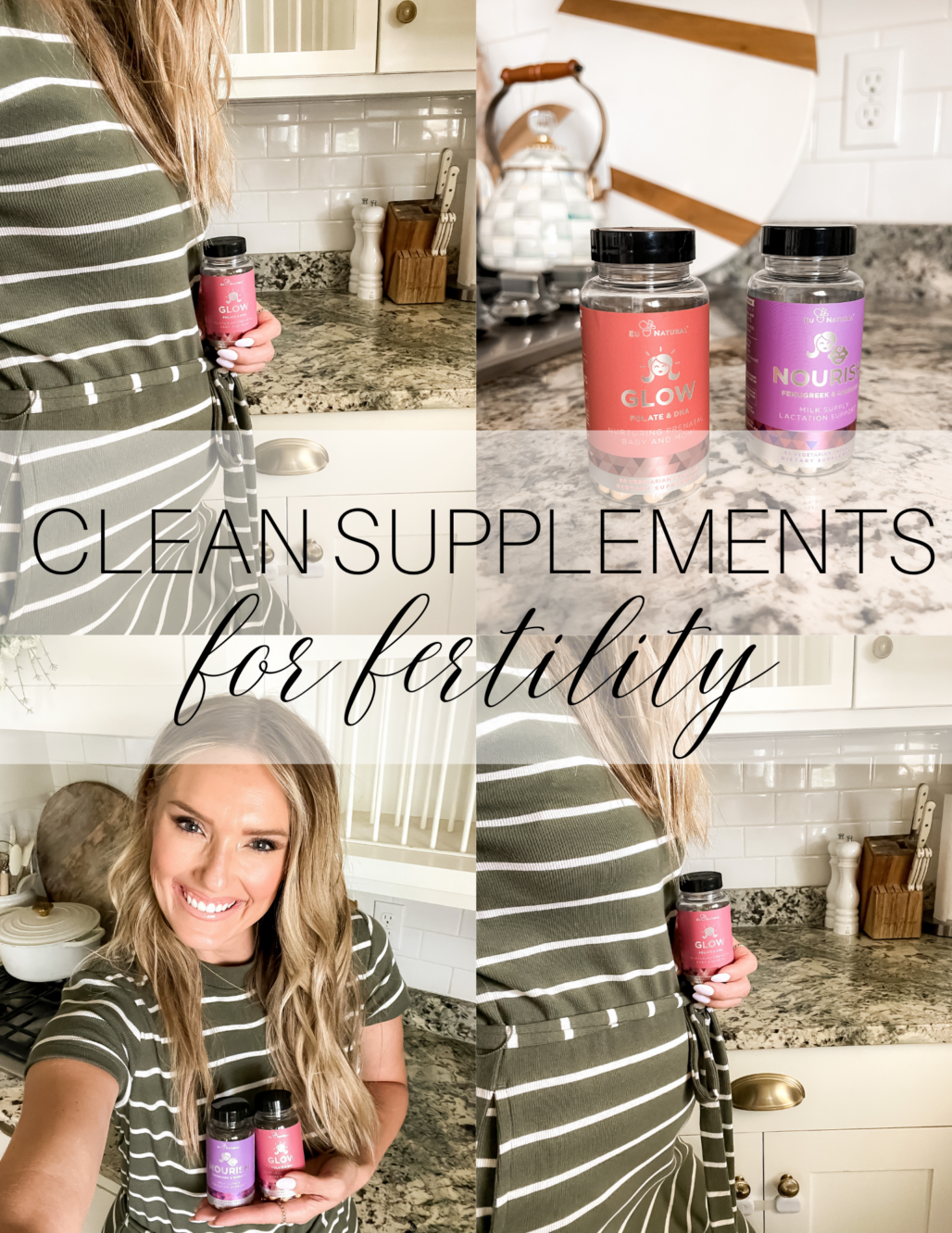 Hi, friends! I was absolutely thrilled when Eu Natural reached out to me a few months ago and I started learning about their fertility supplements, and other supplements they offer to men and women to help their bodies needs with powerful nutrition. They have some really great formulas that I am excited to share with you today! Eu Natural is a Fearless Infertility podcast sponsor, and after having several discussions with some of the people on their team, I am beyond thrilled to get to share the heart and soul behind the company with you, and what drives them, which is helping families! They have even offered a great discount code for you to get 20% off their products if you want to try them using code FearlessInfertility20.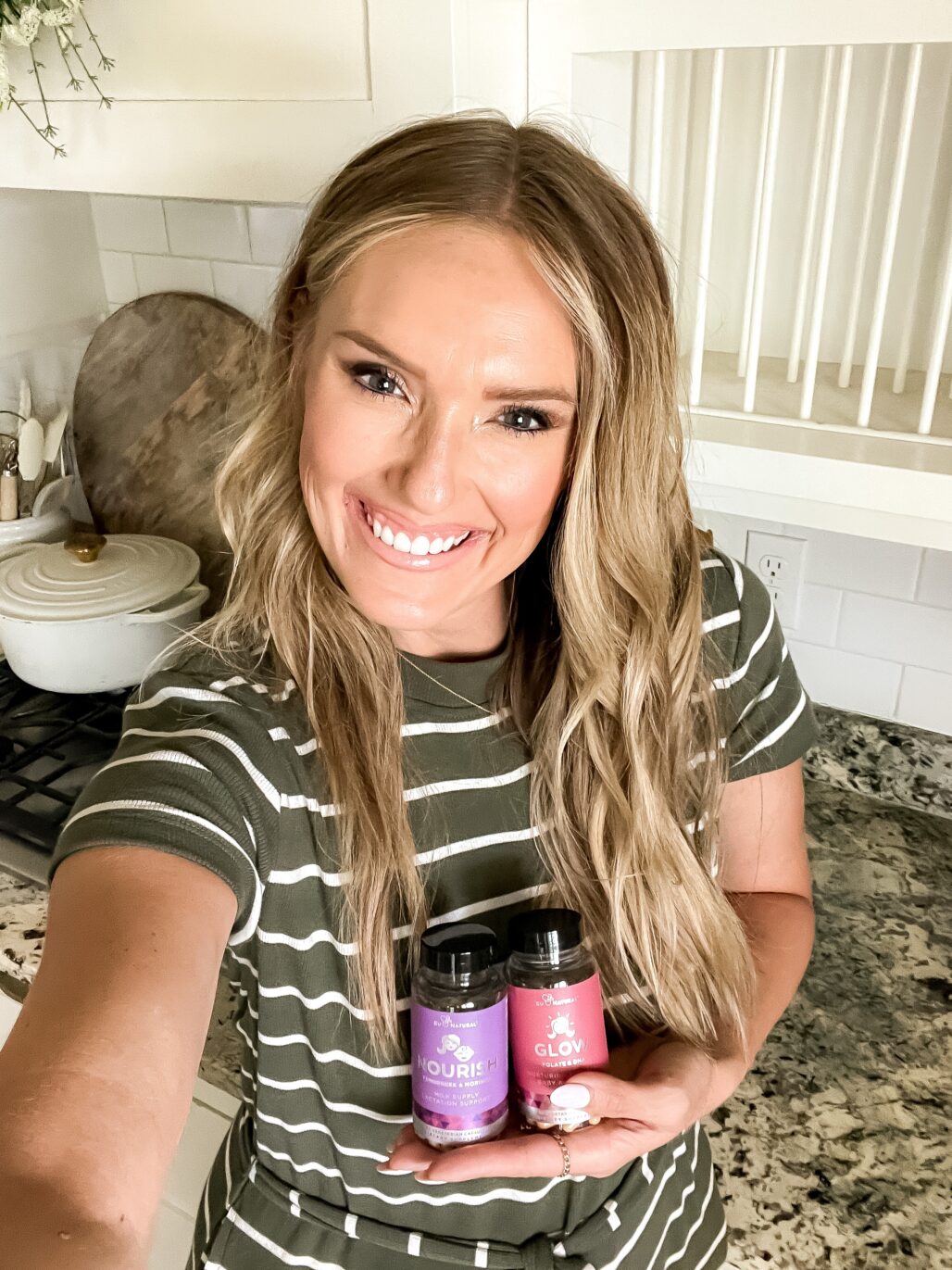 eu natural fertility supplements
As you know by now, helping women with their infertility on my podcast Fearless Infertility (listen HERE on Apple Podcasts and HERE on Spotify) is super important to me. I help with the mental and emotional side of managing your brain during infertility as a certified life coach. I also think that supporting your body with supplements that it needs to function at it's best is incredibly important. I started taking the Eu Natural prenatal vitamins, and I wish I had known about their Conception bundle HERE while Tyler and I were struggling to conceive!
They have THOUSANDS of incredible reviews on Amazon (you can check that out here). Eu Natural also has an incredible community to support people going through infertility, and many people in that community have shared the effectiveness of the Eu Natural's formulas in helping them conceive. I love that Eu Natural has fertility supplements, and also supplements to help in other areas of their our health, including stress and sleep relief and postnatal support like lactation and probiotic formulas. I am just so beyond excited to share this incredible company with you! Make sure to click HERE to see their conception bundle and use code FearlessInfertility20 to get 20% off any of the supplements on their website!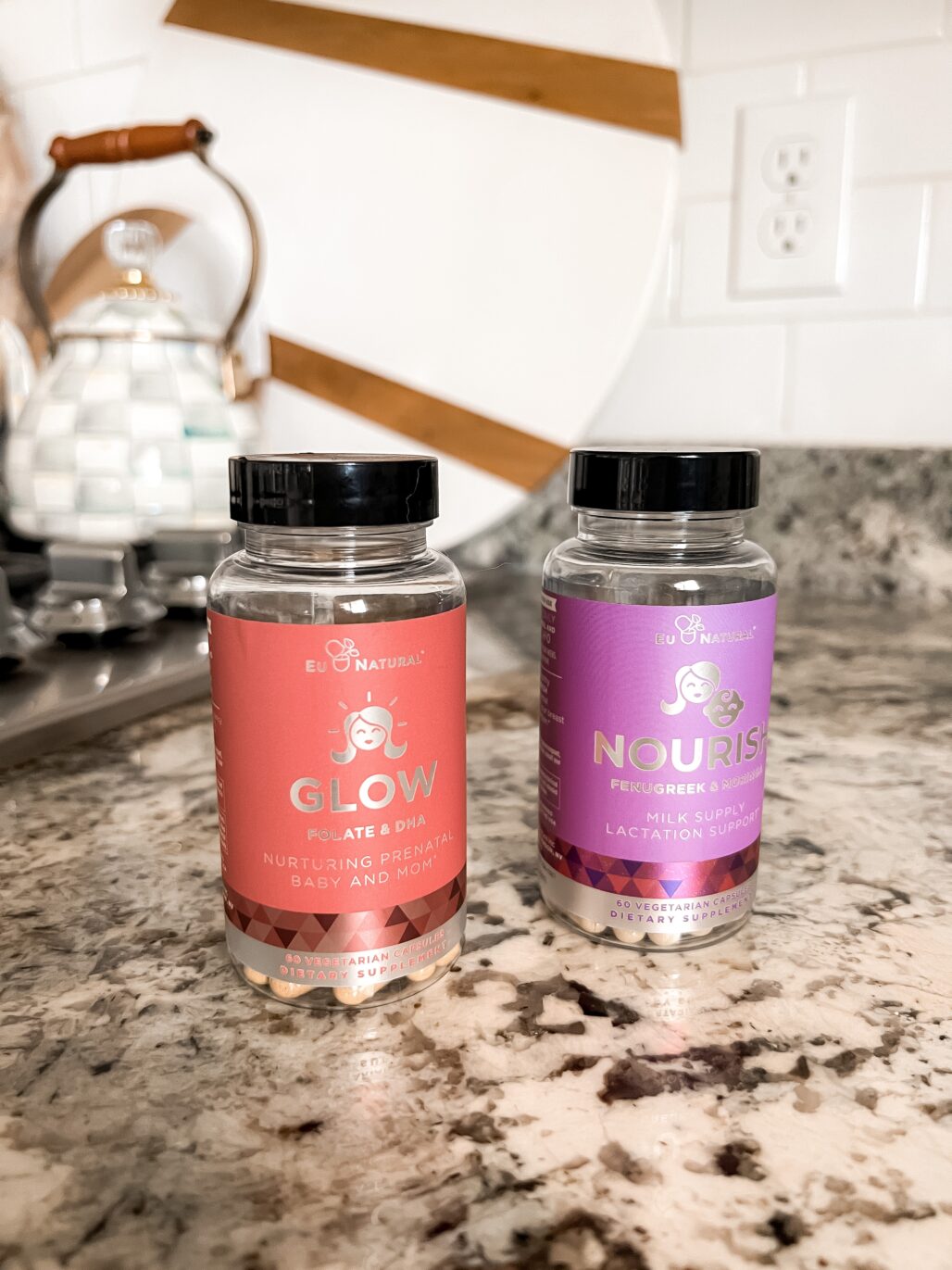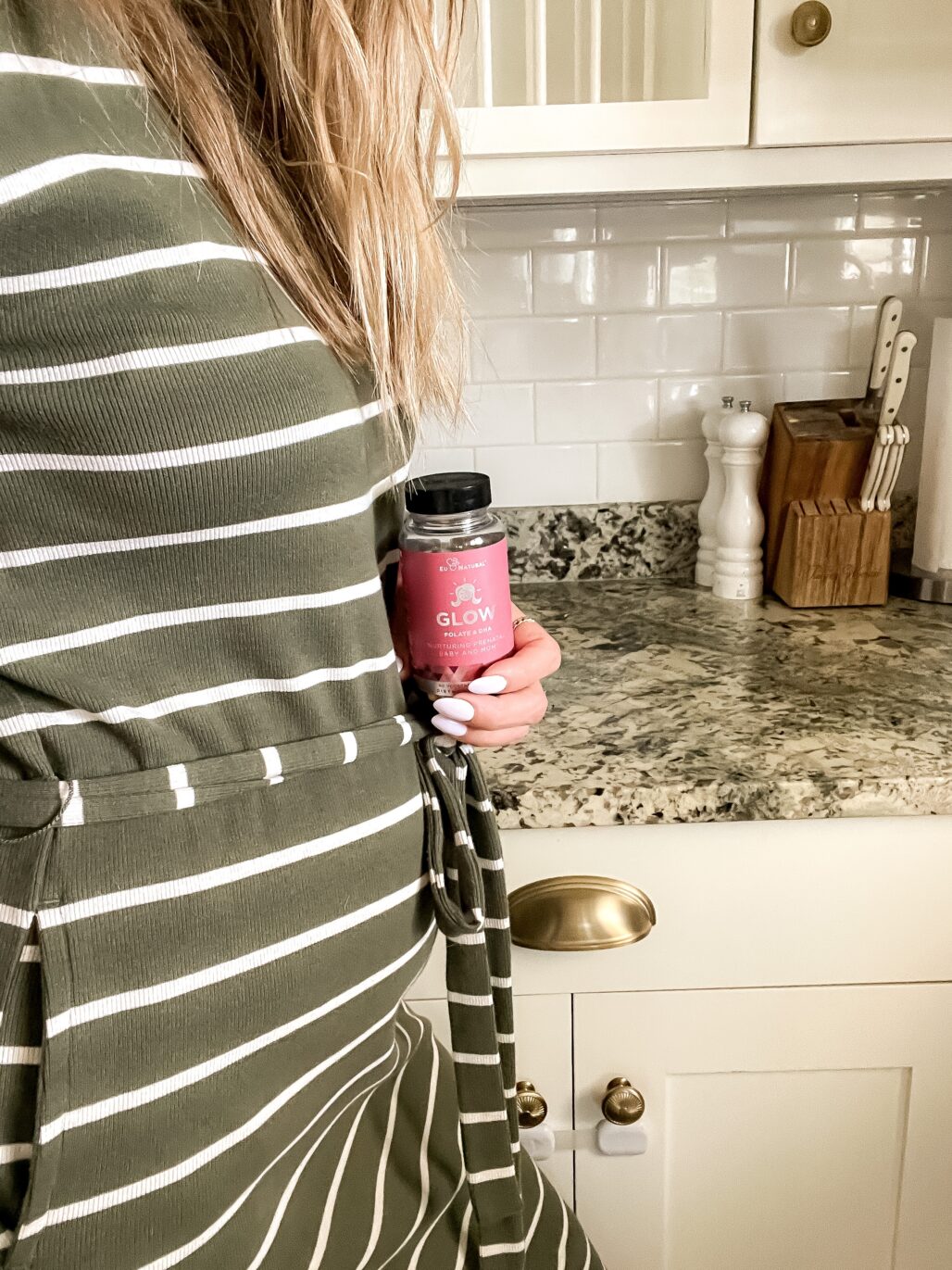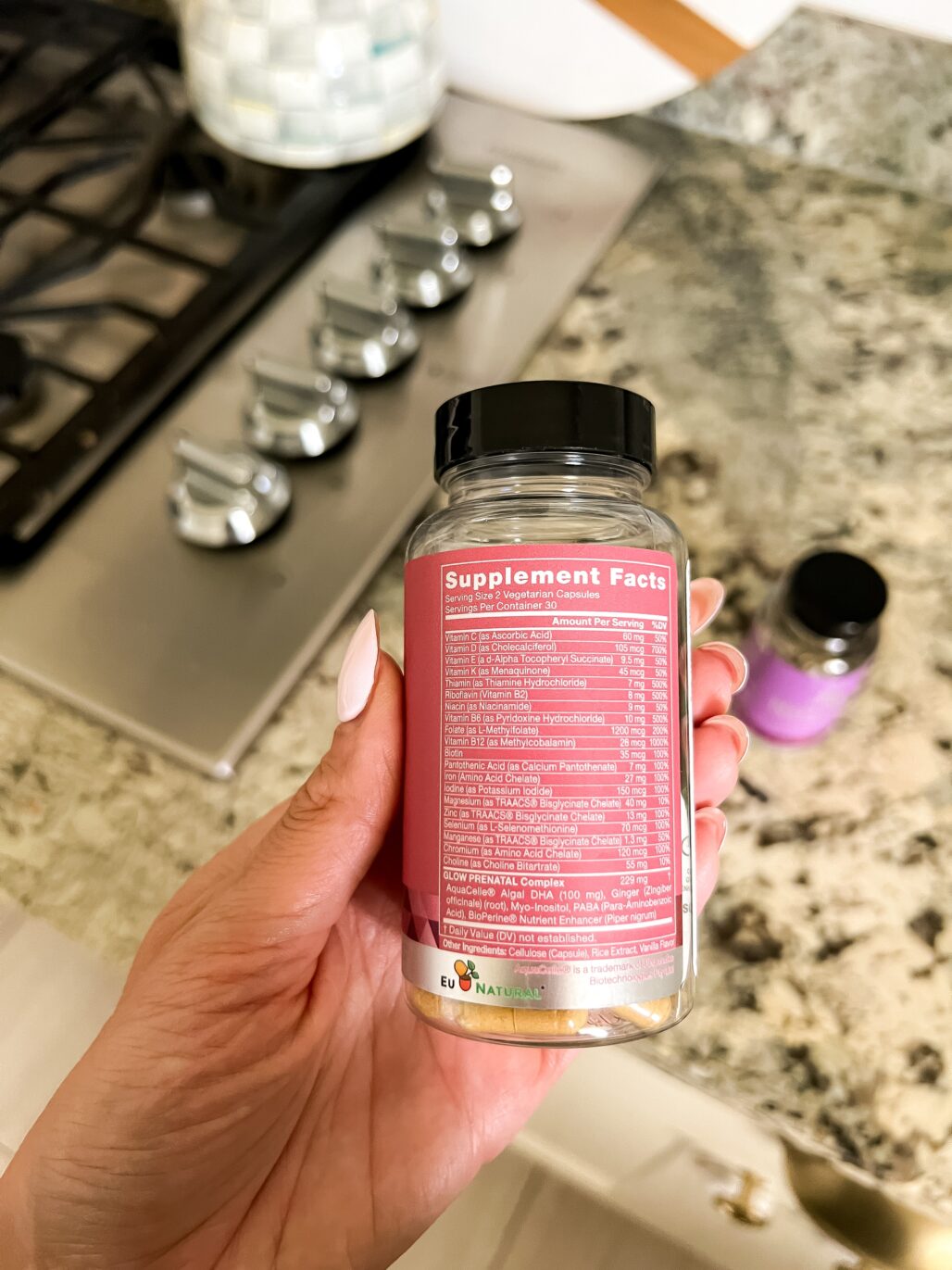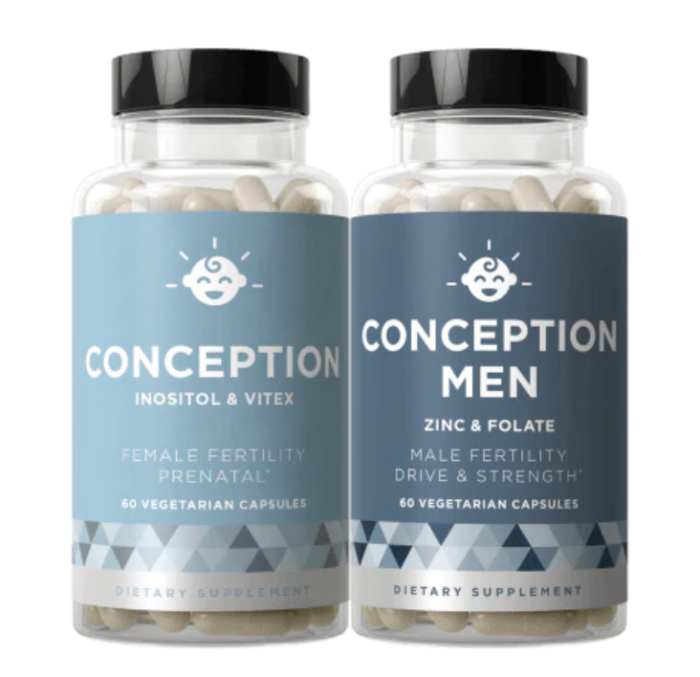 Shop Eu Natural Supplements HERE and use code FearlessInfertility20 for 20% off!
read my infertility and ivf q&a part 1 HERE
read my infertility and ivf q&A part 2 HERE
read about affordable summer dresses HERE