This is a small roundup of delicious Thanksgiving recipes! Tried and true recipes that have stood the Thanksgiving test of time in our house. I hope you love them like we do!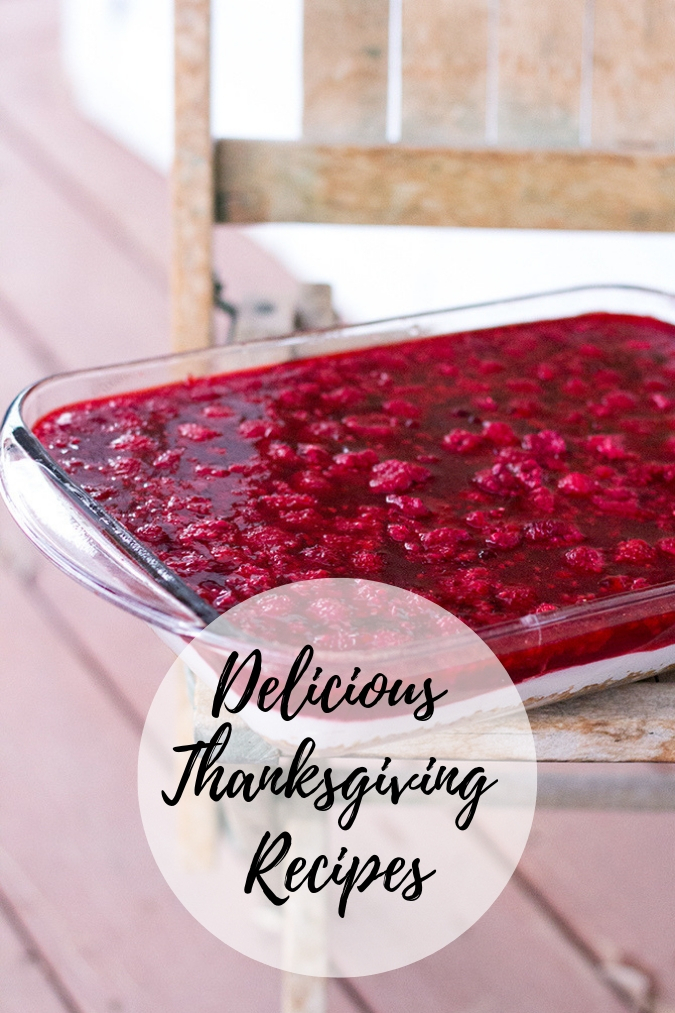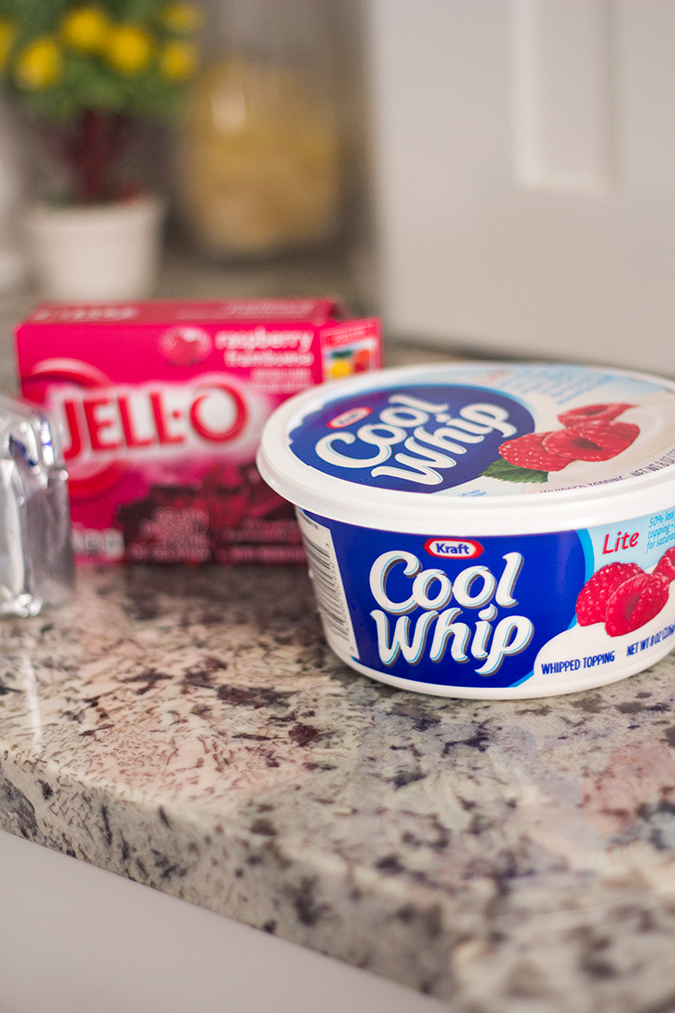 Delicious Thanksgiving Recipes:
This raspberry pretzel jello salad is the number one Thanksgiving recipe tradition in our house. We absolutely LOVE it!! It's beautiful and sweet enough to be a dessert, but it's Thanksgiving, so we serve it as a side dish.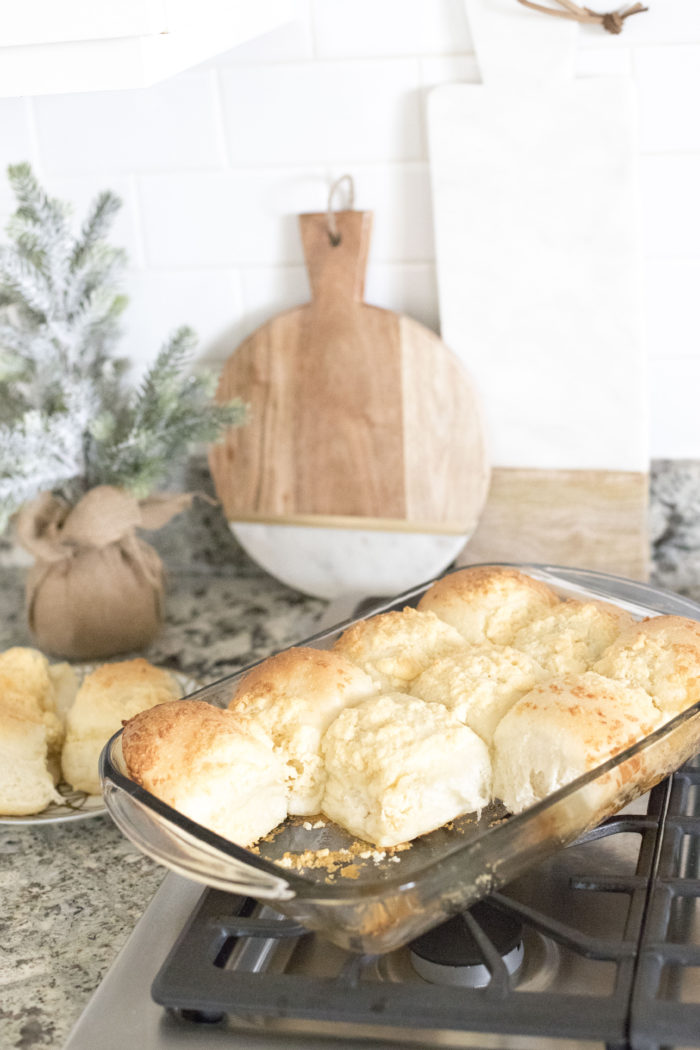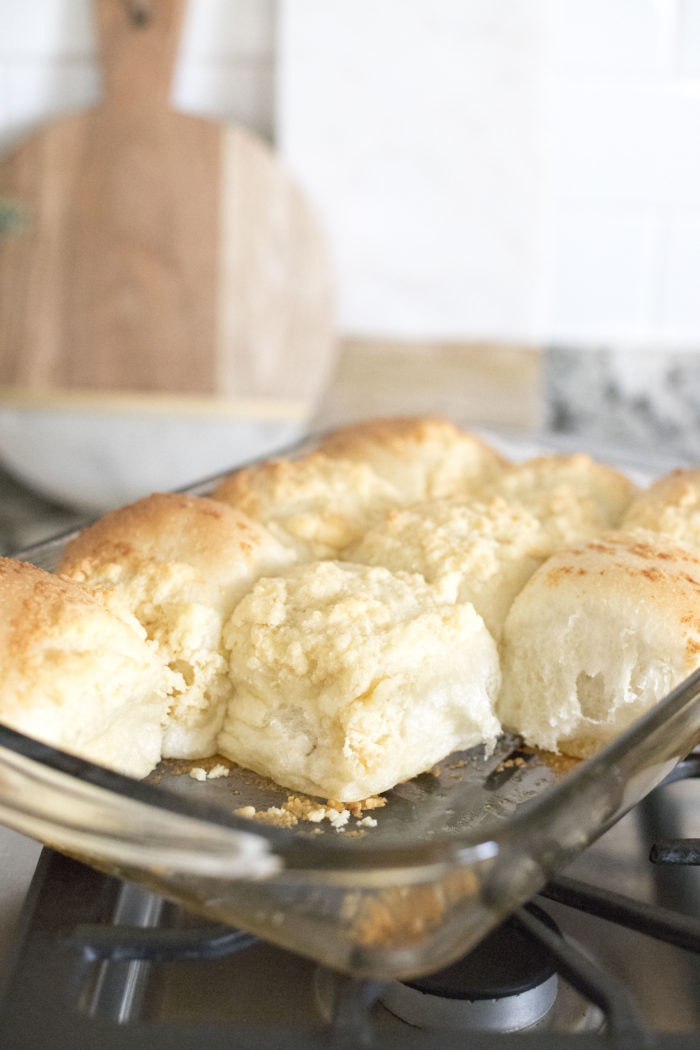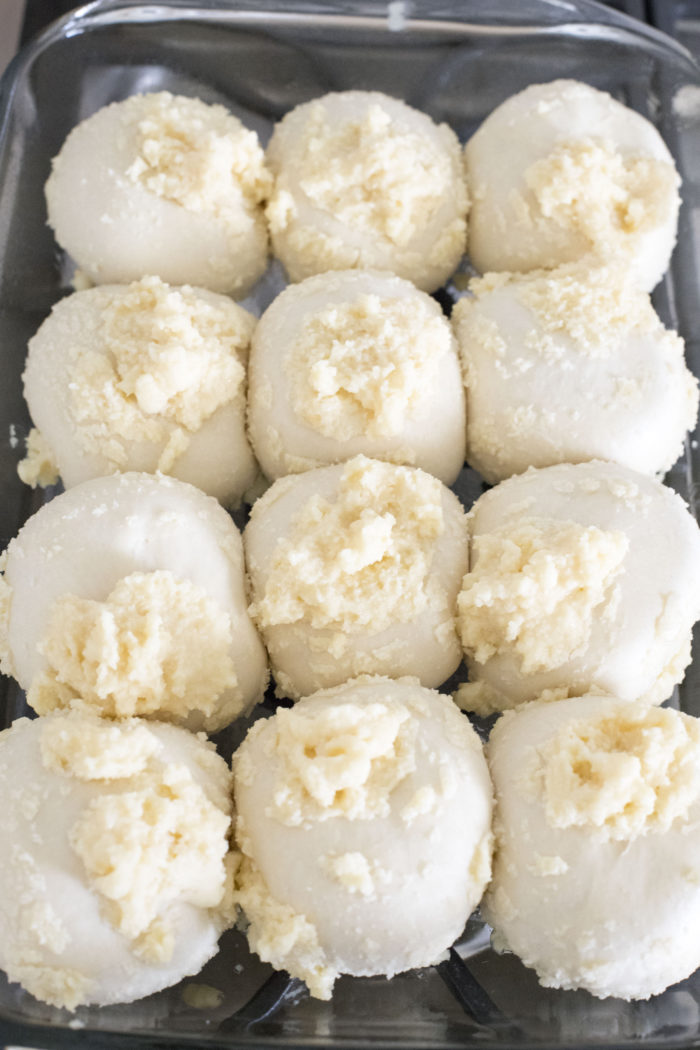 These Easy Garlic Parmesan Rolls will cut down the time you spend on Thanksgiving dinner by a LONG time because they use Rhode's rolls…but no one will ever be able to tell. They are absolutely delicious, and I've never met anyone that could stop at eating just one.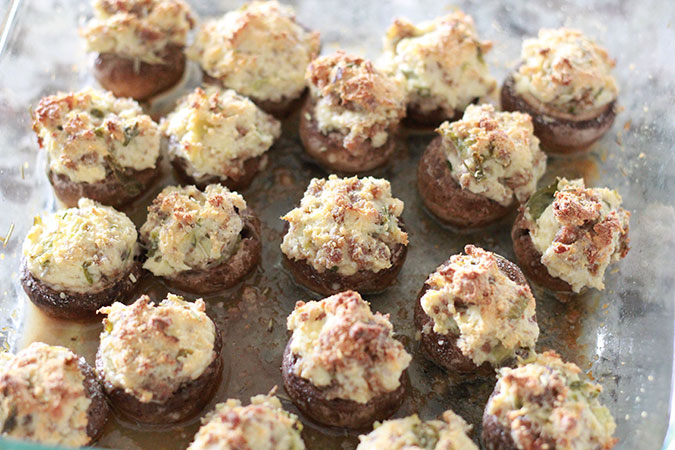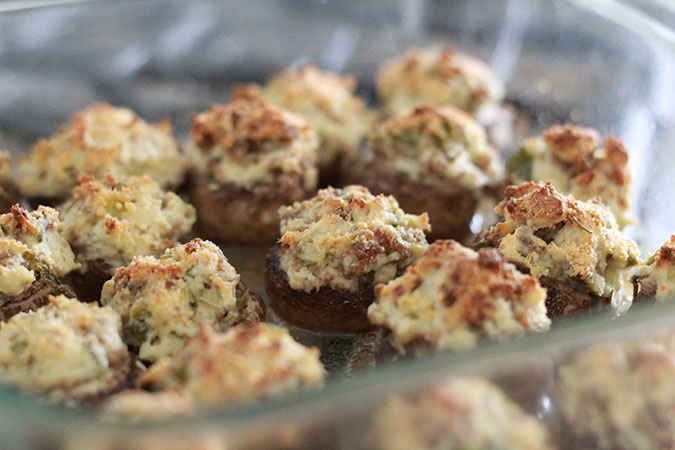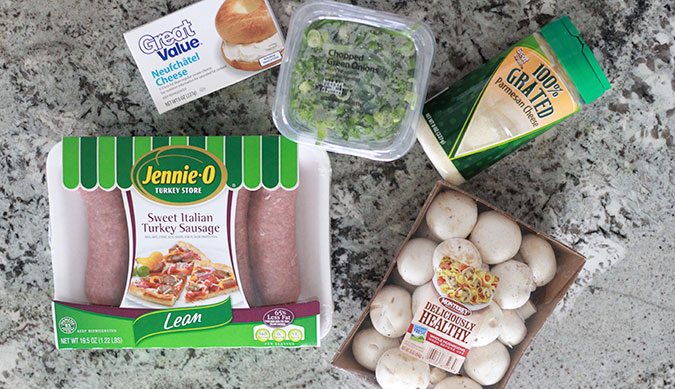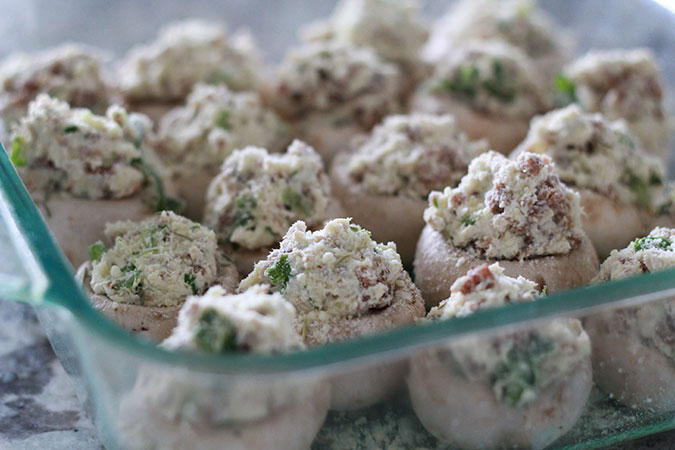 These stuffed mushrooms would be an incredible Thanksgiving recipe used as an appetizer for your family and friends! Also, you have to click on the link and check out my hair…this was a LONG time ago but this recipe stands the test of time!
---
WHAT TO WEAR ON THANKSGIVING
---

---
GIFTS FOR THE HOSTESS
---

Thanks for checking out my delicious Thanksgiving recipes! What are some of your favorite Thanksgiving recipes?