If you have been looking for the best Lululemon Dupes brand, you're in for a treat! This is the best workout brand I've found. I love their products!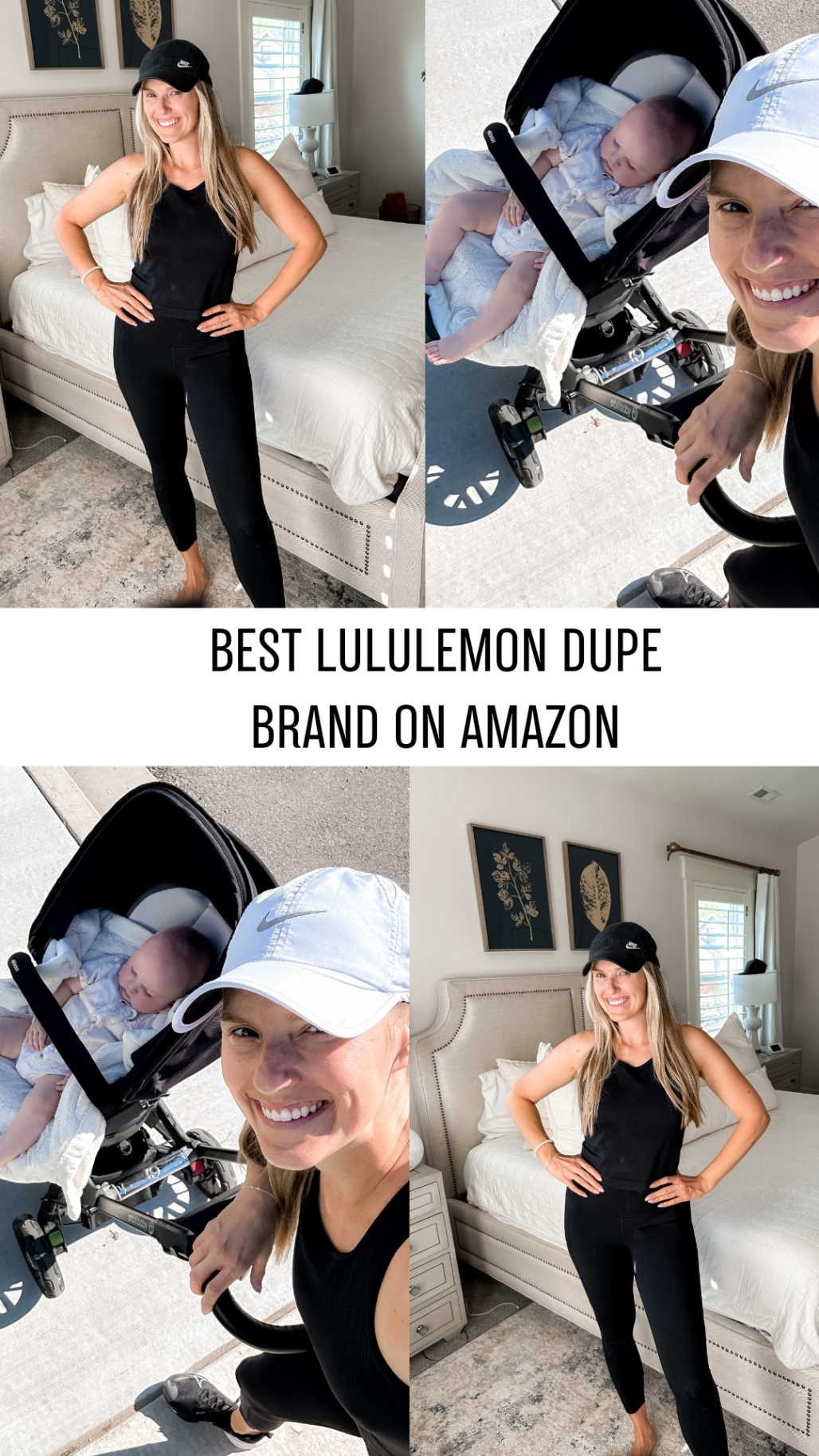 Lululemon dupes are a hot topic on the internet, and I've tried a lot of brands that claim to be the best, but this Lululemon dupes brand is the absolute best. Their pants are high quality and supportive (and 1/4th the price of their Lululemon counterpart) and I've tried many options at this point that really make me consider why I would ever shop at Lulu again! I mean, they're a great brand but they have some competition in the house.
Oh, and don't forget to snag this hat that I wear weekly!! So comfy and goes with everything.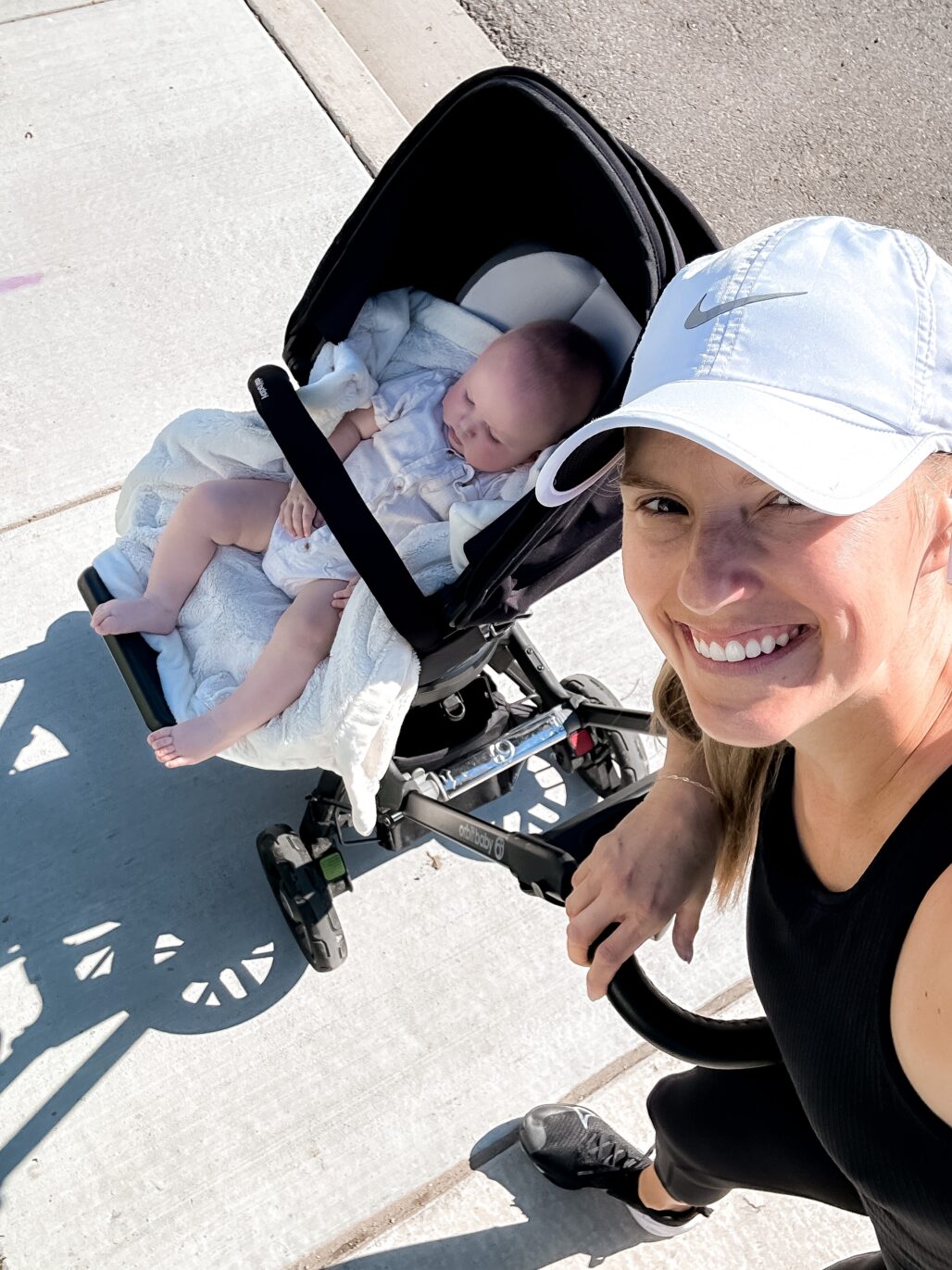 the best Lululemon dupes brand I've ever found
You can visit here to shop the best workout brand I've found. Not only do I like it because it's high quality and really comfortable, but it's also incredibly affordable. When I find something I like, I like to order 1 or 2 more and still pay less! It really helps you stretch your dollar further.
These leggings are the hands down my favorite leggings I've ever purchased! I grab them way more often than my Lulu leggings…and I get 4 for the price of 1!!! They run true to size, have the best waistband, and are compressive but not too compressive. I'm truly a huge fan! You can also dress them up with a cute sweater or down with a cute tee.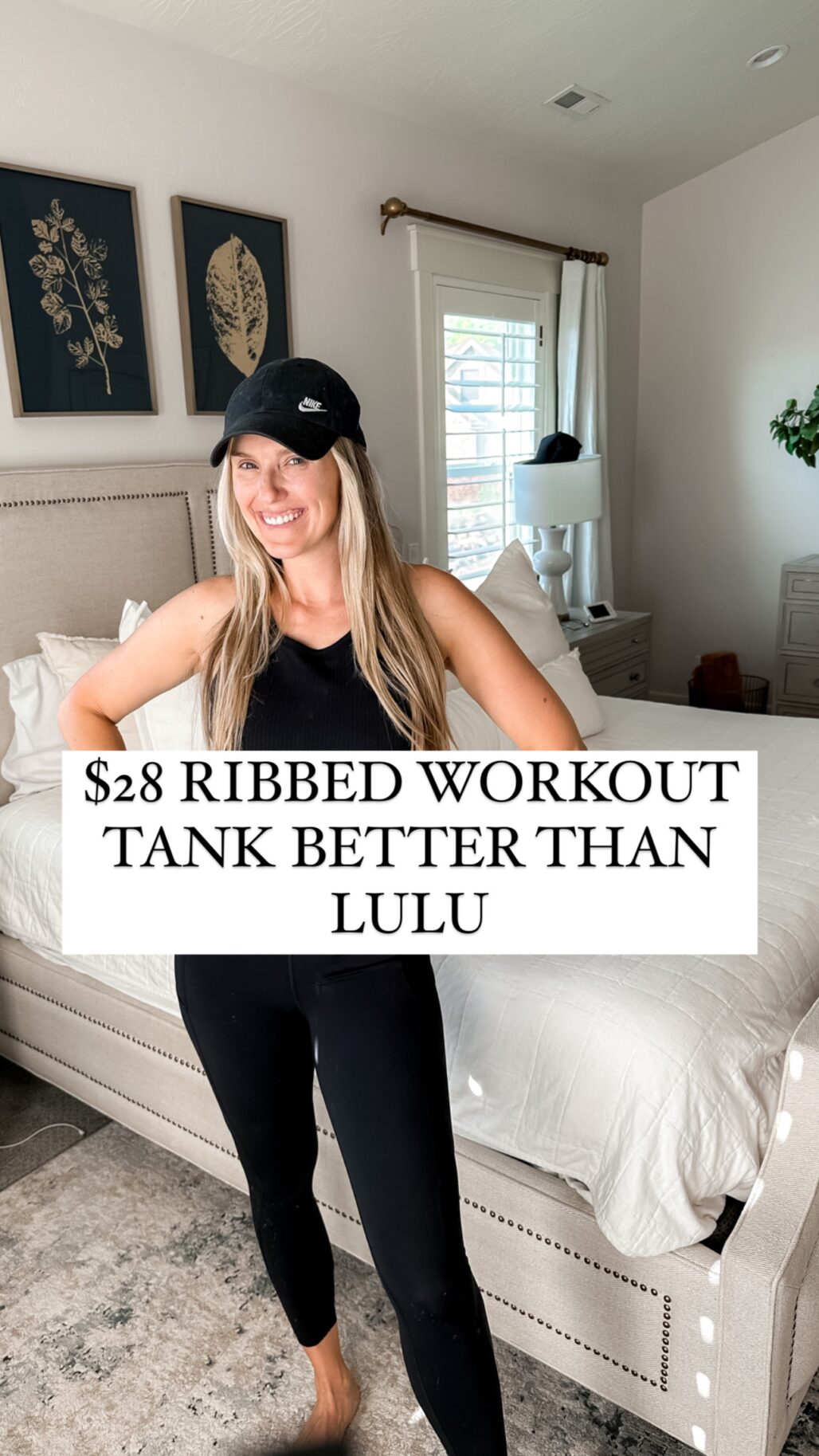 This ribbed tank top is another great Lululemon Dupes find! I love the built in bra, the high quality ribbing, and the length. It's perfect to wear with high waisted leggings (these are my favorite!) Order one size up (I'm wearing a large). I also like to put this type of tank on my putting my legs in first then pulling up. Super easy and doesn't hurt my shoulders. Try it!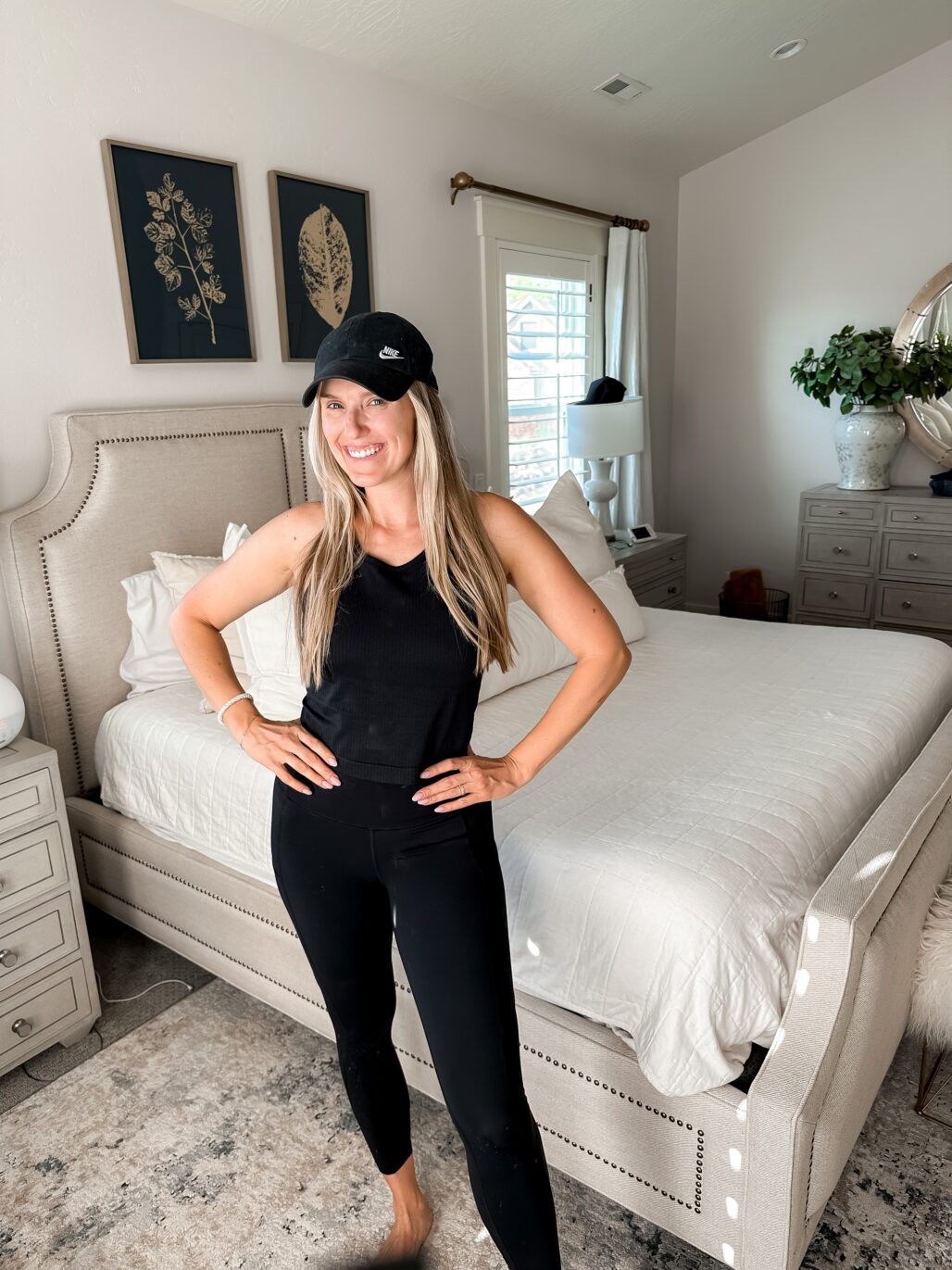 if you love this lululemon dupes brand blog post, you will love these blog posts: