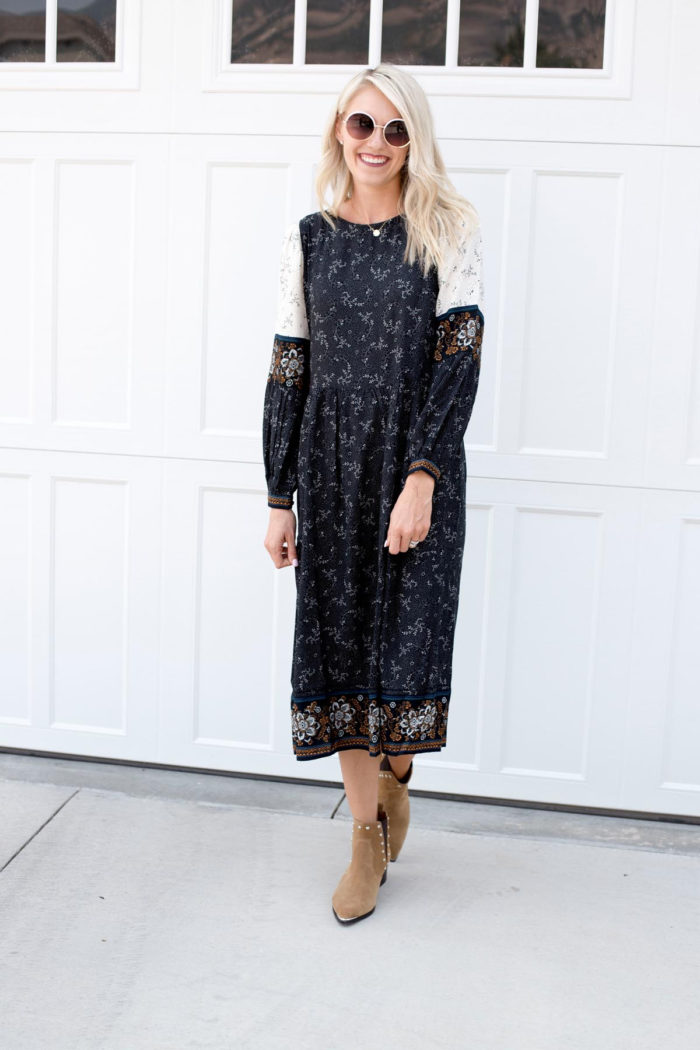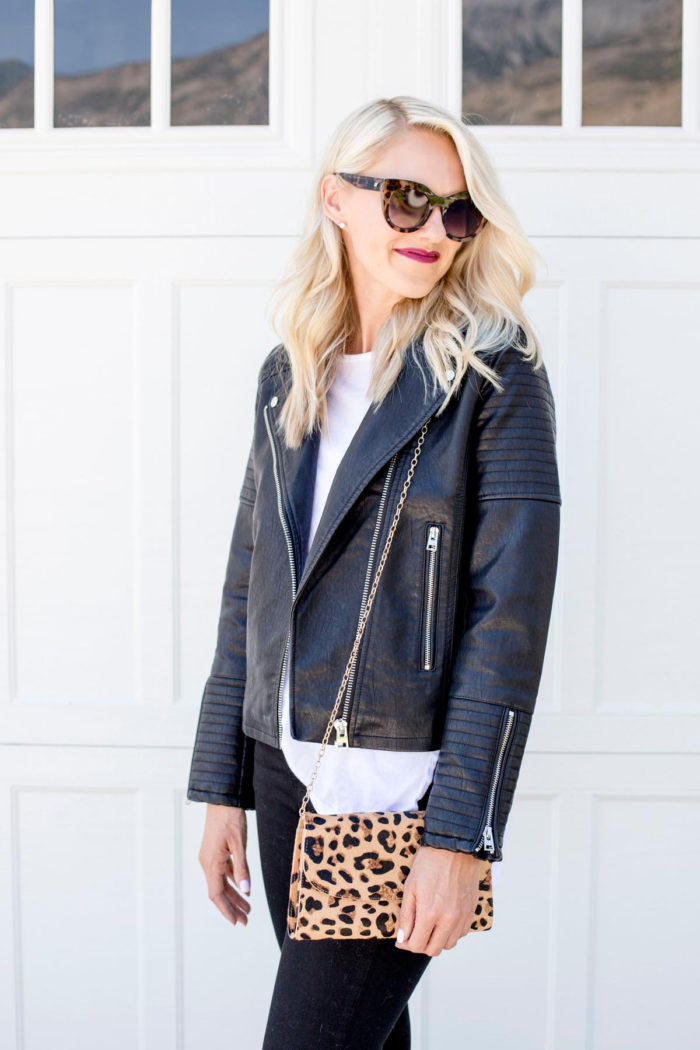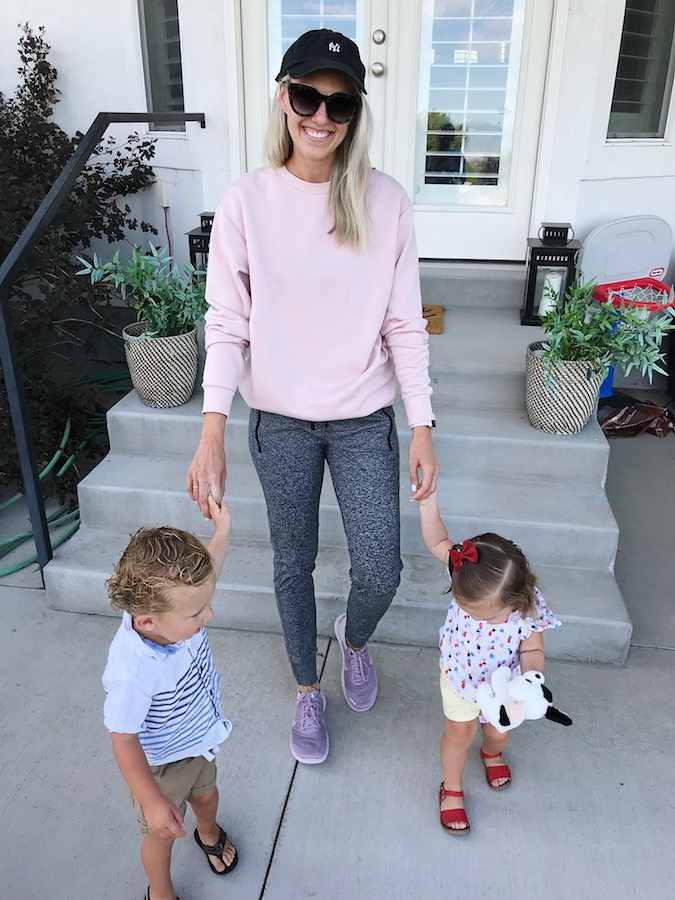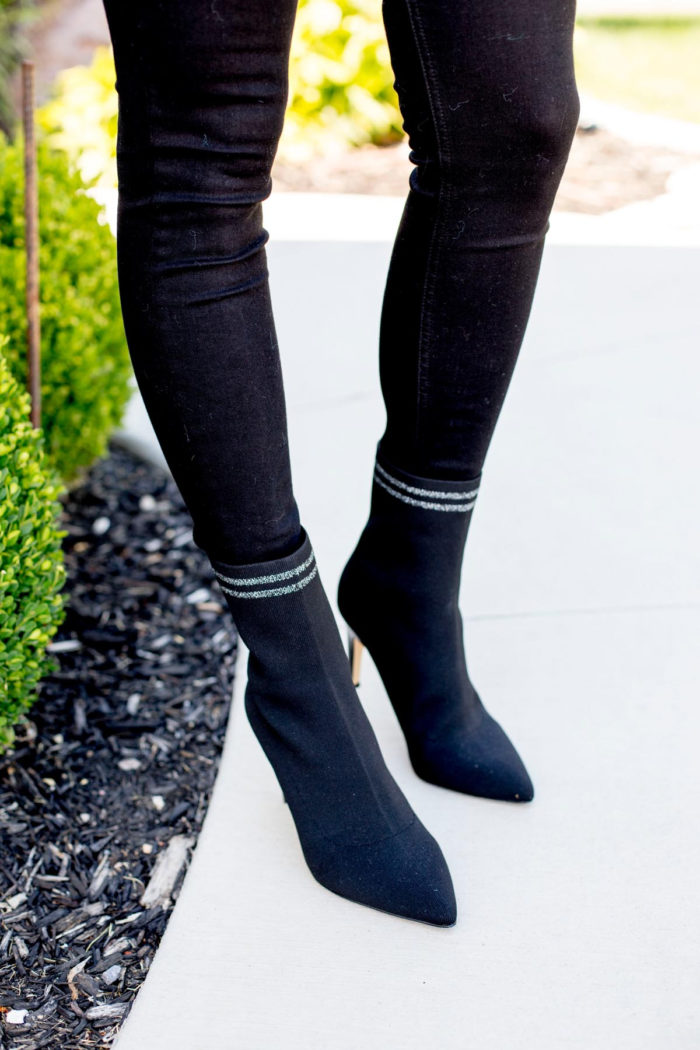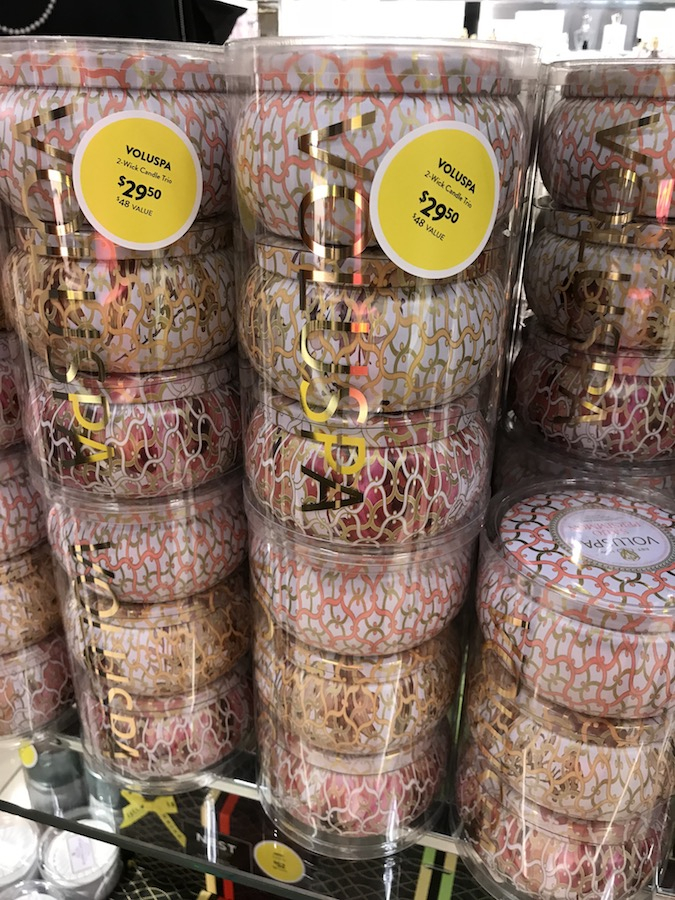 It's the final weekend of my favorite sale of the entire year, the Nordstrom Anniversary Sale, so you gotta shop before the prices go up, girl! I stock up on lots of favorites, and here are my favorites from this year (some are repeat that I buy every single year!)
---
TOP 10 NORDSTROM ANNIVERARY SALE FAVORITES
---
1.These candles. I talk about how obsessed with them I am in this post.
2. This jacket is for sure my favorite of the whole sale this year. It can be layered over dresses, with jeans….you name it. It fit the best out of all of the jackets I tried on, even the real leather jackets! This ran true to size for me (a 4).
3. These earrings. I wear them every day (seriously) and I've talked your ear off about high quality and fab they are. If you aren't convinced now…you crazy. Just kidding 😉
4. These joggers are what dreams are made of. True to size!
5. This dress and this dress are my favorites of the whole sale! Both true to size.
6. If you don't have a pair of these leggings, you need them. They are the perfect things to wear with a long cardigan or sweaters + they tuck into boots fabulously. True to size and a great price right now! The black color is my favorite, so keep on an eye on them.
7. I got this sweatshirt in a size 6 and I've had it in cream for about a year and LOVE it. I like that it doesn't have a hood so it's not bulky. I wear it to the gym a lot in the fall + winter.
8. FAVORITE SHOES – This pair of boots (TTS), this pair and this pair of booties (both TTS and I got both colors because I can't even handle how cool they are), this pair of booties (TTS), these loafers in white (TTS) and this pair of booties. I went crazy this year. Seriously. Can you freaking blame me?! Okay I'm cheating here because this is more than one thing. Some say I'm a rebel.
9. These jeans are $38.90 and the best of the entire sale I think!! If they have your size (TTS) SNAG THEM!
10. Legit obsessed with these sunglasses. I bought them the first day of the Nordstrom Anniversary sale and I've worn them errrrryyyyyday.




---
MORE GOODNESS FROM THE NORDSTROM ANNIVERSARY SALE
---
Make sure to check out this post for all of my favorite items HERE that I tried on
Best denim of the Nordstrom Anniversary sale HERE
Best Athletic + Loungewear of the Nordstrom Anniversary sale HERE
Click HERE for the 4 things I ALWAYS buy at the Nordstrom Anniversary sale!
The best kids and baby items of the Nordstrom Anniversary sale HERE + my fav diaper bag and stroller that is less expensive than most on sale!
2 gifts I stock up on EVERY YEAR at the Nordstrom Anniversary sale HERE